The anticipation surrounding the second season of The Last of Us TV series has just reached a new level as it appears the showrunners have discreetly chosen their Abby Anderson. However, don't get your hopes up for an immediate reveal; the identity of the actress set to portray Abby is being kept tightly under wraps.
Co-creator Craig Mazin recently sat down for an interview with The Hollywood Reporter, and in his words, he seemed to tease that the role of Abby had been filled and was poised for an announcement. Yet, the ongoing strike by the Screen Actors Guild-American Federation of Television and Radio Artists (SAG-AFTRA) has effectively halted any plans for an imminent revelation.
Mazin shared, "It stopped us in our tracks. Things were in process. Look, Abby was the first role that we wanted to tackle. We've got a pretty good track record of making major cast announcements and people going, 'Really?' which will probably continue. So people may disagree, but I think we got it right so far and the audience seems to feel we got it right."
The Complex Dynamic of Abby
In the original PlayStation game, The Last of Us Part II, players navigated the emotional rollercoaster by switching between controlling the perspectives of Joel, Ellie, and Abby. The game delved into the intricate web of grief and vengeance, evoking powerful emotions.
While it was praised for its daring exploration of moral ambiguity in the concepts of heroes and villains, it also faced criticism from some players who yearned for more time with the characters they had grown fond of – Ellie and Joel.
Rumors had been circulating regarding the casting of Abby, with The Wilds' Shannon Berry at the center of speculations. The gaming community went into detective mode when it was noted that Neil Druckmann, the president of Naughty Dog and the mind behind the game's narrative, had started following Shannon Berry on Instagram, and she reciprocated the gesture.
Though this sparked excitement, it remains to be seen whether these breadcrumbs lead to a true revelation or if it was all a mere coincidence.
Amidst this intrigue, another contender has emerged in the form of House of the Dragon's Emma D'Arcy, championed by fervent fans who envision her in the role of Abby.
The Awaited Unveiling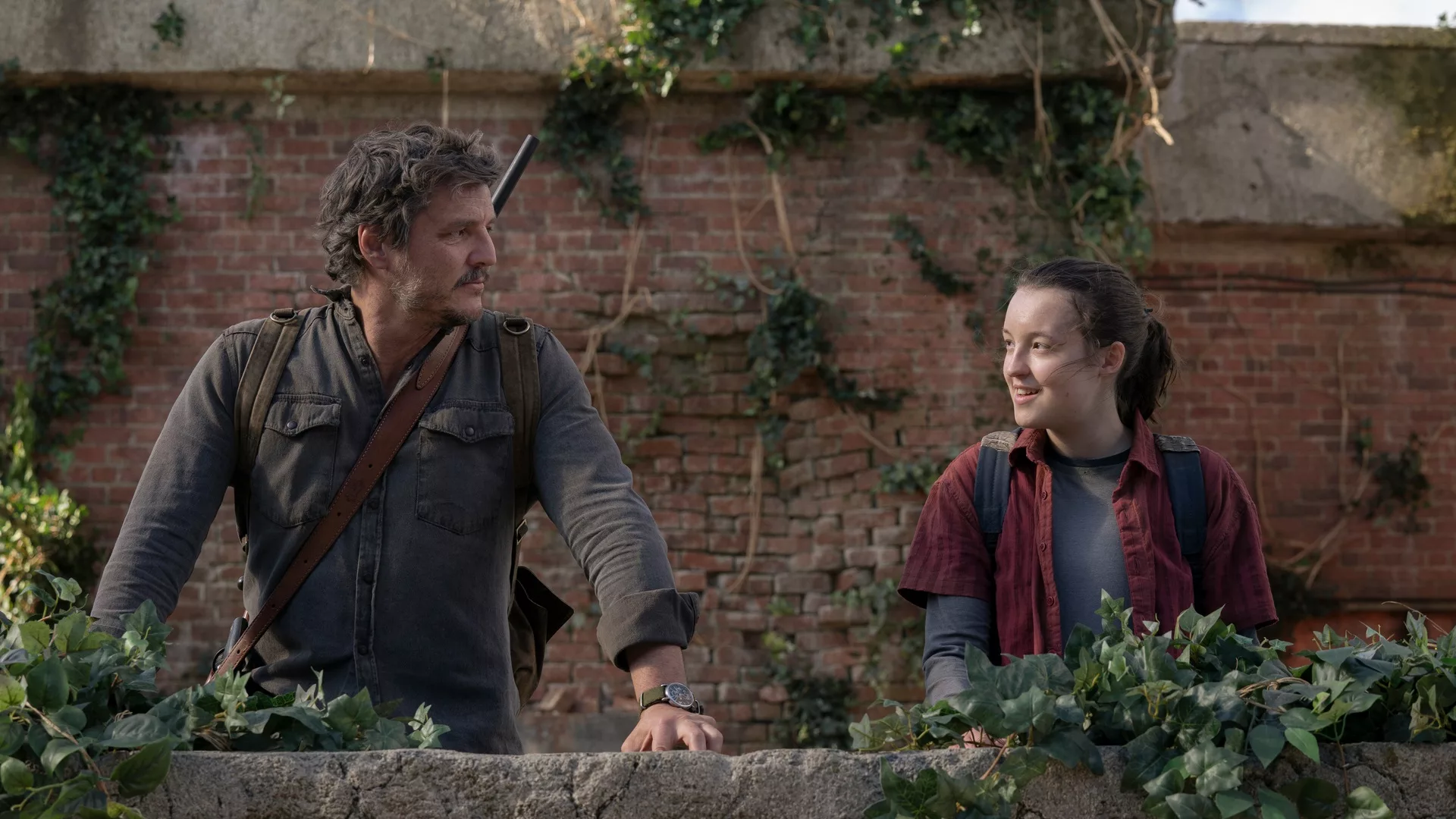 As fans hold their breath and indulge in theories, The Last of Us TV series continues to captivate audiences on HBO and HBO Max in the US, as well as on Sky Atlantic and NOW in the UK.
With the casting puzzle edging closer to completion, viewers are left with a tantalizing wait to discover who will breathe life into the complex character of Abby Anderson in the impending season.