With just about six weeks remaining until the much-anticipated release of Mortal Kombat 1, fans of the revered martial beat 'em up are once again treated to a delightful glimpse into the game's offerings through a newly unveiled gameplay trailer.
This time, the spotlight shines on none other than the classic character Reptile, aptly referred to as "Banished" in this thrilling preview. Reptile, a fighter who has stood the test of time since the series' inception, now takes center stage to captivate both seasoned fans and newcomers alike.
The trailer paints a vivid picture of Reptile's story, as he stands alongside familiar companions including Baraka and Kung Lao. Amidst the action-packed sequences, he unveils the reason for his exile, confessing, "The ability to assume human form marked me as an outcast among my kin." This narrative snippet provides an intriguing glimpse into the character's struggles and complexities that lie beneath the surface.
Seamless Transformations: Human to Reptile
Notably, the trailer showcases Reptile's remarkable transformation abilities. Players will have the unique opportunity to seamlessly switch between his human and reptilian forms, adding an engaging layer of strategy to battles.
In an exciting twist, a hybrid form emerges, wherein Reptile displays his lizard-like upper body to unleash acid attacks upon adversaries. The trailer masterfully demonstrates his aptitude for momentarily disappearing and suddenly reappearing behind opponents, taking them by surprise.
The Mortal Kombat 1 trailer not only shines the spotlight on Reptile but also offers glimpses of Ashrah, the enigmatic demon of Netherrealm, and Havik, the chaotic cleric.
Fans can revel in witnessing their unique fighting styles and signature brutal finisher moves, a hallmark of the franchise that is poised to reach new heights in this latest installment.
Countdown to Release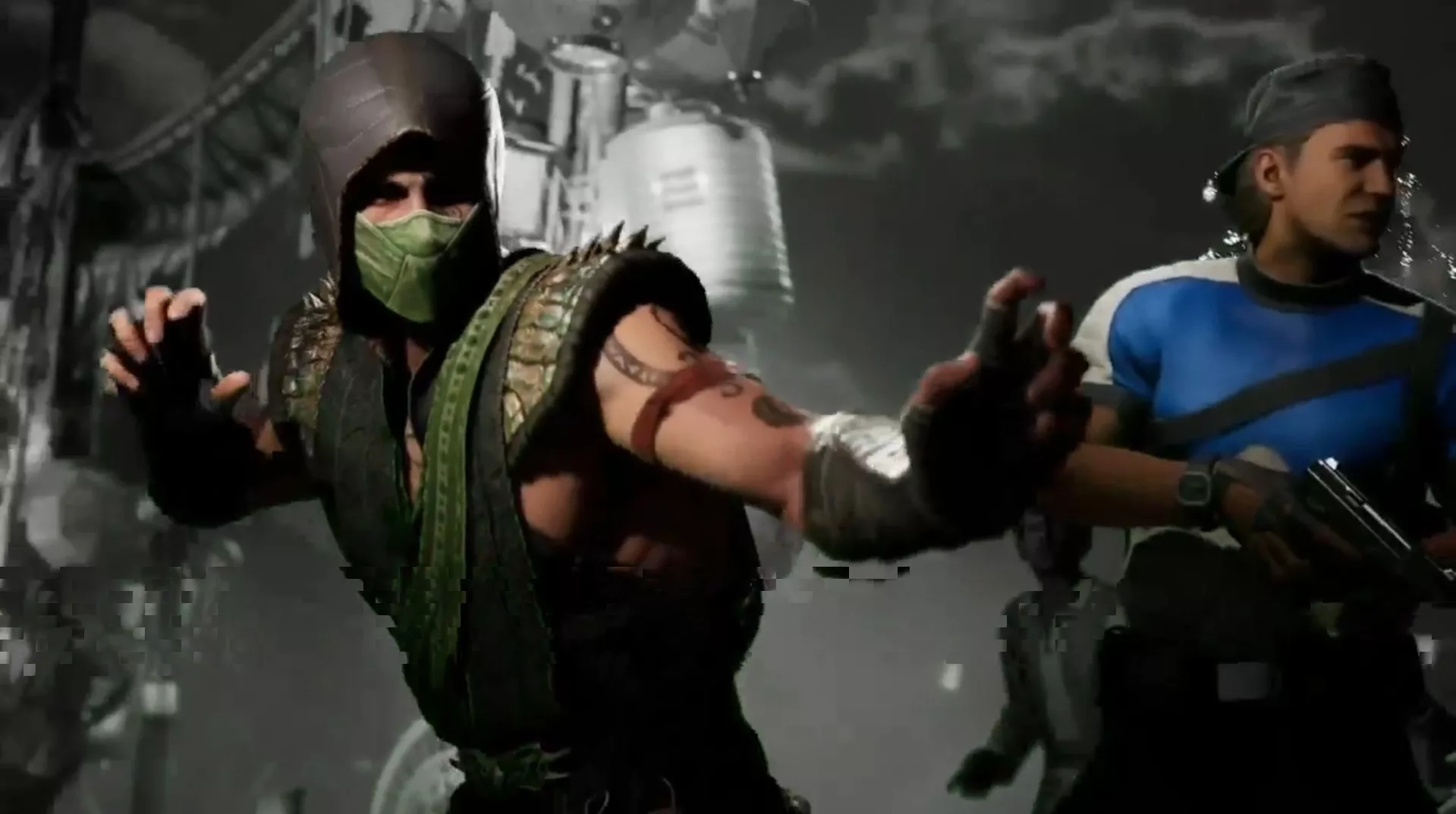 As the excitement builds, Mortal Kombat aficionados can mark their calendars for the game's release on September 19th. This rendition introduces a narrative reboot, crafting an MK universe reshaped by Liu Kang, the fire god.
Alongside beloved classics like Scorpion, Raiden, Kitana, and Johnny Cage, the game also welcomes DLC characters from diverse universes. Notable additions include Homelander from "The Boys," Omni-Man from "Invincible," and the DC character Peacemaker portrayed by John Cena, featured in "Suicide Squad."
With the impending release of Mortal Kombat 1 on PlayStation 5, Xbox Series X/S, Nintendo Switch, and PC, fans can eagerly anticipate the revival of classic characters, innovative gameplay mechanics, and the next chapter in the riveting Mortal Kombat saga.
Calling all Mortal Kombat fans! Don't miss our in-depth Mortal Kombat 1 Review that delves into every aspect of the game. Find out how it revitalizes the franchise with polished controls, innovative gameplay mechanics, and an epic story mode. Click here to read the review and prepare for flawless victory!