The gaming community was abuzz with both excitement and bewilderment following the recent announcement of the Red Dead Redemption port. However, the focal point of the chatter isn't the game's impending release or the prospect of revisiting the Wild West; it's the staggering $50 price tag set by Rockstar.
As details emerged about the upcoming "conversion" of the beloved cowboy adventure for both PS4 and Nintendo Switch, gamers were taken aback by the price point.
At $50, players would gain access to the game along with its acclaimed Undead Nightmares DLC. While this package might seem enticing, it has left fans questioning whether the cost is justified.
Port or Remake? The Debate Rages On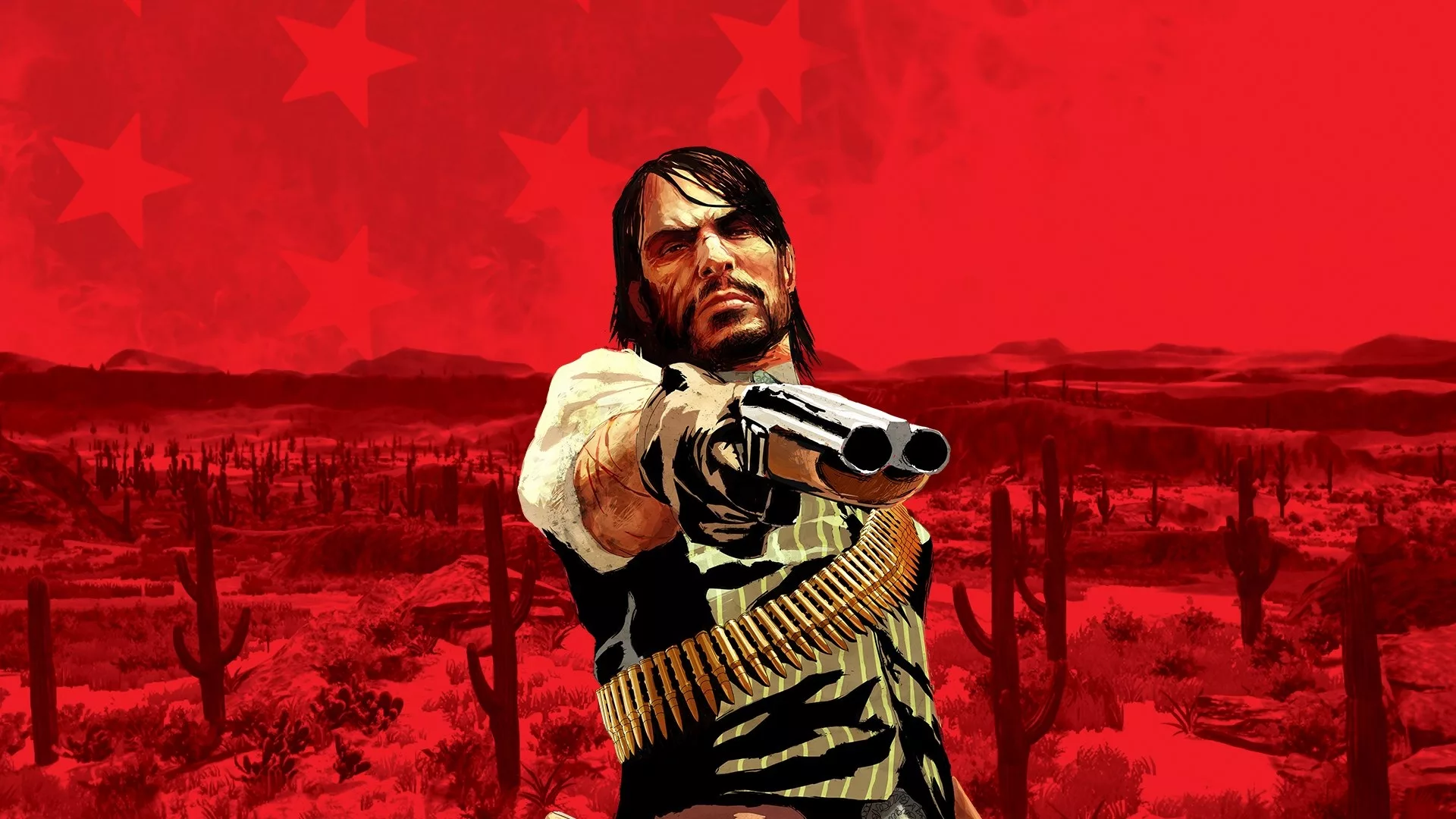 A primary source of disappointment stems from the fact that the proposed "conversion" seems more like a port rather than the comprehensive remake that fans had hoped for.
Some gamers feel that the asking price simply covers the convenience of having Red Dead Redemption available on the PlayStation and Switch platforms, without delivering the kind of revitalized experience they were anticipating.
Expressing their sentiments, one fan remarked, "Paying $50 for a basic port of Red Dead Redemption feels unreasonable. The game has been around for 13 years, there's no multiplayer component, minimal visual enhancements, and it's not even targeting the PC or PS5 directly. It leaves me wondering about Rockstar's decision-making."
Another voiced their stance, stating, "I would have willingly paid $60 or $70 for a genuine remaster or remake of Red Dead Redemption and Undead Nightmare for the PS5. However, Rockstar opted for a direct port at $50 for the PS4. Personally, I'm passing on this one."
A Price Disparity: Xbox and Bargain Hunters
Adding fuel to the fire, many fans noticed a notable disparity in pricing. Red Dead Redemption, complete with multiplayer features and DLC, is available on Xbox for a mere $30.
This comparison has raised eyebrows among the gaming community, questioning why a more comprehensive package comes at a lower cost on a different platform.
Amidst the debates over pricing and content, the release date of the Red Dead Redemption port looms on the horizon. Set to make its appearance on October 13, gamers are left pondering whether the convenience of having the game on their chosen platform is worth the price they are being asked to pay.
As the anticipation builds and the discussions persist, Rockstar faces the challenge of addressing the concerns of dedicated fans who were hoping for more from the Red Dead Redemption port, both in terms of content and value for their hard-earned dollars.
Curious how Red Dead Redemption performs on the Nintendo Switch? Get all your questions answered in our comprehensive Switch review.