Gamers around the world are counting down the days until the highly anticipated launch of Bethesda Game Studios' space-themed RPG, Starfield. The game promises an immersive journey through the cosmos, complete with thrilling adventures and endless possibilities.
The excitement doesn't end there. Thanks to a groundbreaking initiative by Nukes & Dragons, players can now dive headfirst into character customization even before the game hits the shelves. No longer will players need to endure the frustration of last-minute character creation decisions, as this innovative solution empowers them to lay the groundwork well in advance.
The Ingenious Build Planner: Unveiling the Magic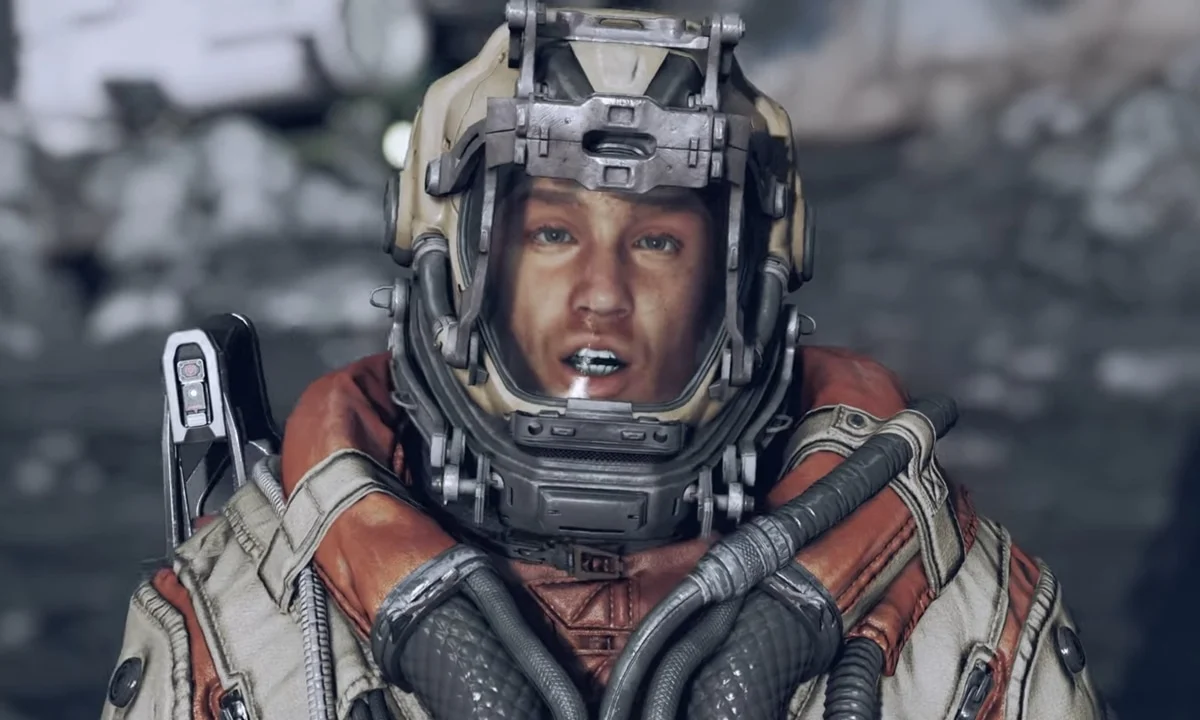 At the heart of this gaming revolution lies the meticulously crafted build planner by Nukes & Dragons. This tool acts as a comprehensive roadmap, guiding players through the intricate web of skill trees and vital statistics within Starfield. Notably, the build planner also casts a spotlight on the diverse background choices available to players, each wielding the power to shape how the in-game universe perceives their character.
Upon entering the character builder interface, players are greeted with a diverse set of categories to allocate their skill points. These categories—Physical, Social, Combat, Science, and Tech—serve as the cornerstones of character development. By strategically distributing points across these categories, players can curate a character that aligns with their desired gameplay style.
Diving deeper into the skill trees reveals an array of perks that players can cherry-pick to customize their characters further. The Social tree, for instance, boasts the "Commerce" perk, a game-changing ability that grants players the upper hand in transactions. With Commerce, players can secure items at discounted rates while commanding premium prices for their own merchandise.
A Work in Progress: Navigating the Journey
It's important to note that while the build planner is a revelation in itself, it's an ongoing project. The information presented within is built upon "available data that may contain inaccuracies or gaps." As the game's launch approaches, players can look forward to an imminent update to the build planner. This update promises to refine and validate the data and mechanics in alignment with the actual game experience.
As the countdown to Starfield's launch draws closer, players now possess a unique advantage—a chance to mold their in-game personas according to their vision. The synergy between Nukes & Dragons' build planner and Bethesda Game Studios' Starfield promises to revolutionize the way players embark on their interstellar odyssey. Say farewell to character creation woes and welcome a new era of pre-launch preparation. The stars are within your reach.
Tactical Brilliance or Missed Opportunity? From its strategic gameplay to its audiovisual mastery, find out if Firewall Ultra truly sets a new standard for VR shooters. Read our in-depth analysis of Firewall Ultra and decide for yourself.