Step into a world of thrilling battles, captivating narratives, and diverse characters with our curated list of 15 anime series that will resonate with fans of the beloved series, Naruto. Every anime in this compilation is a unique gem, offering an enriching blend of adventure, camaraderie, and character development that closely align with the elements that have made Naruto an enduring fan-favorite. So whether you're longing for an escape to mystical worlds, seeking out heart-racing fight sequences, or looking to dive into thought-provoking narratives, these series promise to cater to every anime aficionado's taste.
Buckle up for a journey of discovery as you explore the anime universe, starting with classics like Fullmetal Alchemist and Brotherhood and traversing through contemporary sensations such as Demon Slayer: Kimetsu no Yaiba. Immerse yourself in these captivating tales, where you'll encounter everything from alchemists and demons to spirit detectives and future heroes. Get ready to unleash your inner shinobi and expand your anime universe with these exhilarating series!
Fullmetal Alchemist & Brotherhood – A Tale of Brothers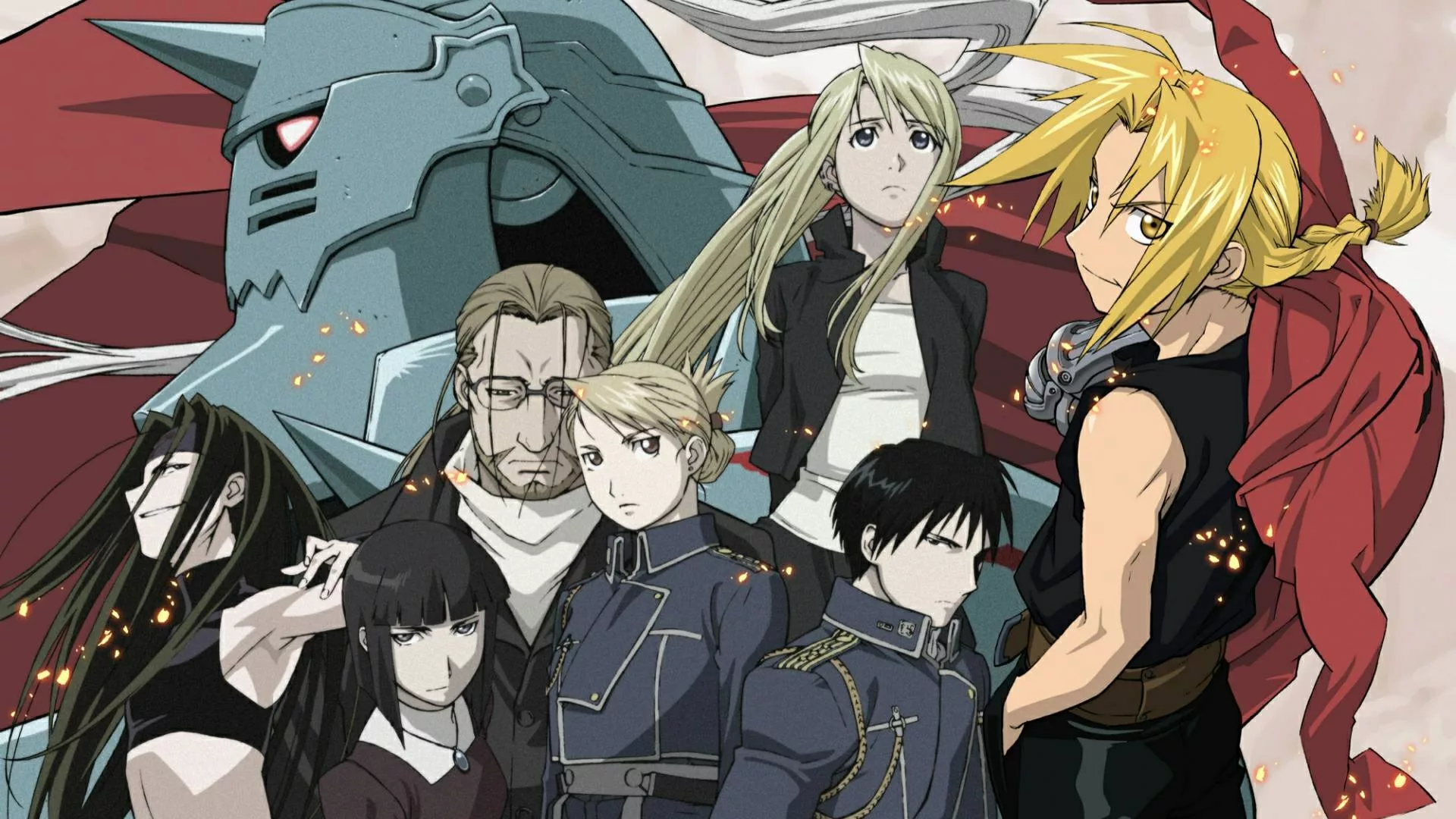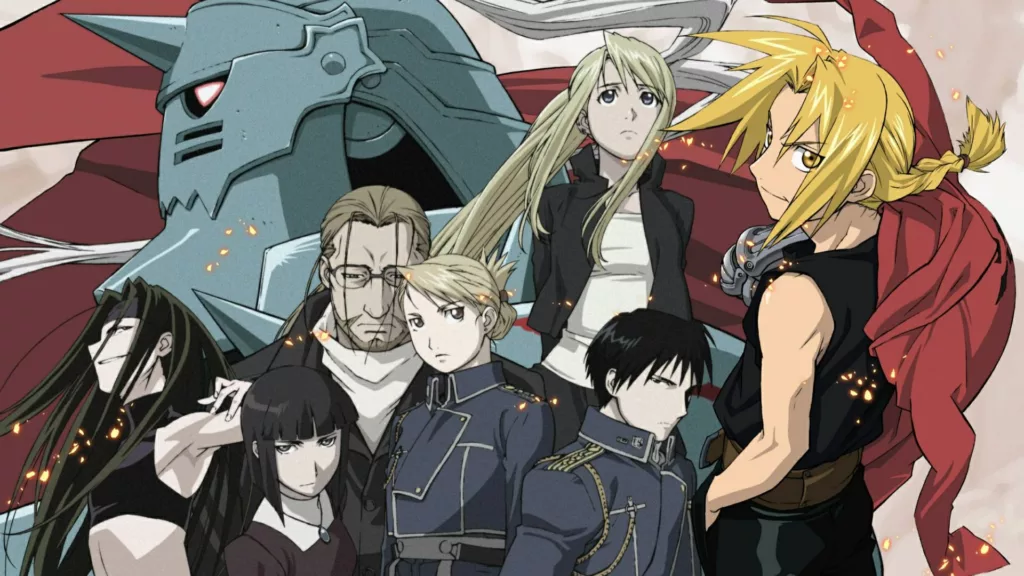 Without question, Fullmetal Alchemist has the ability to captivate and engage its audience from the very beginning to the very end, much like the widely loved anime Naruto. Regardless of whether you're a fan of Naruto or not, Fullmetal Alchemist is a series you should not let slip away.
The narrative follows the journey of two brothers, Edward and Alphonse Elric. Their tale showcases some of the most striking examples of determination and sacrifice found in the world of shounen anime. Tragically, in their desperate attempt to bring their deceased mother back to life using alchemy, they end up paying a high price due to their misuse of this mystical science. The hardships and trials they face afterwards not only help them grow stronger but also solidify their relationships and bonds with those around them.
Demon Slayer: Kimetsu no Yaiba – A Modern Masterpiece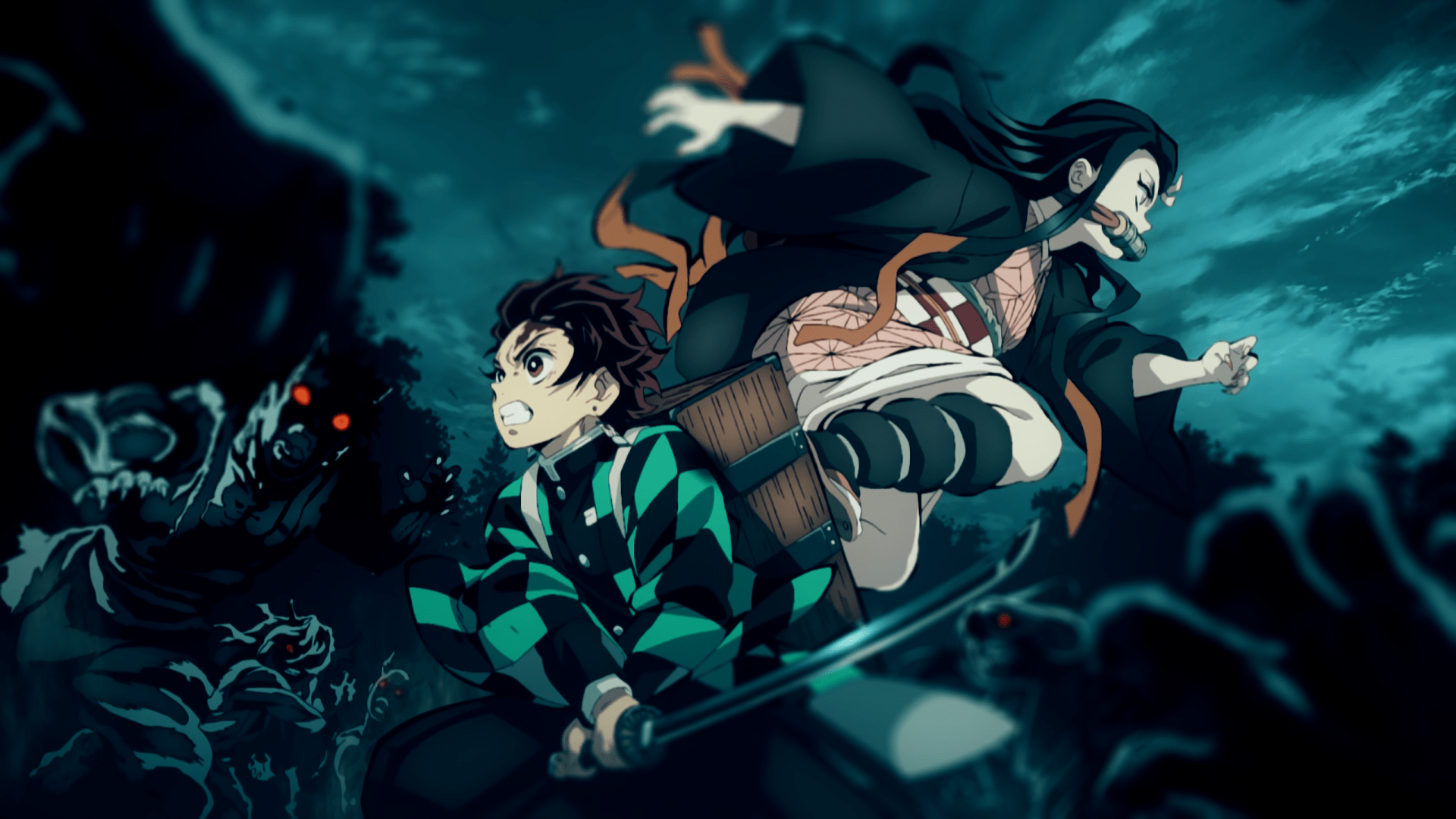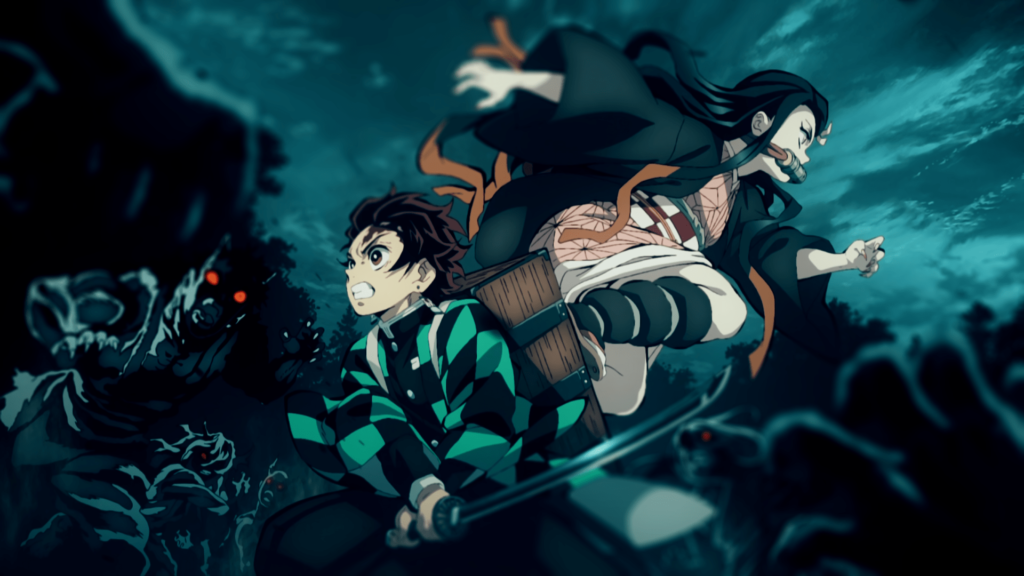 When discussing anime that resonate with the essence of Naruto, it would be a glaring omission to leave out the contemporary sensation, Demon Slayer: Kimetsu no Yaiba. The narrative unfolds in the historical Taisho era and is centered around a young boy named Tanjiro Kamado.
After experiencing the horrifying loss of his family at the hands of a formidable demon, only his younger sister, Nezuko Kamado, survives the brutal attack. However, she is not left unscathed and is transformed into a demon herself. This series is marked by thrilling battles, an intricately tiered roster of adversaries akin to Naruto, and an engaging storyline rife with unexpected turns and epic highlights.
Yu Yu Hakusho – The Path of a Spirit Detective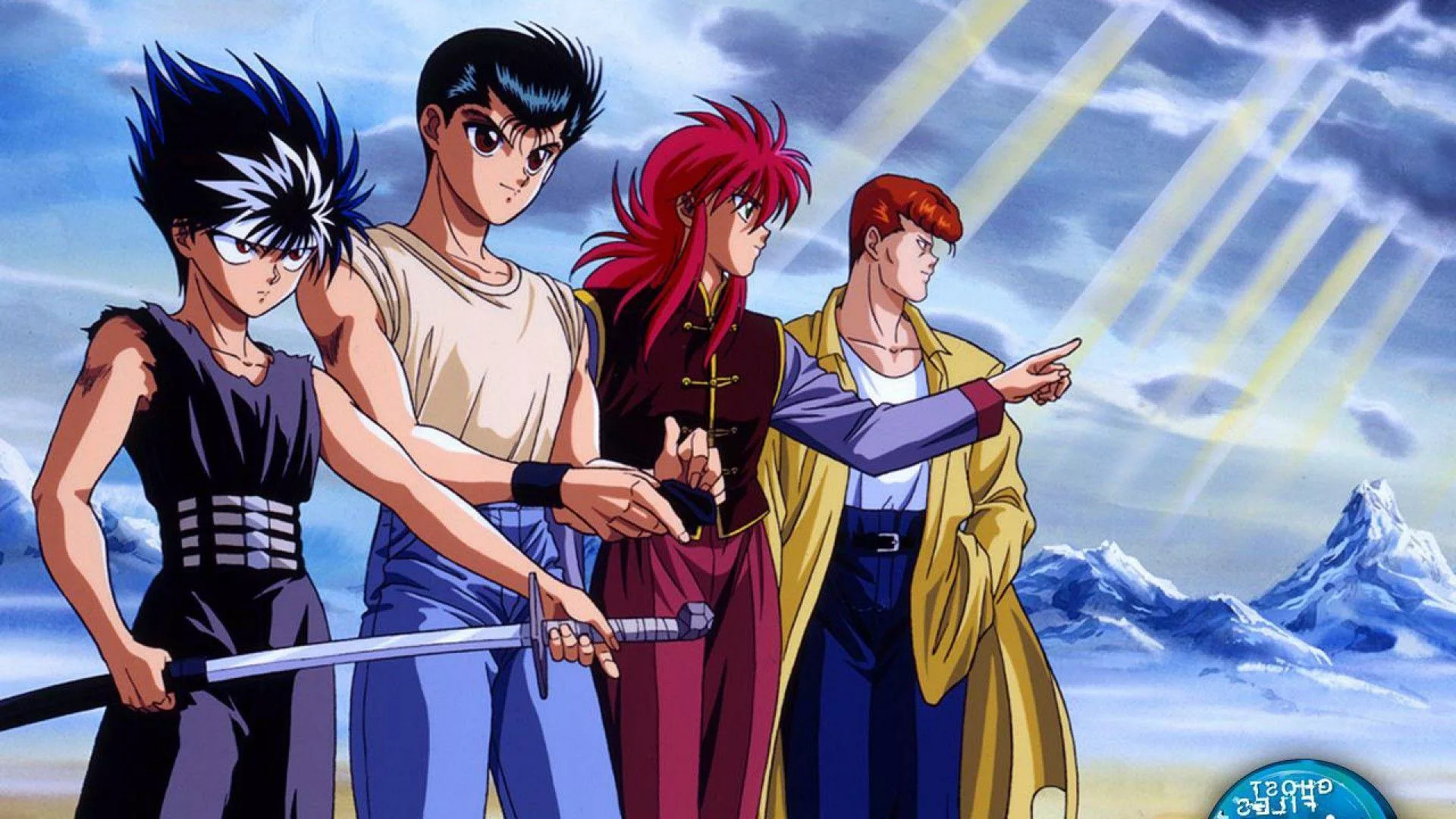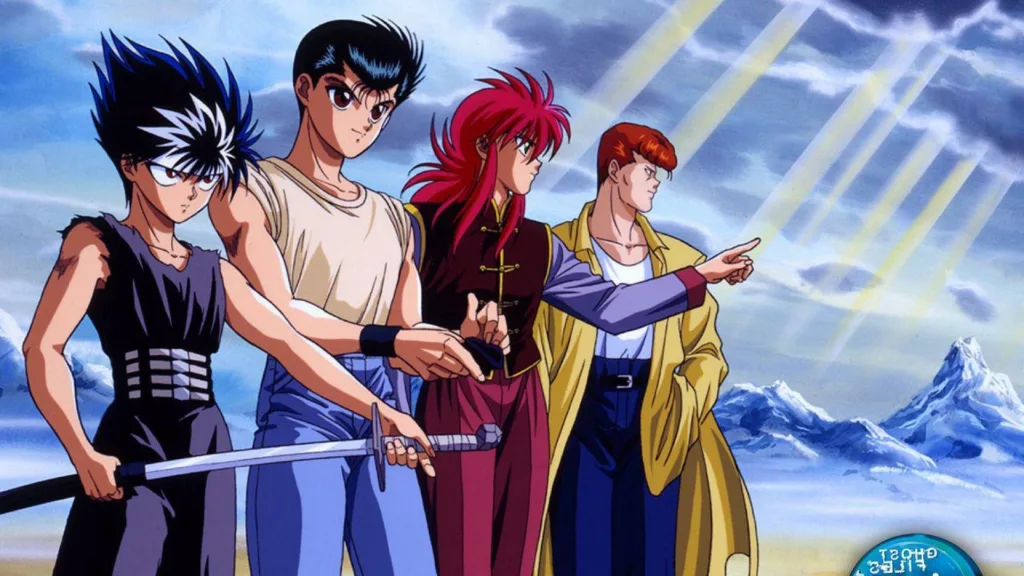 The protagonist of Yu Yu Hakusho, Yusuke Urameshi, shares several traits with Naruto. As a 14-year-old, he was a boisterous troublemaker until a single defining incident forever altered his life. After a selfless act of bravery where he sacrifices his own life to save a young boy, Yusuke is gifted a second chance by the youthful sovereign of the Spirit World.
Reincarnated as a Spirit Detective, Yusuke is now entrusted with resolving paranormal enigmas and confronting demonic adversaries. He is aided in his endeavors by the lively grim reaper, Botan, and his friendly rival, Kazuma Kuwabara. As one of the cornerstone anime series of the 1990s, Yu Yu Hakusho has significantly influenced the evolution and development of the modern shonen genre.
Boruto: Naruto Next Generations – Continuing the Legacy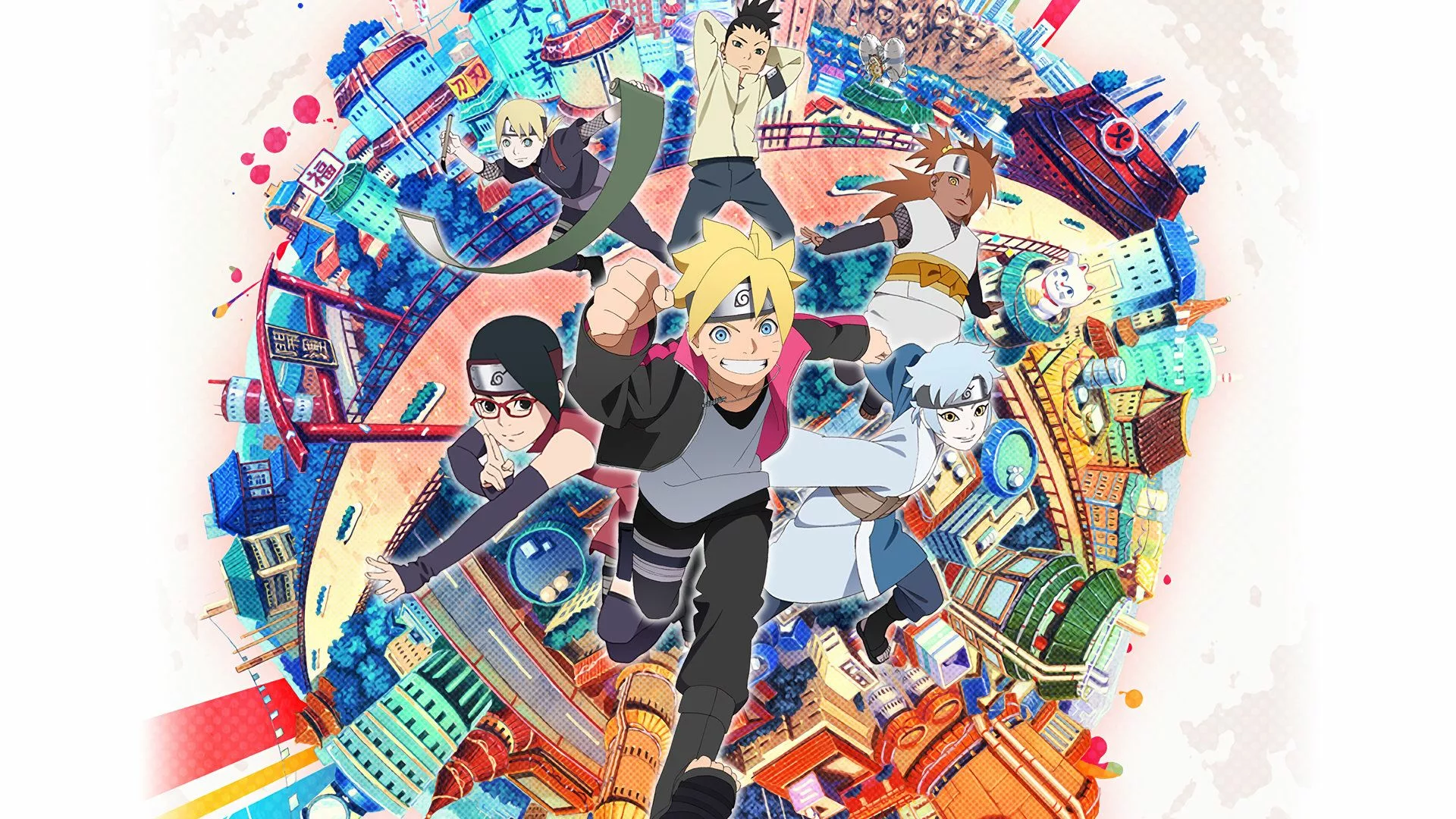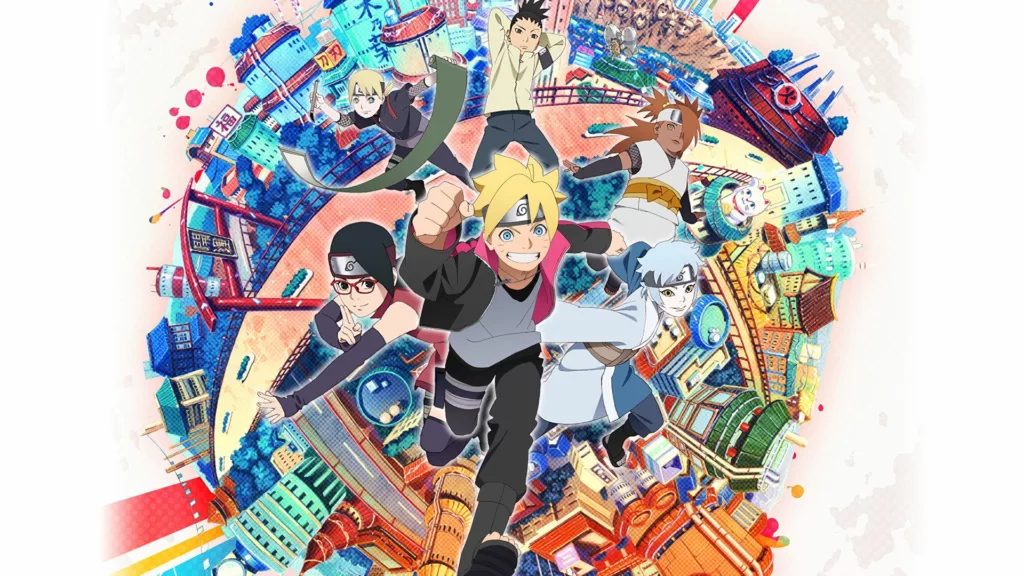 Boruto is the continuation of the beloved Naruto franchise, narrating the tale of Naruto's son. Unfortunately, it has been seen as the less favorable offspring of the series. A major critique is that the character Boruto mirrors Naruto excessively, making the initial story arcs seem like they're merely replicating the original series with a different set of characters. Even though the show boasts some of the most exceptional fight animation in the industry, the quality dips considerably in the regular episodes, leaving audiences wanting more.
However, it's essential to note that Boruto has evolved significantly from its early days. The original creator of Naruto has rejoined the creative team, bringing renewed hope for an enhanced storyline. If you've previously dismissed the series, it might be worthwhile to revisit it, especially considering the recent narrative leap forward in time.
Soul Eater – A Mesmerizing Dance of Souls and Magic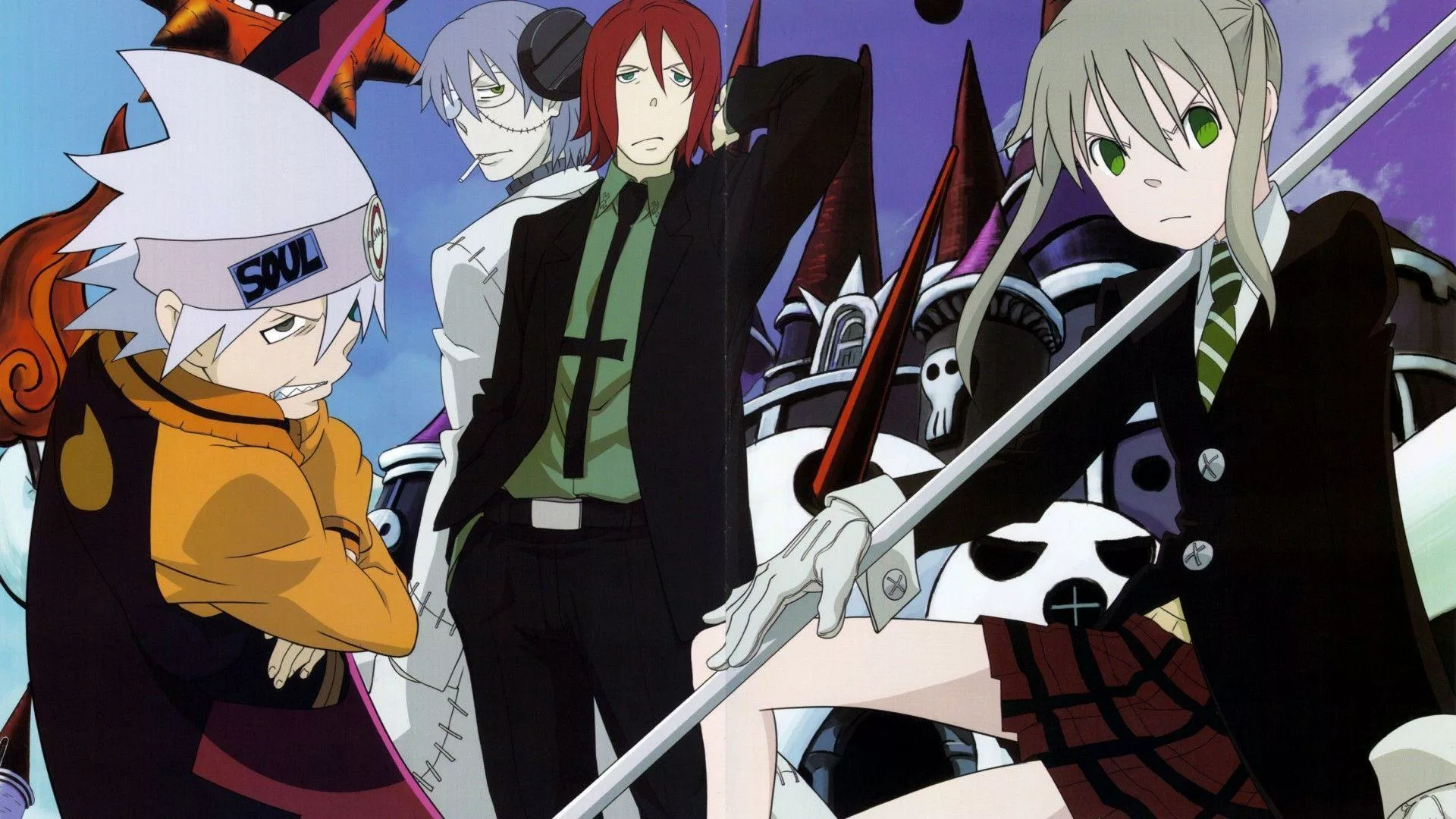 Soul Eater is another anime similar to Naruto that promises to keep viewers engrossed with its thrilling fight sequences and fascinating magic systems. The story unfolds in a unique afterlife setting where deceased students are tutored in the art of hunting down the souls of menacing beings, including malicious humans and wicked witches.
The action-packed journey of Maka Albarn, particularly his battles against the intrusive maneuvers of the witch Medusa, comes highly recommended for all Naruto enthusiasts. This series is particularly appealing to those who revel in the spectacle of exciting supernatural abilities.
My Hero Academia – Unleashing the Power Within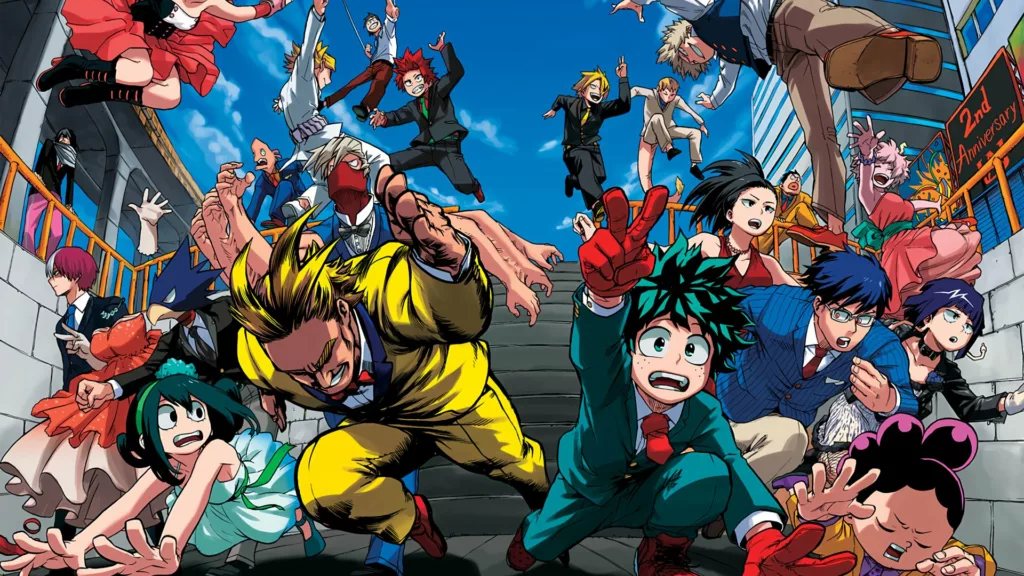 Few animes parallel Naruto as closely as My Hero Academia does. Like Naruto, the story orbits around a student who unexpectedly becomes the conduit for a vast reservoir of power. The spotlight is on Midoriya Izuku, a boy born without a unique ability, known as a "Quirk," but who eventually receives the strength of the era's greatest hero.
The structure of the series mirrors that of Naruto, featuring an ability that amplifies with use, villains classified by their power levels, and some of the most epic battle scenes in the industry. My Hero Academia masterfully continues the tradition of compelling storytelling combined with high-stakes action, much like Naruto.
Sword Art Online – A Virtual Rollercoaster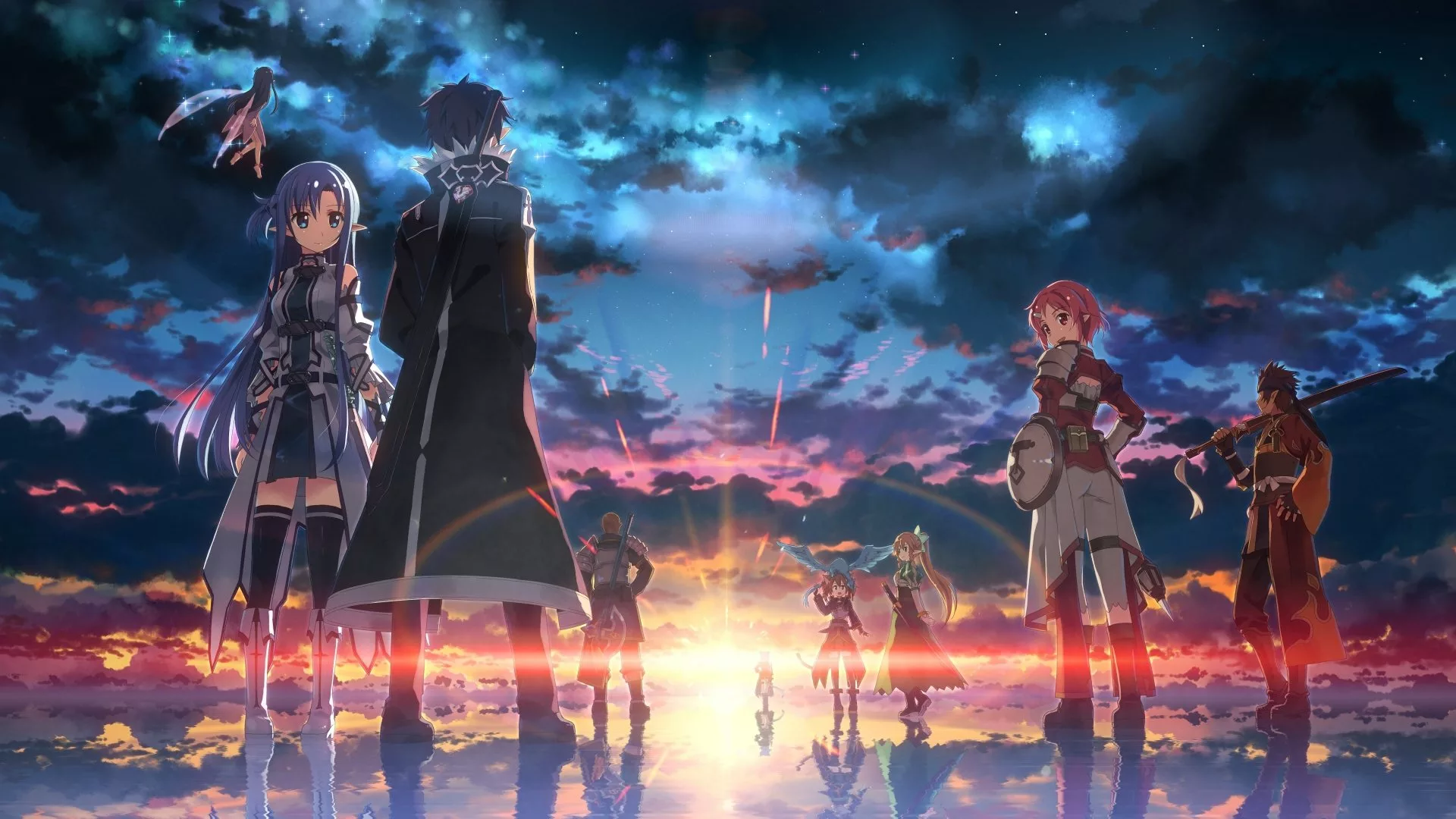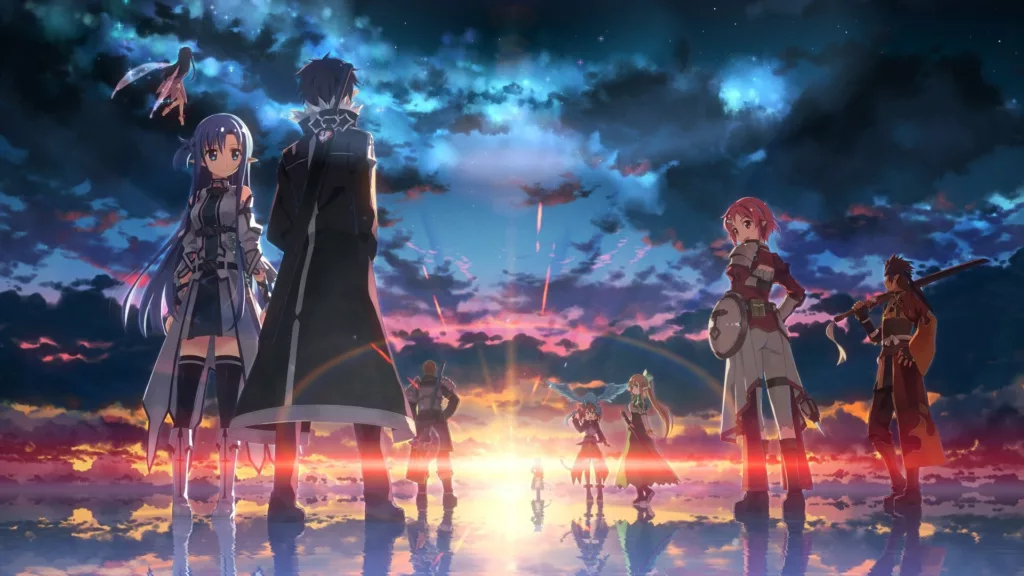 While you may come across critique pointing out occasional inconsistencies in Sword Art Online's plotline or narrative style, it's indisputable that the series holds an exceptional allure. For many viewers, Sword Art Online served as their initiation into the captivating world of anime, imprinting a lasting memory.
The show's concept is remarkably compelling and increasingly relevant given the rise of virtual reality gaming year after year. In this thrilling universe, characters suddenly find themselves trapped within a virtual reality game where the stakes are fatally high: dying within the game means death in real life. If you are seeking an anime imbued with a trace of chilling suspense, Sword Art Online is a must-watch.
Hunter X Hunter – A Journey of Friendship and Resolve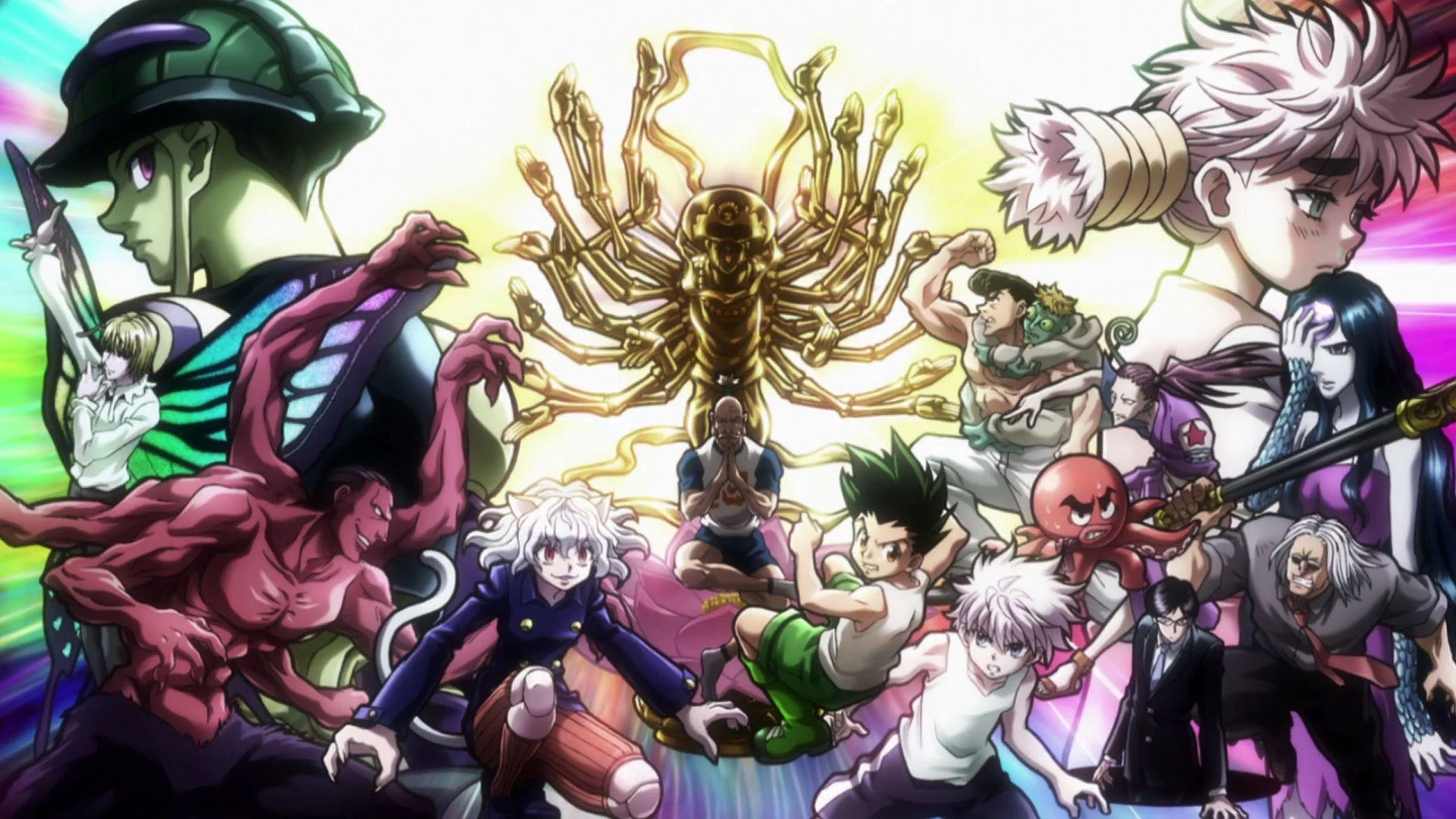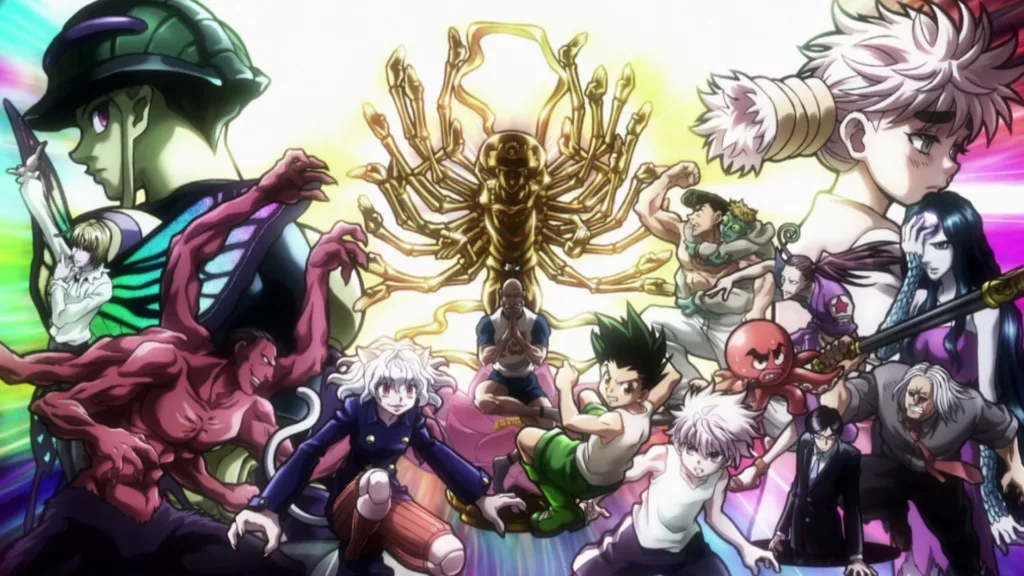 Hunter X Hunter takes place in a world where specialized individuals known as Hunters embark on diverse quests to seek treasures, exotic species, or even fellow human beings. The storyline revolves around Gon Freecs, a young boy with the dream of becoming a Hunter and finding his long-lost father. As Gon's journey unfolds, he encounters fellow aspiring Hunters, each with intriguing pasts that lead them into a variety of thrilling adventures.
While Gon's cheerful demeanor differs significantly from Naruto's boisterous nature, both protagonists exemplify the principles of friendship, hard work, and unwavering determination. Furthermore, fans missing the intense action scenes from Naruto will undoubtedly appreciate Hunter X Hunter. The introduction of the Nen concept in the series allows characters to develop distinct skills, leading to intriguing power dynamics.
Black Clover – Embracing the Disadvantaged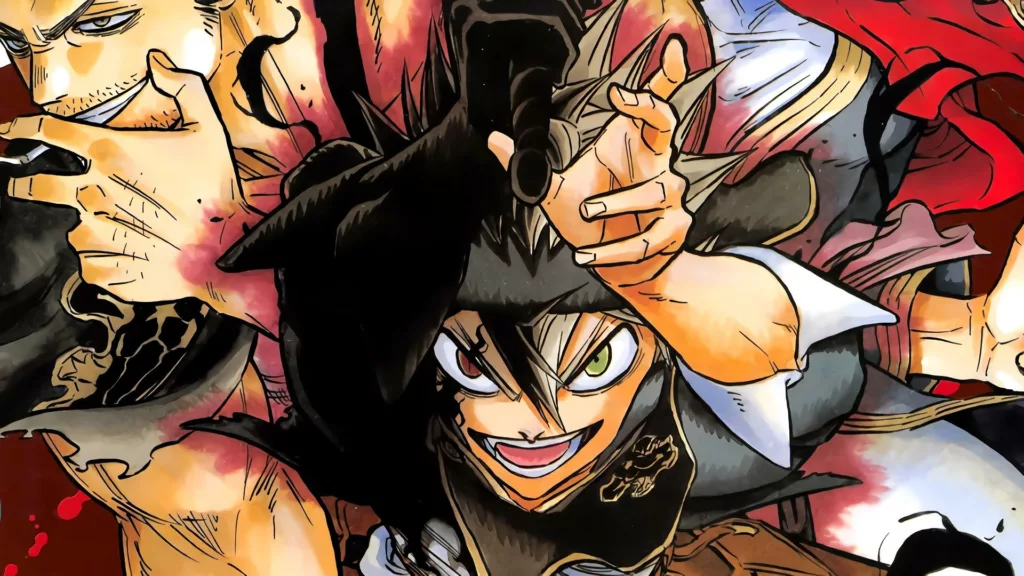 When discussing anime reminiscent of Naruto, it's essential to mention those featuring magic systems that place the main character at a disadvantage. Black Clover perfectly fits this bill. The series tells the story of Asta, an exuberant young man who aspires to become the Wizard King, despite the fact he was born without any magic—an unusual trait in his world.
This aspect draws a parallel with Naruto, who, despite having an excess of chakra, was initially viewed as untalented. Both Asta and Naruto weren't born with inherent gifts and must strive relentlessly to overcome powerful foes threatening their homelands. This theme of hard work and overcoming obstacles makes Black Clover a noteworthy addition to this list.
Bleach – A Tale of Ghostly Battles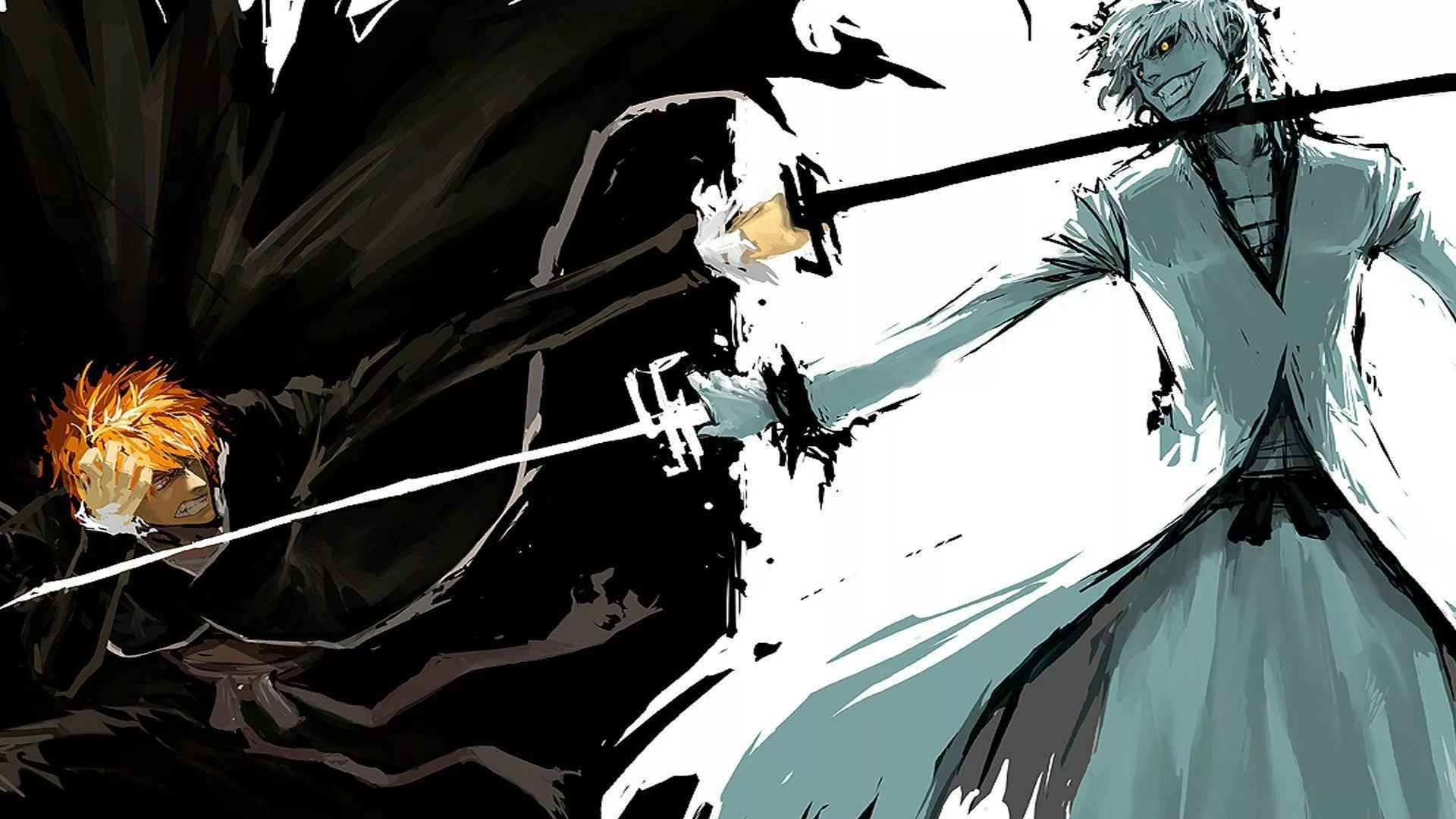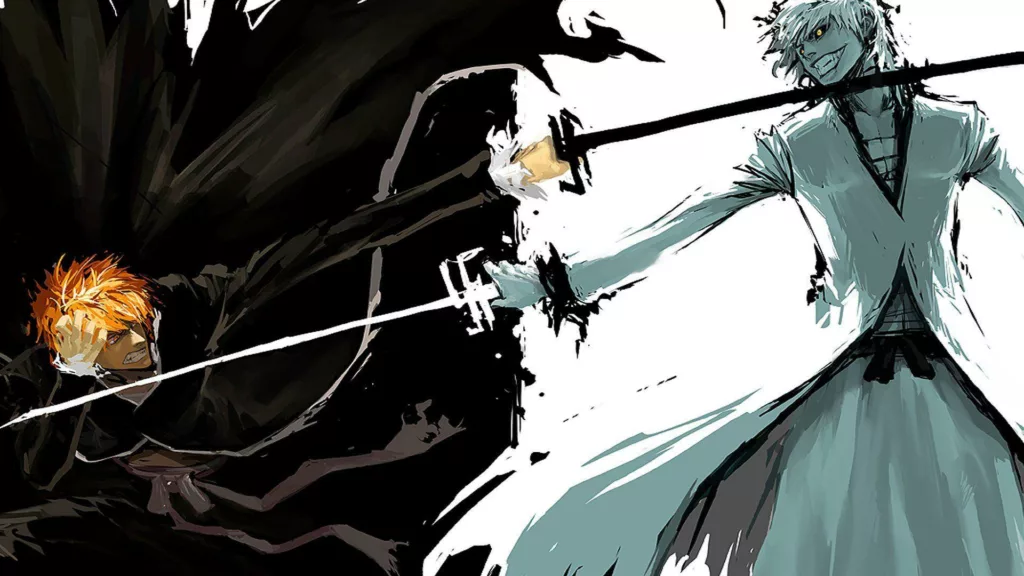 Bleach is one anime that parallels Naruto closely, especially with its emphasis on action and adventure-filled story arcs. At the heart of this series is the story of Ichigo, a teenage boy, and Rukia, both of whom play crucial roles in the mystical realm known as the Soul Society, operating as Soul Reapers.
Ichigo and Rukia, together with other Soul Reapers, undertake the noble task of battling against malevolent spirits known as Hollows. The narrative takes an exciting turn when Rukia sustains an injury, leading to the transfer of her powers to Ichigo. This unexpected twist grants him a surge of strength and ability, leading to some fantastic action sequences. The real essence of Ichigo's character is unveiled when Rukia faces accusation and execution, prompting him to leap into action to rescue her.
Fairy Tail – Magic, Adventure, and Bonds of Friendship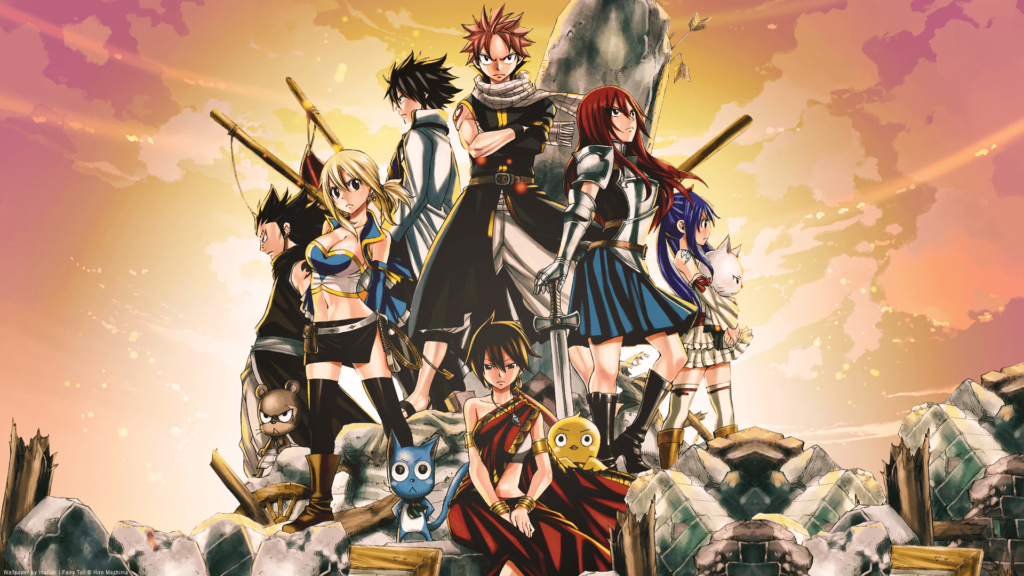 Fairy Tail, a typical modern shonen anime, shares many noticeable similarities with Naruto. It is set in the magical kingdom of Fiore and revolves around the fiery mage, Natsu Dragneel, who embarks on a quest to find his adoptive dragon father, Igneel.
On his journey, Natsu forms a close bond with Lucy Heartfilia, an amateur celestial mage, and together, alongside Natsu's feline companion, Happy, they embark on thrilling adventures as part of the Fairy Tail guild. The extensive cast of characters, combined with the usage of unique abilities in combat, draws distinct parallels with Naruto and other similar shonen series.
Avatar: The Last Airbender – A Journey of Self-Discovery and Responsibility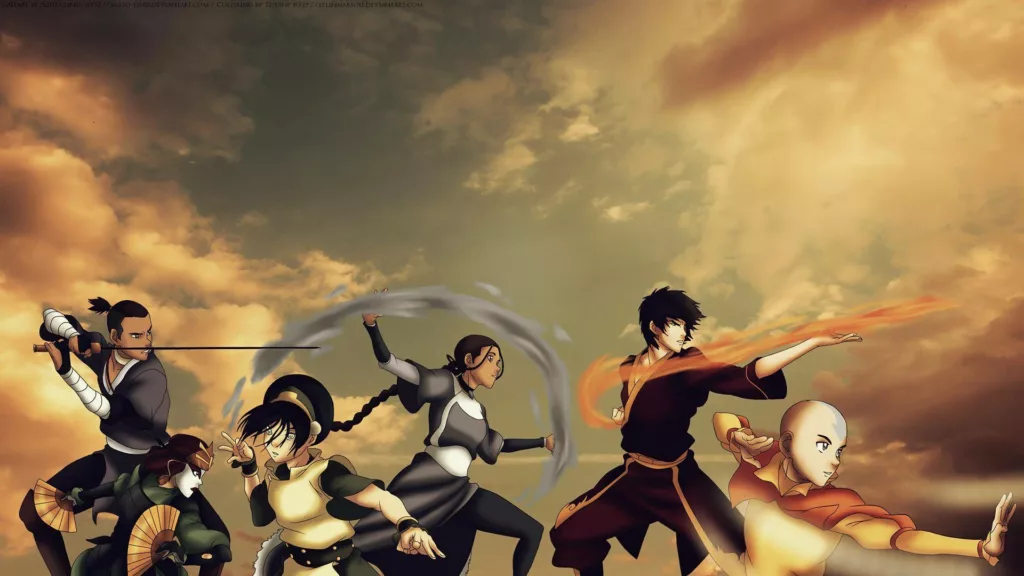 If there's one characteristic Naruto fans universally agree on, it's Naruto's occasional stubbornness and inability to recognize the obvious. This trait is something he shares with Aang, the leading character in Avatar: The Last Airbender. Both characters are young boys navigating the complex path to adulthood while bearing the heavy responsibility of saving the world and everyone they hold dear.
Although Avatar: The Last Airbender might be slightly more PG-rated than Naruto, it shouldn't deter you from giving it a shot. If you enjoyed Naruto's journey of growth and the gradual mastery of new abilities, you'll find similar themes in Aang's mission to master all four elements to confront an ultimate adversary. This series provides a rich blend of adventure, self-discovery, and escalating stakes that Naruto fans are sure to appreciate.
Shaman King – A Tale of Spirit Warriors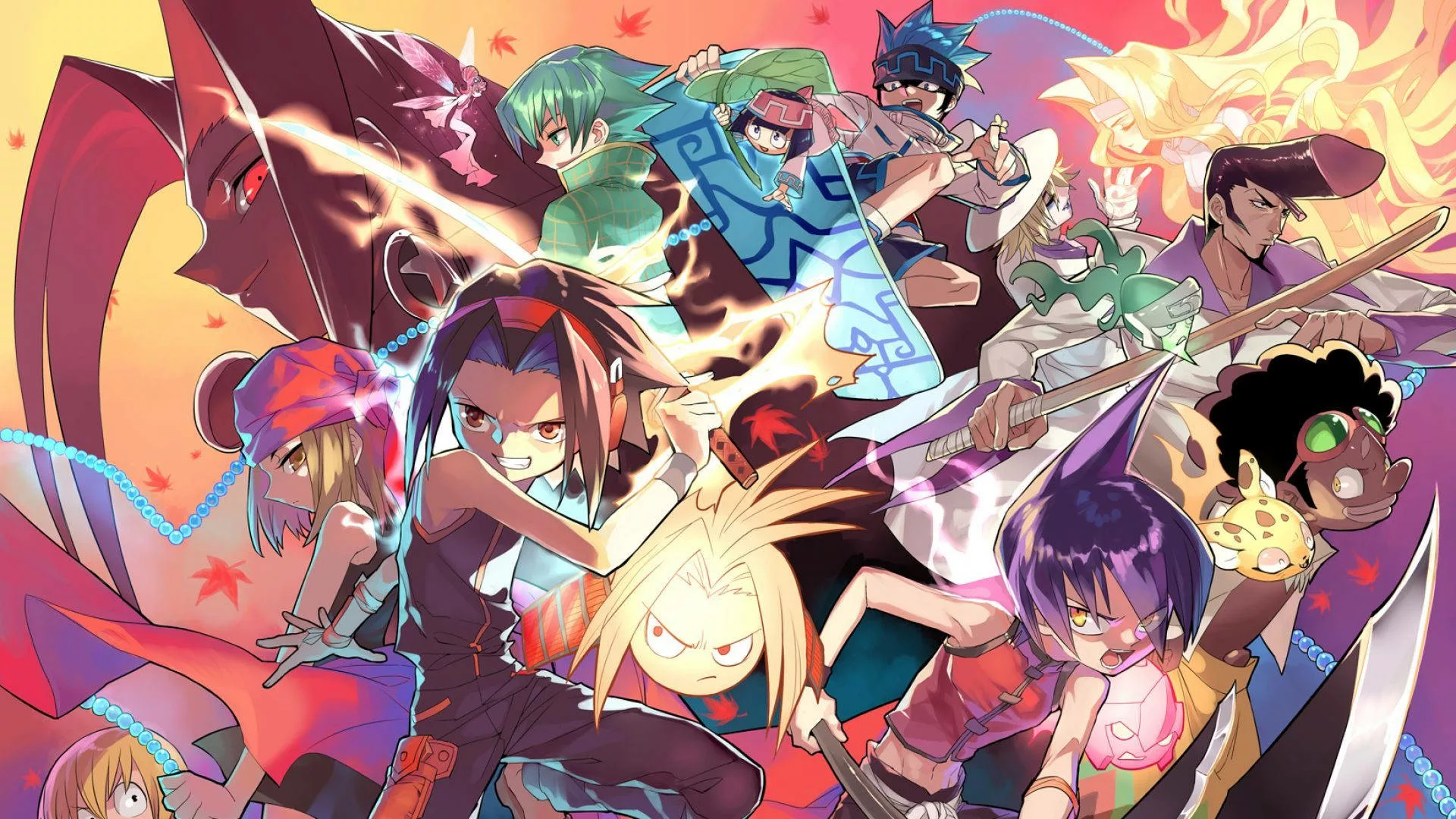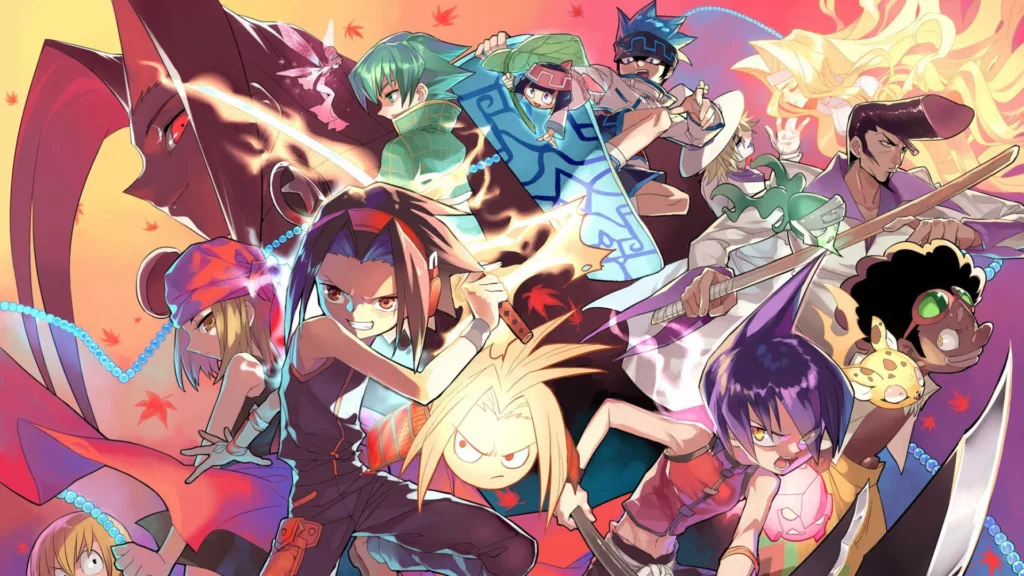 Shaman King unfolds in a unique universe where Shamans serve as the link between the living world and the realm of the afterlife. These Shamans wield potent abilities granted by their spiritual allies. However, establishing a connection with the Great Spirit could bestow a Shaman with power so immense that they could redefine the world according to their vision. The stage for this to happen is the Shaman Fight, a grand tournament that recurs every 500 years.
Yoh Asakura, the protagonist of Shaman King, is a stark contrast to Naruto with his quiet and mild demeanor. Despite this, Yoh never hesitates to rise in defense of his friends, armed with the aid of his warrior spirit, Amidamaru. In a vein similar to Naruto, Shaman King is a spectacle of dazzling fights and distinct powers that give every character a unique flavor. The direct plot that leads to the Shaman Fight draws comparisons to the Chunin Exams in Naruto, but the stakes in Shaman King involve the fate of the entire world.
Dragon Ball – The Inspirational Classic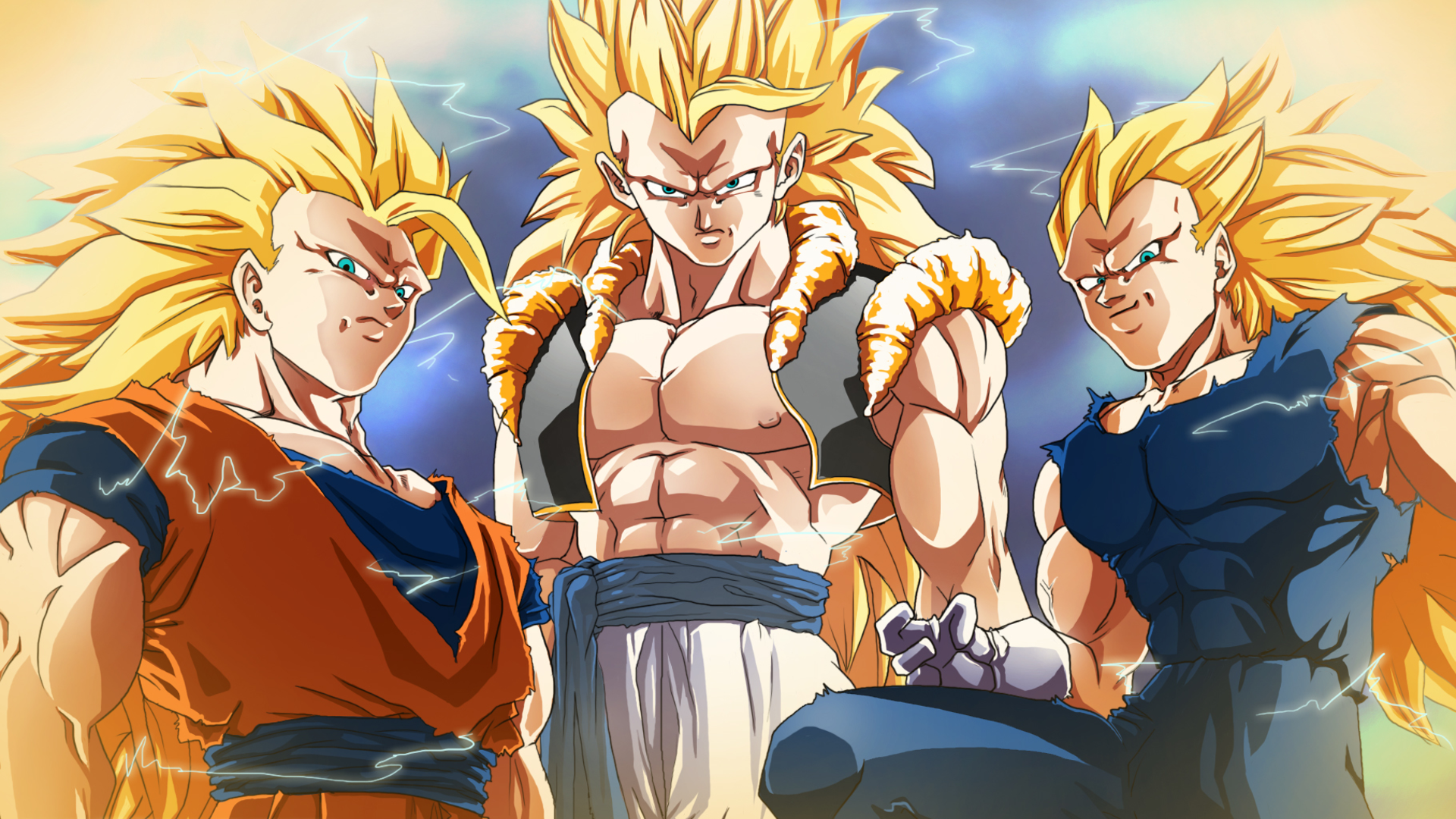 To assert that Dragon Ball is akin to Naruto is less of an opinion and more of a fact, given that Naruto's creator, Masashi Kishimoto, has acknowledged that he drew inspiration from Akira Toriyama's iconic manga.
The echoes of Dragon Ball's influence are evident throughout Naruto, particularly in Dragon Ball Z, where we consistently encounter formidable villains intent on annihilating Earth. Each adversary possesses their own unique powers, pushing Goku to surpass his limits in the quest to protect his friends and the planet. Similar to Naruto, Goku undergoes multiple transformations, and to this day, his journey of evolution continues, with his final form yet to be seen.
One Piece – A Grand Pirate Adventure
One Piece is another anime reminiscent of Naruto, promising a rich blend of thrilling battles and nuanced character development. The narrative revolves around a buoyant pirate adventurer, Luffy, and his varied crew members, each gifted with their unique abilities.
Luffy's quest takes him across the world, gathering clues in his relentless pursuit of One Piece, the legendary treasure that will crown him the King of Pirates, a position analogous to the Hokage in Naruto. The foes they encounter are just as intriguing, featuring some of the most charismatic villains or antagonists in anime. Adding to this are the visually stunning fight scenes that amplify the allure of the series. Fans of Naruto will undoubtedly find elements to appreciate in this compelling saga of pirates, adventure, and camaraderie.