Epic Games, the force behind popular titles like Fortnite and Unreal Engine, has unleashed a groundbreaking initiative that offers game developers a remarkable opportunity.
This initiative, known as the 'Epic First Run' program, presents a chance for developers to retain the entirety of their net revenues when launching games on the Epic Games Store.
The program's core premise revolves around an "opt-in exclusivity" model tailored to third-party developers. Outside this program, developers receive 88% of their game's revenue, while Epic retains a 12% share.
However, the Epic First Run program introduces a transformative proposition: developers who commit to platform exclusivity for the first six months of their game's launch will enjoy a complete 100% revenue share. Once this period concludes, the revenue share returns to the 88% model.
Beyond Revenue: Additional Benefits for Developers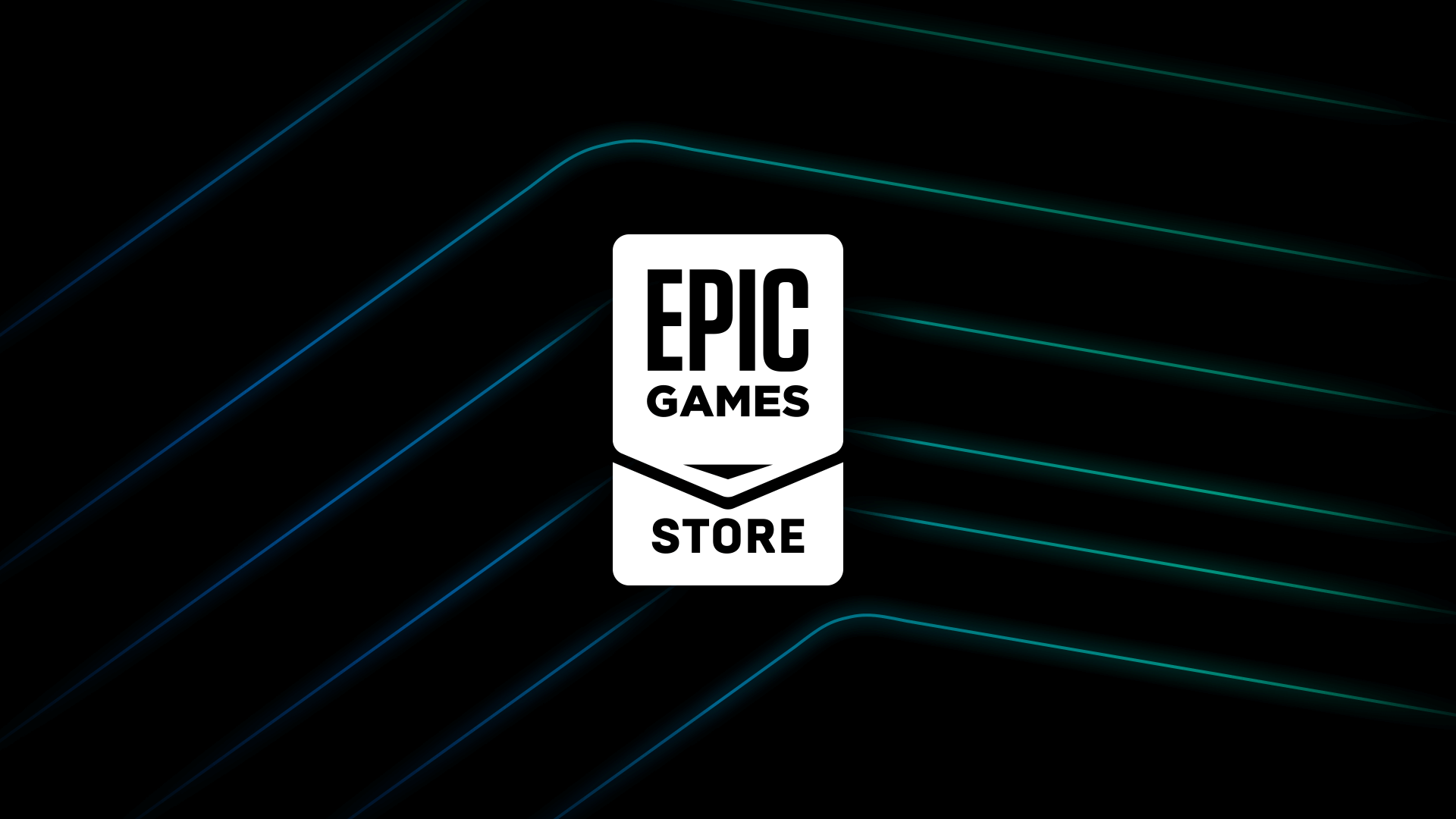 In addition to the enticing revenue arrangement, developers participating in the Epic First Run program unlock a realm of supplementary advantages. Their games will receive prominent visibility within the Epic Games Store through exclusive badges, prime placements on the homepage, and dedicated collections.
These games will also feature in various store campaigns, including sales events and editorial showcases, ensuring sustained exposure and recognition during their time within the program.
The Epic First Run program extends its arms to developers and publishers of all scales. To qualify, they must possess a registered Epic Games developer account and have a forthcoming title slated for release on or after October 16, 2023. The title, however, must meet specific eligibility criteria.
It must be an original release, untethered from prior launches on other third-party PC platforms or inclusion in subscription services like Xbox Game Pass. Notably, titles with existing exclusivity agreements with the Epic Games Store are excluded from the program.
Shaping the Gaming Landscape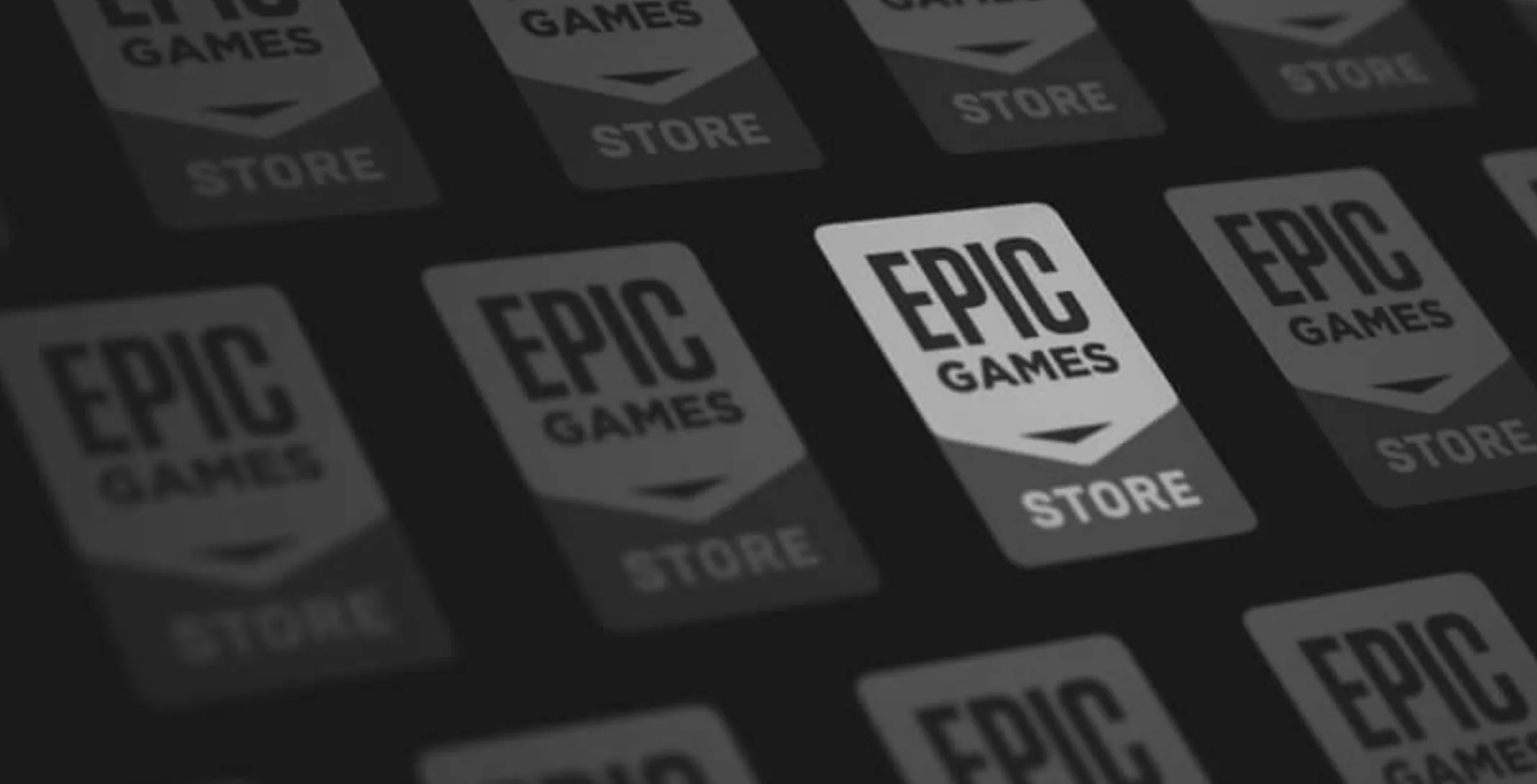 This initiative heralds promising prospects for developers, offering a chance to optimize the revenue generated by their creations. While this move might not substantially alter the player experience, it could potentially prompt a shift in the distribution landscape.
Gamers might see upcoming PC titles making their debut exclusively on the Epic Games Store for the initial half-year period, bypassing platforms like Steam or the Microsoft Store.
Epic Games' 'Epic First Run' program signifies a remarkable stride toward fostering developer-friendly initiatives. By offering enhanced revenue potential and a suite of promotional advantages, Epic Games is poised to reshape the dynamics of game distribution and empower developers to pursue their creative endeavors with renewed vigor.