Don't get your hopes up for an immediate appearance of Call of Duty on Xbox Game Pass if the speculated Activision-Blizzard deal becomes a reality. Microsoft's Xbox division head, Phil Spencer, recently spoke to IGN at Gamescom and revealed that the integration of games into the subscription service isn't as straightforward as it might seem.
Addressing the potential addition of Activision's flagship shooter to Game Pass, Spencer highlighted that there's a considerable amount of effort involved in bringing a game onto the platform.
He clarified, "I want to make sure people know that there's work to actually move games to Game Pass. So, for people who think like, 'the deal is going to close, and then everything's available on Game Pass' – that's not true."
Spencer drew parallels to past acquisitions, emphasizing that the process remains consistent. "There's work for us to go through, just mechanical work," he elaborated. "It will take us time to get the games up." This insight suggests that even after the potential merger, players might need to exercise patience before they can enjoy Call of Duty's inclusion on Game Pass.
What Lies Ahead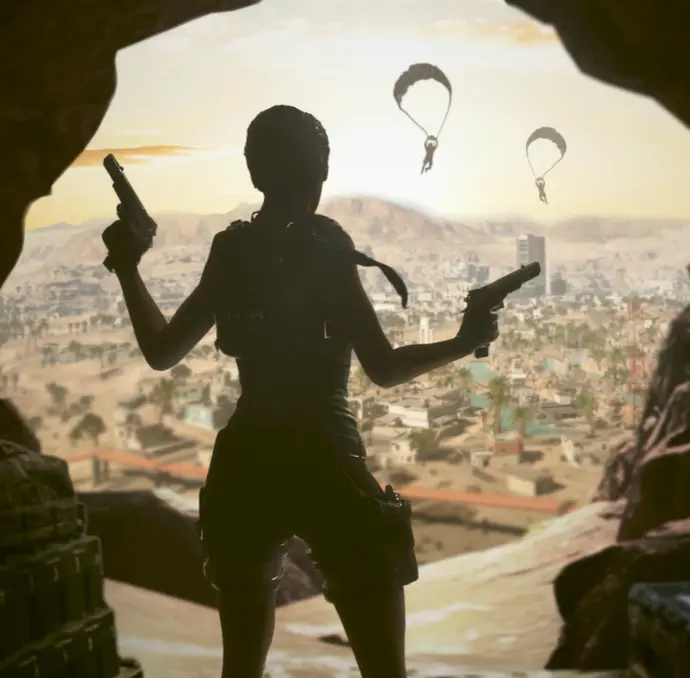 While the road to Game Pass might not be instantaneous for Call of Duty, recent announcements about the game's content have generated excitement. Teasing the introduction of Tomb Raider's iconic character, Lara Croft, the Call of Duty team provided a sneak peek.
Initially shared on PlayStation's blog, concerns arose about the character's exclusivity to a single console. However, it has been confirmed that she will be available across all platforms. The preview suggests that Lara Croft will be seen in her 'Classic Lara' attire, evoking a sense of nostalgia among fans.
As the gaming community speculates about the potential union between Microsoft and Activision-Blizzard, Xbox's Phil Spencer offers valuable insight into the intricacies of introducing popular titles like Call of Duty onto the Xbox Game Pass. While the journey may require some time, the prospect of broader gaming experiences remains promising.