In an effort to promote the planned takeover of Activision Blizzard, Microsoft has launched an extensive advertising campaign in Great Britain. The campaign features full-page ads in prominent UK newspapers, with Call of Duty as its centerpiece.
The Financial Times and Daily Mail are just some of the newspapers where the ads can be seen. The headline reads, "Call of Duty. For 150 million more players."
The subheading reads, "This is just one of our promises for the merger of Activision Blizzard and Xbox. More games for more players on more platforms."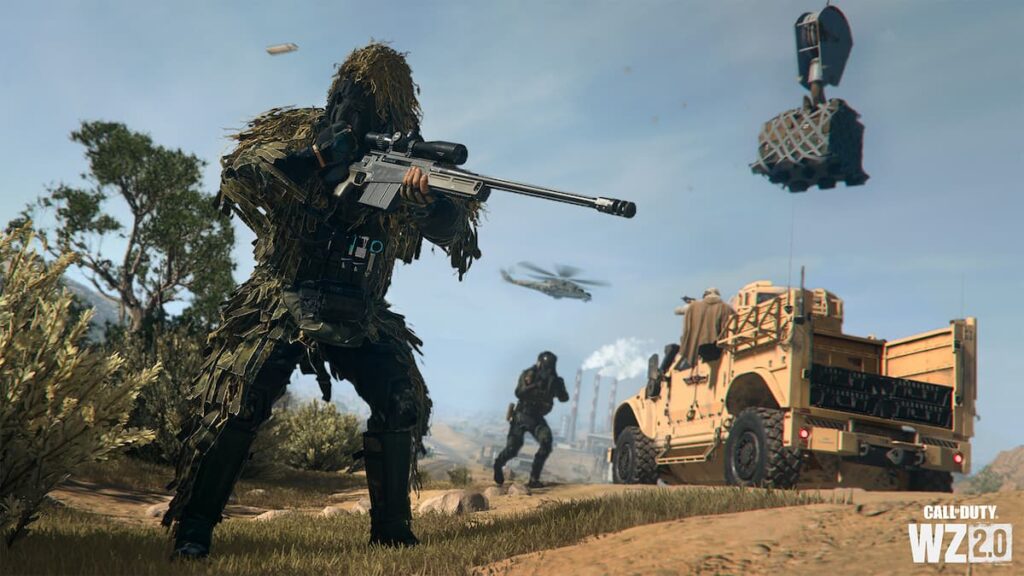 The advertisement campaign not only seeks to promote the deal but also to attract the attention of the British Competition and Markets Authority (CMA), which has blocked the deal so far.
Microsoft has signed agreements with Nintendo and Nvidia for GeForce Now, and this alludes to the fact that more such agreements could be made in the future.
Microsoft has been vocal about wanting to continue offering Call of Duty on the PlayStation. Sony has offered the same ten-year contract as Nintendo and Nvidia.
Microsoft has placed a full-page ad in two newspapers in the UK today for its Activision Blizzard deal. "Call of Duty for 150 million more players," argues Microsoft as it pushes for its deal to be approved by UK regulators https://t.co/An7Lo465UK pic.twitter.com/PkayLYfEh8

— Tom Warren (@tomwarren) March 8, 2023
However, recently, Sony has suggested to regulatory authorities that Microsoft could intentionally build errors and bugs into the PlayStation versions of Call of Duty after the takeover.
Microsoft's advertising campaign is a clear message to the public and regulatory authorities that they are serious about the Activision Blizzard deal.
It highlights the potential benefits that could come from the deal, including more games, more players, and more platforms. By using Call of Duty as a symbol of their promise, Microsoft is hoping to win over the hearts and minds of gamers everywhere.