Sons of the Forest is the latest sensation in the survival game genre, and it has already gained an enormous player base on Steam.
The successor to the acclaimed game, "The Forest," released in 2018, is still in its Early Access phase, yet it is already reporting impressive player numbers.
Recently, Endnight Games conducted a survey to gain insight into players' opinions and gather feedback on the game's current state. As a result, the development team has outlined its plans to improve the game and make it even more exciting for its players.
One of the primary objectives is to enhance the AI companions, Kelvin and Virginia, who are essential to the game's survival aspect.
During the Early Access phase, the team plans to gradually improve the support for these characters to make them more effective in assisting players in the game.
Some of the improvements include building and repairing bases and more courageous reactions to mutants, all of which should be available before the full release of the game.
Additionally, Endnight Games aims to reveal more details about the game's storyline and introduce more cutscenes to immerse the players further.
Furthermore, the developers are working on dedicated servers for Sons of the Forest, and though no official launch date has been announced, it's confirmed that it is currently in progress.
Players have been eagerly anticipating the game's release on consoles, especially on PlayStation 5, following its success on Steam.
Endnight Games released "The Forest" for PlayStation 4 a few months after its official release, which hints at the possibility of a console version of Sons of the Forest in the future.
However, the launch depends on how long the game remains in Early Access. If "The Forest" is any indication, the console porting will begin only after the full release of the game.
The possibility of a release for PlayStation 4 seems doubtful since it would be more complicated than for the current generation consoles.
Moreover, the developer's answers tend to indicate the game will remain a PlayStation exclusive, given its predecessor's exclusivity.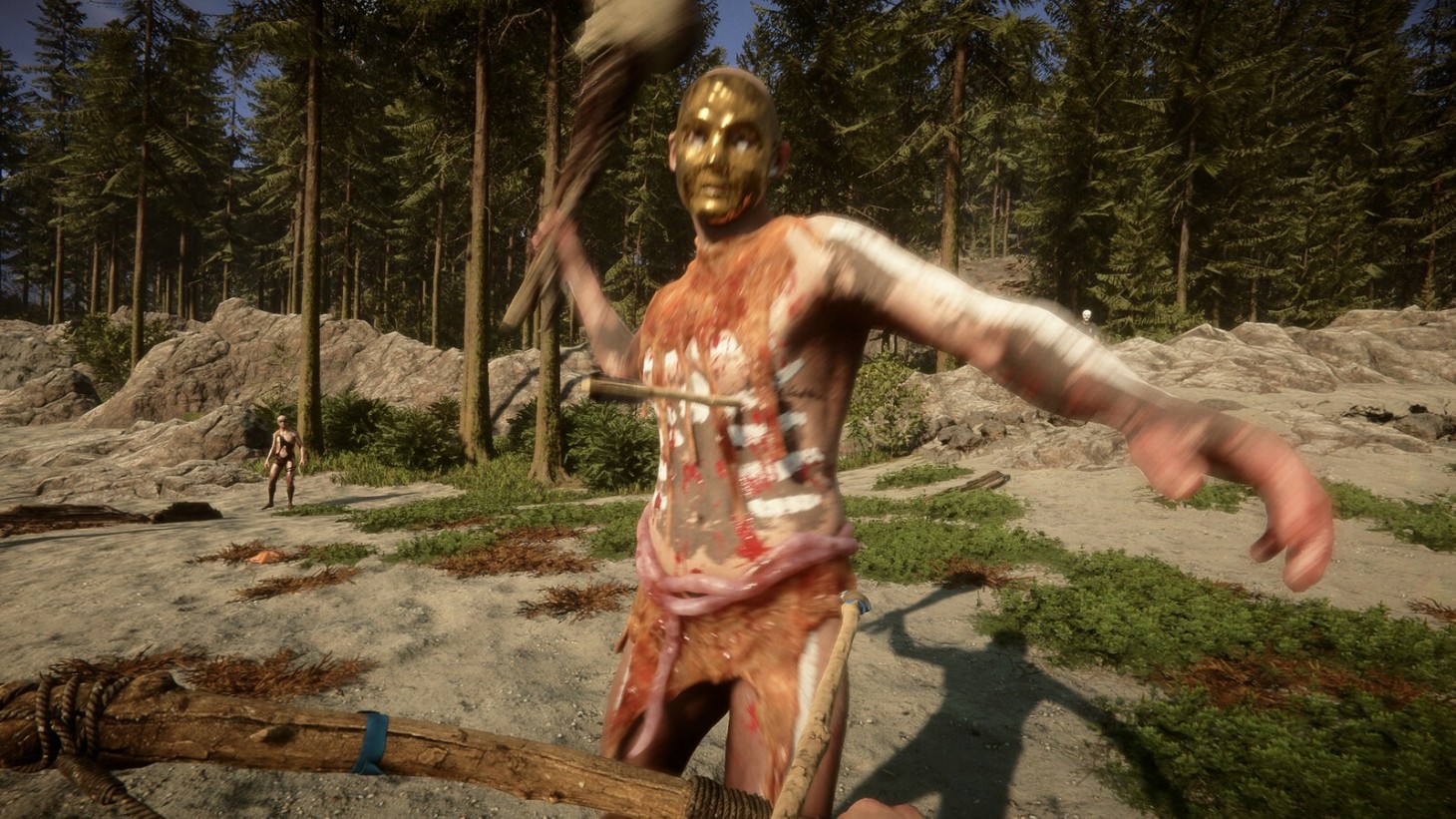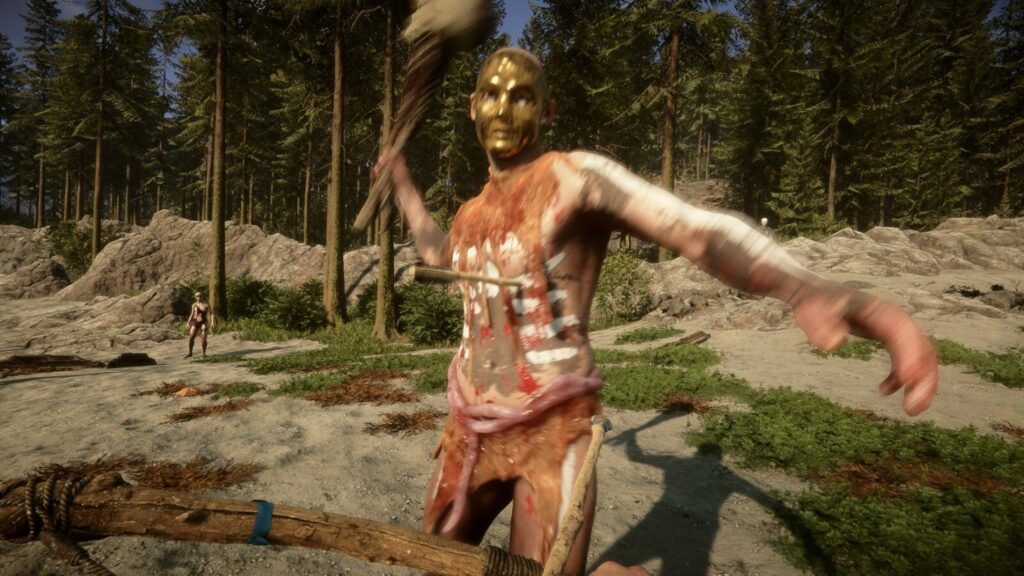 In any case, the console version is expected to take some time, considering the game is still in Early Access. The development team must complete the game's development before porting it to other platforms.
It is uncertain when Endnight Games will fully complete the game, and a release before 2024 seems improbable.
Sons of the Forest has taken the gaming world by storm, and the developers' plans to improve the game further will undoubtedly keep the players hooked. Although a console version of the game is highly anticipated, it may take a while before it is available.
Nevertheless, the game's expanding world and immersive gameplay will keep the players entertained for a long time to come.