On March 9, 2023, 2K unveiled the newest version of MyFACTION in WWE 2K23, allowing players to create their own custom rosters using their favorite wrestlers and legends.
The game offers an exciting online gameplay feature that allows players to compete head-to-head with friends and members of the WWE2K23 community in quick-play matches.
Players can experience new levels of competition and entertainment by participating in live events scheduled throughout the year.
To make the game even more enjoyable, WWE 2K23 MyFACTION offers diverse and visually enhanced cards across multiple tiers, which players can collect and upgrade to unlock even more features.
The game's new Pink Diamond Tier is one of the most anticipated features, and players will be able to access it after the game's launch.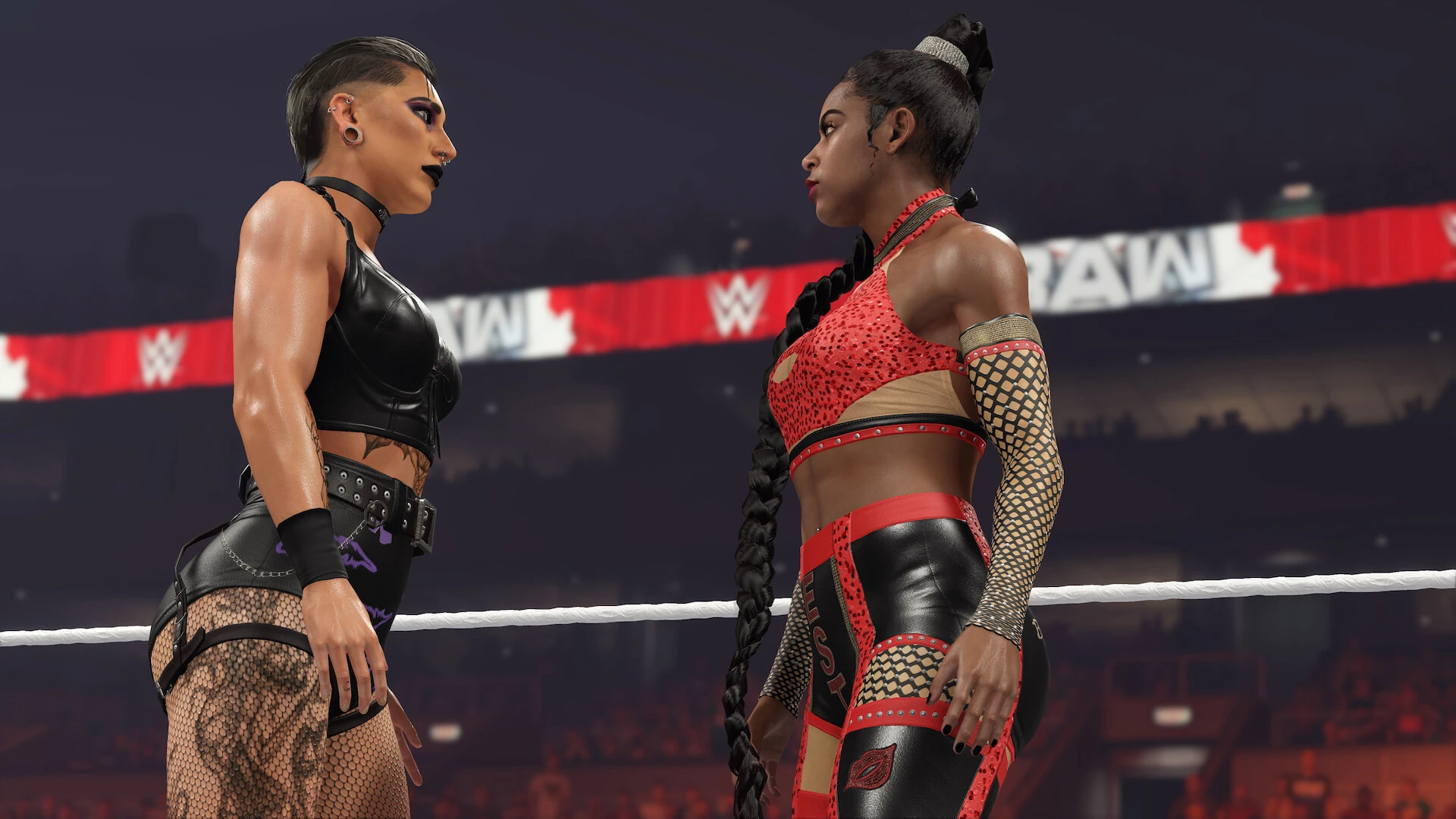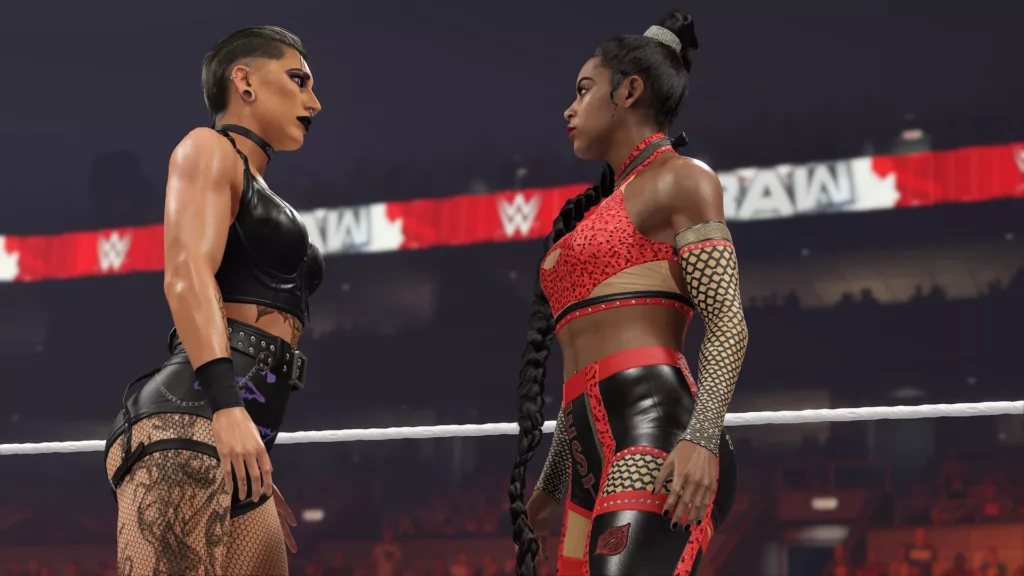 In addition, players can collect alternate costumes and MyFACTION-exclusive looks for their favorite Superstars, ranging from historical to current looks.
Players must create an online account to use the game's online features, and they can find all the details in the official "Ringside Report."
The Deluxe Edition and Icon Edition will be available on March 14, 2023, while the Standard Edition and Cross-Gen will be available on March 17, 2023. For more information on WWE 2K23, visit the game's official website, Facebook, TikTok, Twitter, Instagram, or YouTube.
WWE 2K23's upgraded MyFACTION mode is a game-changer that provides endless hours of fun for wrestling fans.
With its new online gameplay feature, live events, and diverse card designs, players can create their own wrestling universe, featuring their favorite Superstars and Legends, and battle it out with other players around the world. Don't miss out on the ultimate wrestling experience, pre-order your copy of WWE 2K23 today.