For years, the Grand Theft Auto series has been the gold standard in open-world games with a gangster theme. Many developers have tried to replicate its success, but none have come close.
However, in 2011, Sleeping Dogs emerged as a strong competitor to GTA, and it not only gained a loyal following but also surpassed GTA in several ways.
Games like Saints Row, Mafia, True Crime, Driver, Watch Dogs, and Scarface have all tried to capture the essence of GTA, but they never quite measured up. Despite this, there were a few hidden gems among the clones, one of which was Sleeping Dogs.
Developed by Square Enix, Sleeping Dogs was released in 2011 for the previous console generation. The game places the player in the shoes of an undercover cop tasked with infiltrating the criminal underworld in Hong Kong. This setting alone sets Sleeping Dogs apart from its competitors, as most GTA copies are set in the US.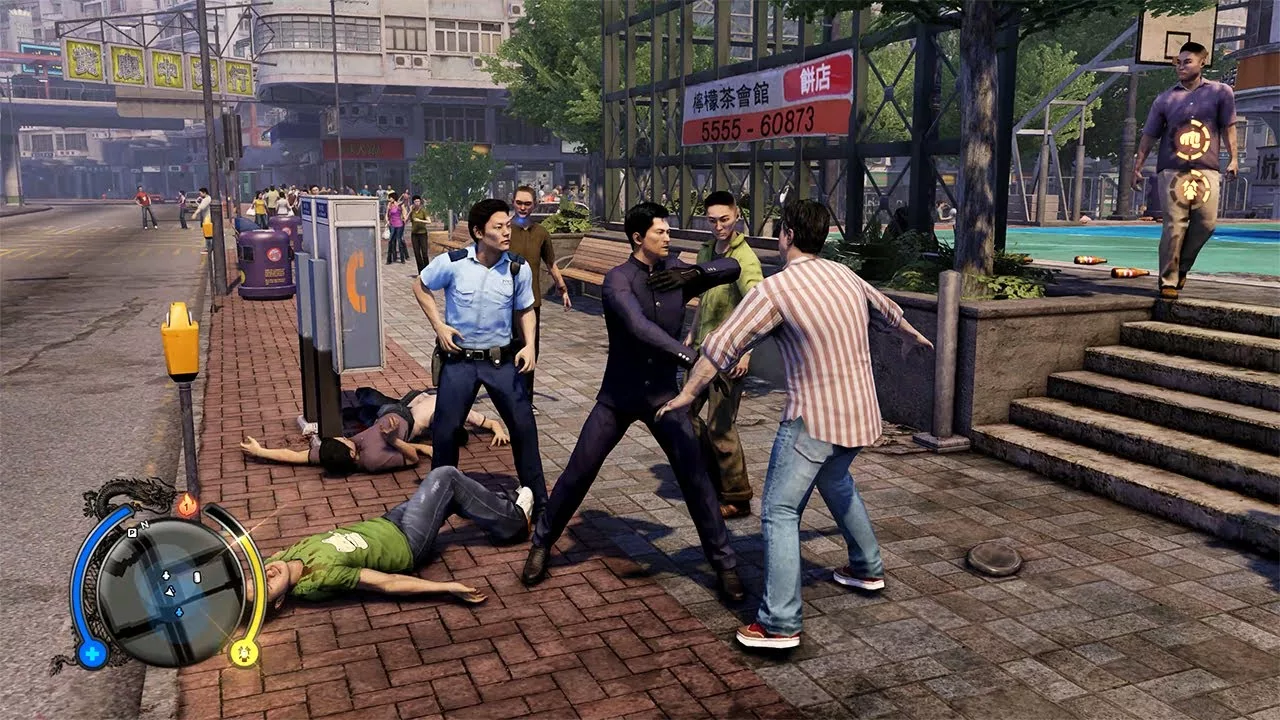 One key difference between Sleeping Dogs and GTA is the combat system. While GTA relies heavily on firearms, Sleeping Dogs primarily features melee combat.
The game is heavily influenced by martial arts movies, and the fights are dynamic and engaging. Players can use their surroundings to their advantage during fights, making for a truly immersive experience.
However, the game's finishers were too graphic for the German version, resulting in significant cuts to the game. Despite this setback, Sleeping Dogs was well-received by the international press, earning an 83% rating on Metacritic for the PS3 version.
Despite its success, the game's sales fell short of Square Enix's expectations, leading to the cancellation of a planned sequel.
In 2014, a Definitive Edition of Sleeping Dogs was released for the PlayStation 4, Xbox One, and PC, but fans have been eagerly waiting for a true sequel ever since.
Without a doubt, Sleeping Dogs is a highly underrated game that deserves more attention. Its unique setting and engaging combat system set it apart from other GTA alternatives.
While the game's sales may not have met expectations, its devoted fanbase and critical acclaim prove that a sequel is long overdue.