Gaijin Entertainment has recently announced that they are working on a PSVR2 adaptation of the popular air combat simulation game, "Aces of Thunder," for virtual reality enthusiasts.
This game promises to deliver a truly immersive gaming experience, taking advantage of the versatile VR headset's technical capabilities.
The game's main focus is to provide intense, realistic air combat action, with various competitive online game modes such as team-based PvP and 1v1 duels.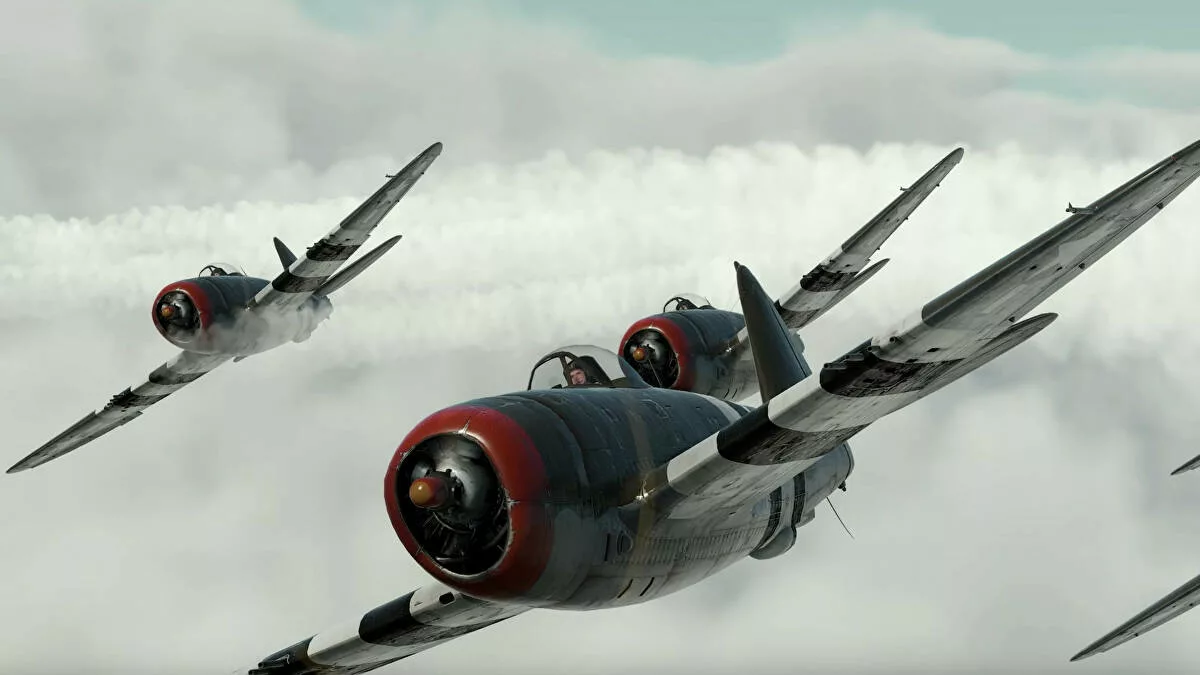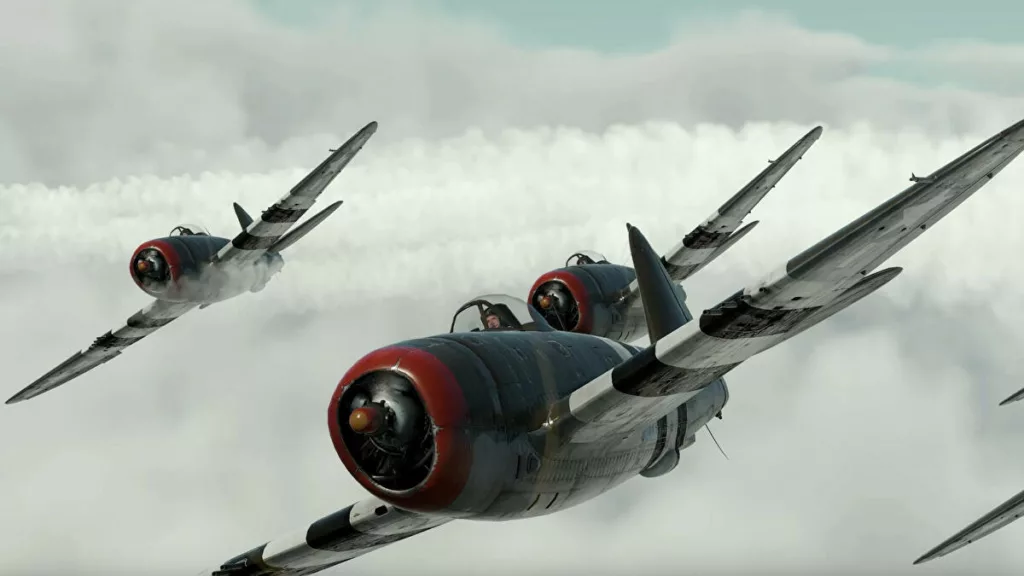 Players will have the chance to take control of legendary aircraft like the US P-51 Mustang or the British Spitfire, both of which played important roles in military history.
The developers have promised that the game will feature physically accurate flight and damage models of the aircraft, which were taken from "War Thunder" and further developed for PlayStation VR2. Players will also have full control of all flight systems with the cockpit perspective.
As part of their post-release plans, the developers are planning to release additional aircraft as DLC. Unlike "War Thunder," "Aces of Thunder" will not be a Free2Play title.
To give players an idea of what to expect, Gaijin Entertainment has released a trailer showcasing the gameplay of "Aces of Thunder."
Although there is no official release date yet, virtual reality enthusiasts can get excited for the intense and realistic air combat action that is to come with "Aces of Thunder" on PlayStation VR2.