With Microsoft's impending acquisition of Activision Blizzard drawing closer to completion, gamers are eagerly awaiting the integration of popular titles like Call of Duty and Diablo into the Game Pass library.
The acquisition, originally announced in January 2022, has undergone a lengthy approval process, with the deal's closure now expected on Friday, October 13. This development has sparked excitement among gamers, who anticipate a significant expansion of Game Pass offerings.
Presently, none of Activision Blizzard's games are available on Game Pass, although Ultimate subscribers enjoy certain perks. However, according to an official statement from Activision Blizzard, players can expect to see their games become accessible on Game Pass within the next year.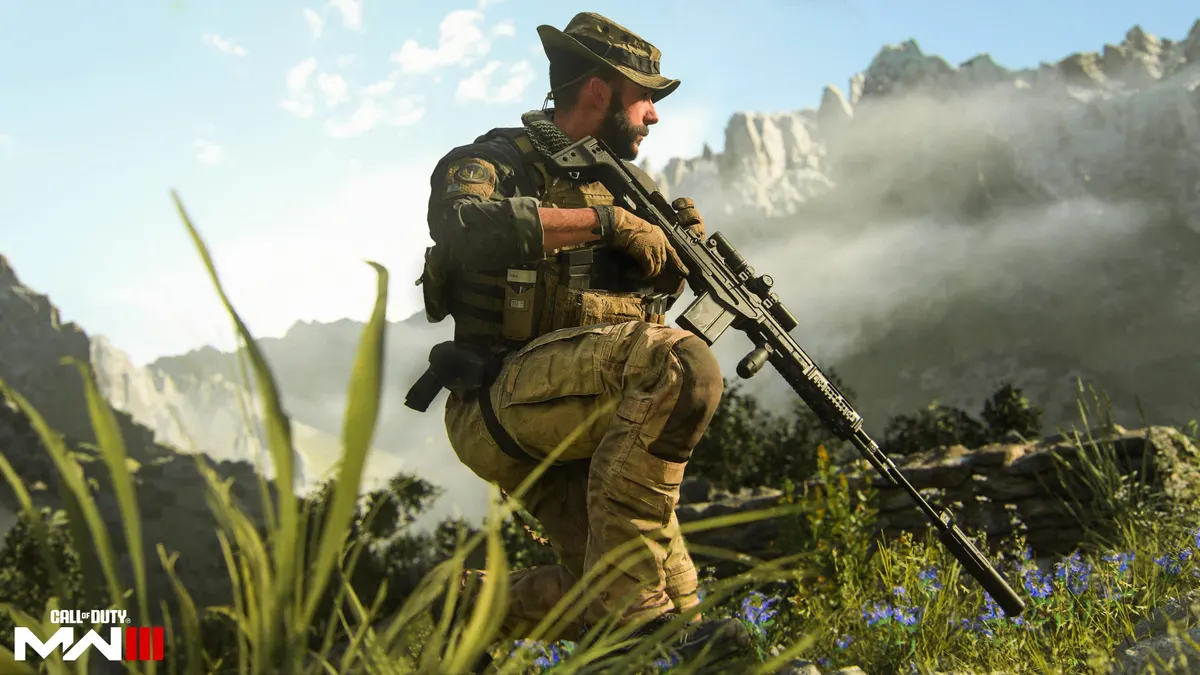 Addressing questions about the availability of their games due to the impending acquisition, Activision Blizzard tweeted, "While we do not have plans to put Modern Warfare® III or Diablo IV into Game Pass this year, once the deal closes, we expect to start working with Xbox to bring our titles to more players around the world. And we anticipate that we would begin adding games into Game Pass sometime in the course of next year."
While the timeline for this integration is relatively broad, it comes as no surprise that Microsoft aims to include blockbuster franchises like Call of Duty and Diablo on Game Pass, along with the extensive catalog of titles offered by Activision Blizzard. Gamers can now eagerly anticipate the addition of these beloved titles to their gaming subscription service in the near future.