Microsoft has no plans to alter its strategy for Xbox Game Pass anytime soon, promising subscribers a plethora of first-party productions to bolster the subscription service's game catalog.
Sarah Bond, a Microsoft executive, assured customers that the company's acquisition of Call of Duty creator, Activision Blizzard, would not affect its focus on delivering quality titles on launch day.
In the past year, players have felt a dearth of promising and engaging first-party games from Microsoft's internal teams. However, the coming months will bring a refreshing change, with several exciting titles set to launch.
While gamers have already enjoyed titles such as Hi-Fi Rush and Ghostwire: Tokyo, the highly anticipated Minecraft Legends is set to debut soon.
In an interview with Rolling Stone, Bond highlighted the diversity of Xbox Game Pass, with a constant stream of titles developed by Xbox teams, Zenimax, and soon, Activision Blizzard.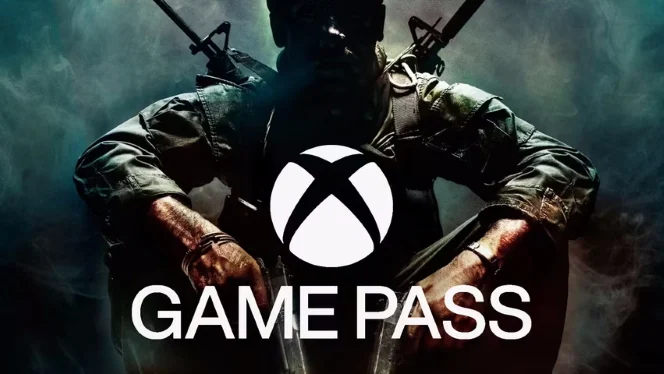 Bond stated, "We have been very clear about our commitment to have our first-party portfolio delivered to Game Pass on launch day. We understand that people really appreciate it, but it's also about the variety of content. It's not just one purchase. It's about the depth and breadth of the entire portfolio, from big AAA games to indie titles to hidden gems. This is what makes Game Pass truly valuable."
Microsoft's goal is to provide a wide range of games, catering to the interests of the widest possible audience. In 2023, the Xbox Game Pass will see the addition of several highly anticipated titles, including Starfield, Forza Motorsport, and Redfall, among others.
With a commitment to diversity and quality, Xbox Game Pass is set to become an even more valuable subscription service for gamers worldwide.
Have you ever been excited about an upcoming game, only to be completely let down by the final product? As gamers, we've all been there before. But when it comes to Xbox exclusives, it's especially disappointing since we have such high expectations for what Microsoft's gaming division can produce. To help you avoid wasting your time and money on games that don't live up to the hype, we've compiled a list of the 14 Xbox exclusives that missed the mark.