If you are a die-hard Harry Potter fan, you know that Quidditch is more than just a game. It's an essential part of the wizarding world, and fans have been eagerly waiting for a game that lets them experience the thrill of this magical sport.
After the recent release of the Hogwarts Legacy game, fans were disappointed to find that Quidditch matches were missing from the gameplay.
However, Warner Bros. Games has just announced an exciting new project that will focus solely on Quidditch: Harry Potter: Quidditch Champions.
Warner Bros. representatives, in collaboration with Unbroken Studios (known for Fractured Lands and Suicide Squad: Kill the Justice League), have revealed that the upcoming production is coming to both PC and consoles, though an official release date has yet to be announced.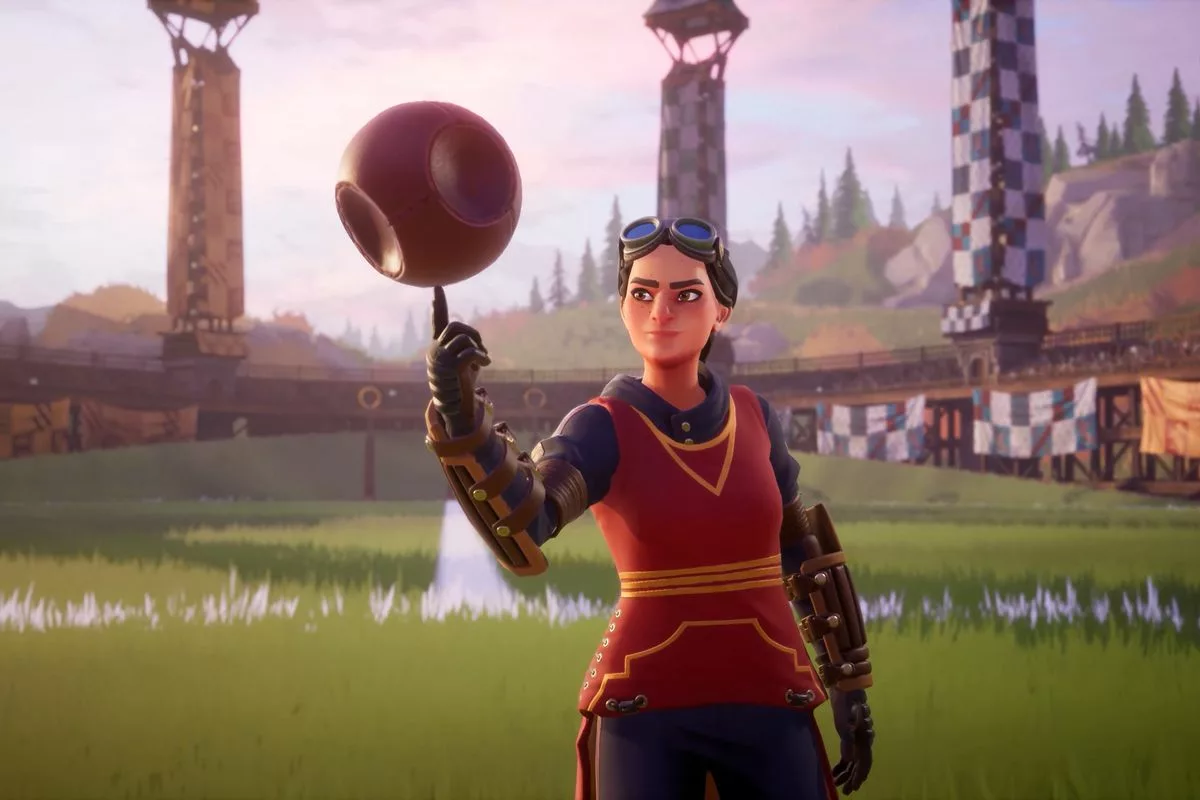 As the teaser video above suggests, the registration for the test games of this upcoming production has started, and they will take place on April 21-22, 2023. The official website provides more information on how to apply for participation in these tests.
Harry Potter: Quidditch Champions is another game under the banner of Portkey Games, the same as Hogwarts Legacy. However, this game is an online multiplayer game that allows players to compete with friends and strangers alike. It's been described as the ultimate Quidditch experience, and the game has been in development for several years.
If you are wondering about the game's features and gameplay mechanics, the developers have provided an FAQ section on the official website, where you can find answers to your queries.
Get ready to fly on your broomstick and compete with your friends in the ultimate Quidditch experience. We'll keep you updated on any new information as soon as it becomes available.