In a closed-door session held over the past weekend, a select few were privy to an advanced preview of a hitherto mysterious addition to the Harry Potter gaming universe.
The secret is out, and it did not take long for the first gameplay materials – which included intriguing match sequences, customizable elements, and a host of innovative gameplay solutions – to make their way online. The glimpses have hinted at another solid offering from the magical universe that fans can look forward to.
Riding the Waves of Hogwarts Legacy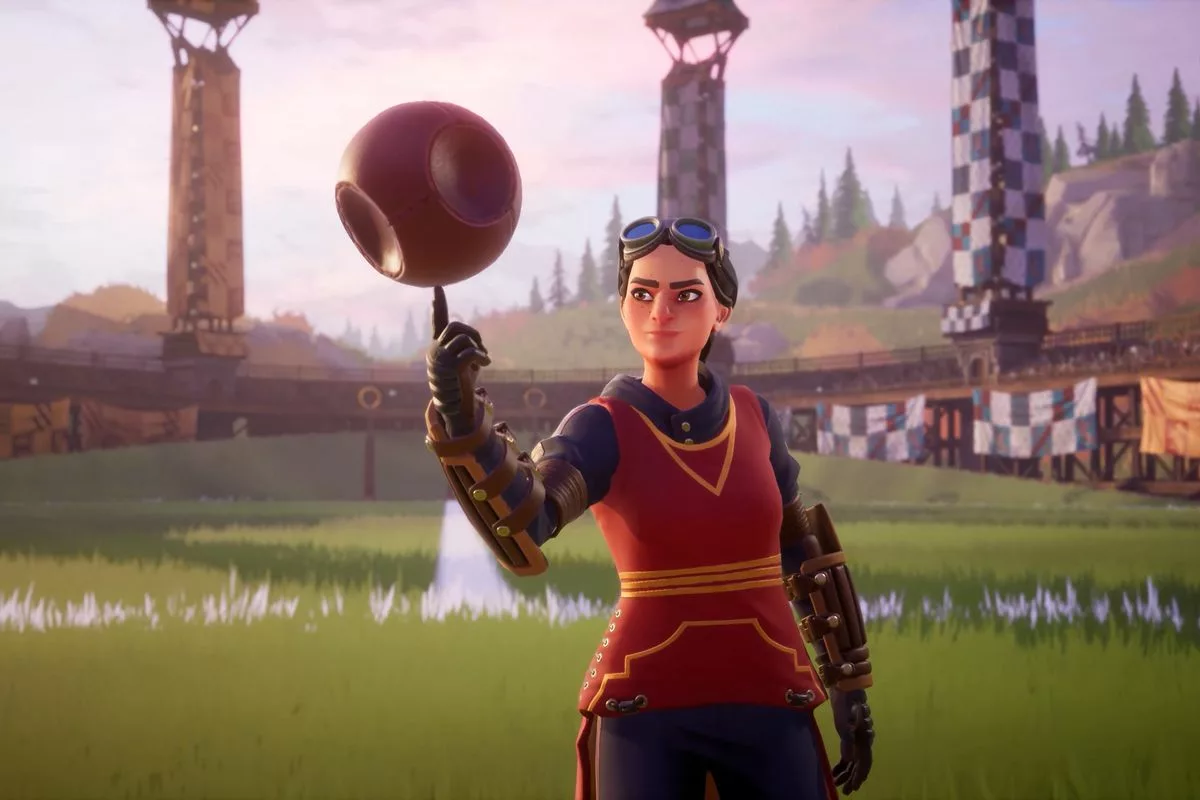 The runaway success of Hogwarts Legacy was a clear sign to Warner Bros. that the magic of the young wizard and his world is still potent and has the potential to generate substantial revenue. It's no secret that Warner Bros. doesn't plan to stop at Avalanche Software. There are already plans brewing for a series based on the iconic books, and notably, a game featuring a fan-favorite element – Quidditch.
Harry Potter: Quidditch Champions was formally announced in April, but WB Games kept additional details tightly wrapped up in a cloak of secrecy. They did, however, reveal that the game would be available on consoles and PC, featuring online gameplay where players could compete solo or team up with friends. The reins for this ambitious project have been handed over to Unbroken Studios.
Delving Deeper into Quidditch Champions
The closed beta phase of Harry Potter: Quidditch Champions is currently in motion, and already, some exciting news has slipped through the cracks. As expected, a participant, unable to contain their excitement, broke their non-disclosure agreement and released materials showcasing exhilarating broomstick battles set against magnificent backdrops.
They also shared a glimpse into the myriad of mechanics and systems crafted by the developers, including an array of choices for in-team roles.
Even though the gameplay rules may have seemed complex at first glance, many were quick to appreciate the sophisticated graphics, the wealth of customization options, the variety of broomsticks available, and the thrill of scoring points. The initial reception suggests that this latest offering from Warner Bros. Games holds promise and is set to deliver an engaging experience.
With such positive early reviews, it appears that the developers are on the brink of sharing more information and videos. The Harry Potter universe continues to enchant, and Quidditch Champions seems poised to keep fans spellbound.
Calling all Harry Potter fans and Quidditch enthusiasts! Get ready to soar through the virtual skies on your broomstick in the standalone game, Harry Potter Quidditch Champions. Find out what we're hoping to see in this thrilling new release. Click here to read the article and fuel your anticipation!