In the world of gaming, Microsoft's Xbox has undoubtedly made its mark with a plethora of exclusive titles that have garnered both critical acclaim and the love of dedicated fans. However, not every exclusive has struck gold. For every Halo, Gears of War, and Forza, there are games that we'd rather forget, the kind that leaves us scratching our heads and wondering what went wrong.
In this article, we'll be taking an uncomfortable trip down memory lane to revisit some of the most disappointing and disastrous Xbox exclusives ever released. From nightmarish Kinect experiences to lackluster sequels, prepare to cringe and gasp as we delve into the darker side of Xbox gaming history.
14. The Warriors: Street Brawl – A Failed Xbox Arcade Exclusive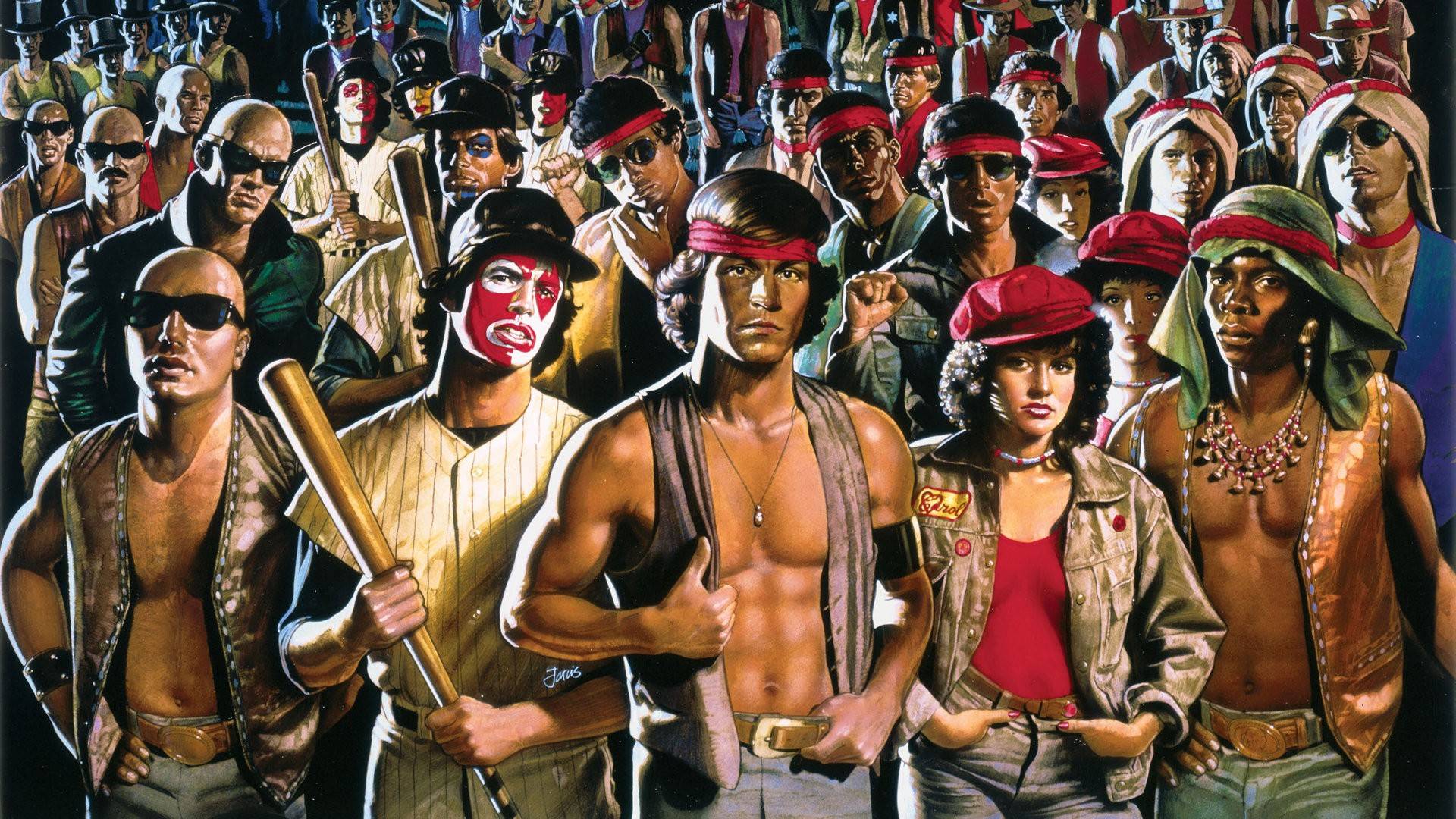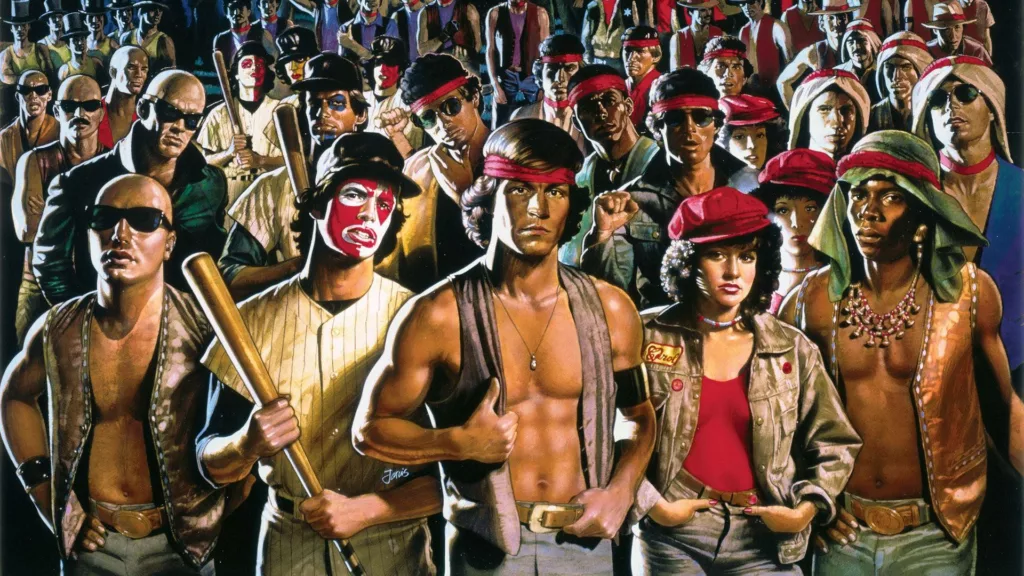 While The Warriors is associated with the successful Rockstar Games production, it is also synonymous with one of the worst Xbox exclusives, released under Xbox Arcade. The game was plagued by repetitive and uninspired missions, severely limited character movements, and an underwhelming combat system. Furthermore, the blurry graphics were straining on the eyes.
It was challenging to find any redeeming qualities in this title, which followed the trend of producing lackluster games based on films. Unsurprisingly, after this catastrophe, Paramount became less interested in investing in video games. The Warriors: Street Brawl received an average score of 40%.
13. Hulk Hogan's Main Event – A Disastrous Kinect Experience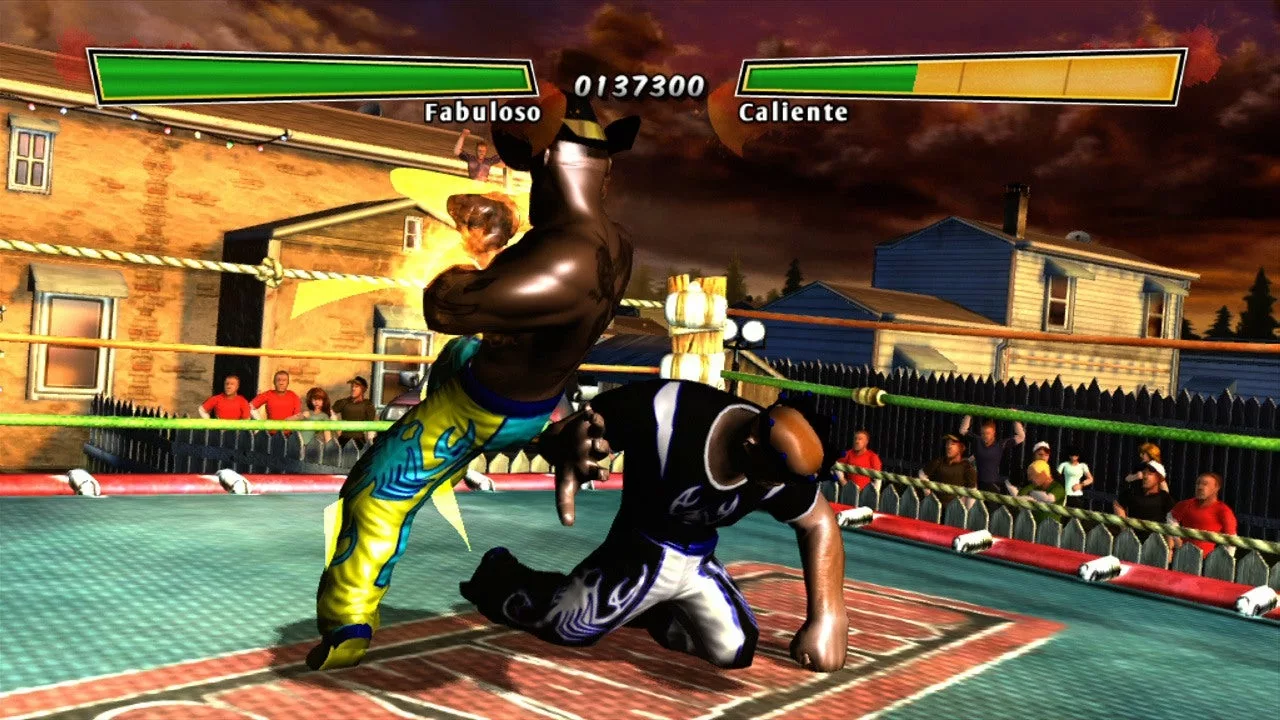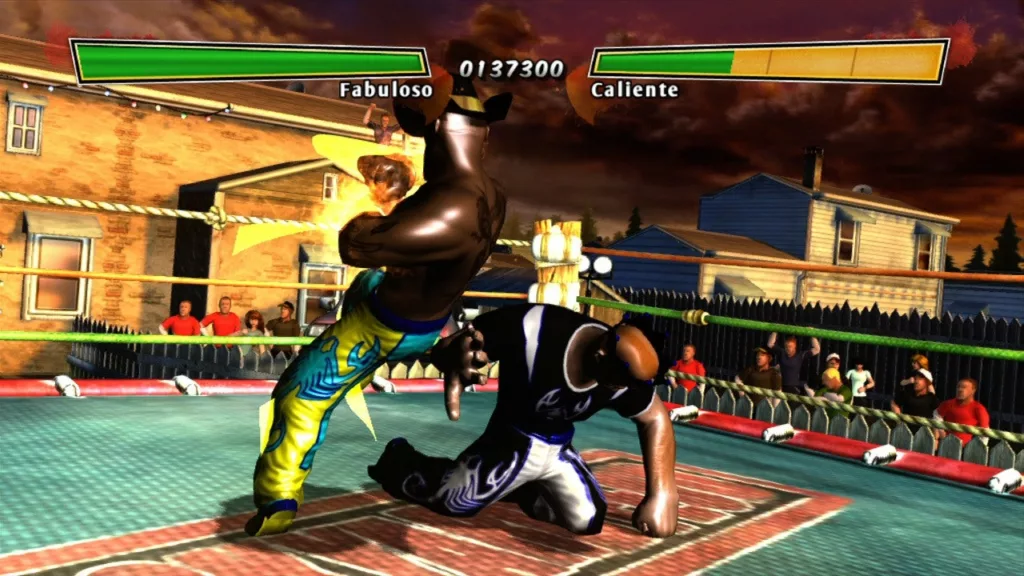 Interestingly, Hulk Hogan's Main Event, with an average score of 26%, is not the lowest-rated game on Xbox, only due to an inexplicable 77% score from one review on Metacritic. The other reviews gravitated towards a dismal 0%. The primary issue with the game was the Kinect, which led to an extremely unattractive visual experience, even for the previous generation of consoles.
Additionally, the game's motion-sensing controls were unresponsive, making the gameplay unbearable. Players quickly found themselves wanting to shut down the console and discard their copies of the game. It's best to avoid Hulk Hogan's Main Event at all costs.
12. Nightcaster II: Equinox – A Sequel That Failed to Improve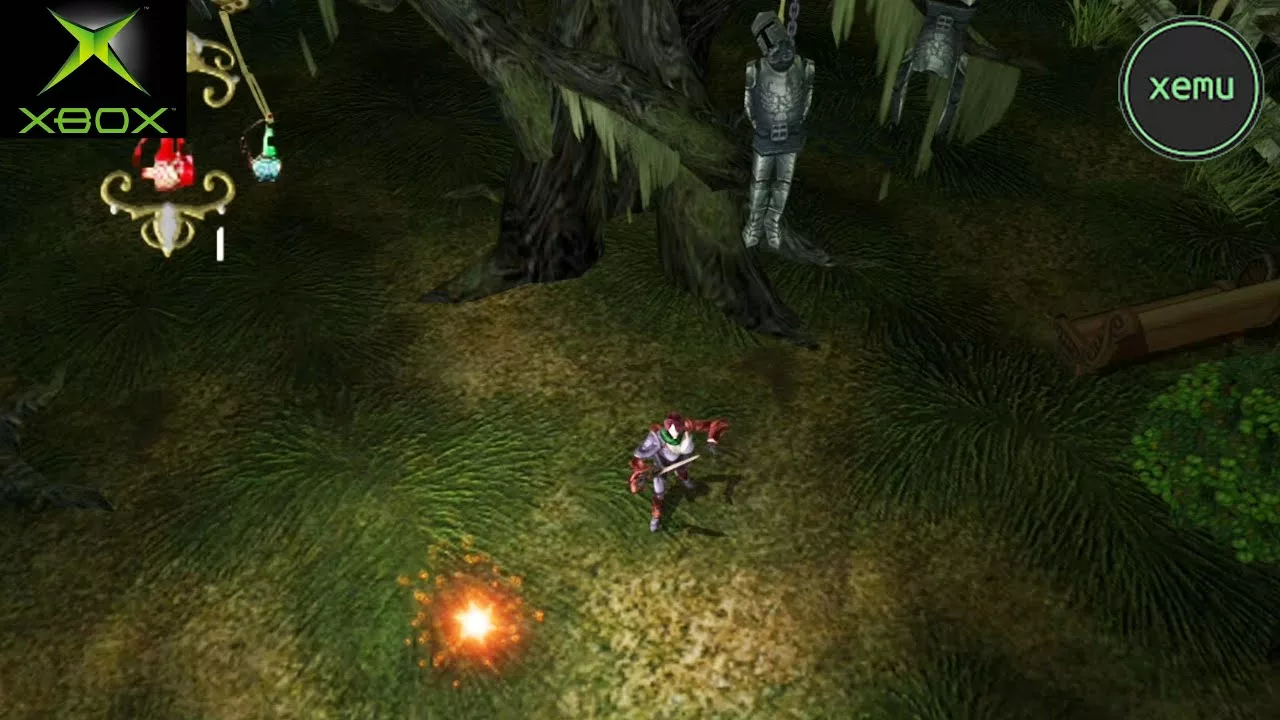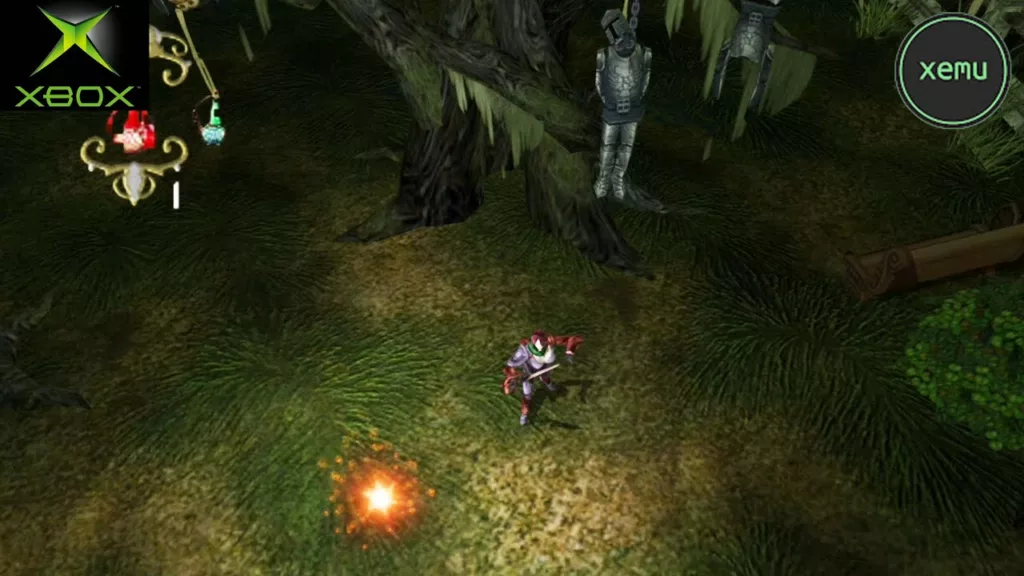 Despite the weak performance of the first Nightcaster game, a decision was made to produce a sequel. Nightcaster II: Equinox had some intriguing concepts, but its execution was severely lacking. Ideally, a sequel would address and improve upon the original's shortcomings. However, Equinox only further tarnished the brand, presenting players with a jumbled mess of mechanics, level design, graphics, and music.
As a result, the game received a paltry average score of 46%. Fortunately, no further sequels were made, and players could take a break from the ill-fated Nightcaster series. With games like these, Microsoft struggled to convince gamers that owning the original Xbox was superior to the PlayStation 2.
11. Ninety-Nine Nights II – A Nightmare Sequel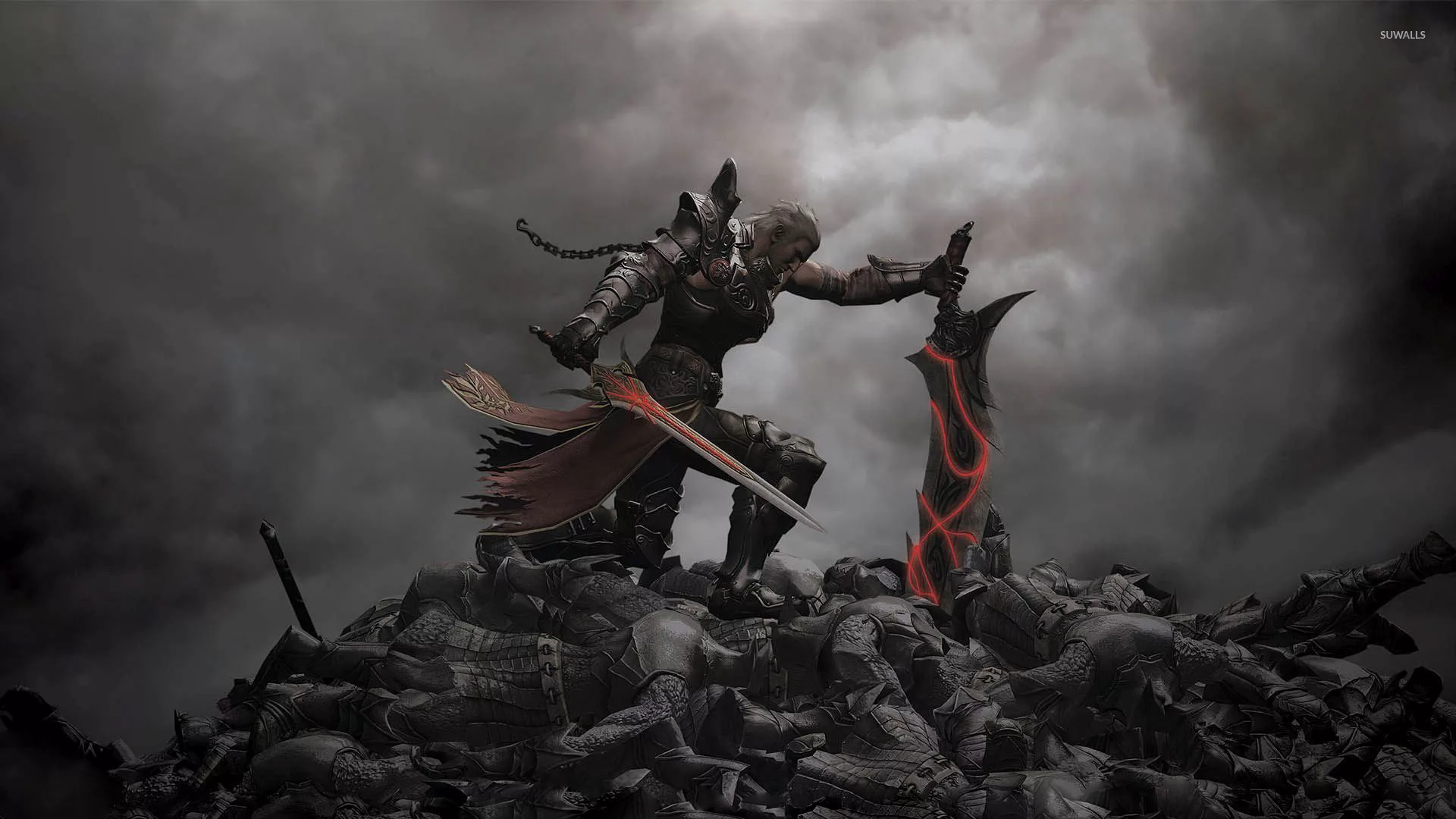 The concept of Xbox having its own Dynasty Warriors-style game gave birth to the Ninety-Nine Nights series. Despite the series' disappointing start, Konami persisted in creating an even more underwhelming sequel, Ninety-Nine Nights II. Garnering an average rating of only 45%, N3II: Ninety-Nine Nights suffered from monotonous and repetitive gameplay, where players would tirelessly slash through hordes of enemies with little satisfaction.
Lacking in finesse and pleasure, it's no surprise that this type of game failed to gain popularity in the US, Europe, and even Asia, where enthusiasm for the genre is steadily waning.
10. Kinect Star Wars – A Mediocre Entry to the Franchise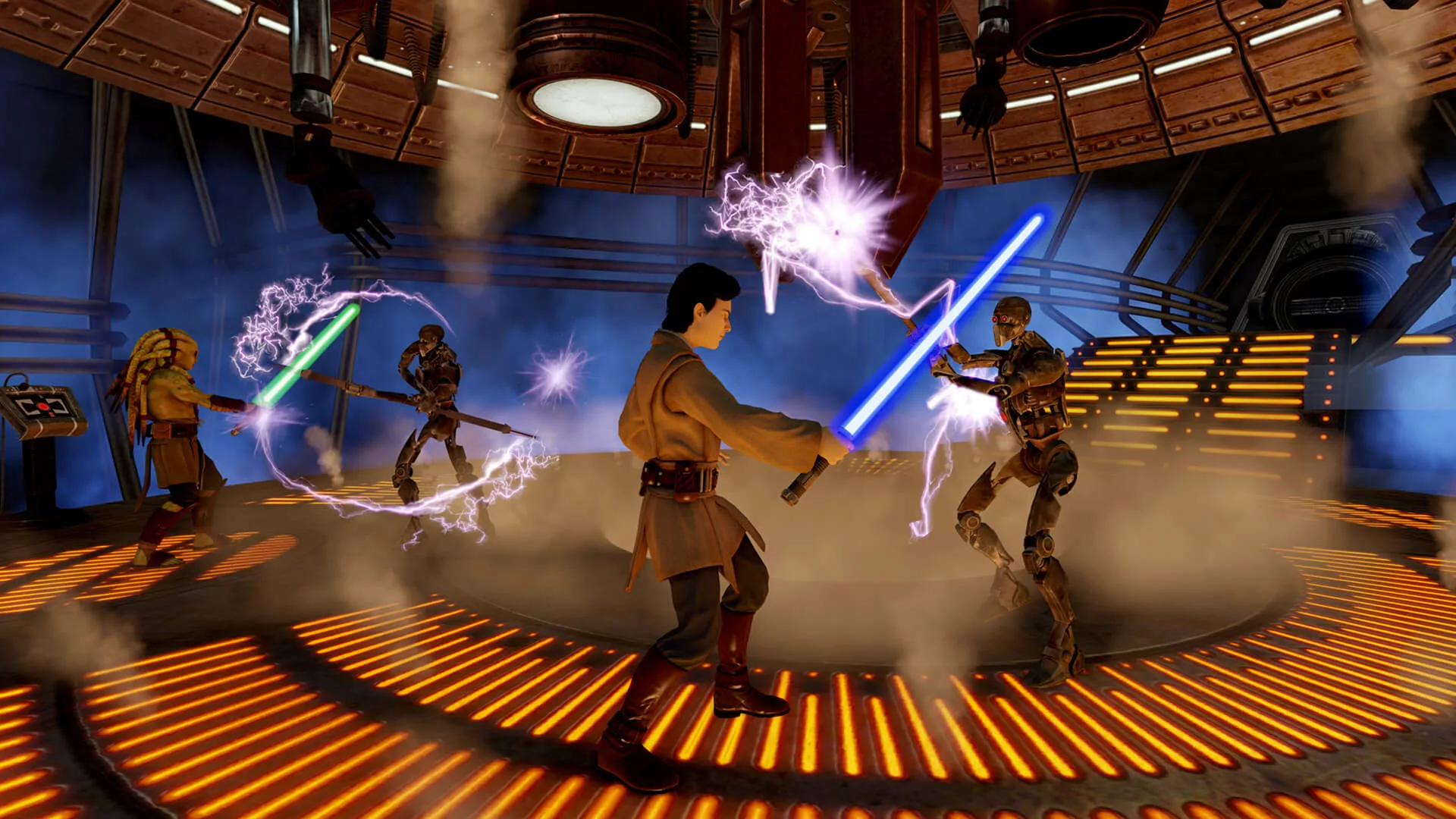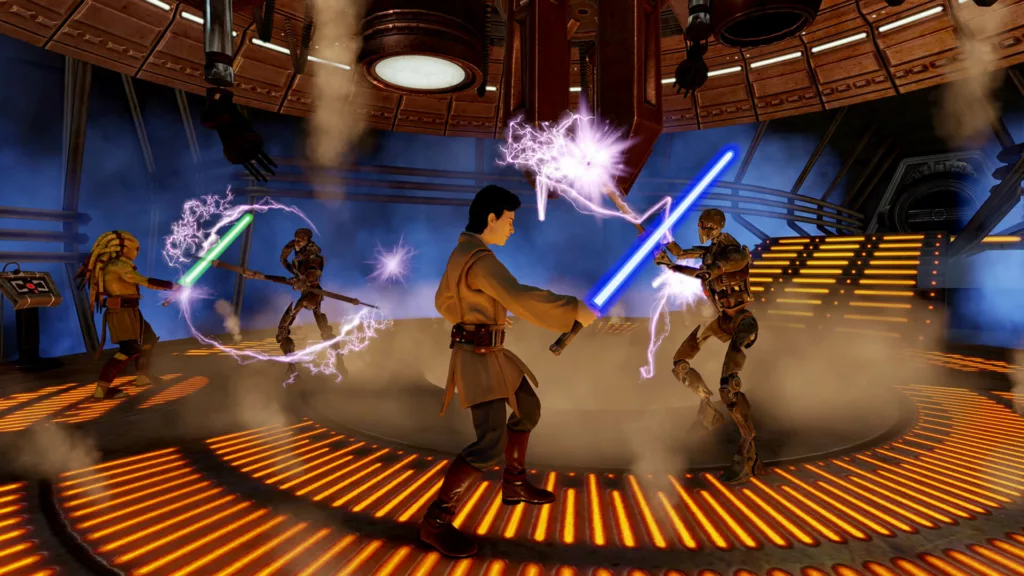 With an average score of 55%, Kinect Star Wars was not the worst-reviewed game in consideration, but it did a significant disservice to the beloved Star Wars universe. LucasArts' creation transformed the rich world into an infantile mush that failed to satisfy anyone.
Marred by lackluster visuals, disappointing voice acting, and frustratingly imprecise Kinect controls, the game was only suitable for the youngest and least discerning players. The inclusion of a dancing mode, a common feature in Kinect games, did little to redeem the title.
9. Sneakers – A Disastrous Xbox Game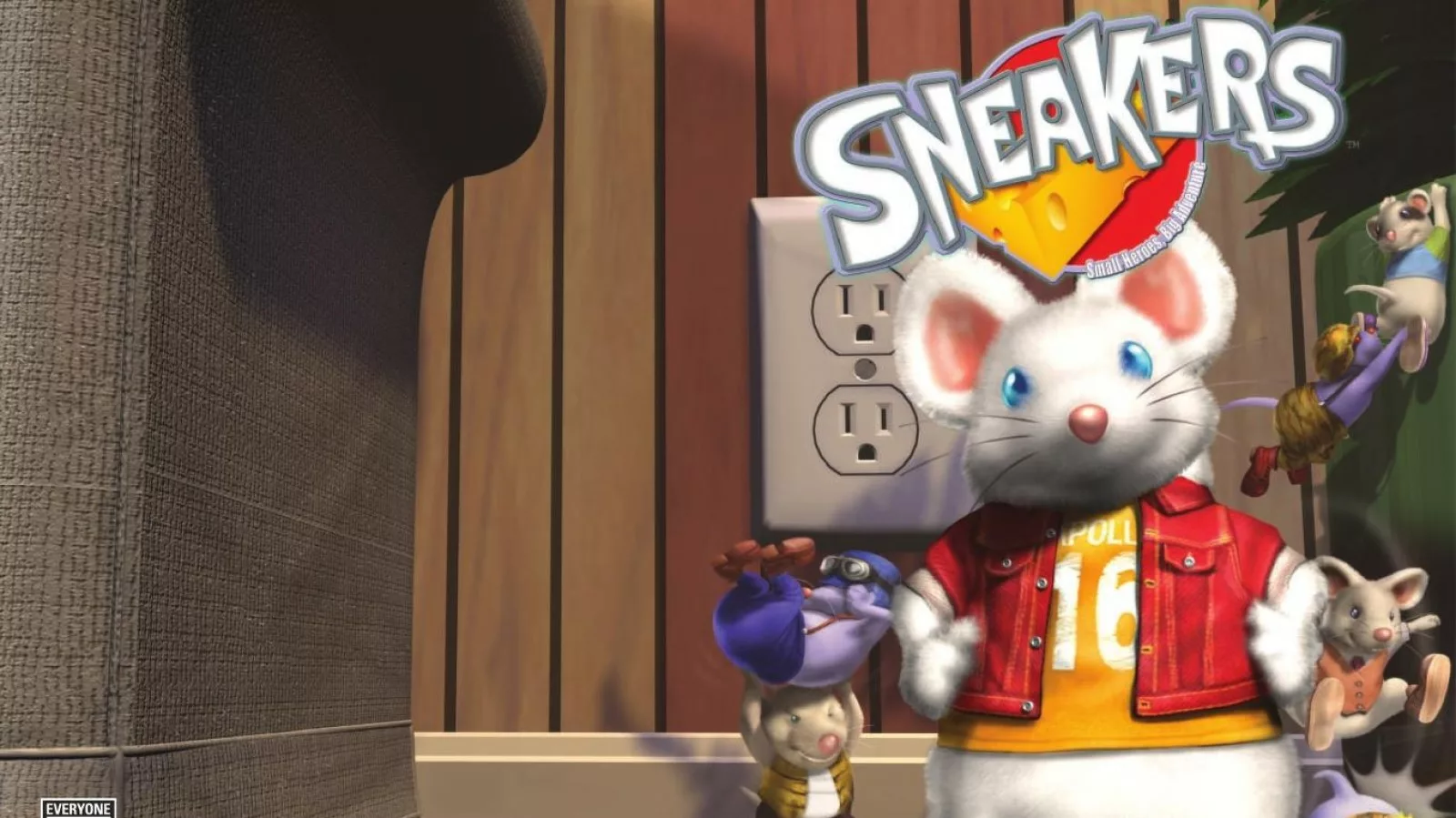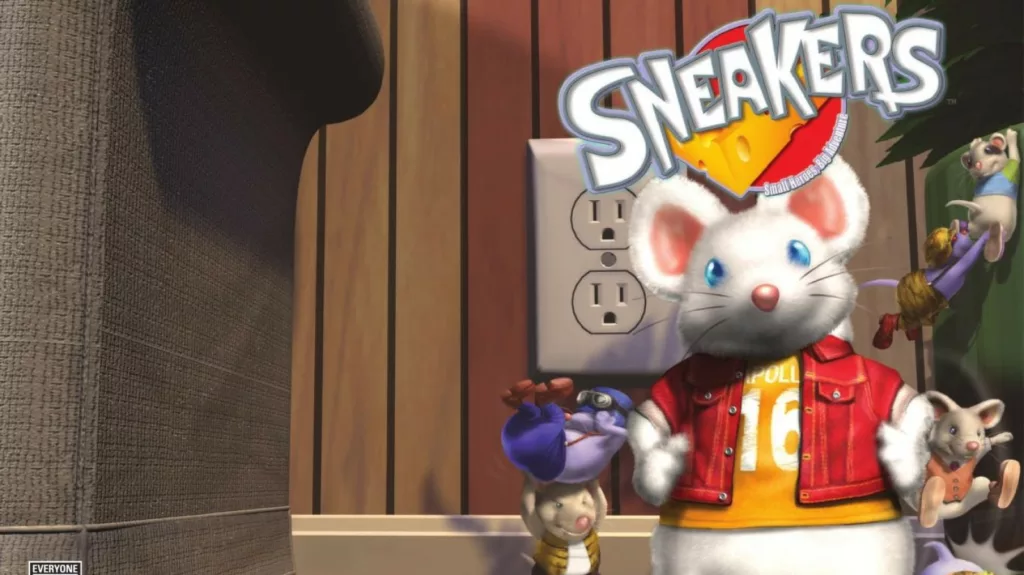 In the age of the first Xbox, Sneakers stands out as one of the most dismal games exclusive to the platform. This particular title could be considered the epitome of a poorly developed game, with its monotonous gameplay, subpar design, and frustrating control issues. It seemed as if it had been haphazardly thrown together during someone's coffee break. Despite the adorable mice gracing the cover, playing Sneakers was far from a wise choice.
One critic awarded it a measly 8/100, describing it as a plague to be evaded at all costs. The game's average rating languished at a meager 28%, but fortunately, we can acknowledge that the gaming industry has improved since then, as such abysmal creations no longer emerge.
8. Fighter Within – A Failed Kinect Experiment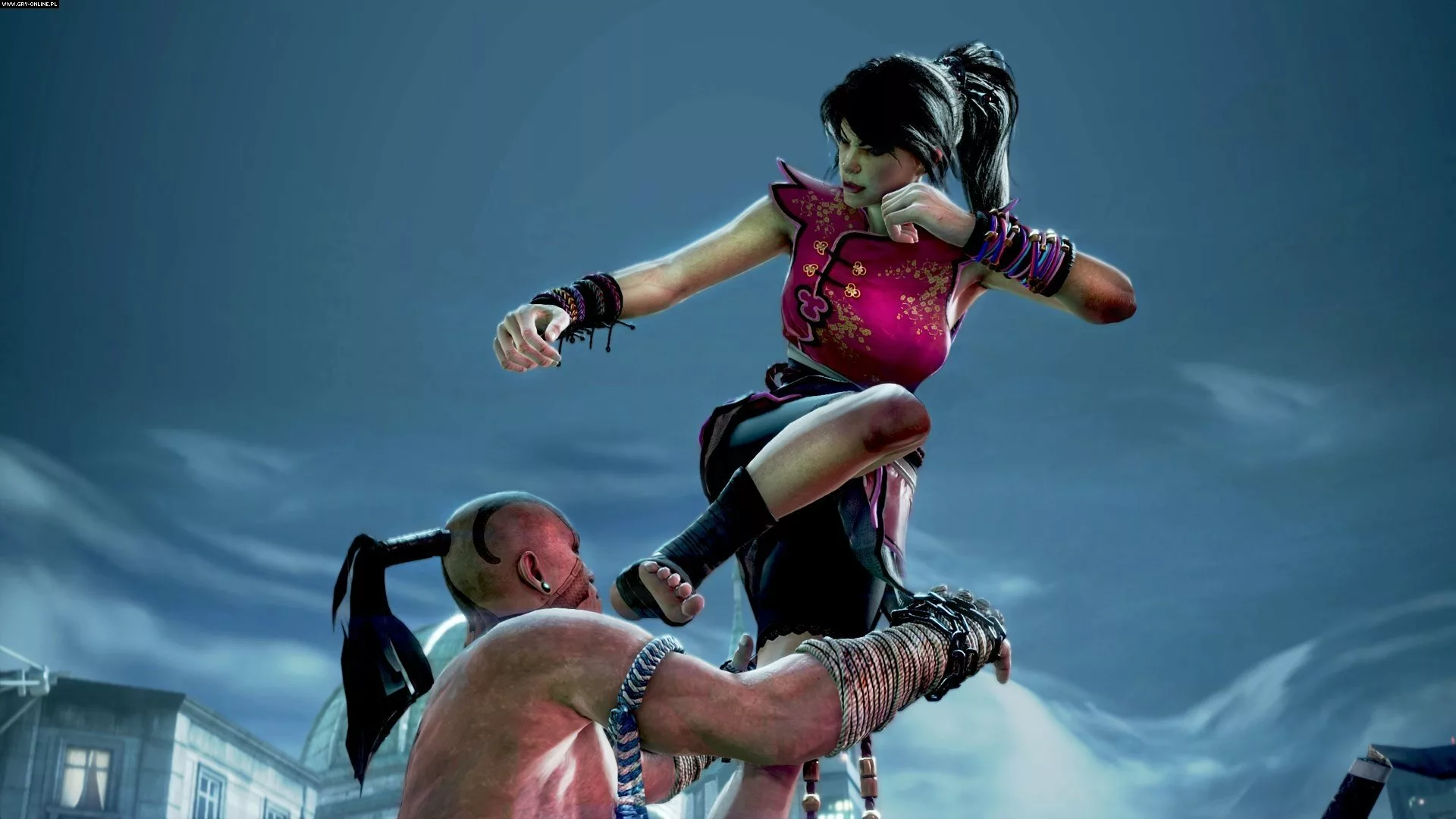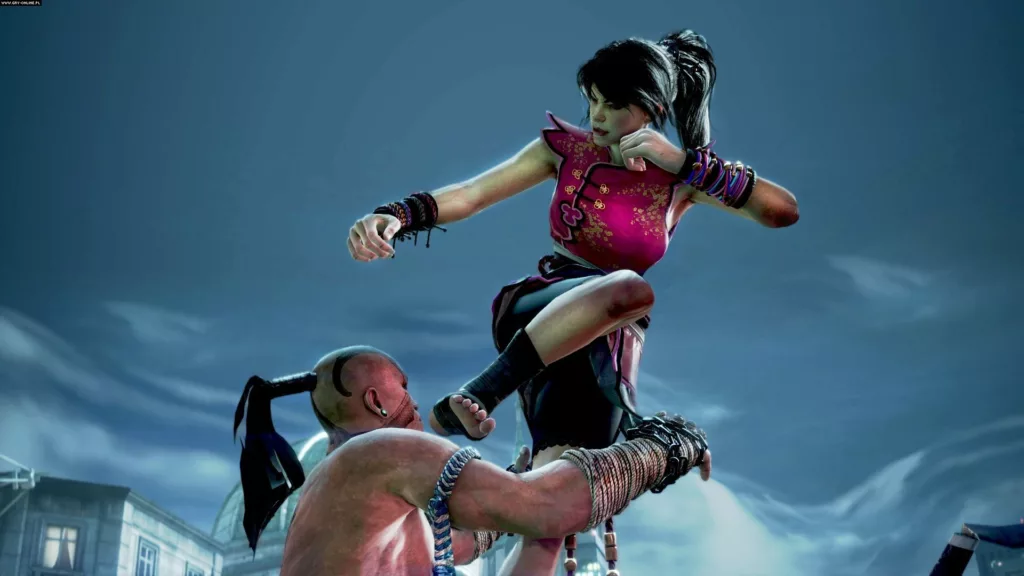 Concluding the list is the most notorious Xbox exclusive – Fighter Within, a game designed for the Kinect with an appalling average score of 23%. Almost every aspect of the game was severely flawed. It aimed to be a fighting game where the player's body served as the controller; however, the end result was far from satisfactory.
The combat experience was disastrous in terms of animations, mechanics, and more. Moreover, the Kinect controls were hopelessly imprecise. Players found themselves flailing their limbs in front of the TV, only to witness a lack of correlation between their actions and the on-screen events. The experience of playing Fighter Within was filled with more frustration than enjoyment.
7. Guilty Gear 2 Overture – Derailing a Beloved Series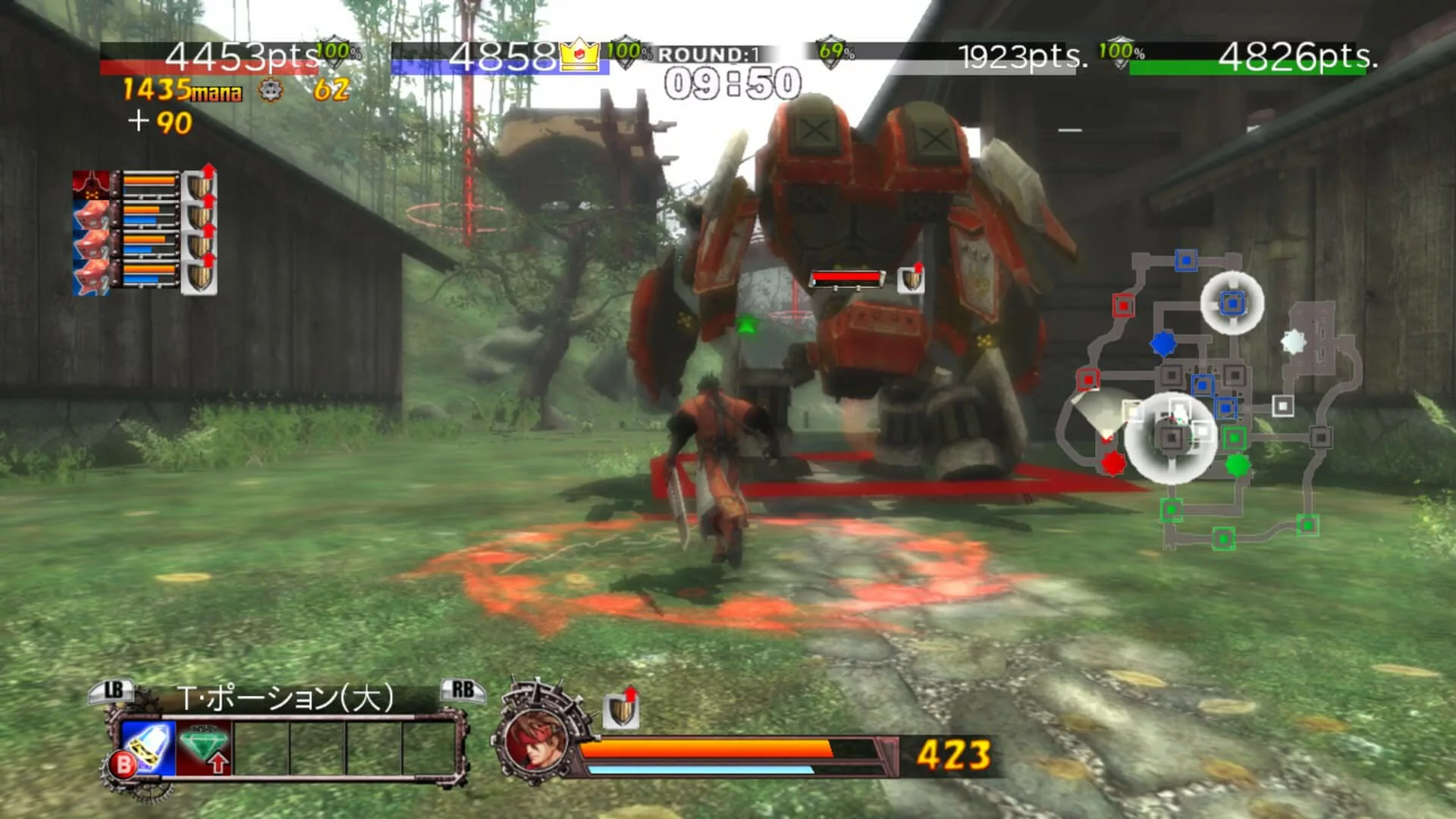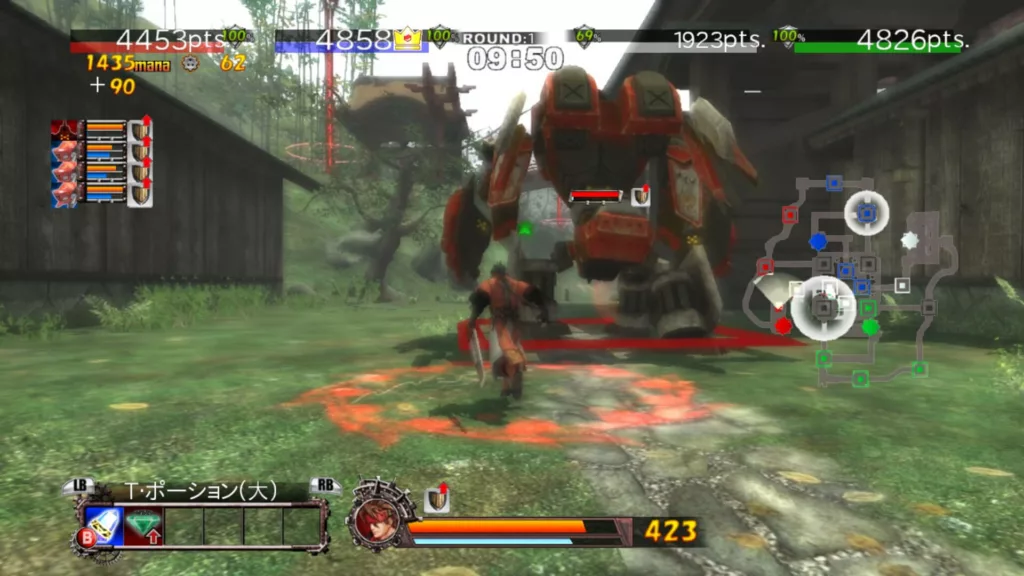 Guilty Gear 2 Overture represents another instance where a Japanese studio unnecessarily altered a winning formula, this time modifying the gameplay rather than the art style. Transforming the beautifully animated 2D fighter into a hideous 3D action-strategy hybrid was a grave misstep that alienated fans.
Although the series eventually returned to its roots, the lingering effects of Overture remained. Subsequent sequels continued to reference the events of this unfortunate installment in the ongoing storyline, which has never been ported or re-released, except on PC.
6. Too Human – The Pinnacle of Failure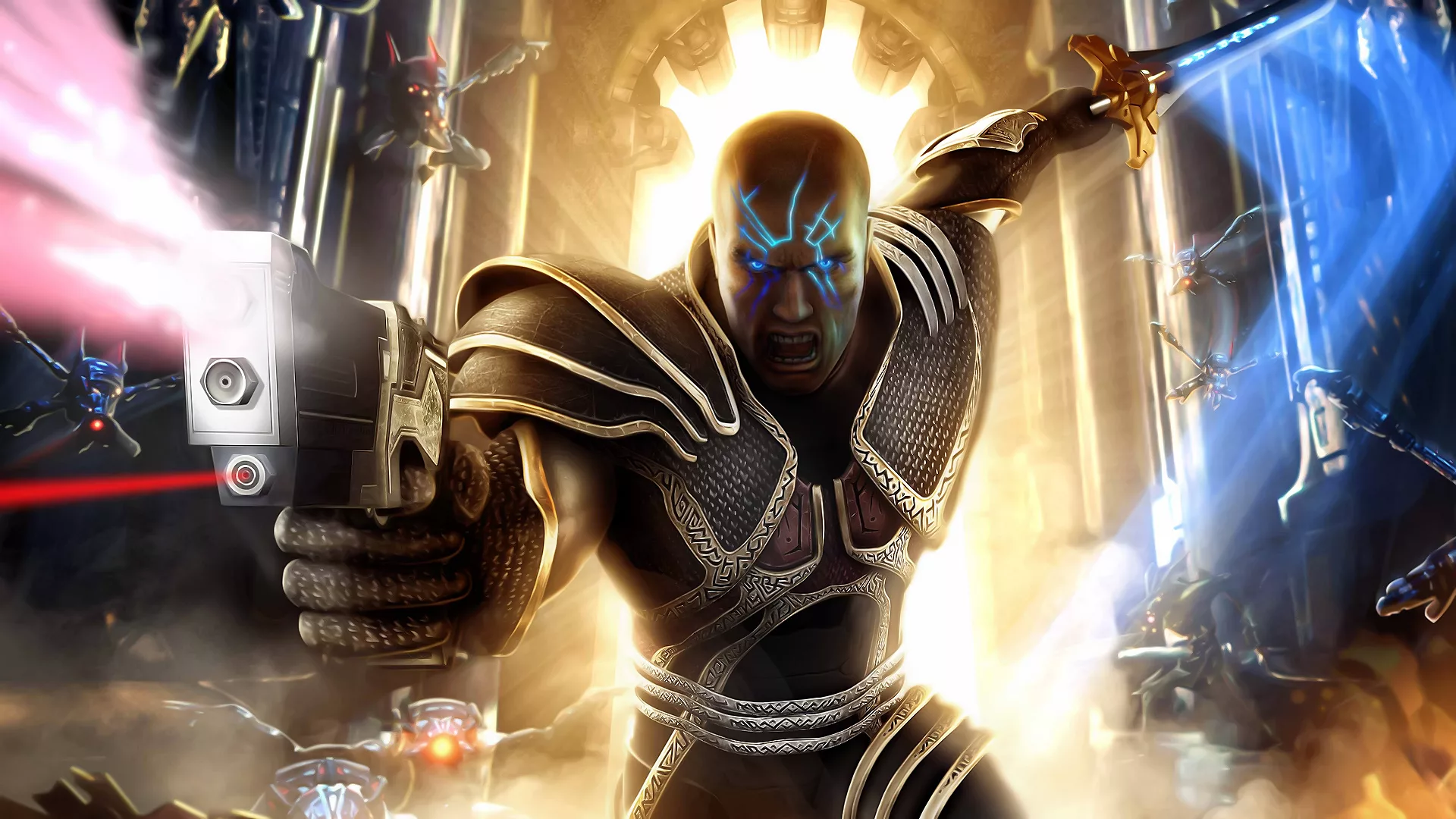 Too Human represents the apex of gaming failures. Born from a highly ambitious concept and a mismanaged development studio, the game experienced numerous delays and console changes, having initially been slated for release on the Nintendo 64. When it finally made its debut on the Xbox 360, it was an underwhelming, poorly-executed mess that was met with instant disapproval.
Compounding matters, Silicon Knights' attempt to sue Epic for the game's shortcomings, blaming the Unreal engine, backfired spectacularly, leaving the studio financially responsible. Too Human's unsold copies quickly found their way to bargain bins, and the game was even removed from Microsoft's store, earning it a notorious reputation akin to the infamous E.T. video game.
5. Fable Legends – The Tragic Unreleased Game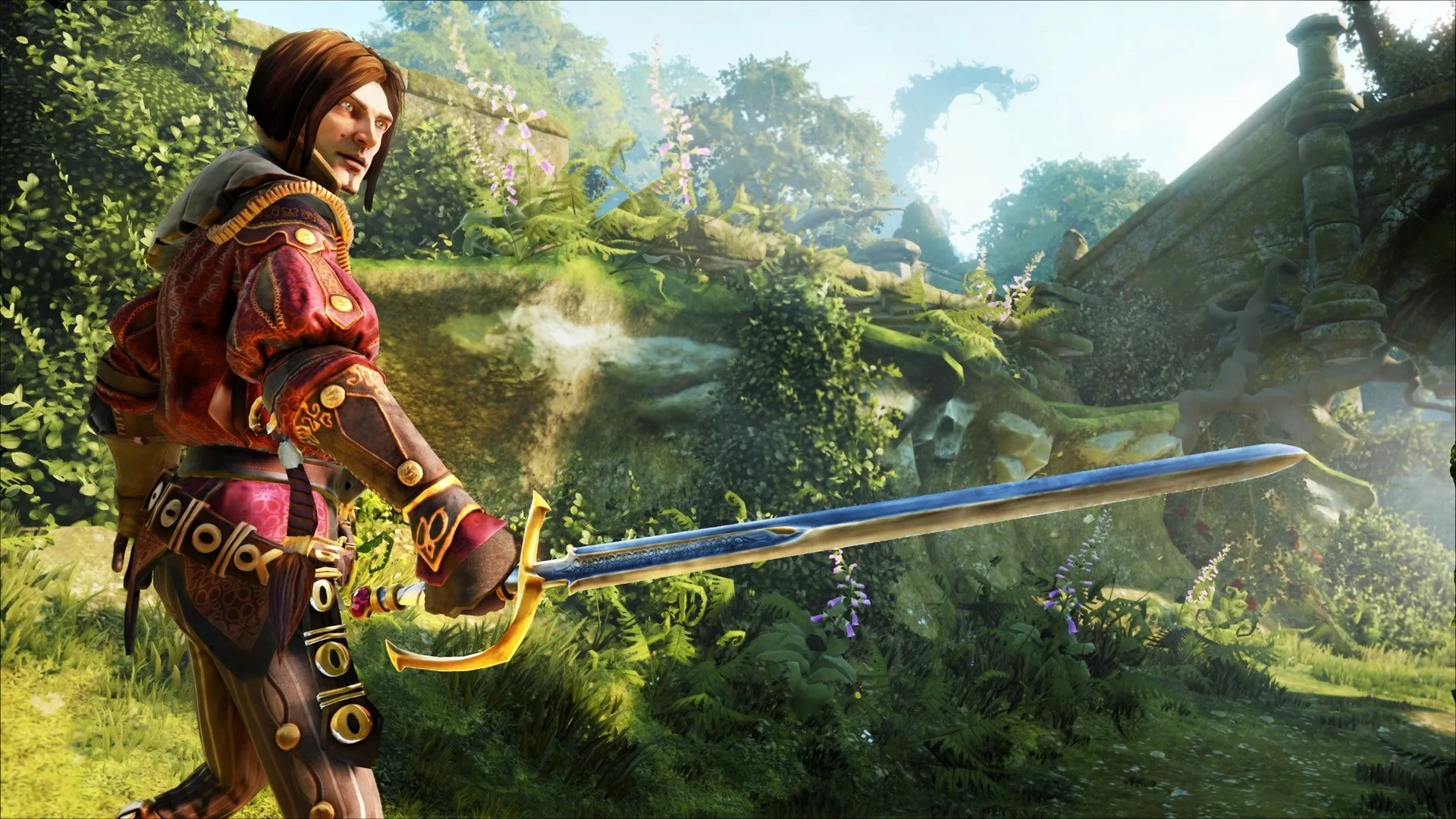 Fable Legends occupies a unique position in this list as a game that, had it been released, may not have received such a low score. The game's cancellation, however, had far-reaching consequences, making it one of the worst Xbox exclusives in history.
Lionhead Studios' decision to create a cooperative game-service, rather than the highly anticipated sequel fans desired, led to mixed reactions during the beta testing. Although not disastrous, Fable Legends failed to impress and was ultimately cancelled, leading to the deletion of the nearly-finished product and the closure of the iconic studio.
4. Fuzion Frenzy 2 – A Mediocre Sequel for a Mediocre Game
Microsoft's investment strategy in gaming has often been criticized for supporting underwhelming titles with small but vocal fanbases. This led to the creation of mediocre sequels like Fuzion Frenzy 2. Originally, Fusion Frenzy was the only option for gamers seeking a party game, offering up to four players a chance to engage in around 50 mini-games.
Regrettably, the majority of these mini-games were poorly designed, and the tournament mode was ill-conceived. Critics were unimpressed, giving Fuzion Frenzy 2 a meager 49% rating during the early days of the Xbox 360.
3. Kabuki Warriors – It Was Disappointing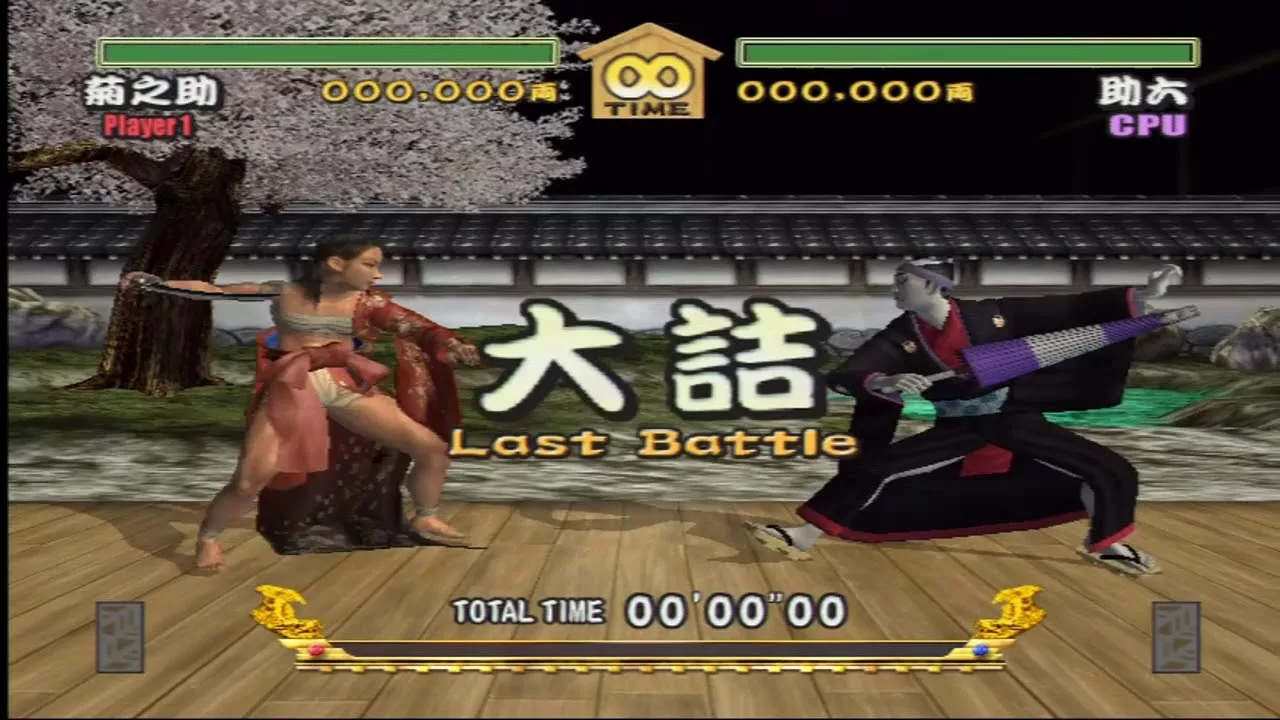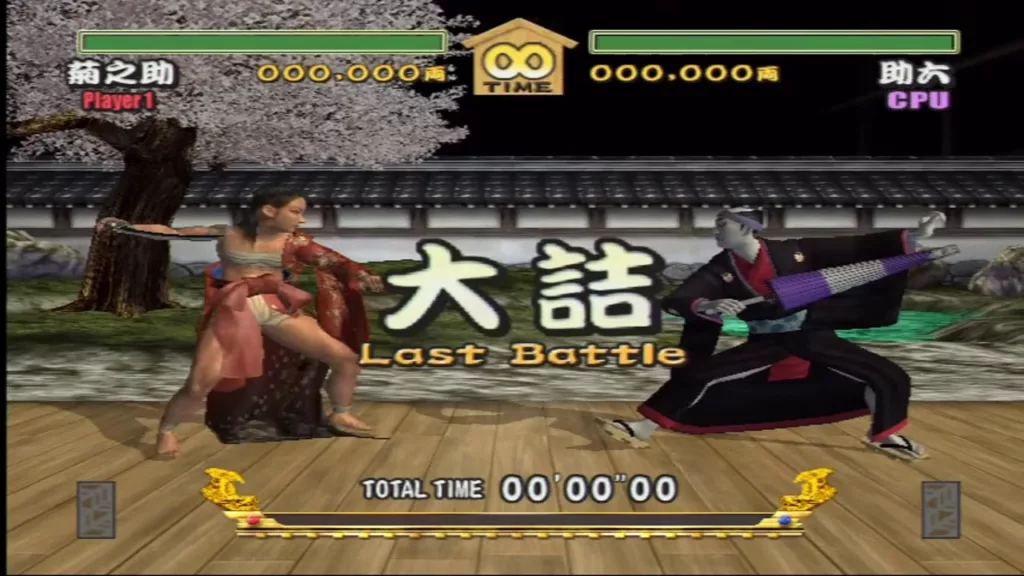 Kabuki Warriors holds the unfortunate distinction of being one of the first ill-conceived fighting games produced exclusively for the Xbox platform. With classics like Street Fighter, Tekken, and Mortal Kombat as its contemporaries, Kabuki Warriors was an unmitigated disaster by comparison.
Reviewers at the time were brutally honest in their critique of the game, with Edge Magazine notably giving it a 1 out of 10 score – a first in the publication's history. Despite being labeled as one of the worst video games ever created, it's unlikely that many people even remember this lackluster and humiliating entry in gaming history.
2. Crimson Dragon – A Disappointing Successor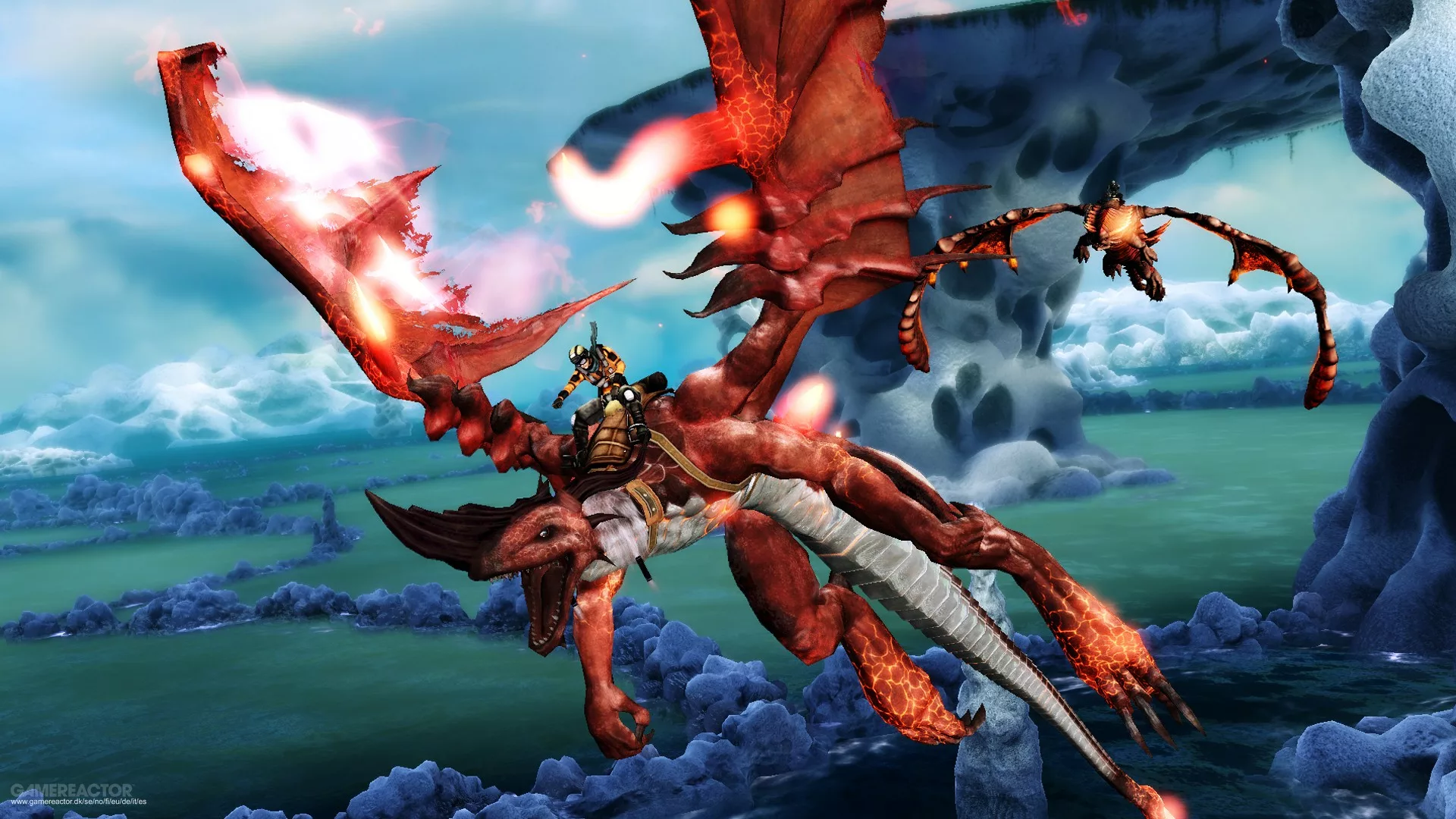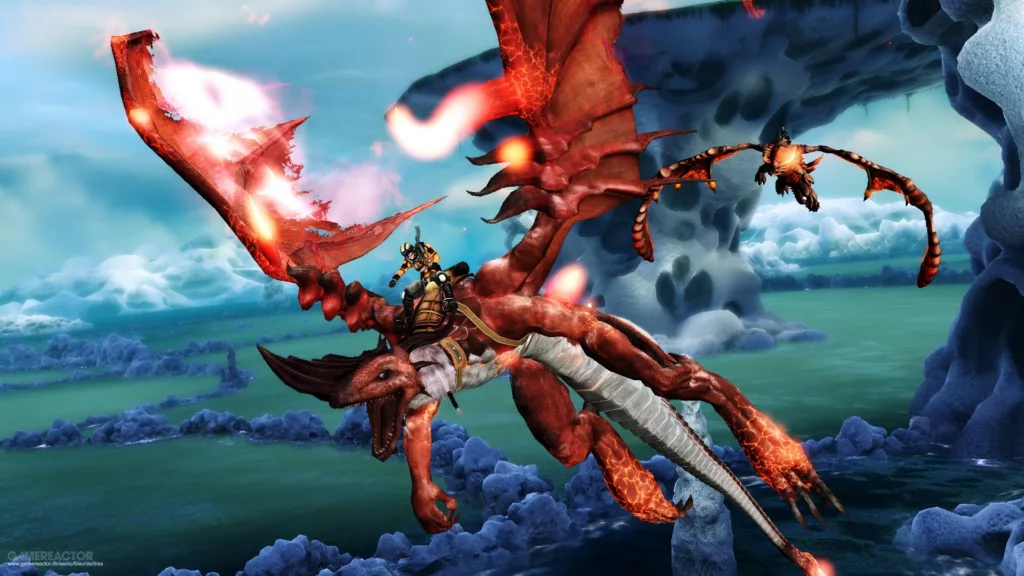 Crimson Dragon generated considerable frustration among fans, who had hoped for a worthy spiritual successor to the much-loved Panzer Dragoon series. With several key members of the original development team on board, expectations were high for this Xbox 360 title that was initially designed to utilize the Kinect.
However, the game was shelved indefinitely before being resurrected on the Xbox One, this time with traditional controls, likely due to the Kinect's failure on the 360. Unfortunately, despite the change in control scheme, Crimson Dragon was plagued by a multitude of issues that ultimately made it a letdown for gamers.
1. Steel Battalion: Heavy Armor – A Disappointing Sequel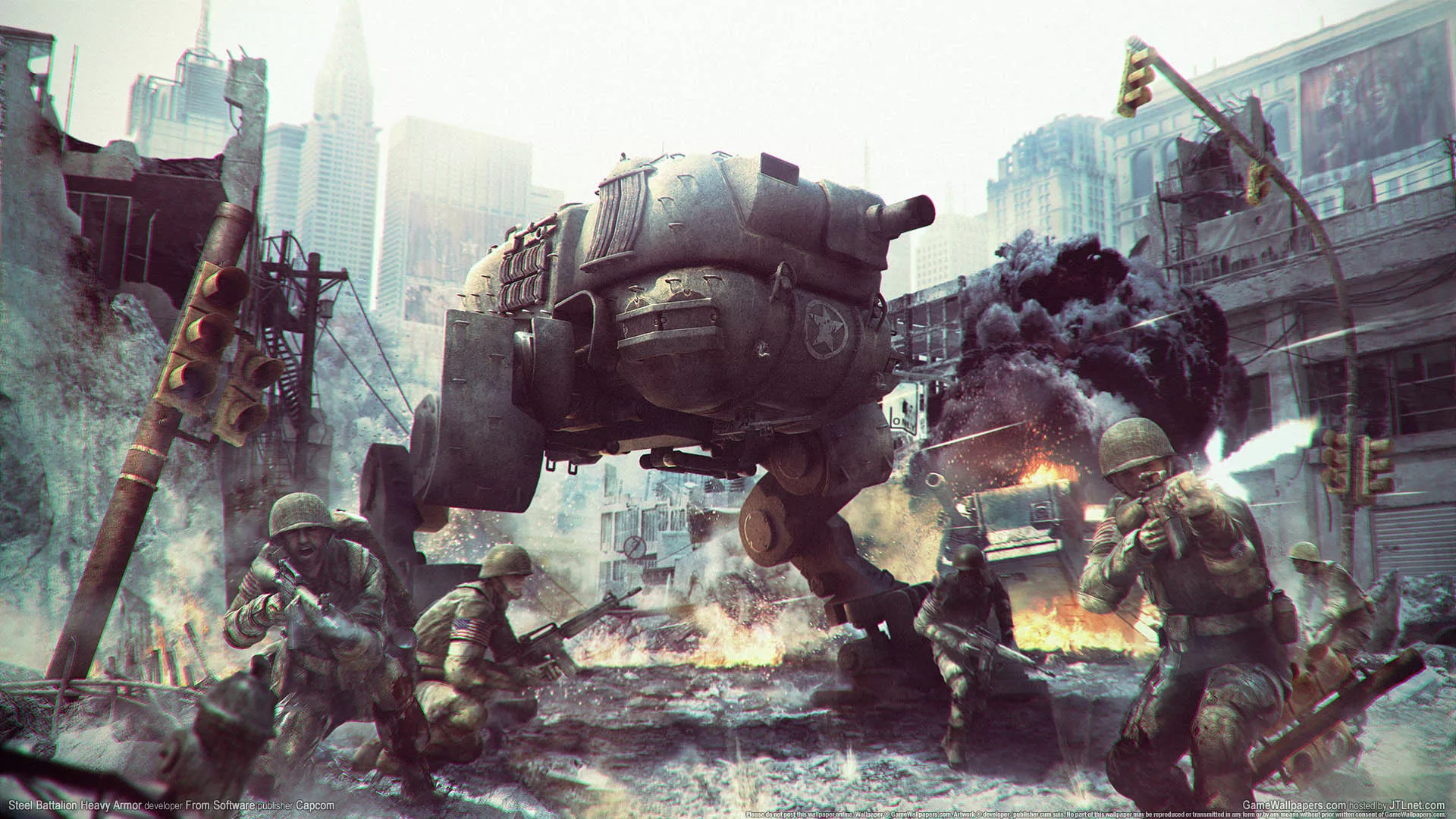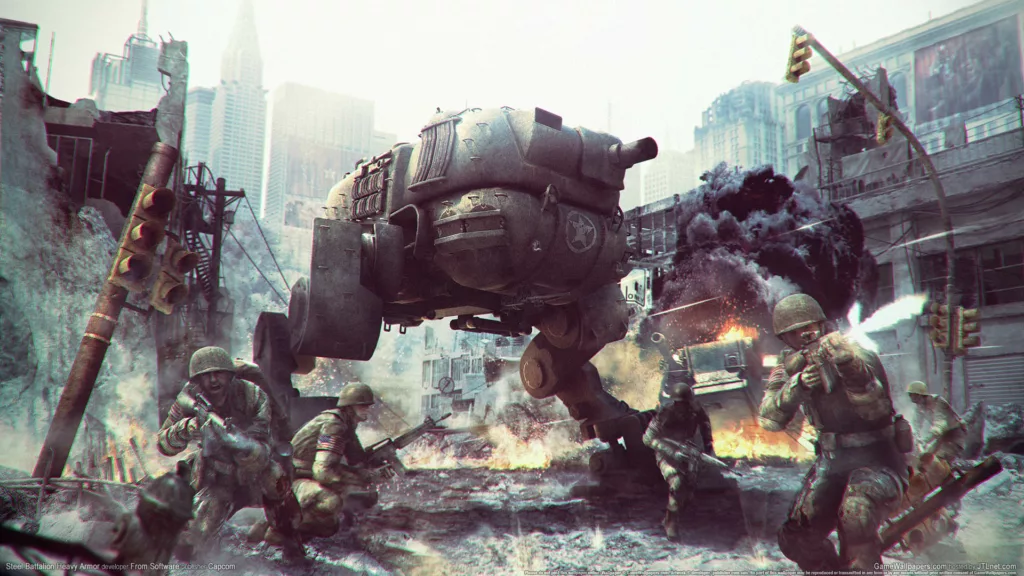 The original Steel Battalion game gained a cult following due to its ambitious design, featuring a massive multi-button controller and harsh penalties (permanent loss of saved games upon "Game Over"). It was a challenging experience that deterred casual gamers but was cherished by hardcore fans.
Capcom, seemingly oblivious to the original game's success factors, released a Kinect-exclusive sequel for the Xbox 360 that was disastrous in every way. The graphics were subpar, the excessive profanity marred the audio experience, and the unresponsive Kinect controls rendered the game virtually unplayable.
In conclusion, while the Xbox platform has seen its fair share of incredible and groundbreaking games, it has also had to endure some of the most disappointing and disastrous titles in the industry. These unfortunate exclusives serve as a reminder that not every game can be a hit, and that even the most well-intentioned projects can go awry.
As we look back on these gaming missteps, let us appreciate the lessons learned, the strides made in the gaming industry, and the importance of innovation and quality control. With the knowledge of past failures, developers and publishers can continue to push boundaries and elevate the gaming experience for all, creating a brighter future for Xbox and its players.