Today, we embark on an exciting journey as we delve into the world of the best co-op games that the industry has to offer. As gaming experiences continue to evolve, one element remains essential: the unparalleled joy of sharing adventures and challenges with our friends and loved ones.
With a diverse range of genres and experiences to choose from, there's a perfect co-op game for everyone. So, without further ado, get ready to grab your controllers and immerse yourself in the fantastic worlds of teamwork, friendship, and shared excitement as we unveil the ultimate co-op gaming experiences waiting for you.
10. Phasmophobia: Fear and Laughter Combined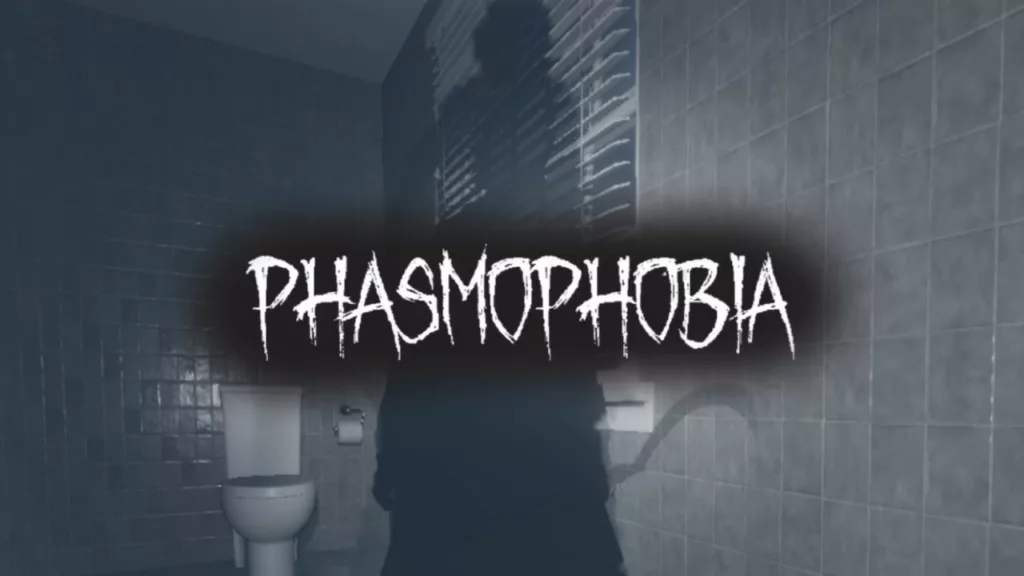 If you're seeking a cooperative horror experience, look no further than Phasmophobia. This paranormal investigation game has captivated players for nearly two years. In teams of four, players explore haunted houses armed with just flashlights, attempting to solve supernatural mysteries. While Phasmophobia delivers a healthy dose of fear, it also inspires laughter among friends.
Even the scariest moments can become humorous in the company of your teammates, emphasizing the appeal of cooperative games. For those who enjoy horror elements, Phasmophobia is the ideal choice.
9. Portal 2: A Unique Cooperative Adventure
Following the platformer genre, we transition to a completely different realm with Portal 2. This exceptional game is worth experiencing individually, as the caliber of its logical puzzles is so impressive that players find it difficult to put down. However, cooperation offers a distinct perspective. Valve introduced a separate mode in which players control two robots and tackle entirely different challenges.
As a result, experiencing Portal 2 with a partner feels like a brand-new adventure. Is it worth it? Undoubtedly, the game itself is outstanding, and solving puzzles collaboratively will undoubtedly bring immense enjoyment. The only downside is the relatively short duration of the two-player campaign.
8. A Way Out: A Mature, Cooperative Adventure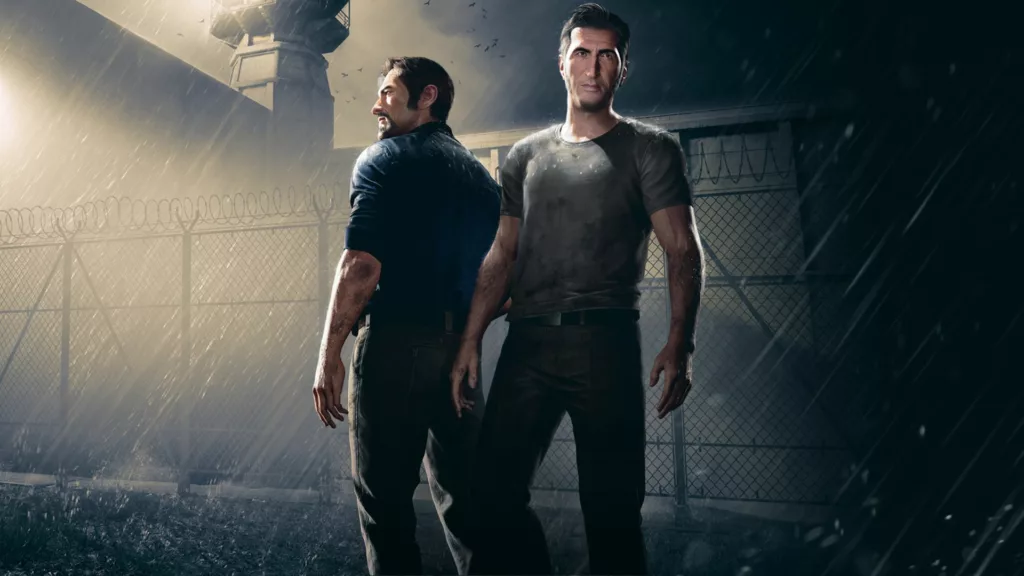 Hazelight studio, renowned for their expertise in co-op gaming, presents a unique experience with their first production, A Way Out. This game diverges from their more recent title, It Takes Two, in both atmosphere and theme. Inspired by the classic film The Great Escape, A Way Out follows the story of two prisoners attempting a daring prison break.
This intensely collaborative game features emotionally charged, well-directed scenes, making it an ideal choice for those seeking a mature and engaging narrative. For many, A Way Out stands out as the premier co-op gaming experience.
7. Cuphead: A Challenging Two-Player Adventure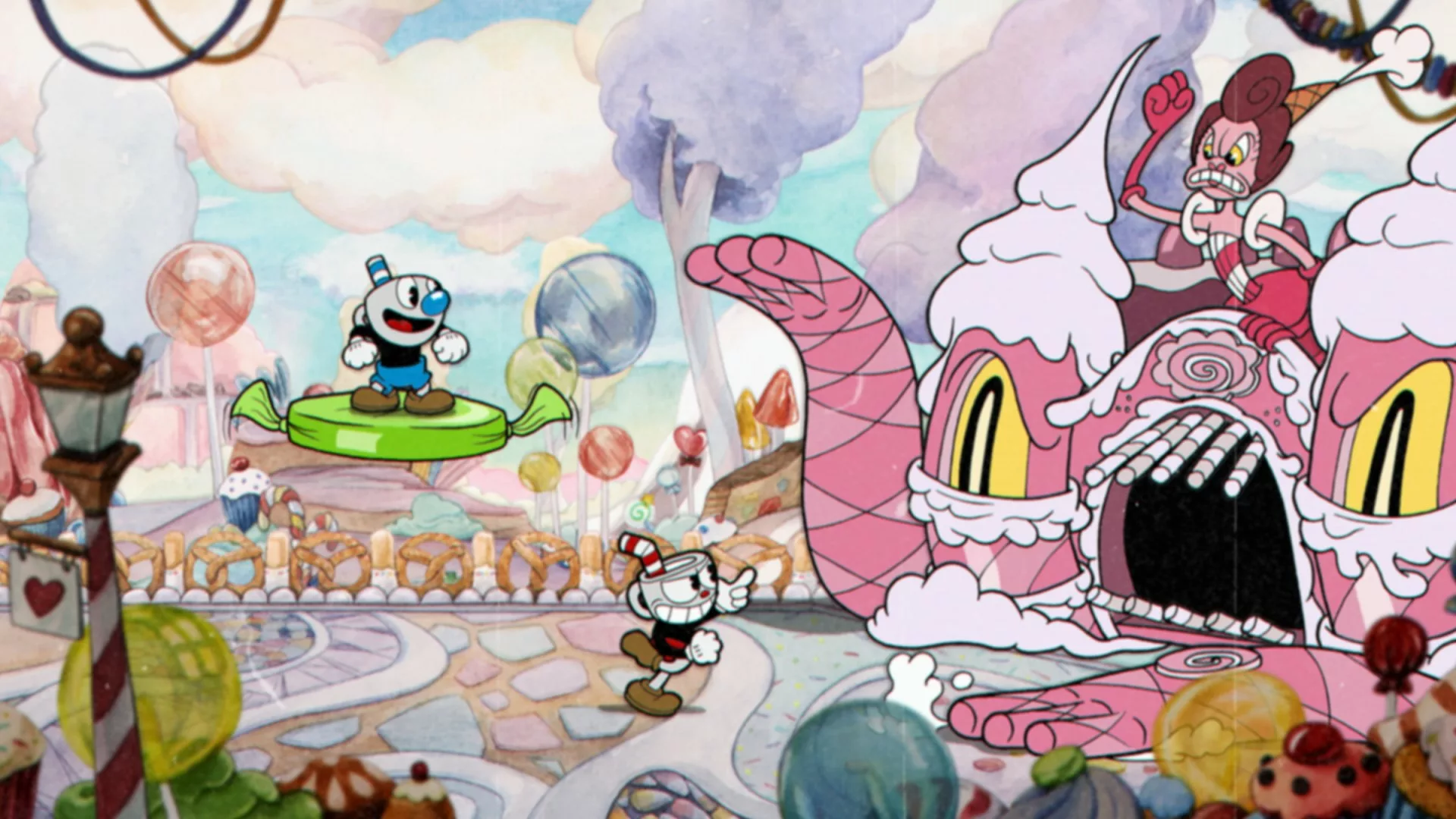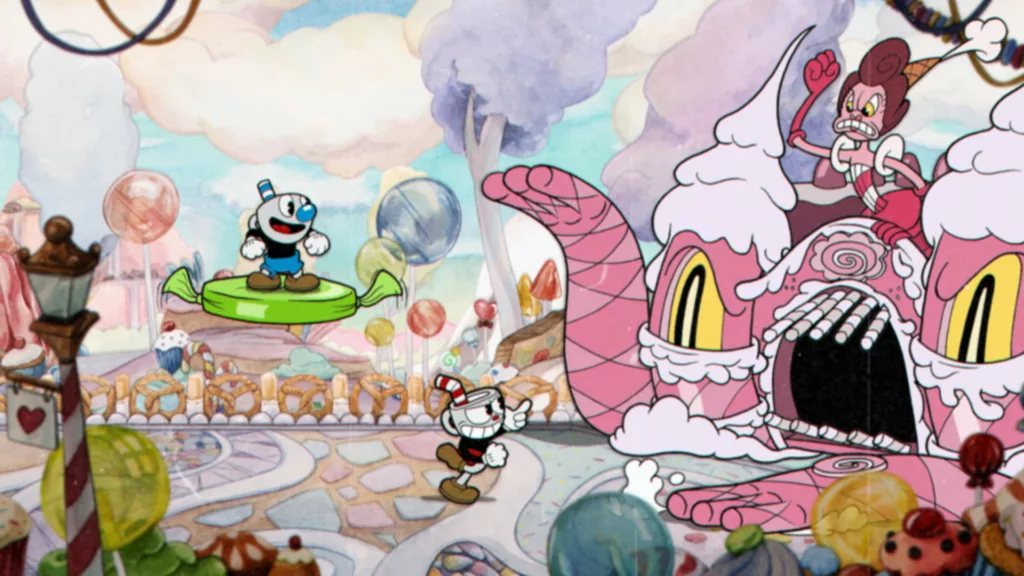 Cuphead is the perfect two-player game for those who are up for a substantial challenge and have a forgiving nature towards their gaming partner. Defeating the game's numerous bosses can be both easier and more demanding with a partner, as it necessitates flawless coordination and execution from both players.
If one player is struggling while the other excels, the duo may face difficulties. However, when two seasoned gamers team up, Cuphead becomes an extraordinary and memorable experience. The thrill of repeated attempts and discovering strategies to overcome exceptionally tough bosses only intensifies when shared with a friend.
6. Left 4 Dead 2: A Thrilling, Action-Packed Team Challenge
The iconic Left 4 Dead series, including its latest installment, Back 4 Blood, showcases the brilliance and timelessness of this co-op gaming classic. Players should pay particular attention to Left 4 Dead 2, which boasts a wealth of content to explore. This game caters to a four-person team in search of adrenaline-fueled, fast-paced action.
Players must face hordes of relentless enemies, and although the game doesn't demand intricate collaboration, its structure encourages each player to give their all. Only through unwavering teamwork can players ensure their survival in this intense, action-packed world.
5. Sea of Thieves: Teamwork on the High Seas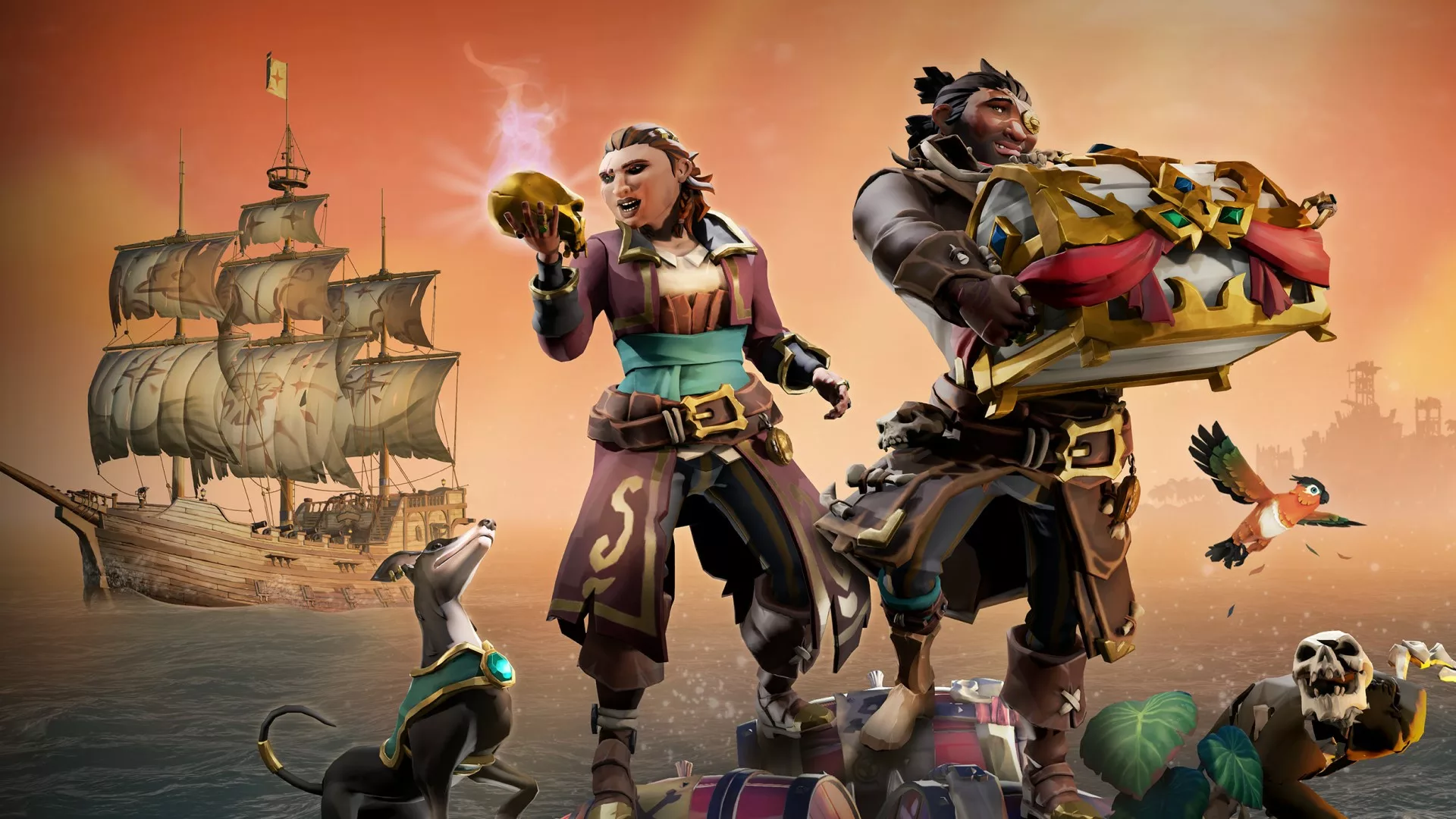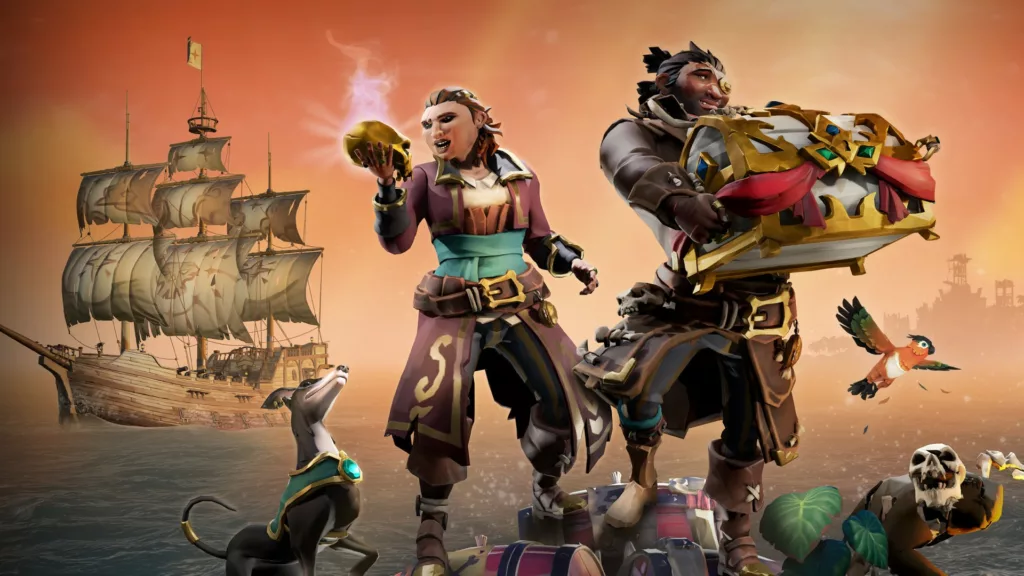 Until now, I've highlighted co-op games designed for pairs, but what about those seeking larger team experiences? Enter Sea of Thieves, which perfectly caters to such preferences. Initially criticized for its limited content, the game has since seen numerous additions that allow players to immerse themselves in Rare's pirate universe for weeks, or even months.
Notably, the game's cooperative play is highly advanced and necessitates seamless collaboration among all team members. In the absence of such cooperation, navigating the ship can become problematic. However, with a well-organized crew, a treasure trove of thrilling pirate escapades awaits. Sea of Thieves is unquestionably an excellent choice for those seeking a co-op game for at least four players, particularly if they appreciate MMO elements.
4. We Were Here: A Cooperative Puzzle Series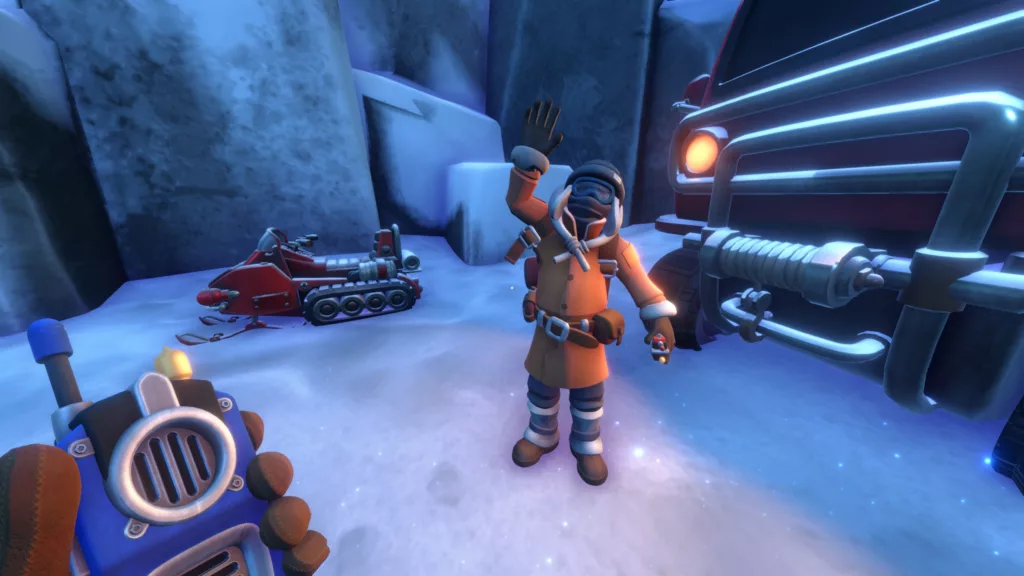 We Were Here is a unique game that requires at least two players to embark on a thrilling adventure. While it may not be as renowned as Hazelight's creations, if you've completed It Takes Two and A Way Out, this title is certainly worth exploring.
The gameplay revolves around solving logic puzzles that enable players to escape various traps. Communication is key, as one player typically guides the other through the challenges. The We Were Here series offers multiple installments, providing hours of cooperative entertainment for those who enjoy this style of gameplay.
3. Minecraft: A Family Adventure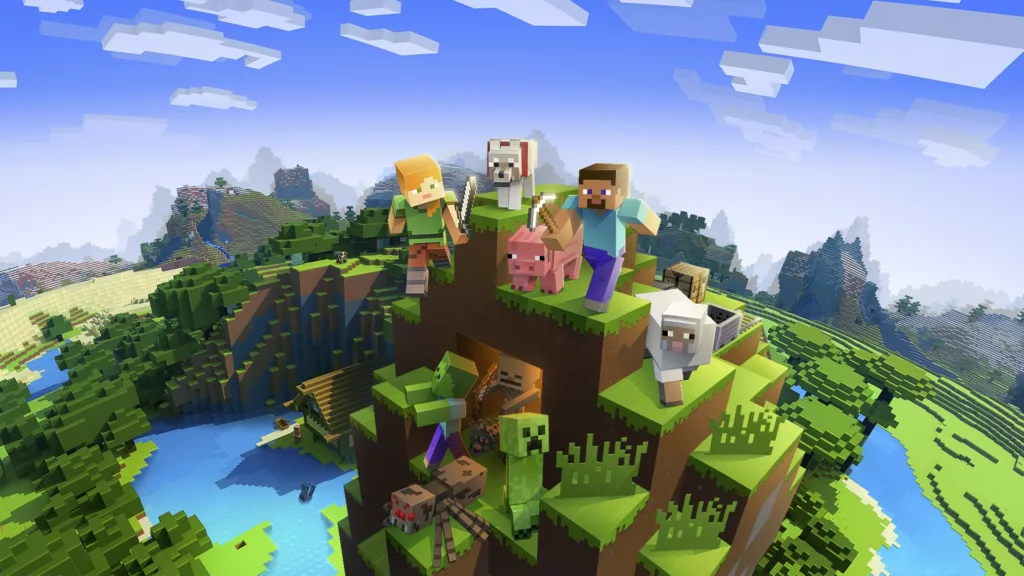 While there are plenty of games designed for adults, what about those catering to children or parents who wish to play alongside their kids? Enter Minecraft, a family favorite for many years. This game provides an excellent opportunity for parents and children to bond and engage in collaborative play.
Minecraft allows players to dig, gather resources, and construct awe-inspiring buildings. The excitement of building is enhanced when working as a team, making the experience even more enjoyable. Although the game can be played solo, it becomes increasingly captivating when played with two, three, or even four individuals.
2. It Takes Two: A Co-op Masterpiece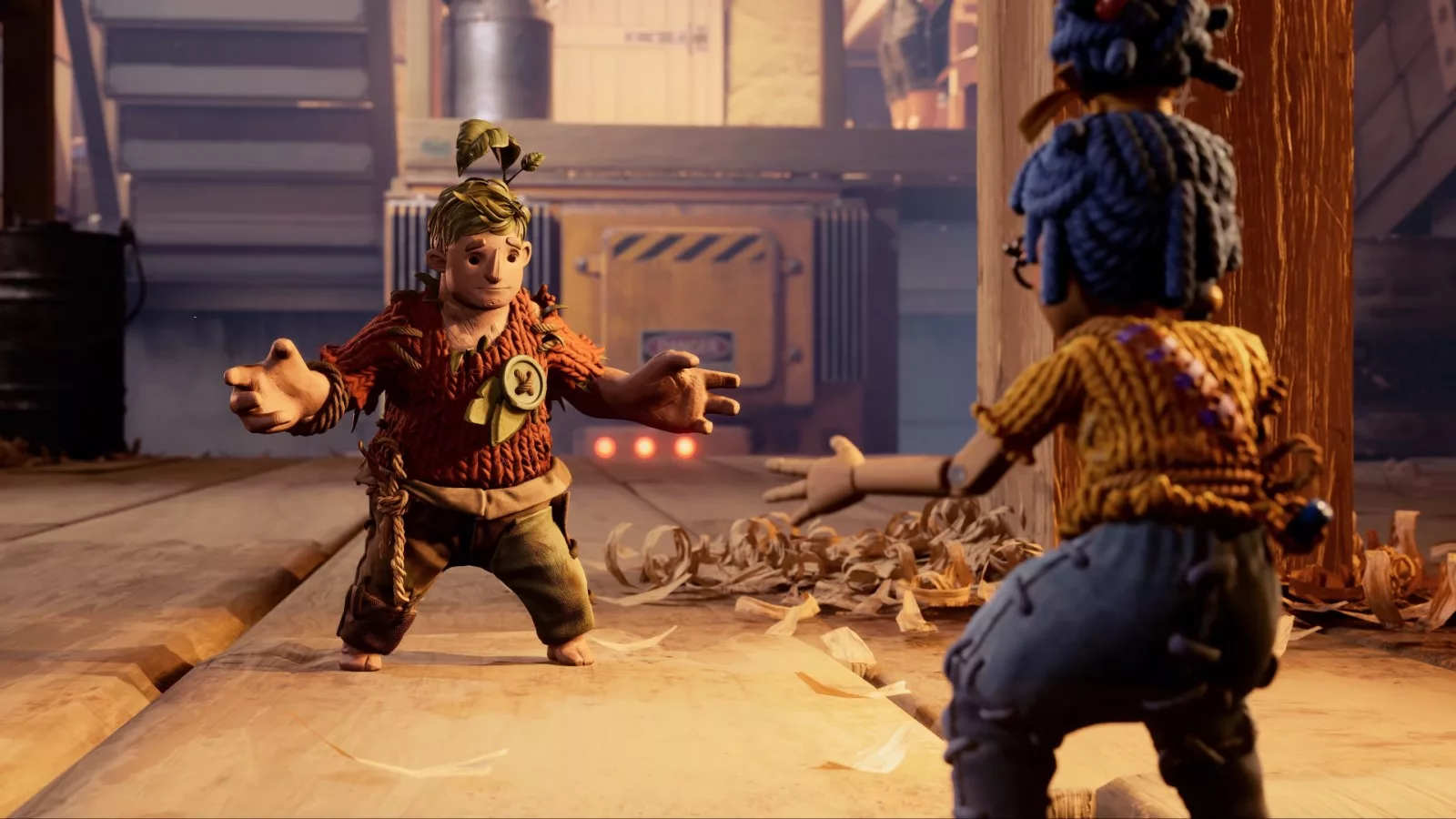 Diving into the world of co-op gaming, one cannot overlook the phenomenal success of It Takes Two. This game not only garnered multiple industry accolades last year but also demonstrated that a platformer centered around a divorcing couple could indeed become the Game of the Year. The secret to its triumph lies in the wealth of incredibly inventive concepts and the diverse gameplay it offers.
It is evident that the game's existence is solely reliant on cooperation – it isn't merely an additional mode, but the very essence of the game. If you have a companion to play with (particularly a significant other), this Hazelight Studios creation is an ideal choice. Begin your quest for the ultimate co-op experience with It Takes Two.
1. Destiny 2: Endless Expeditions and Companionship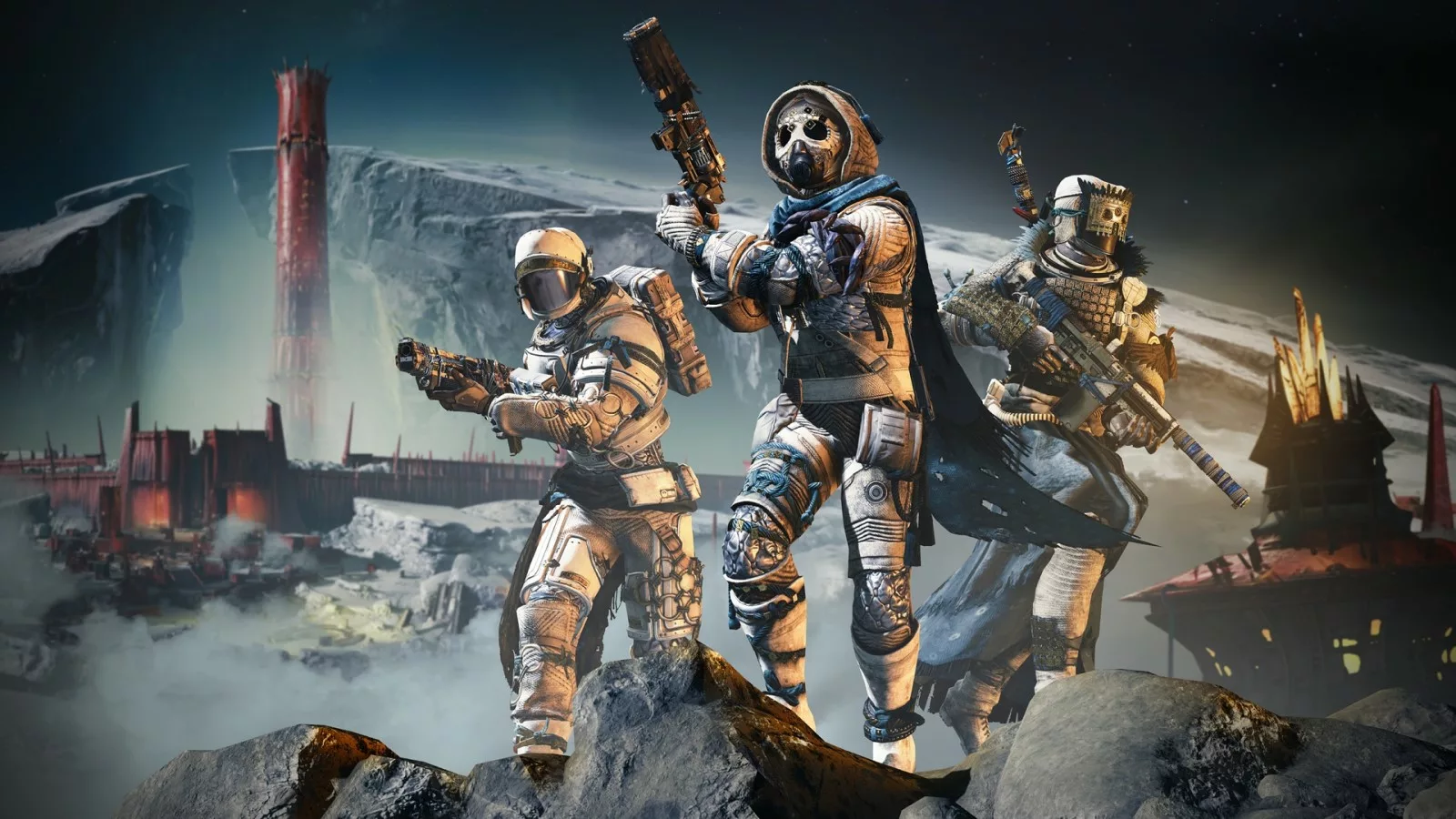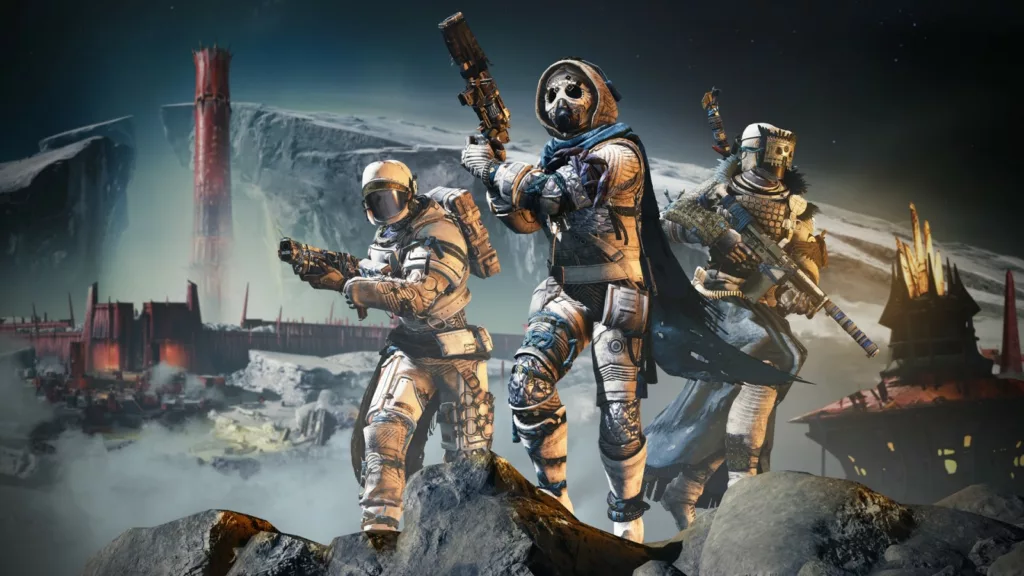 Rounding out our list is Destiny 2, a remarkable game-service developed by Bungie. This game offers a wealth of content, featuring exceptional shooting mechanics and an engaging equipment progression system. Destiny 2 truly shines when played with a team, as players can embark on thrilling raids or tackle simple missions together.
The exhilarating combat system allows for both intense battles and casual shooting sessions. For many players, Destiny 2 offers the perfect balance between high-stakes expeditions and laid-back camaraderie, ensuring an abundance of diverse content to keep friends entertained for hours on end.
And there you have it, our definitive guide to the best co-op games that cater to various preferences and playstyles. We hope this journey has been as enlightening and enjoyable for you as it was for us. As you embark on your next gaming adventure, remember that, whether you're solving intricate puzzles or battling relentless enemies, the bonds forged through cooperative play are what truly make these experiences extraordinary. So, gather your friends, significant other, or family members, and create unforgettable memories with these incredible co-op games. Until next time, happy gaming!