Fans of the Marvel Cinematic Universe (MCU) were recently hit with the news that Scarlett Johansson, the actress who played the iconic role of Black Widow, will not be returning to the franchise.
In a recent interview on "The Goop Podcast" with Gwyneth Paltrow, Johansson made it clear that her time with Marvel has come to an end, stating:
"I finished. This chapter is finished. I did everything I had to do."
This announcement comes as a surprise to many, especially since Marvel Studios' President, Kevin Feige, had previously expressed interest in bringing back Johansson's character for future MCU projects.
However, it appears that the ongoing legal dispute between Johansson and Disney over the release of "Black Widow" on Disney+ has played a significant role in the actress's decision to move on from the franchise.
As we reported previously, Scarlett Johansson sued Disney, alleging that the studio breached her contract by releasing "Black Widow" simultaneously in theaters and on Disney+. The actress argued that the move affected her compensation, which was tied to the movie's theatrical performance.
The lawsuit created tension between Johansson and Disney, and the actress's departure from the MCU may be seen as a consequence of the conflict.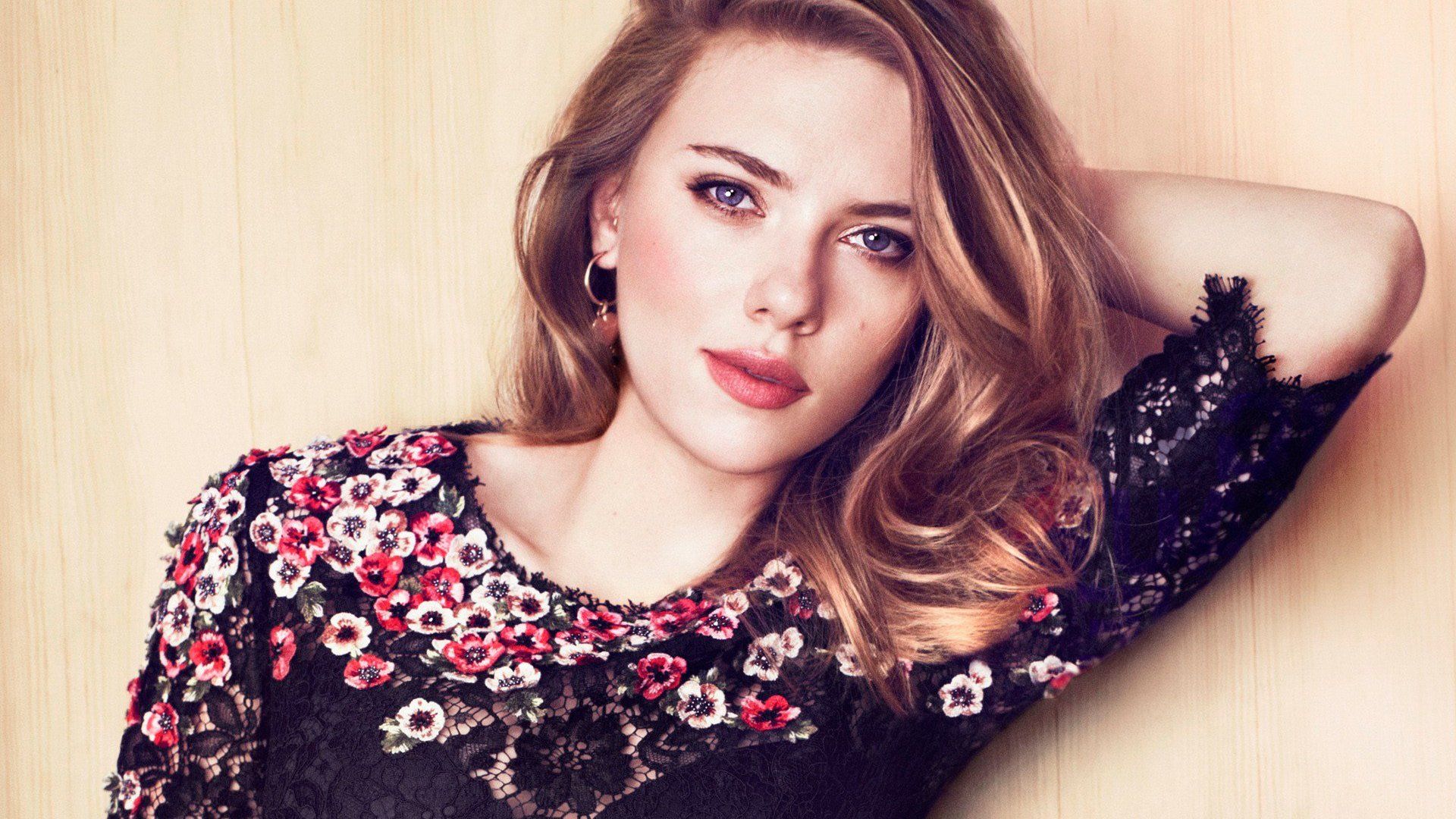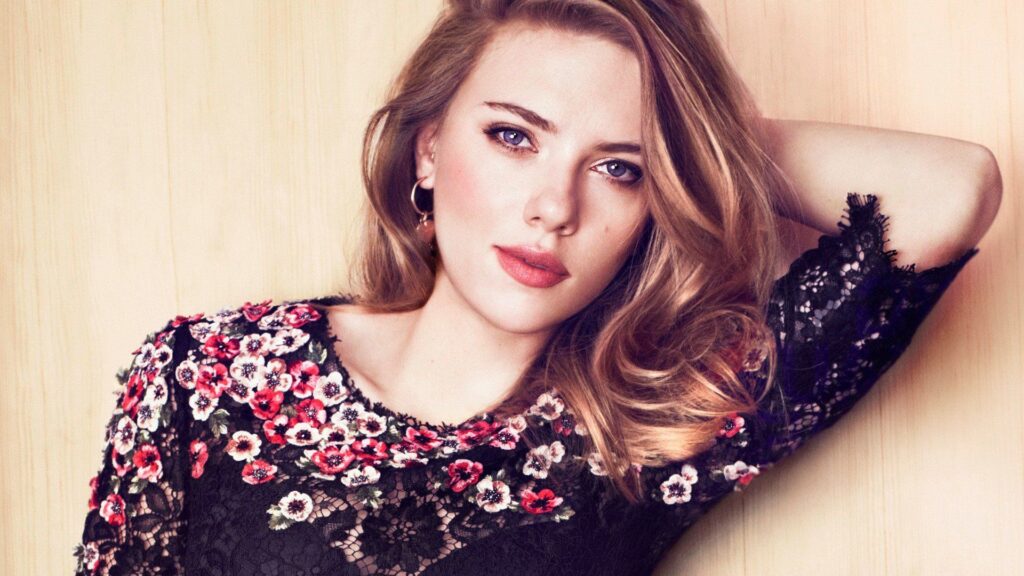 Johansson's departure also raises questions about the future of the Black Widow character in the MCU. While the character has the potential to appear in spin-offs or reboots, it seems that Johansson's version of the character will not be involved.
The actress's decision to move on from Marvel could also signal a shift in the franchise's direction, as other long-standing cast members may follow suit.
Despite the end of an era, Scarlett Johansson has left an indelible mark on the Marvel Cinematic Universe. Her portrayal of Black Widow was a groundbreaking and empowering depiction of a female superhero, paving the way for more diverse and complex characters in the MCU.
While it may be difficult for fans to say goodbye, Johansson's legacy will undoubtedly live on in the MCU and beyond.