Gamers, get ready to explore a brand-new multiplayer experience that has the potential to challenge even the most popular games on the market. Devolver Digital and Pastagames are proud to announce the launch of KarmaZoo, a cooperative platformer that encourages teamwork and collaboration among players.
With its exciting gameplay and engaging storyline, KarmaZoo promises to be a hit among gamers of all ages and skill levels. In KarmaZoo, players join forces with up to 10 random players and must work together to complete challenging levels using the unique abilities of 50 different characters.
The ultimate goal is to collect karma, a valuable resource that unlocks new characters and abilities for future loops. KarmaZoo is set to release on PlayStation 5, Xbox Series, Switch, and PC (Steam) in summer 2023.
The game is all about helping others and finding solace in collaboration, even when things go wrong. Players will experience unique moments together and connect with absolutely random players online.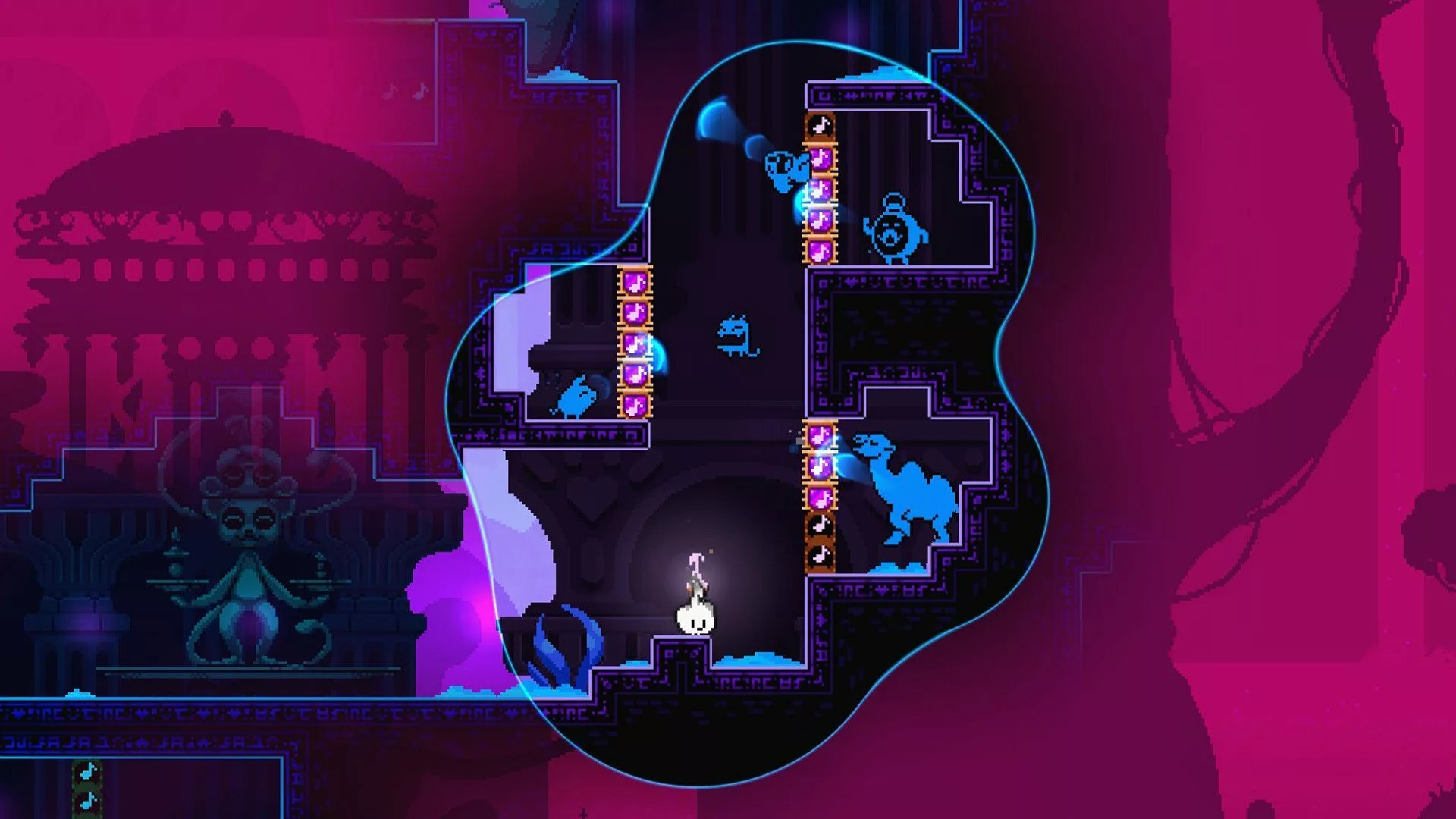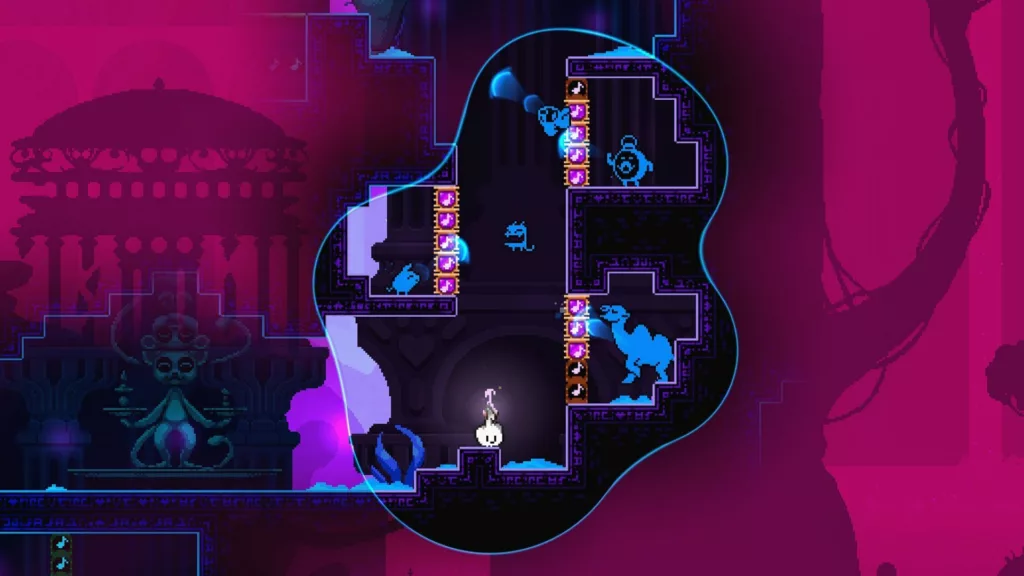 As they progress through the game, they will face progressively harder levels that adapt to their party size, characters, and perks. With endless challenges, every game is different from the next, making KarmaZoo a highly engaging and replayable game.
To earn karma, players must stick together and help their companions achieve their goals. They may even need to sacrifice themselves to help their team break through deadly obstacles.
For every good deed, they will earn sweet karma, which can be used to unlock new characters and abilities for future loops. The game encourages players to work together and rewards them for their collaboration, making it an excellent choice for gamers who love cooperative play.
KarmaZoo also offers a local multiplayer mode called Ward, which is perfect for single-screen play. In this mode, up to 8 players can compete in fast-paced and dynamic mini-games.
The game is available in 22 languages and supports cooperative gameplay for PC and consoles. Additionally, there are private lobbies for playing loops and wards with friends.
In conclusion, KarmaZoo is an exciting addition to the world of multiplayer gaming, offering a unique and engaging gameplay experience that encourages collaboration and teamwork.
With its endless challenges, customizable gameplay, and various modes, KarmaZoo promises to be a hit among gamers of all ages and skill levels. So, join the fun, and see you at the zoo!