Electronic Arts has recently announced the upcoming release of EA Sports FC 24, promising a brand new system that will take the gaming experience to a whole new level of authenticity.
Although the company has not revealed many specifics about the game, behind-the-scenes information from Fut Sheriff has given us a glimpse of what to expect.
The new system will focus on enhancing the individuality of each player, offering unique skills that can significantly impact gameplay.
https://twitter.com/FutSheriff/status/1649402210051059716
The goal is to create a more realistic and immersive experience for gamers, where players can feel like they are truly controlling their favorite football stars.
For instance, players with the "sprinter" trait will have better reaction times on the field, just like how we see Erling Haaland effortlessly escaping the defense in real matches. These unique skills will make each player feel more authentic and provide a new dimension to the gameplay.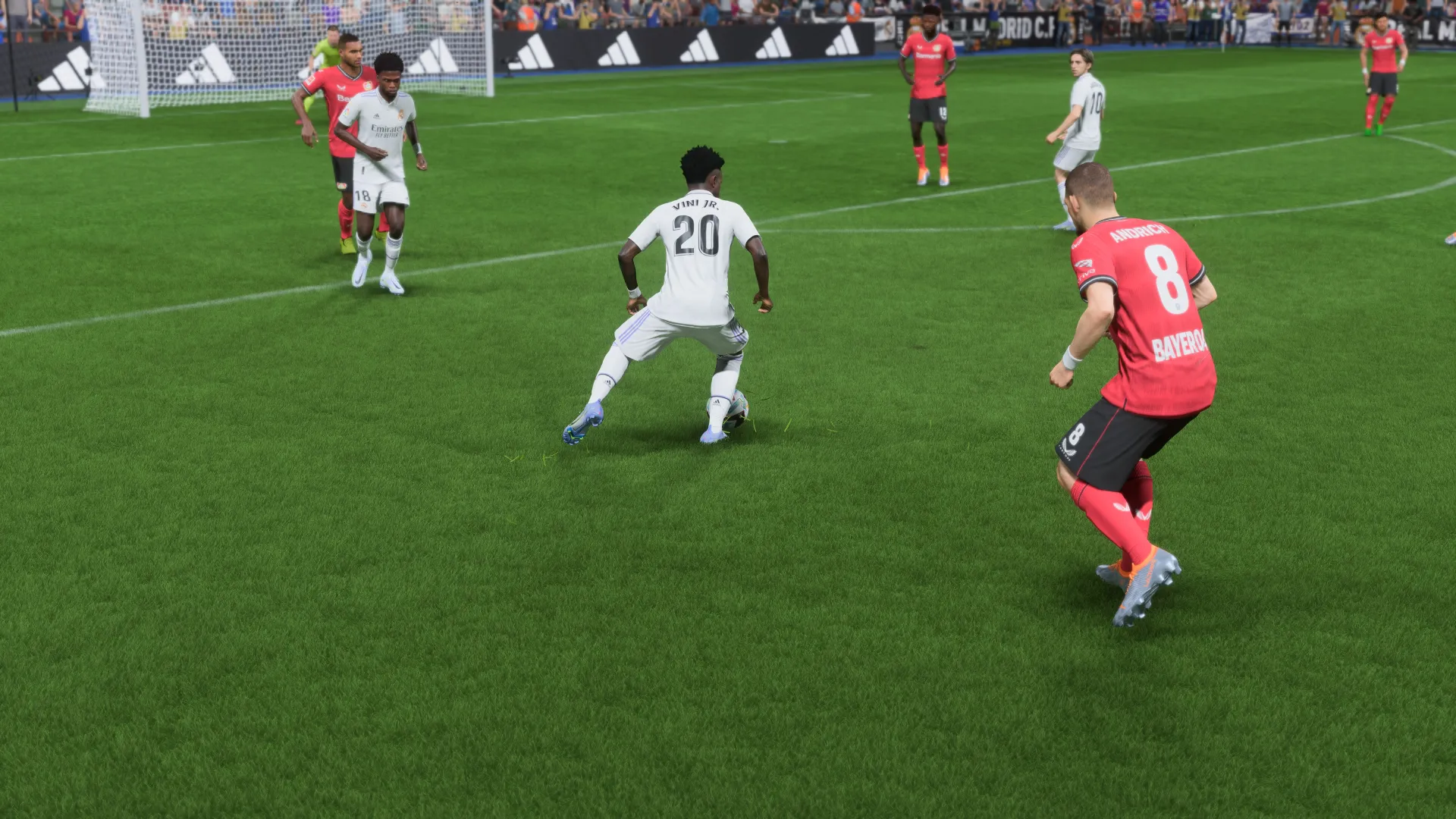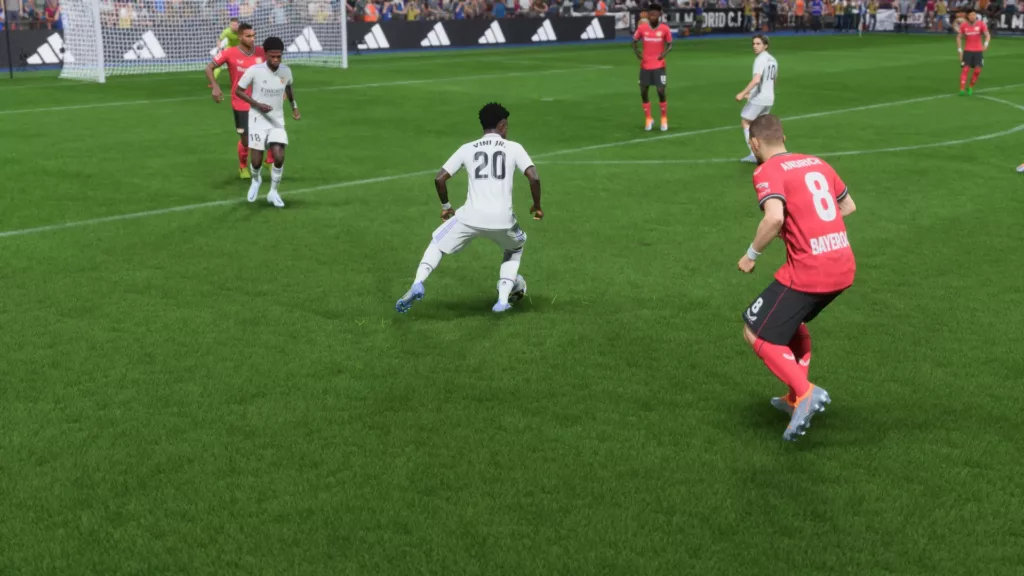 EA Sports FC 24 is expected to be released in the second half of 2023, although the exact date is yet to be confirmed. The game's target platforms have also not been officially announced, but it's safe to assume that it will be available on both two-generation consoles and PC.
With this new system, EA Sports FC 24 promises to revolutionize football gaming and provide a thrilling experience for all football enthusiasts. Stay tuned for more updates on the latest features and gameplay of EA Sports FC 24.