Gamers, get ready to immerse yourselves in a new world of magic with Immortals of Aveum. Developed by Ascendant Studios, the game promises to be an ambitious production, and to run it smoothly, high-end hardware is a must.
According to the message published on the Steam platform, the game's recommended hardware includes the Nvidia GeForce RTX 3080 Ti or AMD Radeon RX 6800 XT graphics card, along with an Intel i7-12700 or AMD Ryzen 7 5700X processor, and 16GB of RAM.
It is also recommended to have 110GB of SSD storage space. With this configuration, you will be able to play at 1440p and 60 frames per second.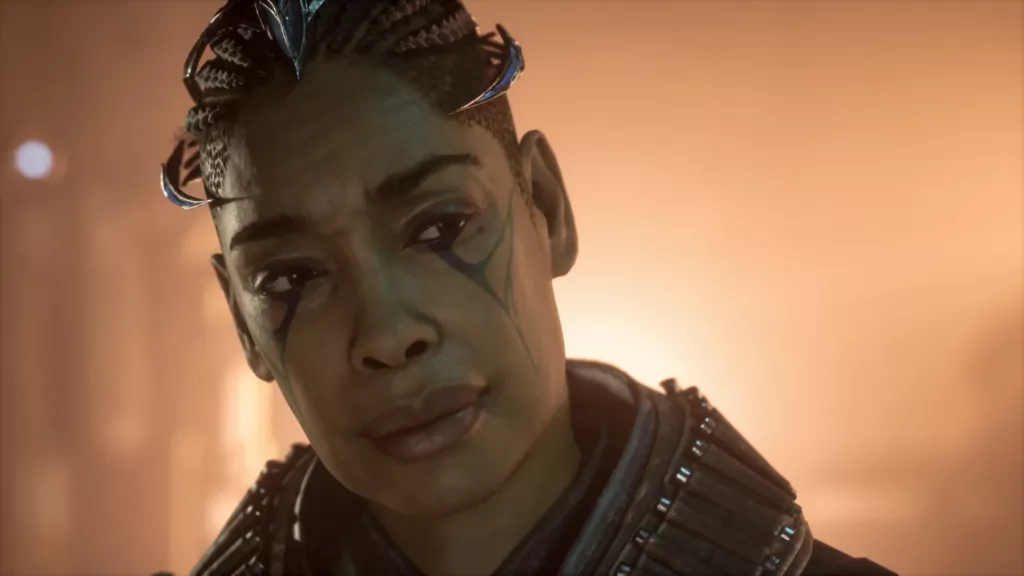 For those looking for a less expensive option, the minimum hardware requirements are still quite demanding. To play at medium settings, you will need an RTX 2080 Super graphics card with 16 GB of RAM and an Intel i7-9700 or AMD Ryzen 7 3700X processor. Again, you'll need 110GB of SSD storage space.
Immortals of Aveum promises to be an epic adventure, with its gameplay offering an intriguing blend of magic and fast-paced action. In a gameplay trailer released by the developers, we see Jak, the game's protagonist and a wizard from an elite circle, casting colorful spells.
The game's visual effects are truly stunning, and there are hints of a spirit similar to that of the Doom series. The game will be released on July 20, 2023, for PC, PS5, and Xbox Series X/S, with only a single-player mode available.
The storyline revolves around Jak, who aims to master all three schools of magic using a magic gauntlet, which enables him to cast spells with great power.
In conclusion, Immortals of Aveum is an ambitious game that requires high-end hardware to run smoothly. With its impressive graphics, action-packed gameplay, and intriguing storyline, it is sure to be a thrilling experience for fans of magic and adventure games. So, make sure to prepare your hardware in advance to enjoy the full magic of Immortals of Aveum.
Immortals of Aveum – Minimum hardware requirements
Operating System: Windows 10
Processor: Intel i7-9700 or AMD Ryzen 7 3700X
Graphics Card: Geforce RTX 2080 Super or AMD Radeon RX 5700 XT
RAM: 16GB
Disk space: 110 GB (SSD preferred)
Immortals of Aveum – Recommended system requirements
Operating System: Windows 10
Processor: Intel i7-12700 or AMD Ryzen 7 5700X
Graphics Card: Nvidia GeForce RTX 3080 Ti or AMD Radeon RX 6800 XT
RAM: 16GB
Disk space: 110 GB (SSD preferred)