HBO Max is set to launch its latest Max Original production, "Spy/Master," on May 19, much to the delight of spy thriller fans. This gripping series comprises six episodes and has already made waves in the film festival circuit. Two episodes will be released on the premiere day, so be sure to catch them.
"Spy/Master" follows the story of Victor Godeanu, a trusted adviser to Romanian dictator Nicolae Ceaușescu, who is also an undercover KGB agent. Set in the midst of the Cold War, the series showcases the intense challenges Godeanu faces as he tries to escape Romania without being exposed.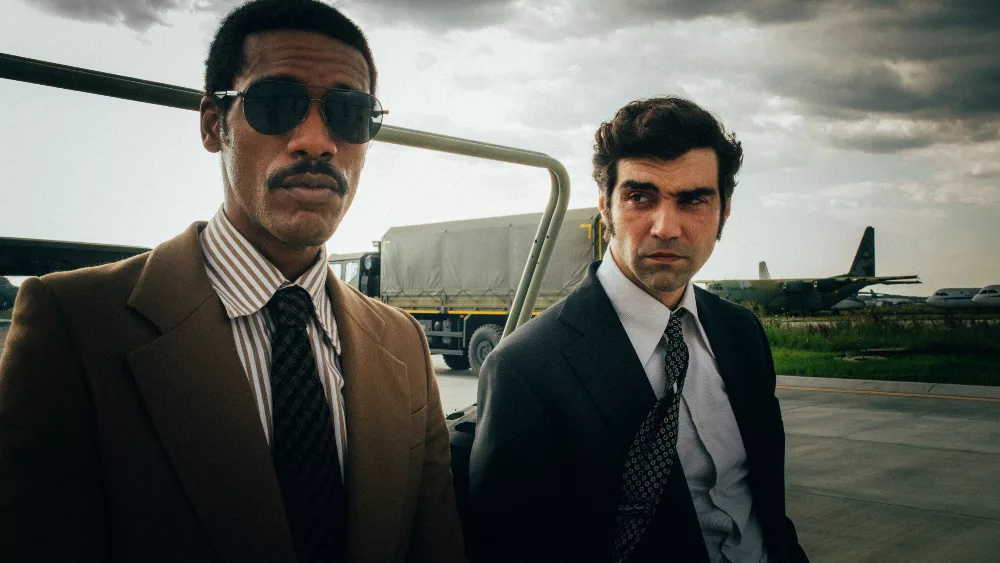 With a diplomatic trip to Germany as his only chance, he must evade the KGB and his own country's spies while ensuring that his loved ones are not put in harm's way.
The show's creators, Adina Sădeanu and Kirsten Peters, have done a brilliant job of portraying the intricate world of espionage in a thrilling and captivating manner.
Alec Secăreanu delivers a standout performance as Victor Godeanu, while Svenja Jung and Parker Sawyers add their unique acting skills to the mix. Christopher Smith directs the series, with Ben Wheeler BSC and Ádám Fillenz HCA serving as director.
The team behind the show includes executive producers Antony Root and Johnathan Young, creative producer Ioanina Pavel, and HBO Max's Warner TV Series Executive Producer Anke Greifeneder. The series is produced by Proton Cinema's Viktória Petrányi and Judit Sós and Mobra Films' Tudor Reu.
"Spy/Master" is a must-watch for anyone who loves spy thrillers, and with its star-studded cast and talented crew, it promises to be a nail-biting ride from start to finish. Be sure to tune in on May 19 and watch the first two episodes of this exciting new series.