In the ever-evolving landscape of the gaming industry, it is not uncommon for once-beloved franchises to fade into obscurity as tastes and technology progress. Many iconic series that enthralled players in the past have found themselves gathering dust on the shelves of gaming history. However, the tide has turned for some of these seemingly forgotten classics.
Through a unique blend of nostalgia, innovation, and daring reinvention, developers have breathed new life into these storied franchises, bringing them back into the limelight and garnering praise from both old and new fans alike.
In this article, we explore the remarkable resurgence of some of the most iconic video game series, examining the secrets behind their successful comebacks and how they managed to capture the hearts of a new generation while maintaining the essence that made them legendary in the first place.
10. Wolfenstein – The Revival
We start our list with the Wolfenstein brand, which once seemed nearly impossible to resurrect. Wolfenstein's golden age had faded, and the demand for World War II games was waning. This was evident with the largely overlooked 2009 edition from Raven Software. The key to Wolfenstein's resurgence was entrusting its development to the Swedish studio, MachineGames. While initial promotional materials did not spark significant interest, the game's release saw millions of players rejoicing in the return of protagonist BJ Blazkowicz.
MachineGames crafted a first-person shooter with a strong emphasis on narrative, which may not have been what fans originally expected from the brand. However, this unique blend proved to be a winning formula. Now, we eagerly await the conclusion of this story, wondering whether a reboot will follow in the future.
9. Fallout – From Ashes to Mainstream Success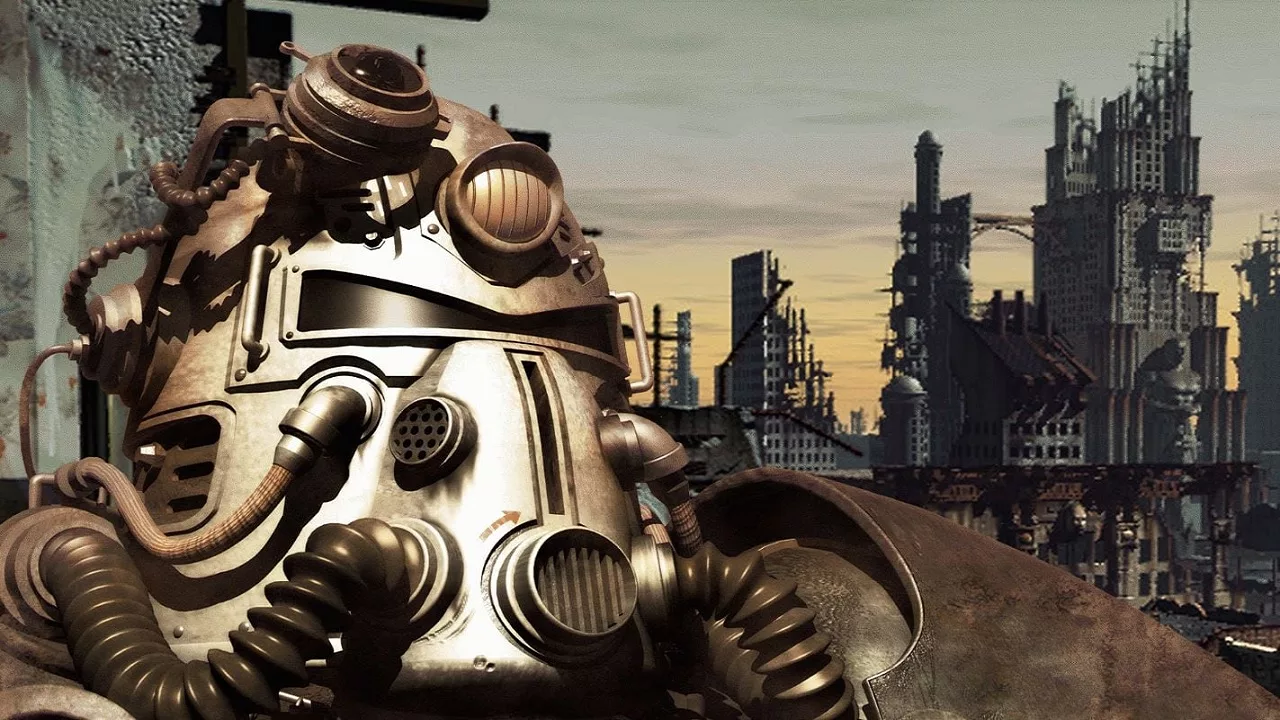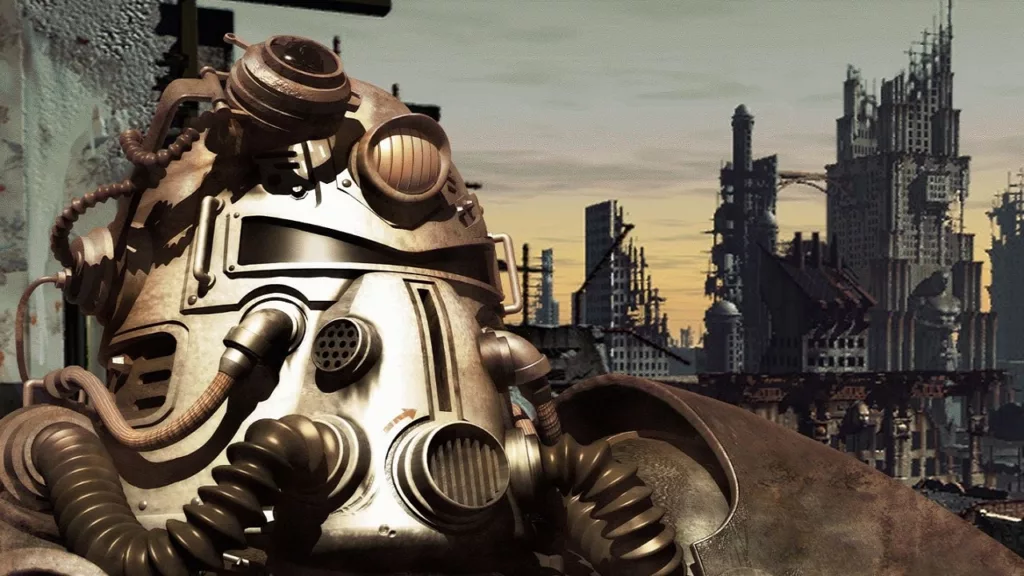 Although some may argue that Bethesda's take on the Fallout series doesn't quite match the original games' quality, the franchise has successfully returned to the mainstream. Bethesda's approach has had its ups (New Vegas, developed with Obsidian) and downs (Fallout 76), but the studio's overall success is undeniable.
By fusing the captivating universe of Fallout with the gameplay model of The Elder Scrolls series, the IP has found new life. The future looks promising for Fallout under Microsoft's guidance, with rumors of another New Vegas or remakes of the original hits. Additionally, an Amazon-produced series is in the works, providing post-apocalyptic fans with plenty of content to look forward to.
8. Castlevania – A Modern Rebirth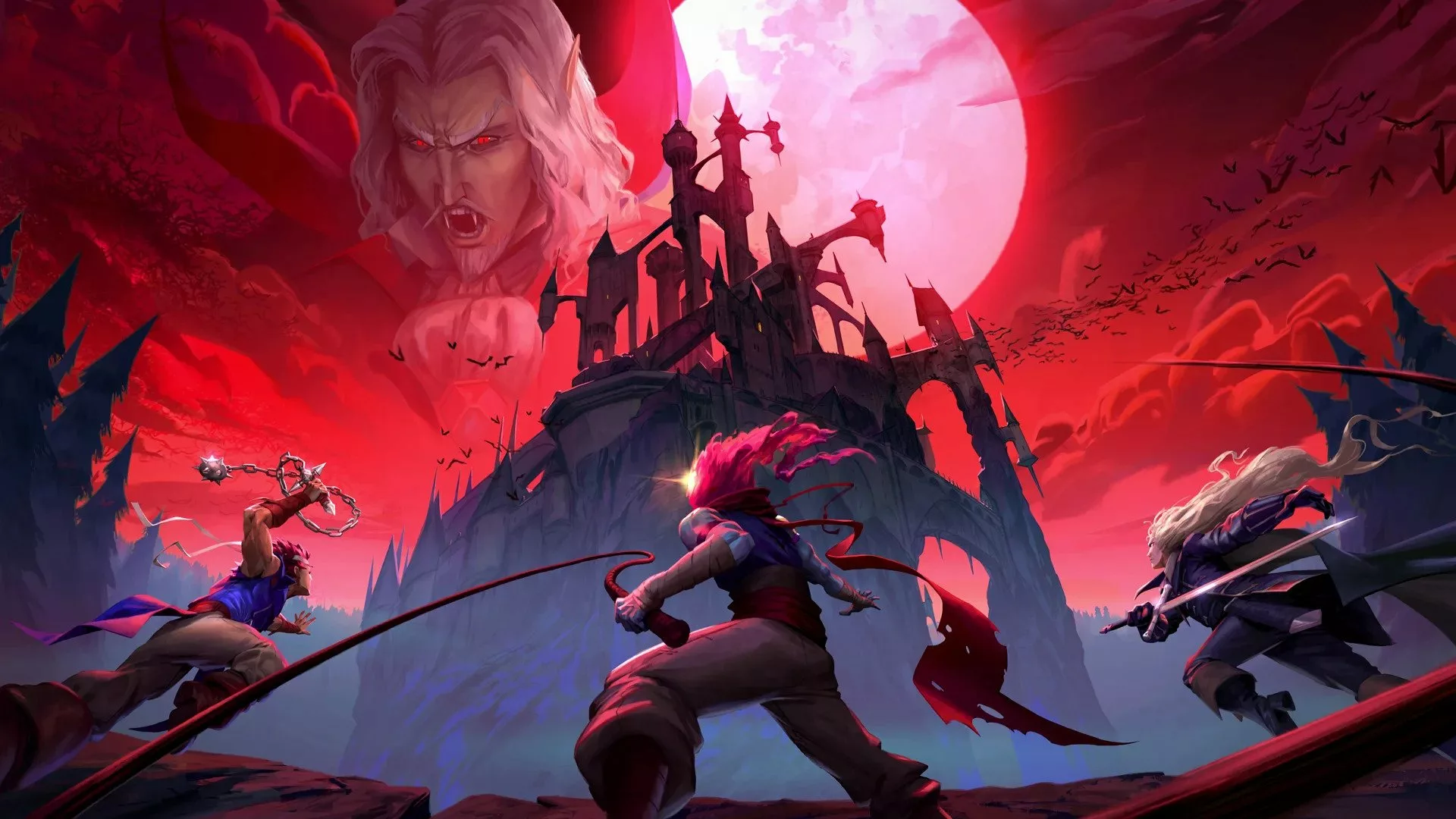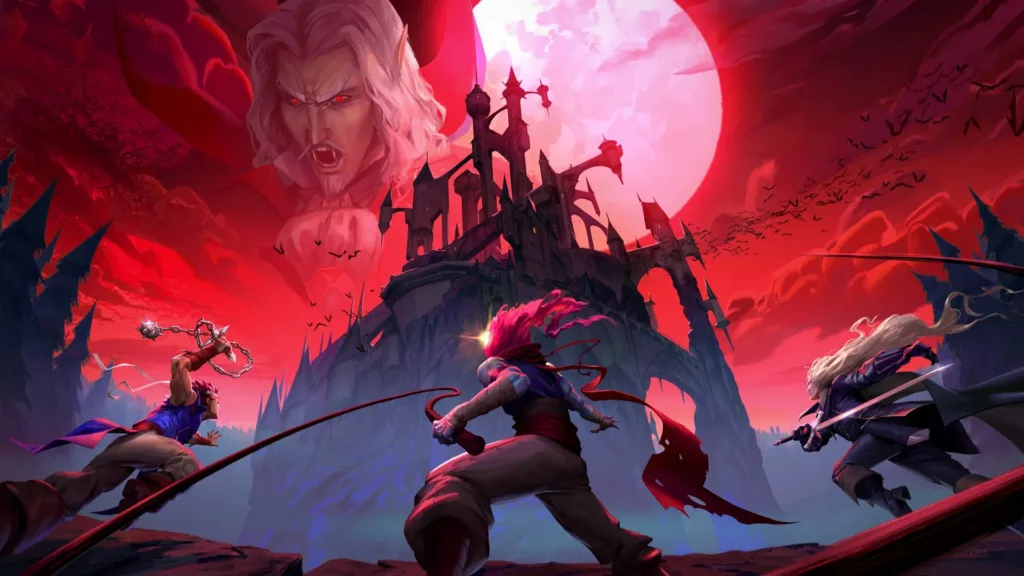 Konami's Castlevania brand once seemed to stagnate due to a lack of innovation. While the 2D platformer formula was appealing, the gaming landscape evolved, and Castlevania eventually lost its mainstream appeal. The series experienced a resurgence when Spanish developer MercurySteam took the reins, skillfully adapting the tried-and-true formula to a 3D environment.
Their two-part Lords of Shadow series became a notable success, even inspiring several seasons of a Netflix animated series. Unfortunately, Konami shifted its focus away from high-budget productions, causing the series to fade from the limelight once more. However, MercurySteam's work demonstrated that Castlevania still has a place in the realm of modern AAA games.
7. Deus Ex – A Brief Resurgence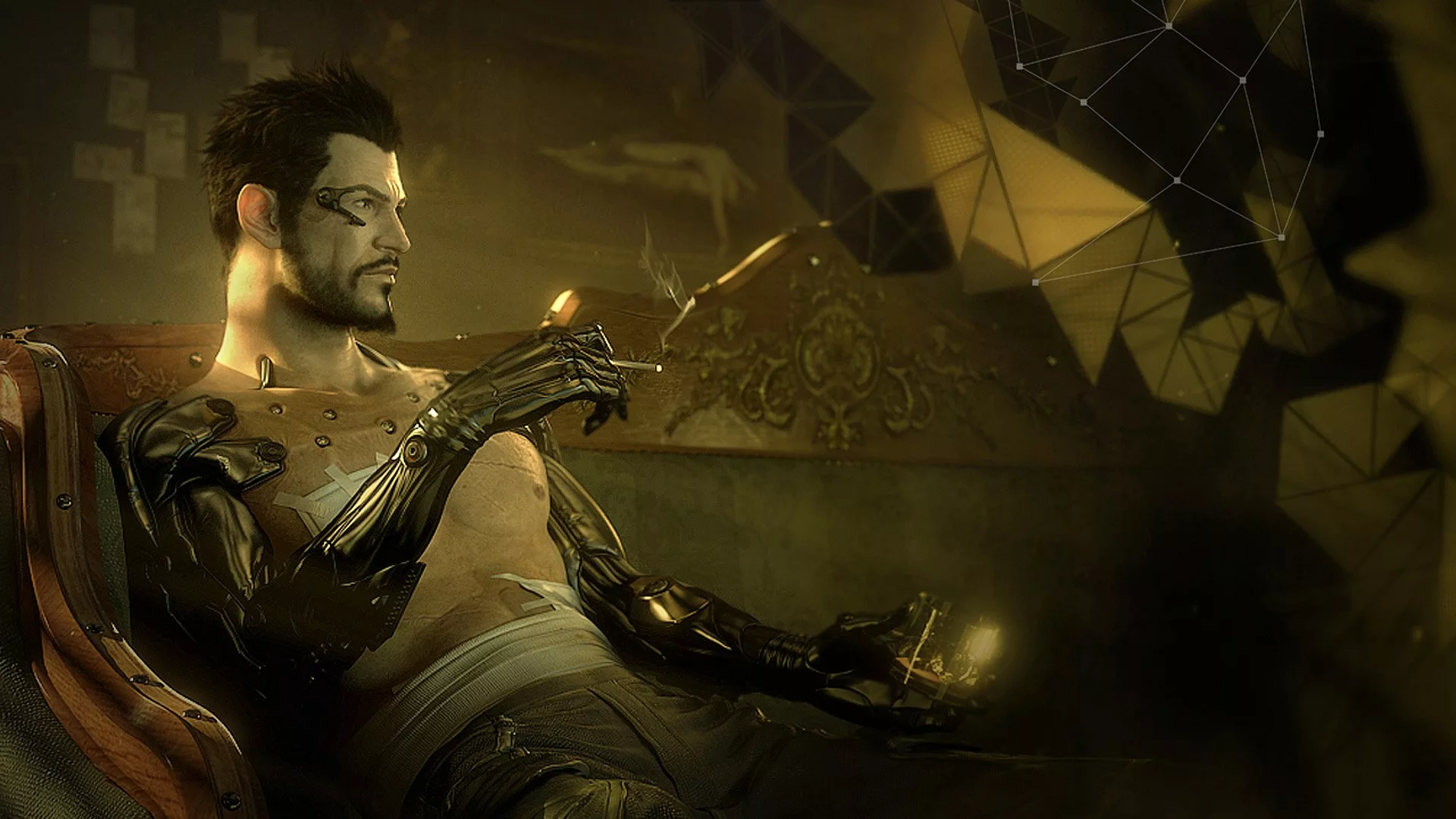 Deus Ex, though recently experiencing a downturn, enjoyed a brief revival thanks to the efforts of Eidos Montreal. The new Deus Ex games captivated players with their expansive gameplay, which harkened back to the series' origins, and their immersive cyberpunk atmosphere. The protagonist, Adam Jensen, with his distinctive voice, became a popular figure and symbol of the brand.
Regrettably, the sequel to Human Revolution fell short of expectations, merely replicating pre-existing solutions instead of introducing fresh ideas. Nevertheless, the two major games and a mobile title were well-received and garnered significant interest at the time. It's unfortunate that this enthusiasm proved short-lived.
6. Age of Empires – A Legendary Strategy Series Reborn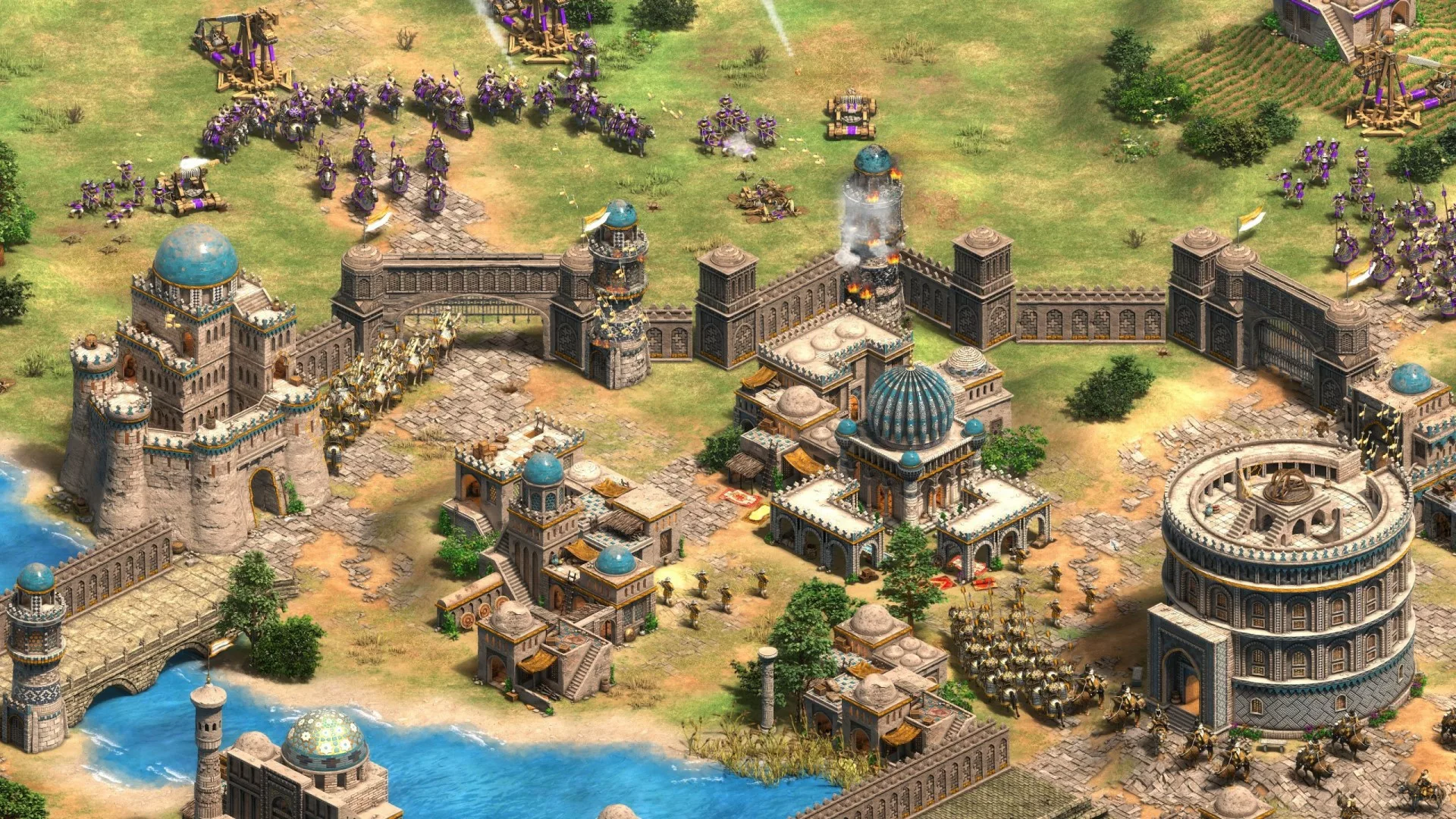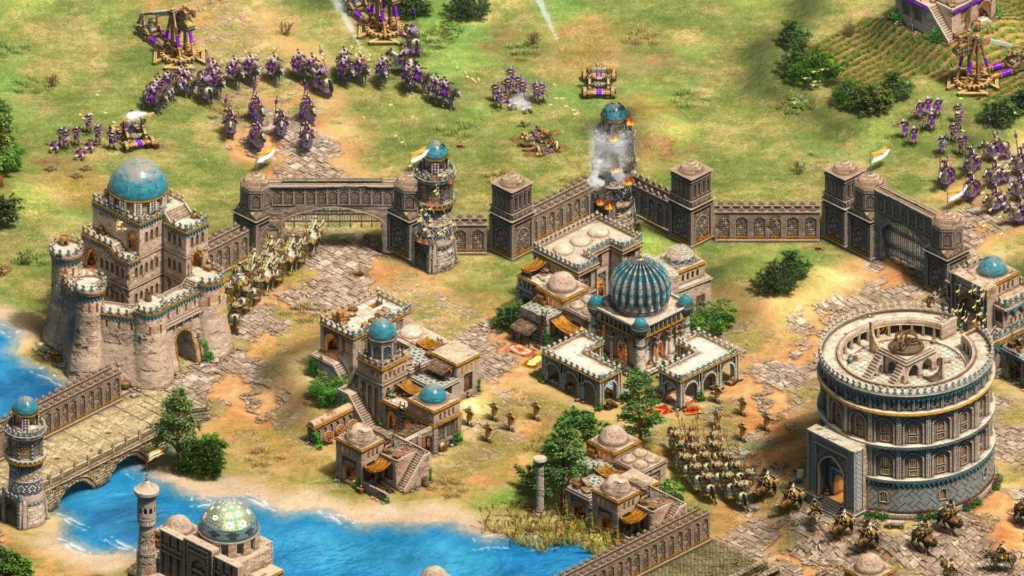 The iconic strategy series Age of Empires seemed to meet its demise in 2005. While the third installment was not as acclaimed as its predecessor, it still maintained a high standard. Ensemble Studios, however, shifted its focus to the development of Halo Wars and was subsequently shut down by Microsoft. The Age of Empires series was left with a lackluster mobile version aimed at boosting interest in Windows Phone, which hardly counted as a serious endeavor.
The tide turned when Microsoft altered its strategy and began investing heavily in new content. The plan was ambitious: enlisting renowned developer Relic Entertainment to create a new installment. Furthermore, Microsoft's in-house studio World's Edge, dedicated to RTS games, took on the task of remastering all three previous entries. Each game received positive reviews and strong sales, signaling a promising future for the Age of Empires series. It is worth noting that World's Edge is also overseeing Age of Mythology, which will likely undergo a similar revitalization.
5. Crash Bandicoot – The Power of a Good Remake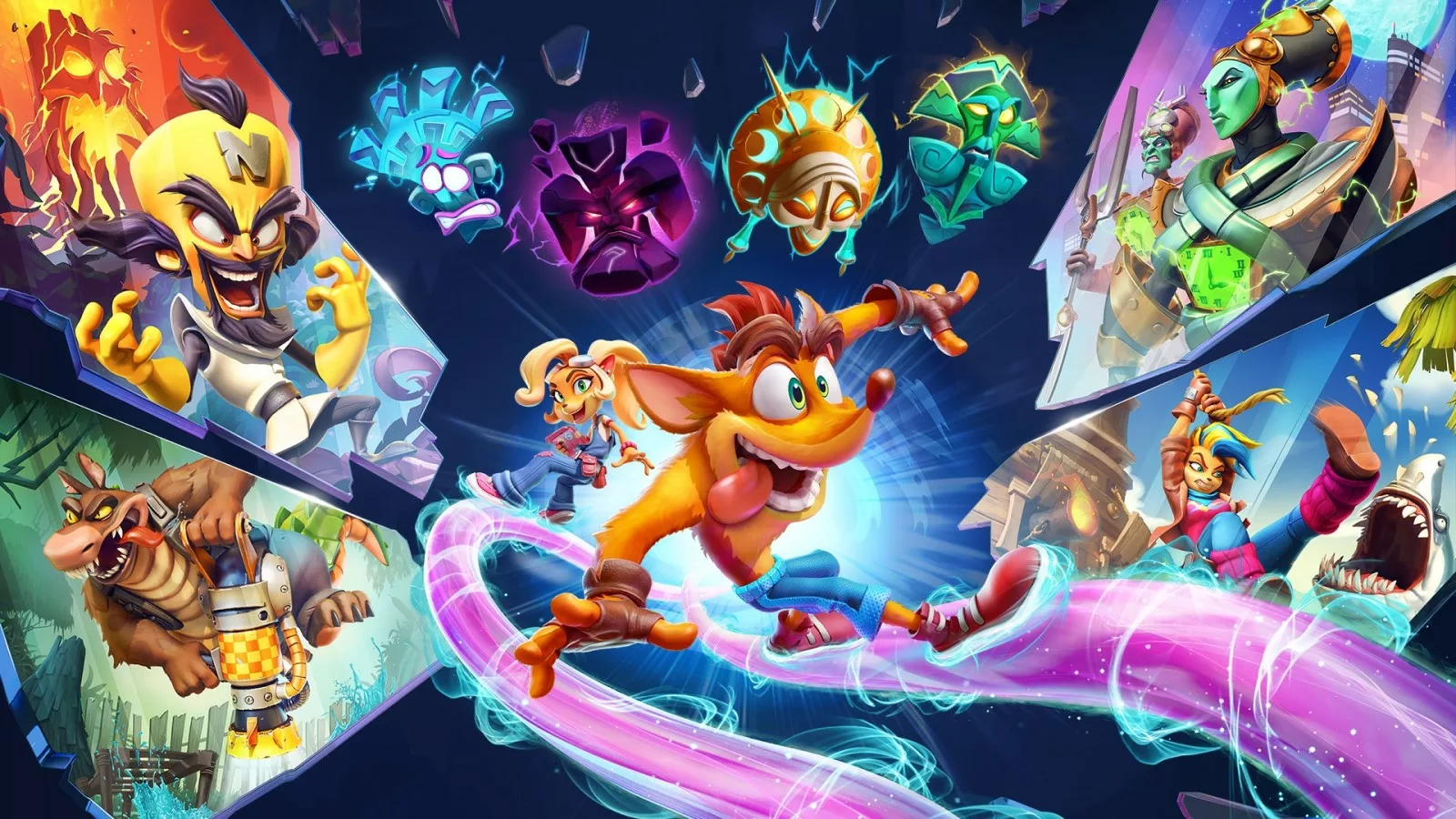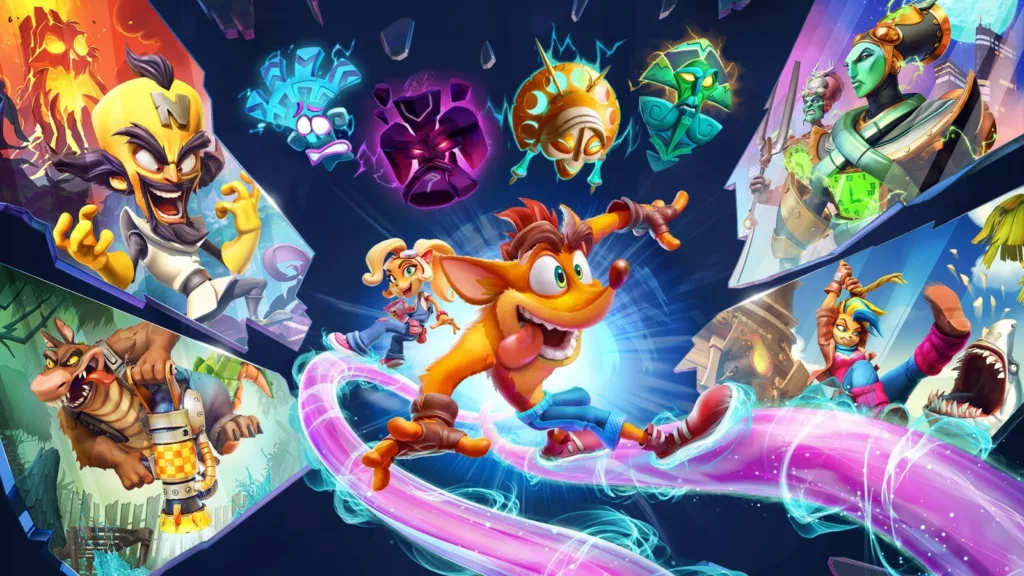 Crash Bandicoot demonstrates the potential of a well-executed remake to breathe new life into a brand. The prospect of Activision reviving the once immensely popular Crash Bandicoot series seemed slim. However, instead of allocating resources towards yet another Call of Duty game, they decided to refresh the first three installments.
This proved that classic games with a modern twist could still captivate audiences. The publisher continued this trend with a remake of Crash Team Racing, followed by a brand-new installment, "It's About Time." Consequently, Crash carved out a niche in the platform gaming market, where there is currently a dearth of fresh talent. With its triumphant return, perhaps the beloved character will become Xbox's new mascot.
4. XCOM – A Turn-Based Triumph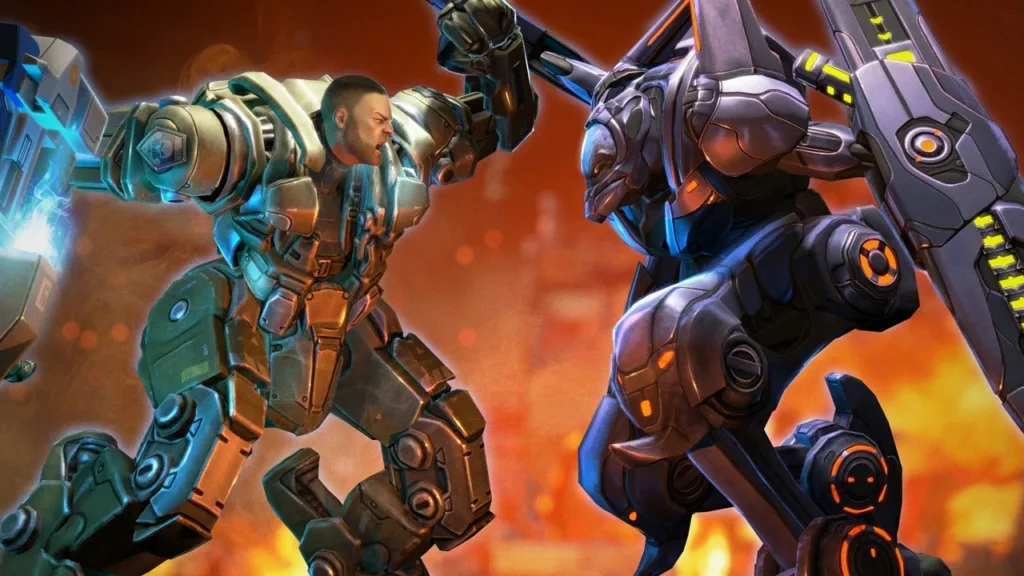 The X-COM series (also known as UFO), which debuted in 1994, captivated turn-based strategy enthusiasts at its launch. Despite several attempts, only Firaxis Games' reboot managed to restore the franchise's former glory. The developers behind the Civilization series opted for a subtle refresh of the classic formula, rather than a total overhaul, successfully appealing to both old and new fans alike. This approach reminded younger players of the excitement that turn-based games can offer and proved that the XCOM brand still holds considerable interest.
This is evident when compared to Phoenix Point, a game by Julian Gollop, often regarded as the father of the XCOM series. Though Phoenix Point maintains high quality, it has not achieved the same commercial success due to its lack of a storied IP, demonstrating the power of a well-known brand even after a long hiatus.
3. Doom – The Resurgence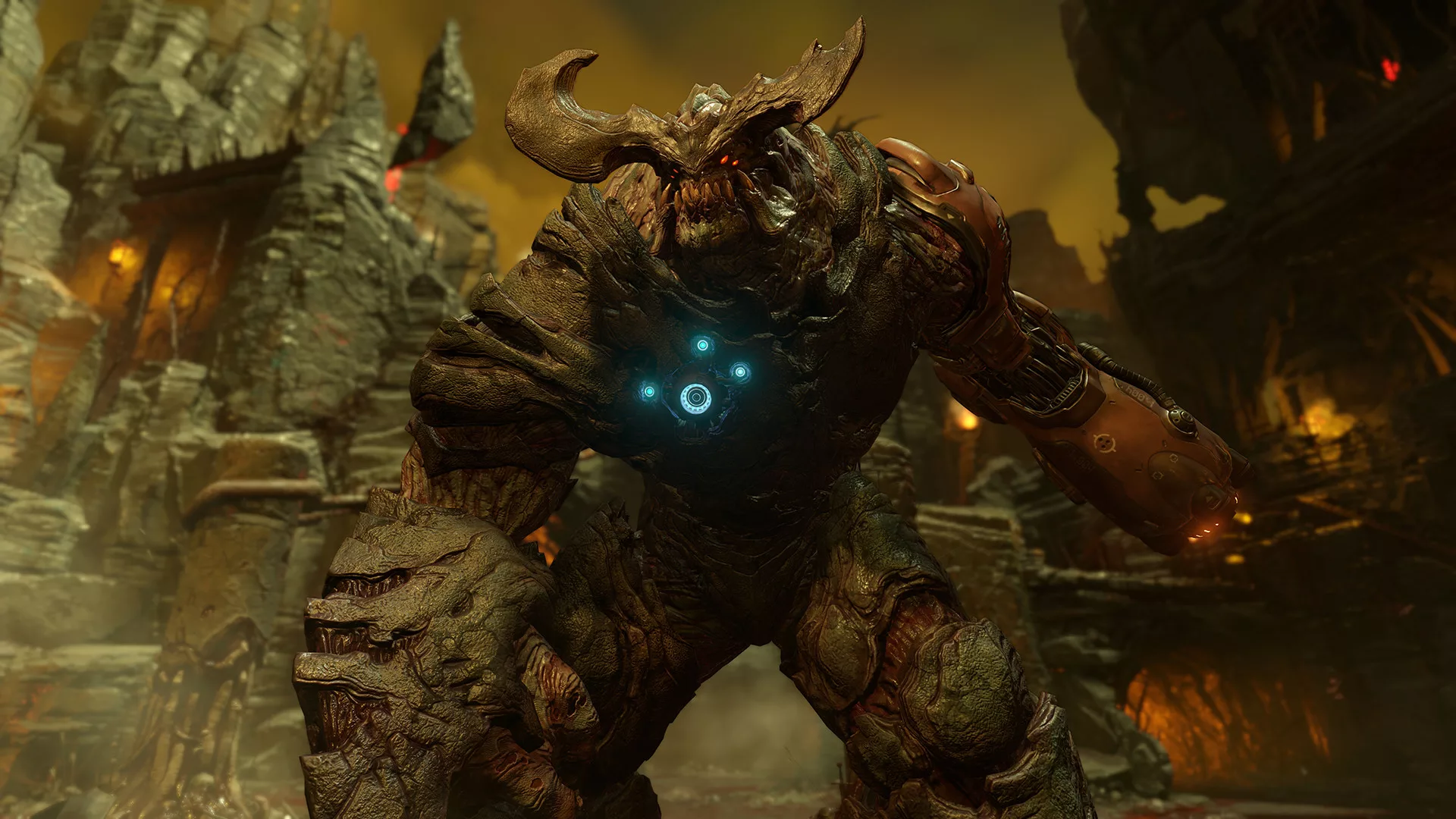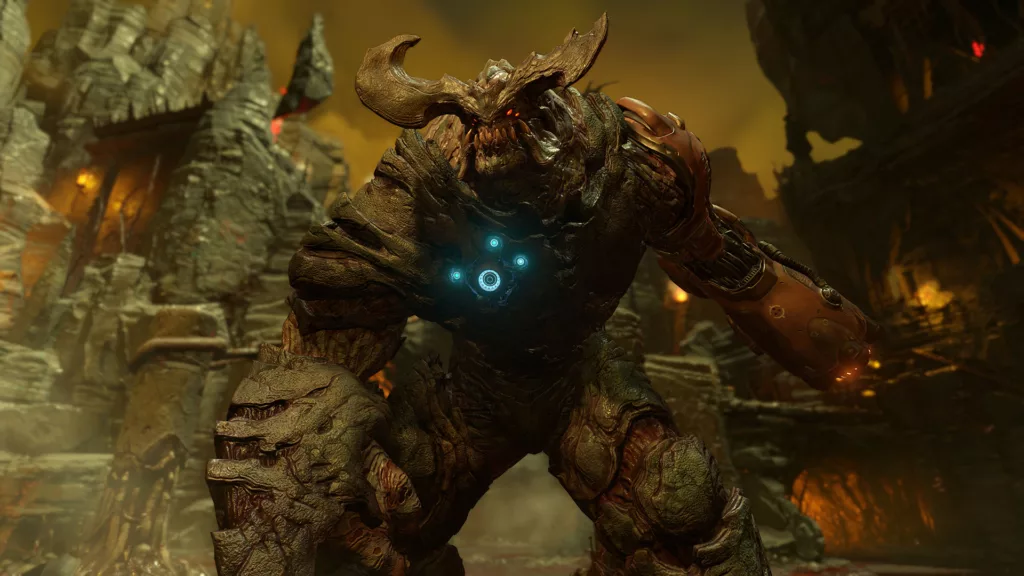 Id Software's Doom is a classic franchise that made a comeback after years of inactivity. Interestingly, this was not the first attempt by the American studio to revive the intellectual property (IP); Doom 3 didn't achieve enough success to build a solid foundation. However, the 2015 reboot was precisely what the brand needed. Id Software skillfully adapted the traditional gameplay to fit modern gaming standards, resulting in a smooth evolution rather than a drastic revolution.
This demonstrates that despite the passage of time, older game series can still provide immense enjoyment, given the right blend of talent and adaptation to the classic elements. There are murmurs that id Software's other iconic brand, Quake, could soon receive a reboot as well.
2. Microsoft Flight Simulator – Soaring to New Heights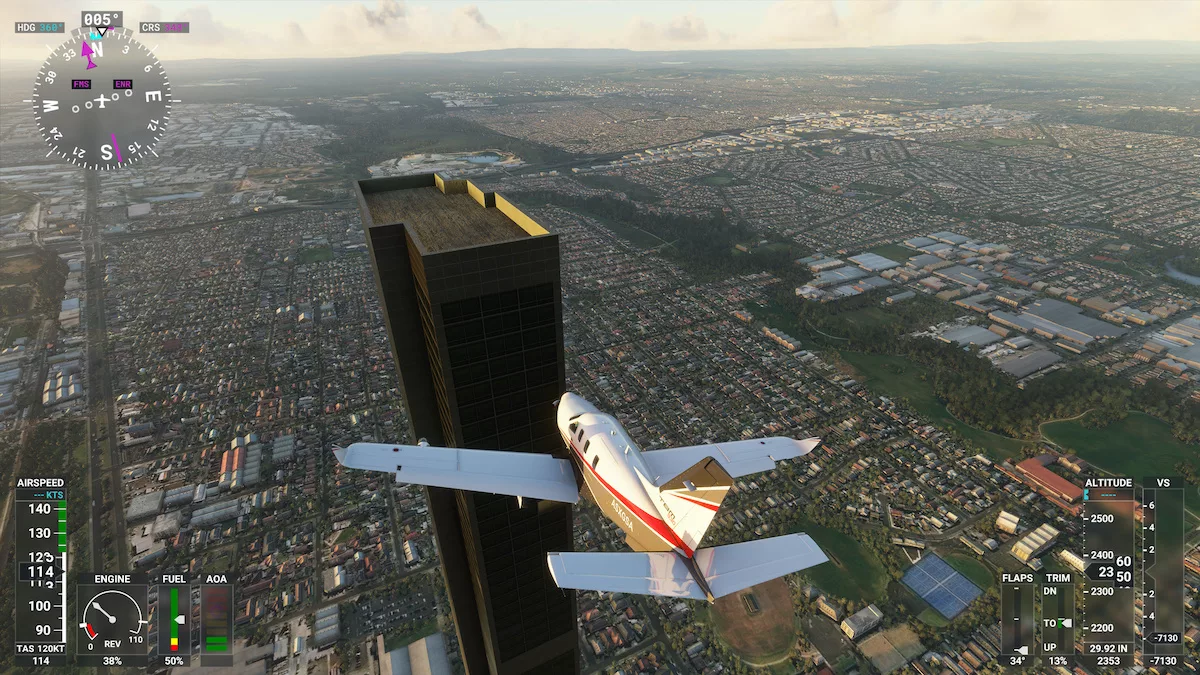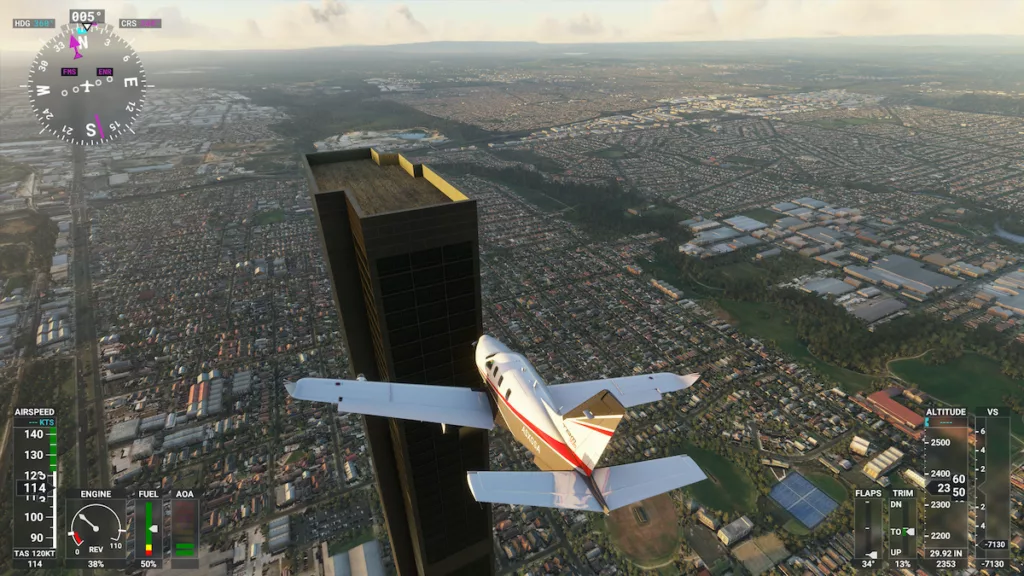 The introduction of the PC Game Pass brought significant benefits to two games: Age of Empires and Microsoft Flight Simulator. While one might assume there's no room for a hardcore flight simulator in today's gaming landscape, the impressive sales figures suggest otherwise. Microsoft's substantial investments played a key role, partnering with French developer Asobo Studio and utilizing Azure technology and Bing maps to recreate the entire world in the game.
The latest installment of Microsoft Flight Simulator offers an unparalleled experience, with continuous additions of new planes and detailed modeling of key locations. Thus, the exceptional ratings and immense popularity of the series should not be surprising.
1. Resident Evil – Reinventing a Classic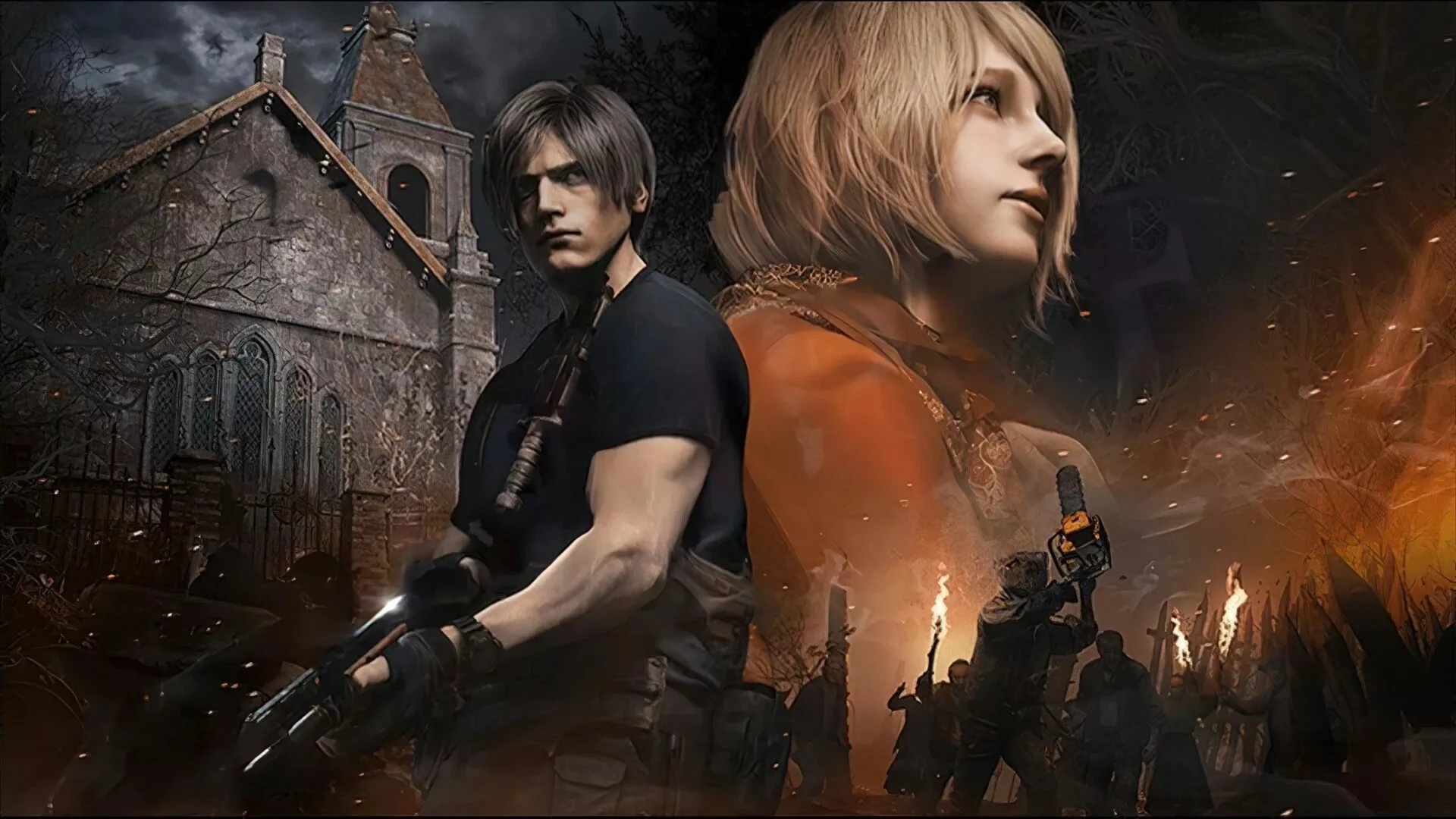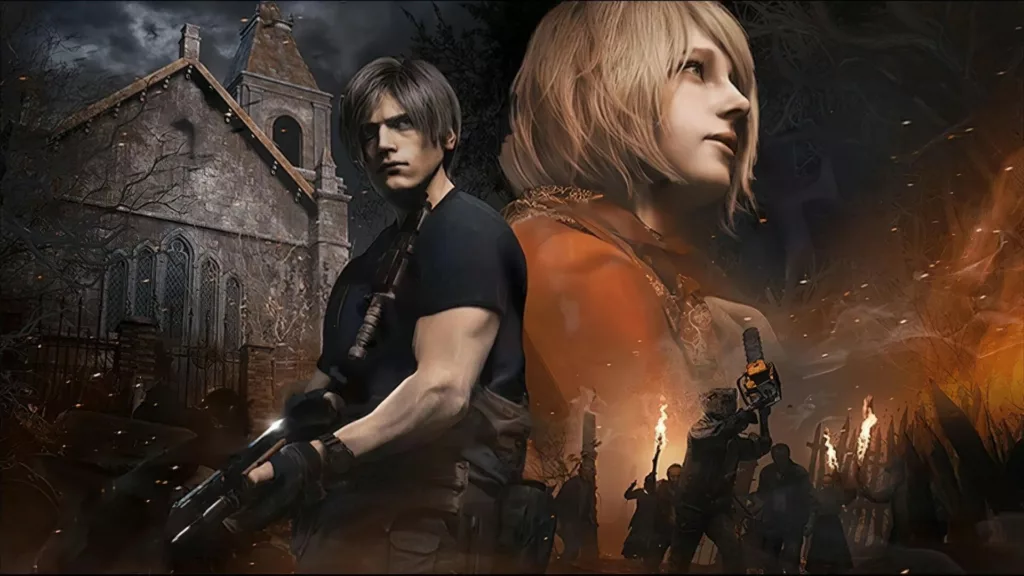 Resident Evil's case is somewhat unique, as the series never truly vanished. With regular releases, it's difficult to consider the brand as having been reactivated. However, Capcom's flagship franchise experienced a significant slump after Resident Evil 6, which saw interest waning. The Japanese publisher made a bold move by radically transforming the series with Resident Evil 7, shifting from third-person to first-person perspective and returning to its survival horror roots.
The game innovatively adapted core concepts from earlier installments to contemporary gaming. Capcom then proceeded to remake the second and third entries, with plans to remake the fourth, catapulting Resident Evil back to the forefront of popularity. This serves as a prime example of how to rejuvenate a struggling series.
In conclusion, the remarkable resurgence of these classic video game franchises serves as a testament to the power of nostalgia, innovation, and the enduring appeal of timeless gaming experiences. By skillfully blending the best elements of the past with modern sensibilities, developers have managed to reignite the passion of long-time fans while simultaneously capturing the interest of a new generation of gamers.
These triumphant comebacks not only offer a fresh take on the franchises we know and love but also remind us of the magic that made them iconic in the first place. As we look to the future, it's exciting to see what other seemingly forgotten gems may rise from the ashes, proving that, with the right blend of talent and vision, the stories we cherish in the world of gaming can truly stand the test of time.