Microsoft's acquisition of Activision Blizzard is on the verge of being finalized in the coming weeks, with UK officials expected to approve the transaction soon, followed by other countries.
As a result, Xbox Game Pass is anticipated to experience a surge in the number of users, particularly among PlayStation fans, thanks to the inclusion of popular titles like Call of Duty.
Last year, Phil Spencer, the head of Xbox, revealed his plans to offer all Activision Blizzard games through the Xbox Game Pass.
While the deal has yet to be finalized, industry analyst Michael Pachter believes it will not only go through, but will also bring tremendous success to Microsoft's subscription service.
During his recent program, the Pachter Factor, the analyst highlighted the potential of Xbox Game Pass and estimated that the service currently has 25 million active users.
However, Pachter expects the finalization of the Activision Blizzard acquisition to double the number of subscribers to approximately 50 million players, with the goal of achieving this milestone by the end of 2024.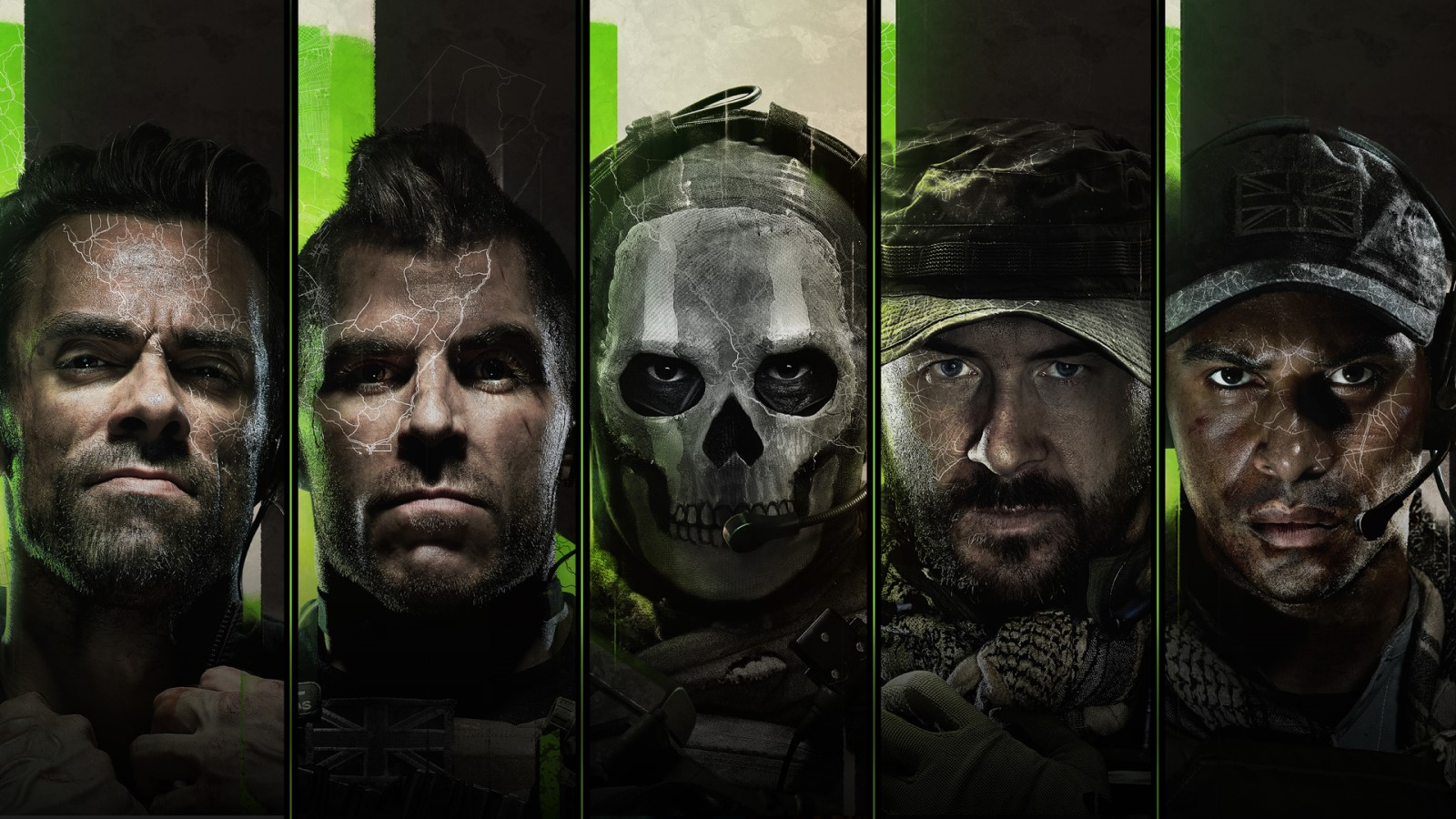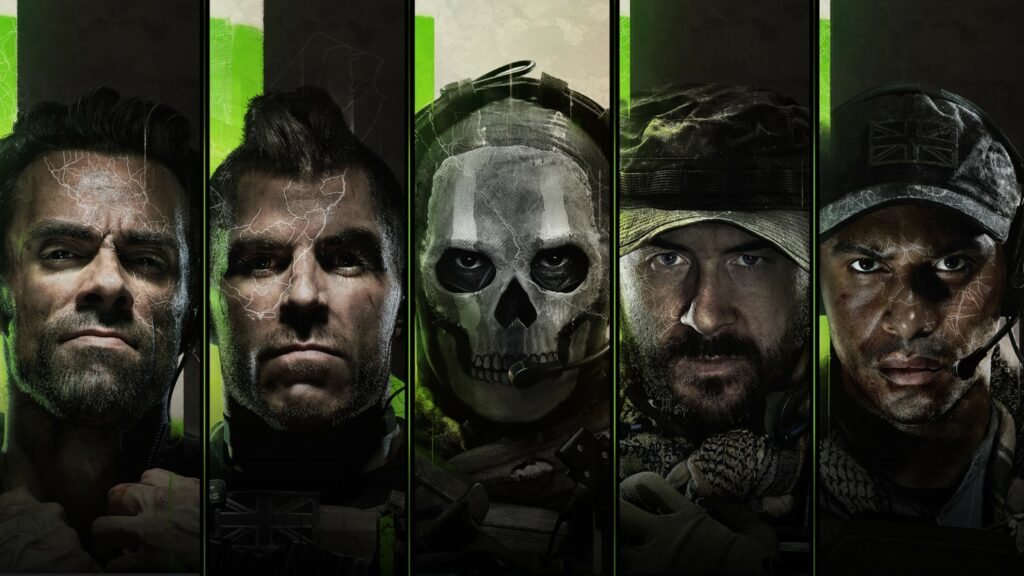 Pachter predicts that even PlayStation fans will be interested in Xbox Game Pass, particularly for popular titles like Call of Duty.
He suggests that the inclusion of Call of Duty in the subscription service will be the primary driver of its growth, as players who own a PlayStation console may also want to access the game through Xbox Game Pass.
While some PlayStation fans may continue to play first-party titles exclusively on Sony's hardware, Pachter believes that many will be willing to subscribe to Xbox Game Pass for the opportunity to play Activision's popular shooter game at no additional cost.
With Microsoft's acquisition of Activision Blizzard, Xbox Game Pass is poised to become a major player in the gaming industry, offering players access to a vast library of games from one subscription service.
Are you tired of spending your hard-earned money on games that turn out to be nothing but a disappointment? Then it's time to start being more discerning about the Xbox exclusives you invest in. To help you avoid falling for the marketing hype and instead make informed decisions about your gaming choices, we've put together a list of the 14 most disappointing Xbox exclusives. Don't miss out on this valuable information that can save you time, money, and frustration!