In a recent interview on YouTube's Xbox On channel, Phil Spencer, the head of Xbox, confirmed that if Microsoft's acquisition of Activision Blizzard goes through, Call of Duty DLC will no longer be exclusive to any platform.
Spencer expressed his desire for every player to have access to the same content, regardless of their gaming setup, so that no one will feel like they're missing out on a complete gaming experience.
According to Spencer, Call of Duty will be available in the same version on all platforms, as is the case with Minecraft, Minecraft Dungeons, and the upcoming Legends.
He pointed out that players on PlayStation should not feel like they have an inferior version of the game, just like how players on Xbox don't feel left out when playing the aforementioned titles.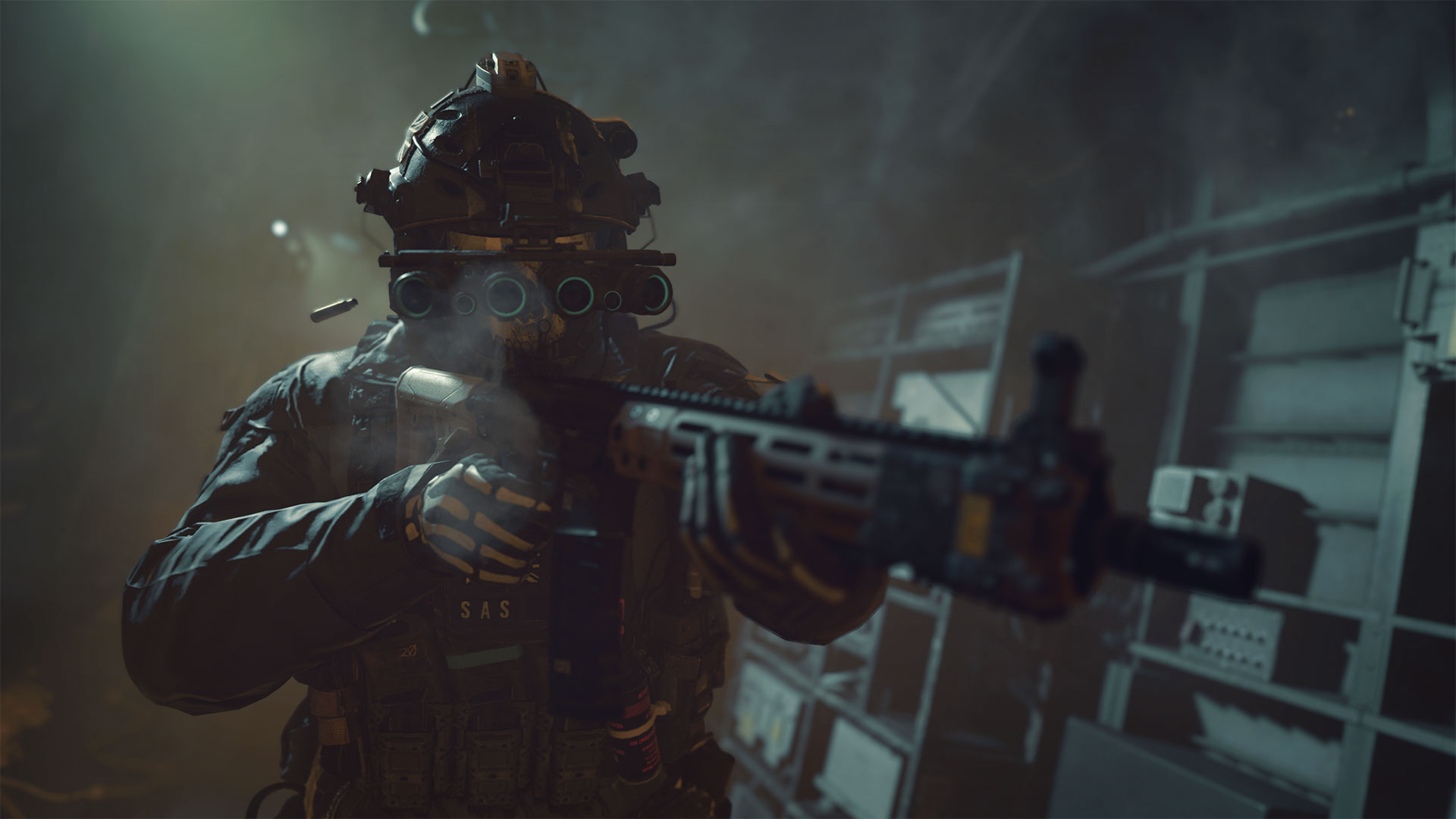 It's no secret that the Call of Duty franchise has a history of platform-exclusive add-ons. From 2007 to 2015, Xbox owners enjoyed exclusive content in these games.
However, the tables have turned, and PlayStation currently holds the exclusivity rights. In recent years, PlayStation users have been treated to bonus cosmetic items and maps in the latest Call of Duty games.
Microsoft's recent partnership with Nintendo also factors into the availability of Call of Duty on various hardware platforms. If the acquisition of Activision Blizzard is finalized, the popular shooter series will also be available on Nintendo devices.
In conclusion, Microsoft's acquisition of Activision Blizzard is expected to change the gaming landscape, particularly for Call of Duty fans.
With Phil Spencer's commitment to making DLC available on all platforms, gamers can look forward to a more inclusive and equitable gaming experience.