Breaking news from the realm of Grand Theft Auto and Red Dead Redemption! The brains behind the renowned Grand Theft Auto 5 and Red Dead Redemption 2 roleplaying communities are now officially under the Rockstar Games umbrella.
The masterminds behind the FiveM and RedM multiplayer modification tools, intrinsic to the thriving GTA and RDR2 RP servers, have united with Rockstar. As we eagerly await tidings of the GTA 6 release date, this move triggers waves of speculation.
Rockstar Games, in a blog post on its website, triumphantly declares, "Today, we are proud to announce that Cfx.re—the minds powering the colossal Rockstar roleplay and creator communities, FiveM and RedM—are now officially a part of Rockstar Games."
This announcement resonates as a bold stride, signifying Rockstar's commitment to endorse and sustain its games' modding community. For enthusiasts of the multiplayer modding domain, FiveM and RedM have unquestionably emerged as the ultimate choices.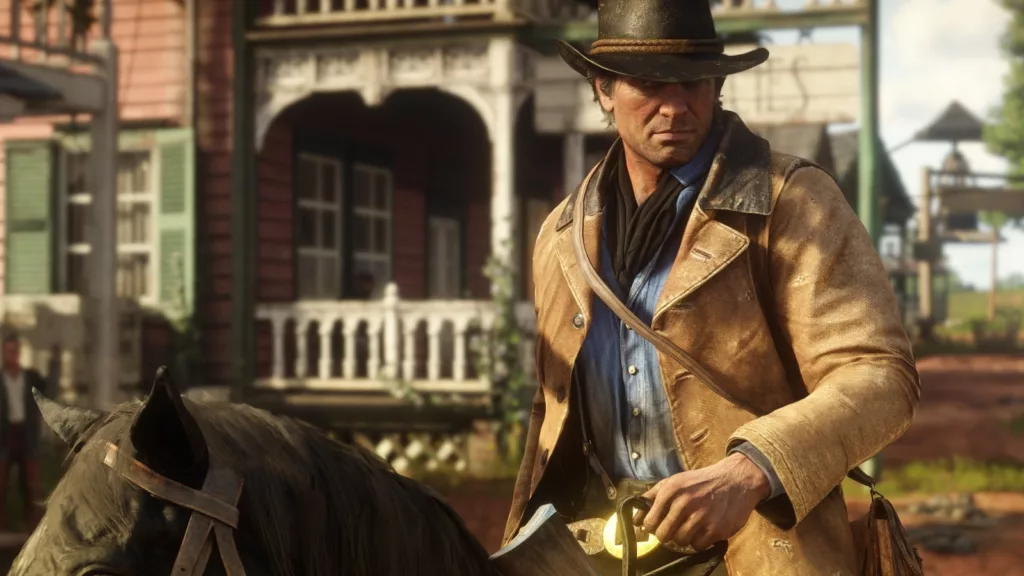 Supporting Creative Exploration
The creative journey has witnessed a fascinating evolution over the years, as Rockstar's community discovered innovative pathways to expand the horizons of Grand Theft Auto V and Red Dead Redemption 2.
Particularly noteworthy is the phenomenon of dedicated roleplay servers, catalyzing Rockstar's decision to broaden its mod policy. This expansion now embraces mods crafted by the imaginative roleplay community.
Rockstar extends a heartfelt promise of collaboration, affirming, "By partnering with the Cfx.re team, we will help them find new ways to support this incredible community and improve the services they provide to their developers and players. We look forward to sharing more in the weeks and months ahead." The Cfx.re team reciprocates the excitement, highlighting the growth potential and the opportunity to enhance the FiveM platform and its creative ecosystem.
Reassuring those invested in the movement, Cfx.re team assures that there won't be abrupt shifts in direction. While daily operations remain largely unchanged, Rockstar's backing ushers in the prospect of platform enhancement.
The team emphasizes, "With Rockstar's support, we are going to continue to improve our platform and we are truly excited for what this means for our users, community, and creators!"
The question that inevitably arises concerns the incorporation of mods into GTA 6. The Cfx.re team tempers enthusiasm, clarifying that their partnership focuses on FiveM and RedM platforms. However, they playfully advise against probing them about the next GTA. The alliance, though, resonates as a reassuring testament to the continuation of mod support in forthcoming Rockstar games, regardless of their form.
From Standard to Doomsday: Master every GTA Heist with ease! Get the lowdown on each exhilarating heist in our comprehensive Guide to Maximizing Your Earnings in GTA Online.