Gunfire Games' Remnant 2 has done more than simply building upon its forerunner; it has etched its identity as the premier choice for gamers seeking secrets, distinct gameplay elements, and a deeply intricate procedural generation system that yields boundless diversity.
Despite its remarkable attributes, it wasn't devoid of challenges, and the developer, Gunfire Games, has responded with the latest PC update to address these concerns.
Remnant 2's launch inundated players with an abundance of content and a well-structured progression system, which postponed the emergence of its issues within the community. Predominantly, concerns revolved around survivability, accompanied by unforeseen quirks in character archetypes. The freshly rolled out PC update on August 10 emerges as a significant step towards rectifying these problems.
Gunfire Games has delved deeper into refining the game's performance and ventured into bolstering the survivability aspect by providing modest buffs to numerous pieces of gear and class passives.
In essence, players can anticipate a slightly smoother survival experience when confronted with challenges. Particularly in co-op, the multiplayer scaling value has been reduced by an additional 5%, translating to a collective 10% reduction in damage sustained by a full three-player fireteam from various sources.
Empowering Gear Availability
Noteworthy among the comprehensive August 10 patch notes is an enhancement related to a diverse array of rare items. Players had encountered scarcity of such items in the inventory of several traders. Gunfire Games assures that most world traders—like the likes of Cass from Ward 13 or Nimue from Losomn—will now stock randomized gear with greater frequency.
This tweak addresses a prior issue where certain items exclusive to Cass might elude players, limiting their potential character build options.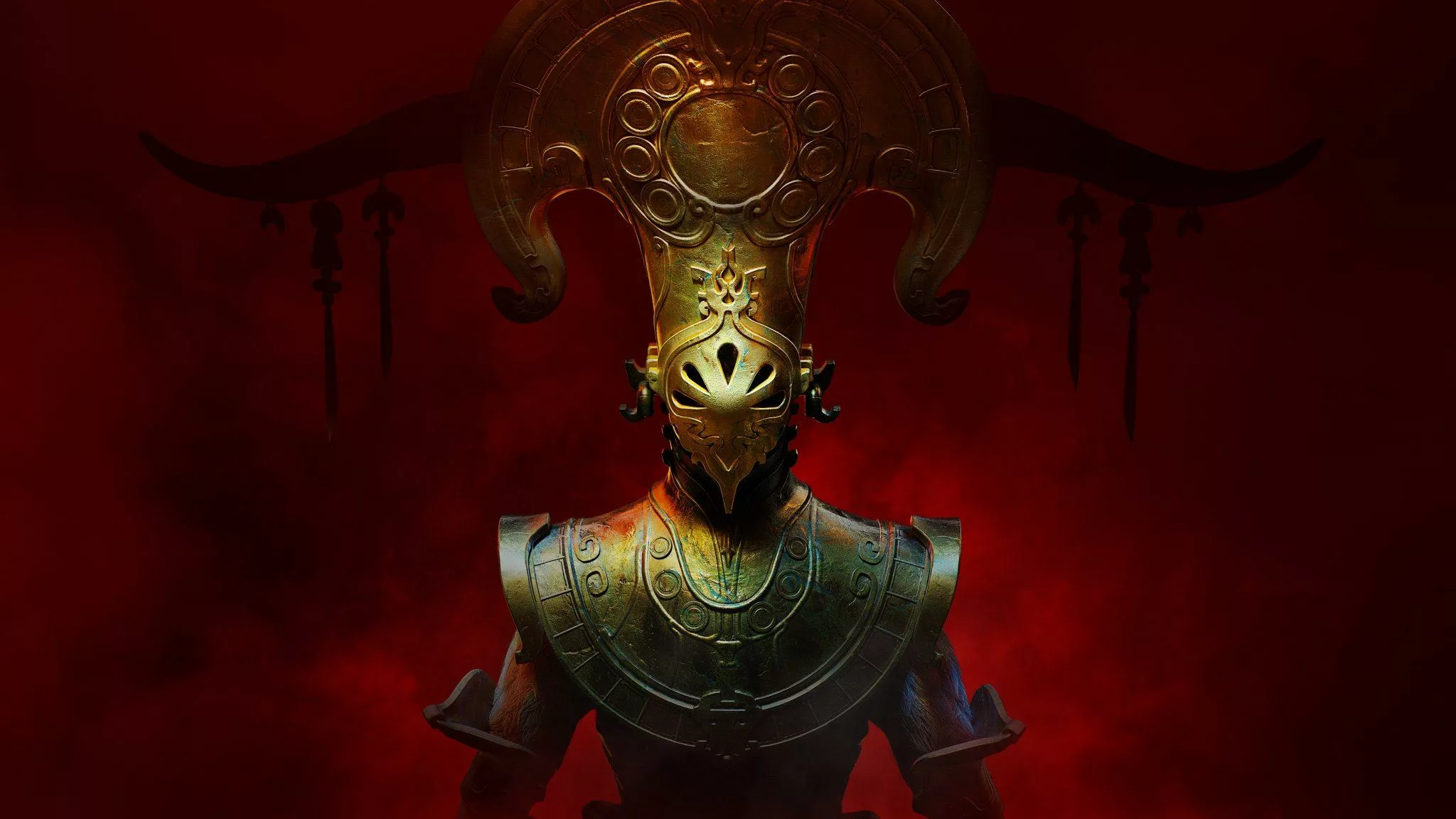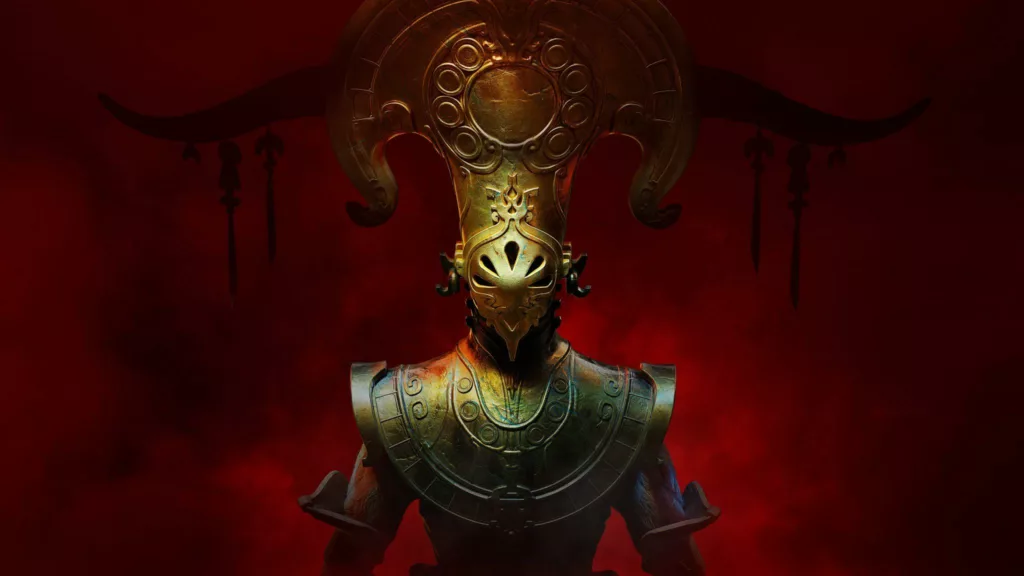 Devoted players frequently found themselves navigating multiple Remnant 2 character archetypes concurrently. Although an engaging system, the unlocked archetype progression wasn't universally applicable until now—an oversight that has been rectified.
Through the presence of Wallace in Ward 13, players can now access all previously unlocked archetype engrams for each subsequent playthrough, ushering in a newfound cohesion.
The outlook for Remnant 2 is brimming with promise. With three expansion packs slated for future release and consistent patches in motion, Gunfire Games has unmistakably hit a home run. The dedication to enhancing gameplay, refining mechanics, and delivering a rewarding experience is evident in the strides taken with each update.