Stephen Kick, the CEO of Nightdive Studios, has ignited the gaming community's curiosity with a statement expressing his keen interest in remastering Epic Games' classic 90s first-person shooter, Unreal.
If the name Nightdive Studios sounds unfamiliar, they are the masterminds behind the resounding success of the System Shock remake, which was hailed as a faithful and visually stunning homage to the original.
Their track record includes the recent Quake 2 remaster and other well-received revitalizations of 90s classics such as DOOM 64 and Rise of the Triad: Ludicrous Edition. Their knack for breathing new life into vintage games has earned them a reputation for crafting remarkable retro comebacks.
Kick initiated this conversation on Xitter, responding to a post by former Epic Games figure and original Unreal designer, Cliff Bleszinski, who has been immersed in nostalgic contemplations of late. It appears that the two have been secretly toying with the idea of an Unreal revival.
Kick's words echoed with enthusiasm, "It should be known @therealcliffyb stuck his neck out for us and we gave it a real go. @TimSweeneyEpic we'd be honored to be the caretakers of Unreal, you've seen what we've done with DOOM & Quake, it'd be in good hands @NightdiveStudio."
This revelation resonates with Kick's passionate sentiments shared with Jeremy Peel in a Nightdive Studio profile after the successful launch of the System Shock remake. He emphasized, "I want people to make games that are influenced by our past. As far back as we can go. And the only way we can do that is if we preserve them for people to play."
Revisiting Unreal's Legacy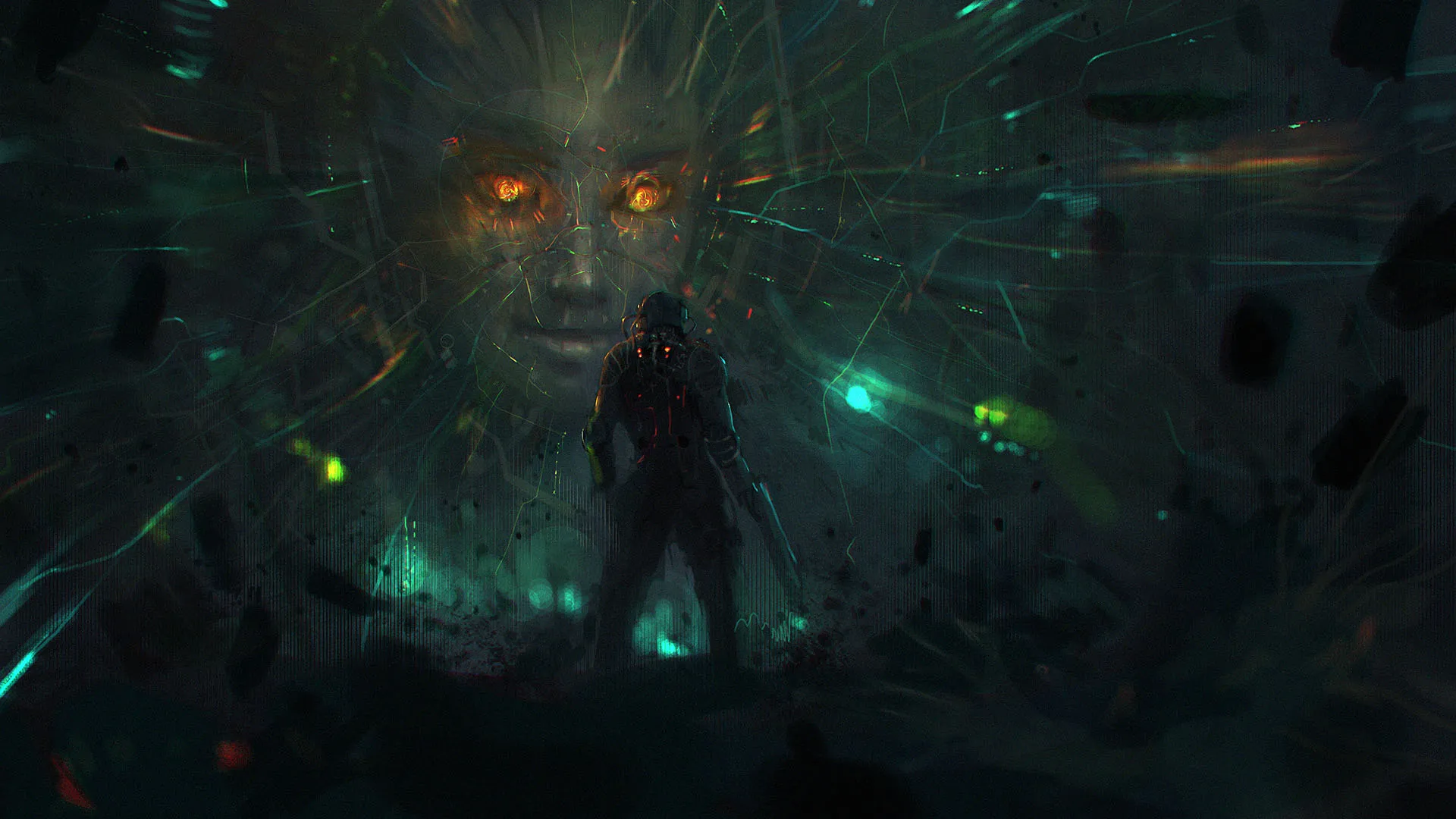 If you haven't experienced Unreal, it's a quintessential shooter that embraces traditional gameplay elements. As John Walker described it in 2020, players navigate through distinct levels, amassing an arsenal of weapons, activating switches to unlock passages, and engaging in combat with adversaries.
The beauty lies in its execution, with every aspect finely tuned. Unreal stands as a testament to technical prowess, a shooter that excelled not just in design but also in technical innovation.
Brendan Caldwell, in a 2018 profile of the Unreal development team for its 20th anniversary, underscored the impact of Unreal's legacy. Beyond its status as a revolutionary shooter, Unreal's significance extended to its foundational technology—the ever-present Unreal Engine.
This engine would go on to power a multitude of renowned titles, including the likes of Deus Ex, BioShock, Mass Effect, and XCOM: Enemy Unknown.
As Nightdive Studios contemplates the prospect of bringing Unreal back to life, the gaming world watches with bated breath. The potential reimagining of this beloved classic holds the promise of ushering a new generation into a world of frenetic action and pioneering game design.
Whether the dream becomes a reality remains to be seen, but the prospect of a modern Unreal adventure under Nightdive Studios' care certainly fuels the imagination.