Exciting news for gamers and fans of the Call of Duty franchise! The highly anticipated Modern Warfare 3 is gearing up for its debut, and the early access demo is coming first to PlayStation users.
This enticing revelation was recently unveiled through a compelling advert on Sony's Arabic YouTube channel. According to reports, the demo is set to launch "at least five days before any other platform," giving PlayStation players a significant head start in the battlefield.
Exclusive PlayStation Advantage
Call of Duty enthusiasts and PlayStation fans alike have reason to celebrate as Modern Warfare 3's public beta will have its debut on Sony's gaming platform.
Thanks to the announcement spotted and translated by Call of Duty expert CharlieIntel, we now know that players who've pre-ordered the game will be the first to experience this exciting new installment. This early access opportunity serves as a special gesture to the loyal community of gamers who can't wait to dive into the action.
Game Content Transfer and Enhancements
For those who've delved into the previous title, Modern Warfare 2, there's even more to look forward to. Activision has confirmed that players will have the chance to carry over a "vast amount" of their previously acquired Modern Warfare 2 content into the upcoming sequel.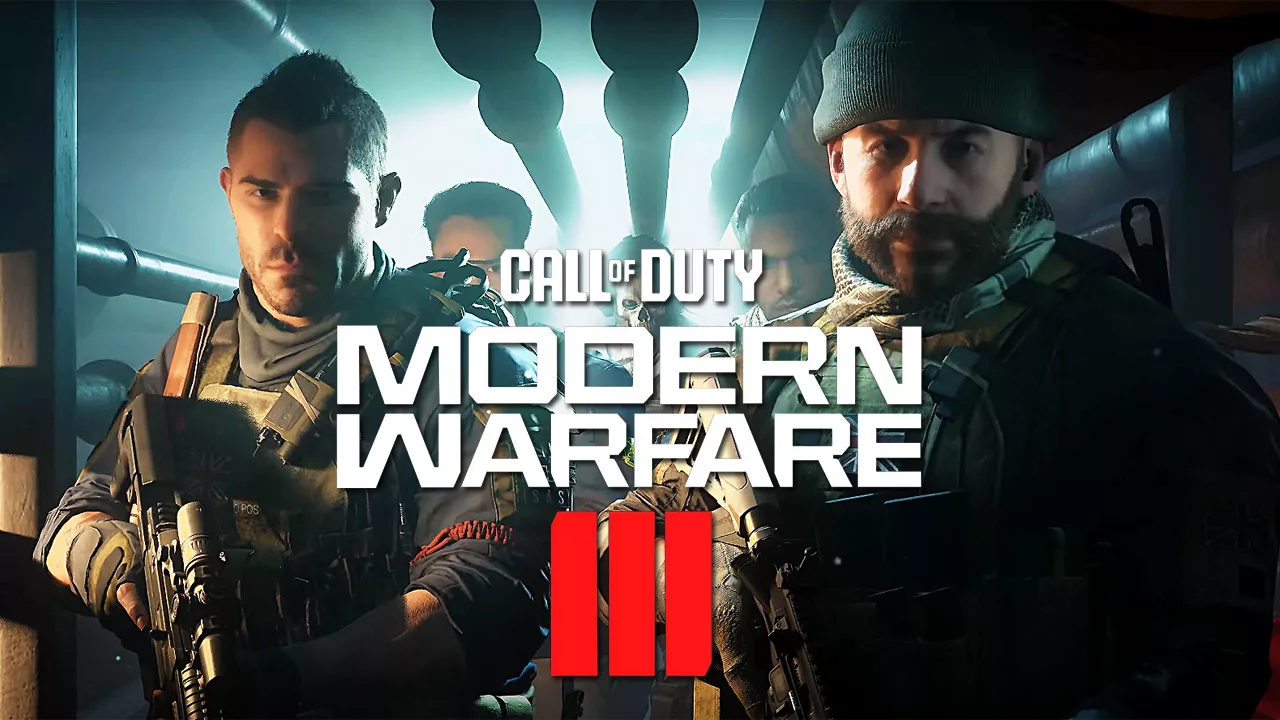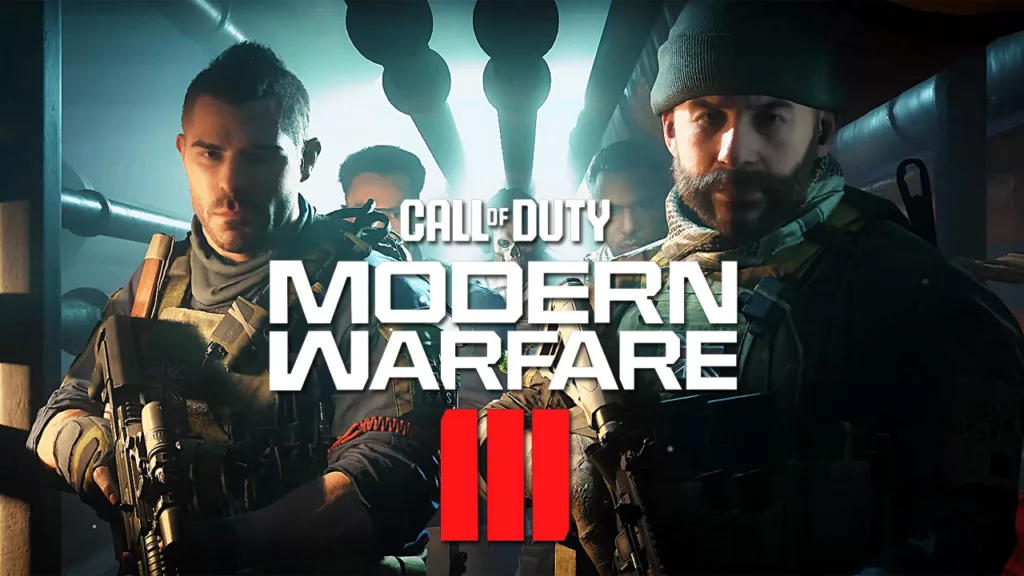 This means beloved elements like weapons, cosmetic items, bundles, operators, and various rewards will make a seamless transition to the new game. However, there might be a few exceptions due to gameplay differences between the two titles.
Notable Exceptions
While the majority of your hard-earned rewards and content from Modern Warfare 2 will make a successful jump to Modern Warfare 3, there are a few exceptions worth noting. Certain elements that are specific to Modern Warfare 2's gameplay might not be present in the new installment.
For example, if a particular game mode or equipment isn't carried over, any associated skins from Modern Warfare 2 won't find their way into Modern Warfare 3. Additionally, the iconic Wartracks music won't be transferable between the games.
Modern Warfare III Beta will be available first on PlayStation

(img via Sony Arabic YT channel/@BKTOOR_) pic.twitter.com/kD5kflPUH3

— CharlieIntel (@charlieINTEL) August 11, 2023
Countdown to Launch
The wait for the official release of Call of Duty: Modern Warfare 3 is almost over. This revelation comes after a wave of reports suggesting that this year's Call of Duty installment would indeed be a sequel to the highly acclaimed Modern Warfare 2.
While specific details about the game are yet to be unveiled by Activision, the launch date is confirmed for November 10th. This eagerly anticipated title will be available on Xbox One, Xbox Series X/S, PS4, PS5, and PC platforms.
Get ready to lock and load as Modern Warfare 3 promises to deliver heart-pounding action, innovative gameplay, and a truly immersive experience. And remember, PlayStation players, you'll be stepping onto the battlefield before anyone else, thanks to the exclusive early access opportunity!