Mark your calendars, gamers! The eagerly awaited release of Stalker 2: Heart of Chornobyl might just be on the horizon, with a speculated launch date of December 1st, 2023.
Hold onto your radiation suits – Plaion (formerly known as Koch Media), the distributor in the spotlight, has boldly stepped forward with a potential release date for Stalker 2: Heart of Chornobyl.
Despite the development studio, GSC Game World, keeping tight-lipped about the official launch date of this first-person shooter survival horror game, Plaion's website is asserting the game's arrival on December 1st.
A Possible Break from Placeholder Norm
Doubt not this listing's authenticity! The evidence suggests that Plaion's release date proclamation isn't mere speculation or a placeholder. How so? Well, the website showcases other games with unspecified release windows, distinctly marked with the placeholder date of December 31st, 2023. This detail lends credence to the notion that the December 1st date for Stalker 2: Heart of Chornobyl is a purposeful reveal.
Source: https://t.co/SPd51tGzTX

— Andrew Marmo (@the_marmolade) August 11, 2023
GSC Game World, the Ukrainian developer behind the much-anticipated Stalker 2: Heart of Chornobyl, has shown immense resilience in the face of adversity. Despite a tumultuous backdrop – the studio's move from Kyiv to Prague following Russia's Ukraine invasion – GSC Game World is powering forward with their creative vision.
Earlier this year, the studio faced a breach of security when Russian hackers leaked an early test build of the game online. Undeterred, the studio remains steadfast, urging fans to disregard the leaked content.
Defiance in the Face of Threats
In the midst of these challenges, GSC Game World remains resolute. In March, the studio revealed that its employee accounts had been hacked, and the hackers had attempted to blackmail them.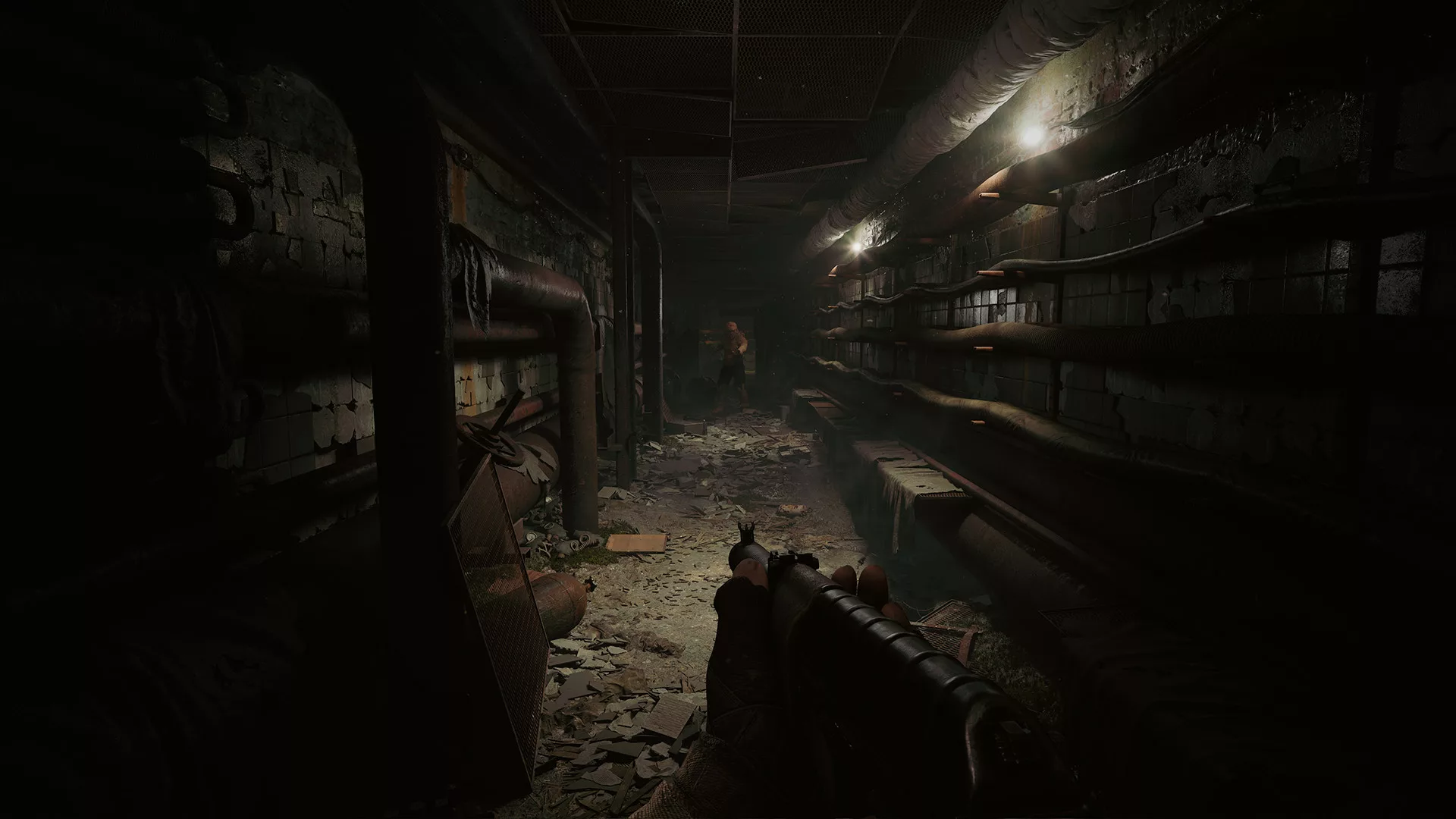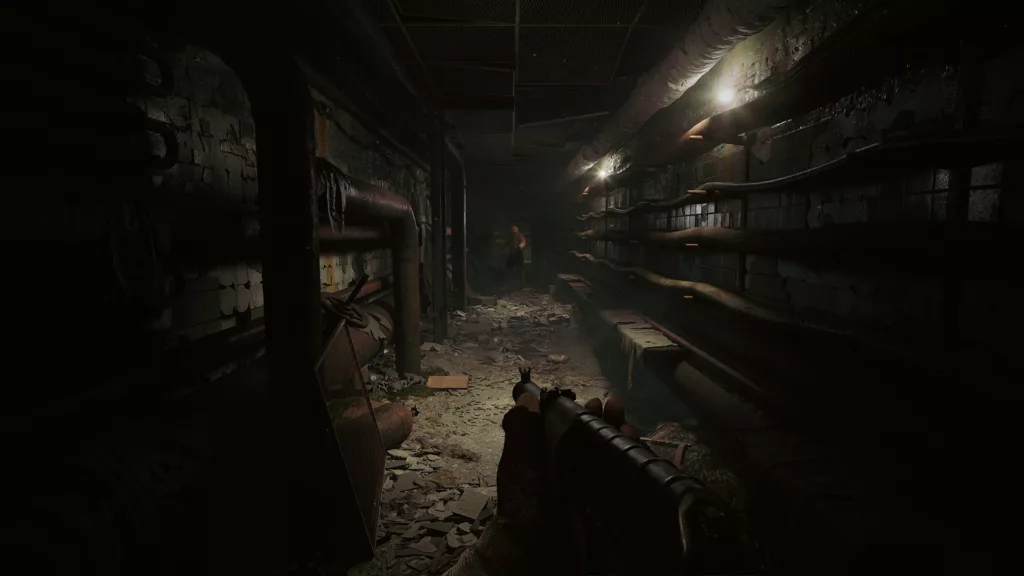 In a firm response, the studio shared, "We are a Ukrainian company," and emphasized that their experience included trials far more formidable than attempts at intimidation. With their history of overcoming adversity, GSC Game World continues to march toward their vision for Stalker 2: Heart of Chornobyl's release.
Stay tuned for further updates as the gaming community eagerly awaits the official confirmation of Stalker 2: Heart of Chornobyl's launch date.
Unlock the Past with the Power of Gaming: Ever wondered what it would be like to live through one of history's most transformative periods? Now you can, all from the comfort of your gaming chair. Don't miss our expert-curated list of the 15 Best World War 1 Video Games that Educate as They Entertain.