Fans eagerly awaiting the arrival of S.T.A.L.K.E.R. 2: Heart of Chornobyl will need to exercise a little more patience. GSC Game World, the driving force behind the captivating franchise, has announced a change in plans.
Originally slated for a 2023 release, the game's launch has now been deferred to the first quarter of 2024. This immersive experience is set to captivate players on Xbox Series and PC through platforms like Steam, Epic Games Store, and Xbox Game Pass.
The heart of the narrative unfolds within the boundaries of the Chornobyl Nuclear Power Plant's exclusion zone—an area pulsating with radiation, teeming mutants, and unpredictable anomalies. This perilous expanse continues to beckon adventurers, drawing them from distant places to explore its hidden realms.
Within this hazardous domain, a unique breed of explorers emerges, known as stalkers. These intrepid souls delve into the Zone, propelled by its enigmatic mysteries and the allure of untold treasures. Will you rise to the challenge and join their ranks?
Reviving a Legendary Series
S.T.A.L.K.E.R. 2: Heart of Chornobyl breathes fresh life into the celebrated franchise that has captured the hearts of countless players across the globe. This installment combines the immersive elements of a first-person shooter, the intricacies of an immersive sim, and the spine-chilling essence of horror.
The result is an intricately crafted open world, seamlessly merging next-generation graphics with a compelling narrative that unfolds within the gripping atmosphere of a perilous expedition.
At the core of S.T.A.L.K.E.R. 2: Heart of Chornobyl lies a branching cinematic story set in the midst of a local post-apocalyptic landscape drenched in dark science fiction. Players wield the power to influence the narrative's direction through their choices, crafting a personalized journey within the immersive world.
Engaging Features that Define the Experience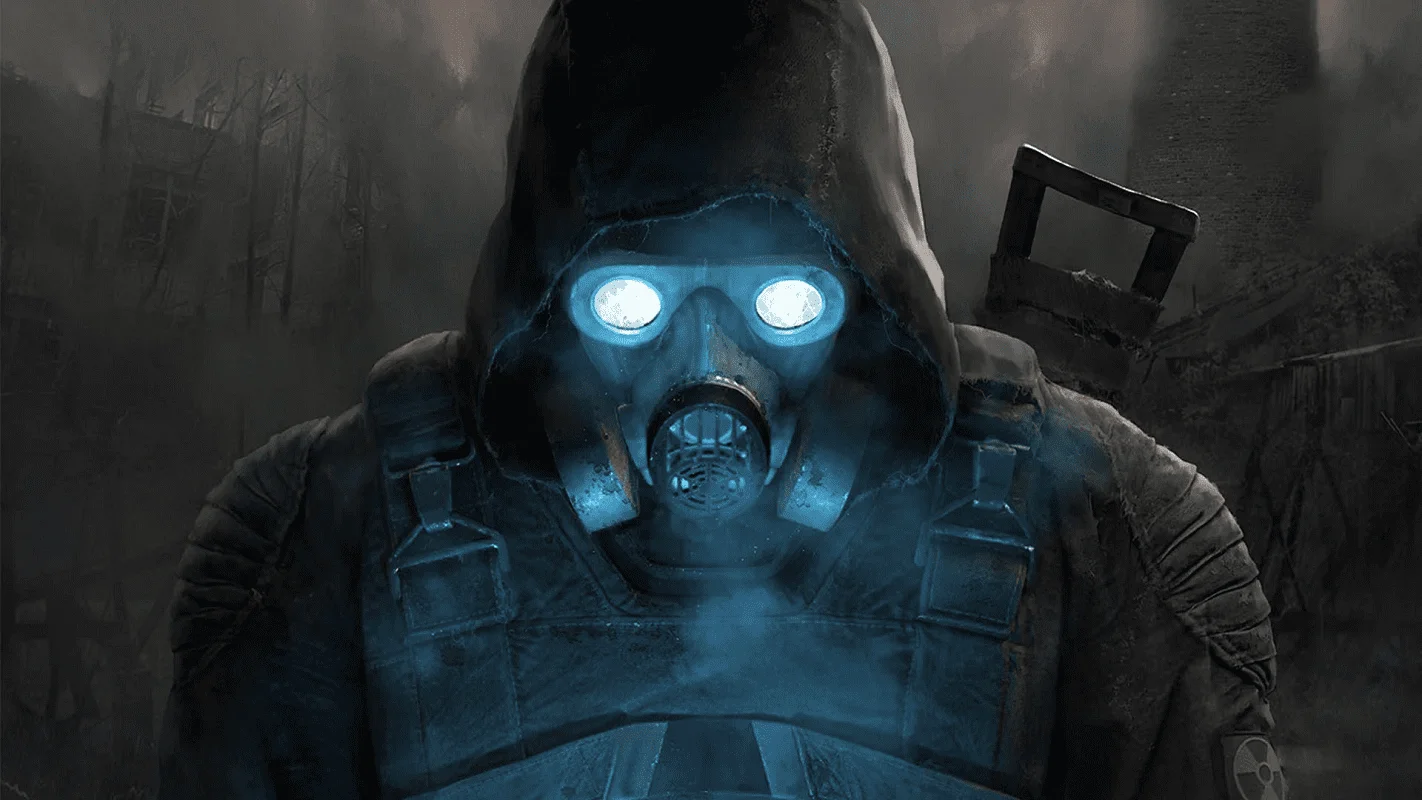 A Hybrid Experience: Engage in gameplay that blends first-person shooter mechanics, immersive simulation elements, and spine-tingling horror.

Survival Essentials: Master survival mechanics by sourcing vital supplies such as food, drinks, and meds to endure the relentless challenges, including both natural hazards and hostile adversaries.

Unearth Secrets: Unravel the hidden enigmas of the land, confront mutant threats, and venture into mysterious anomalies in pursuit of invaluable artifacts with game-changing potential.

Tactical Showdowns: Confront a variety of adversaries in tactical firefights, employing over 30 firearm models that can be customized and upgraded to your preference.

A Visual Marvel: Immerse yourself in cutting-edge graphics powered by Unreal Engine 5, setting new standards for visual excellence.
As the new release timeframe nears, the anticipation for S.T.A.L.K.E.R. 2: Heart of Chornobyl builds. This venture into the Zone promises an unparalleled experience that merges immersive storytelling with gripping gameplay, ensuring that the legacy of the franchise remains as captivating as ever.