The highly anticipated video game, Stalker 2: Heart of Chornobyl, is facing a shift in its release date. The game, developed by GSC Game World, was originally expected to arrive sometime in 2023. However, recent news reveals that the release has been pushed back to early 2024, as indicated by a fact sheet from the game developer.
In a recent update provided by GSC Game World, it was stated that Stalker 2 is now set to be released on PC and Xbox Series X/S in the first quarter of 2024.
This change follows earlier delays due to the ongoing conflict between Russia and Ukraine, which disrupted the game's development timeline. Although the fact sheet does not specify an exact date, a Q1 2024 release window generally suggests a launch between January and March.
The fact sheet also sheds light on some important features of Stalker 2. The game is described as a blend of first-person shooter, immersive simulation, and horror genres. Players can expect a gripping cinematic story that branches out within a local post-apocalyptic dark science fiction setting. Additionally, the game boasts impressive graphics powered by the cutting-edge Unreal Engine 5.
Challenges and Resilience
The decision to delay the game's release is grounded in practical considerations. GSC Game World, the developer of Stalker 2, had to overcome several challenges. They had to relocate their development operations to Prague due to the complex circumstances surrounding the ongoing development.
Furthermore, earlier this year, the studio fell victim to a hack allegedly orchestrated by hackers on a Russian social network. These difficulties have undoubtedly added stress to an already demanding situation for the development team.
The journey of Stalker 2: Heart of Chornobyl has been marked by twists and turns. Originally announced in 2010, the game was canceled, leading to the dissolution and subsequent reformation of GSC Game World.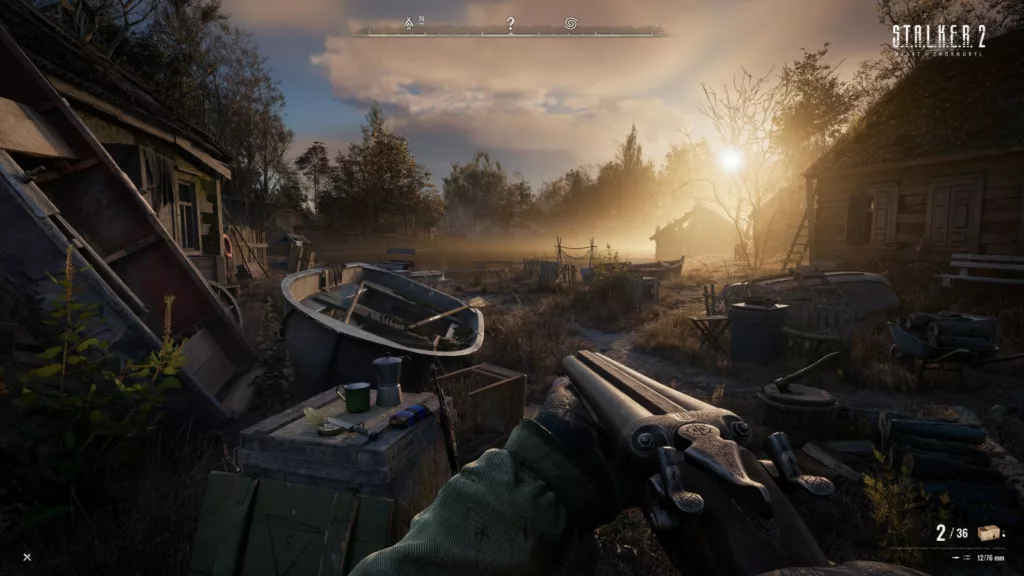 The project was officially revived in 2018, with the intention of bringing Stalker 2 to life. Initially slated for a 2021 release, the game's development was further impacted by the COVID-19 pandemic and the ongoing Russia-Ukraine conflict.
When Stalker 2: Heart of Chornobyl eventually makes its debut, it will be accessible on PC and Xbox Series X/S platforms. Excitingly, the game will also be available on Game Pass from day one, offering players a convenient way to experience the long-awaited post-apocalyptic adventure.
As the release date draws nearer, fans and enthusiasts of the Stalker series are undoubtedly eager to explore the dark and immersive world that Stalker 2 promises to deliver. Despite the challenges faced by the development team, their dedication and resilience continue to drive the progress of this highly anticipated game.