It appears that the Russian hackers who demanded ransom from GSC Game World have followed through on their threat. The leaked materials from STALKER 2: Heart of Chornobyl have made their way online, including a six-minute gameplay video.
While the video can't be found on YouTube, it is circulating on various gaming websites such as Dark Side of Gaming.
However, the question remains whether it's worth watching the leaked gameplay video. The video doesn't reveal much about the game's plot, and it's a raw, working version of the game that could differ significantly from the final product.
Comparing it to other leaked gameplay footage, such as the alleged prototypes of GTA 6 that surfaced last year, the STALKER 2 footage appears to be more advanced.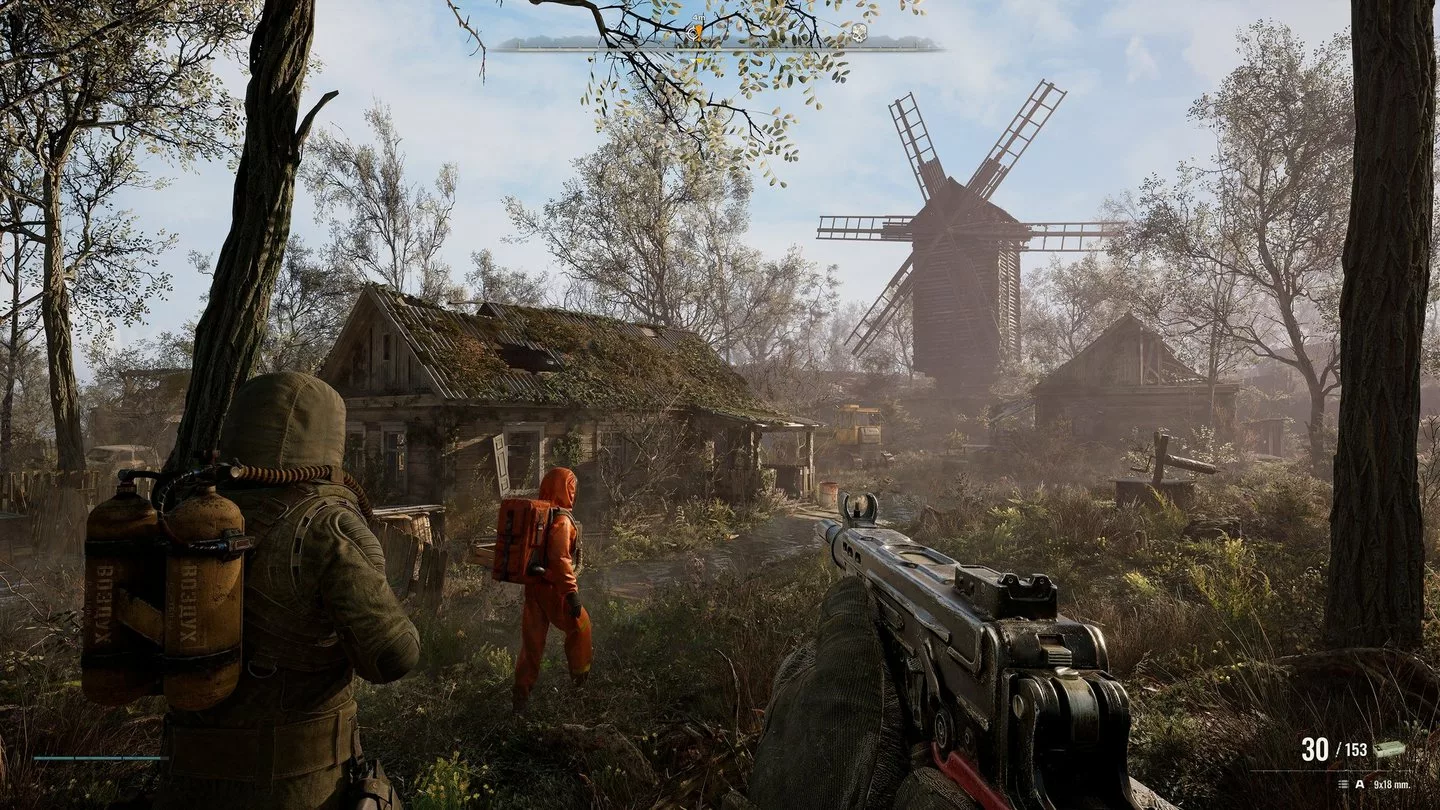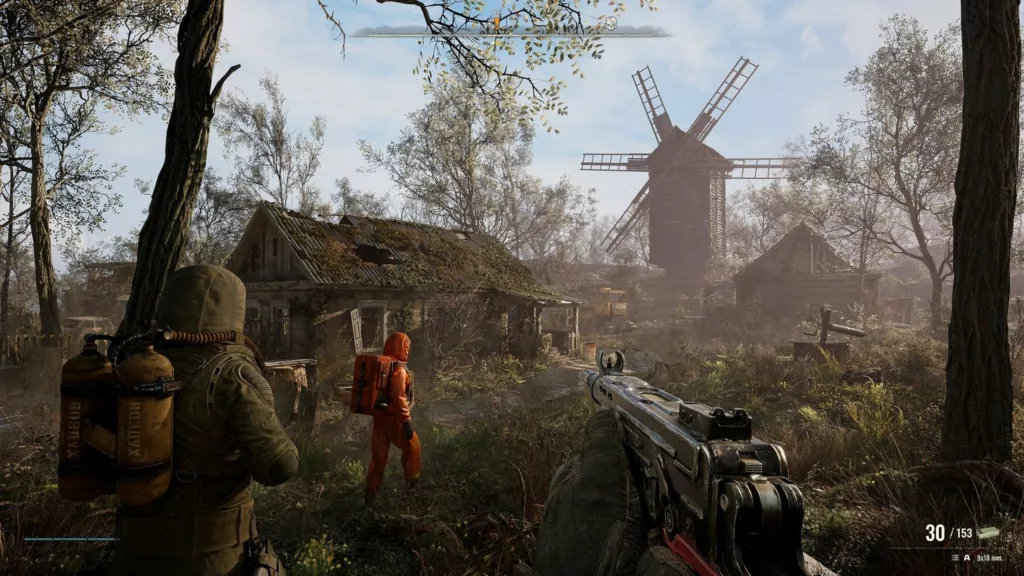 It's important to note that the leaked video is not the only thing that's made its way online. Other materials, such as plot information, designer docs, and maps, have also been shared on forums like NeoGAF.
For those who want to avoid spoilers, it's best to steer clear of STALKER-related topics on social media. Despite the leak, STALKER 2 remains in production and is set to release later this year on PC and Xbox Series X/S.
The game will also be available on Game Pass upon launch. While the leaked materials may give fans an early glimpse into the game's development, it's important to remember that they may not be representative of the final product. As always, it's best to wait until the game's official release to experience it in its entirety.