Get ready to rumble! In just 79 days, Street Fighter 6 will hit the gaming world with a bang. Capcom is giving fans a taste of the upcoming game by showcasing the latest gameplay, featuring none other than the iconic Zangief.
For those who are new to the Street Fighter universe, Zangief is a Russian powerhouse who first appeared in Street Fighter II.
With his trademark mohawk and beard, this hulking fighter relies on grapples and brute strength to take down his opponents. In the new installment, Zangief takes on Marisa, a fiery red-haired warrior with a muscular build.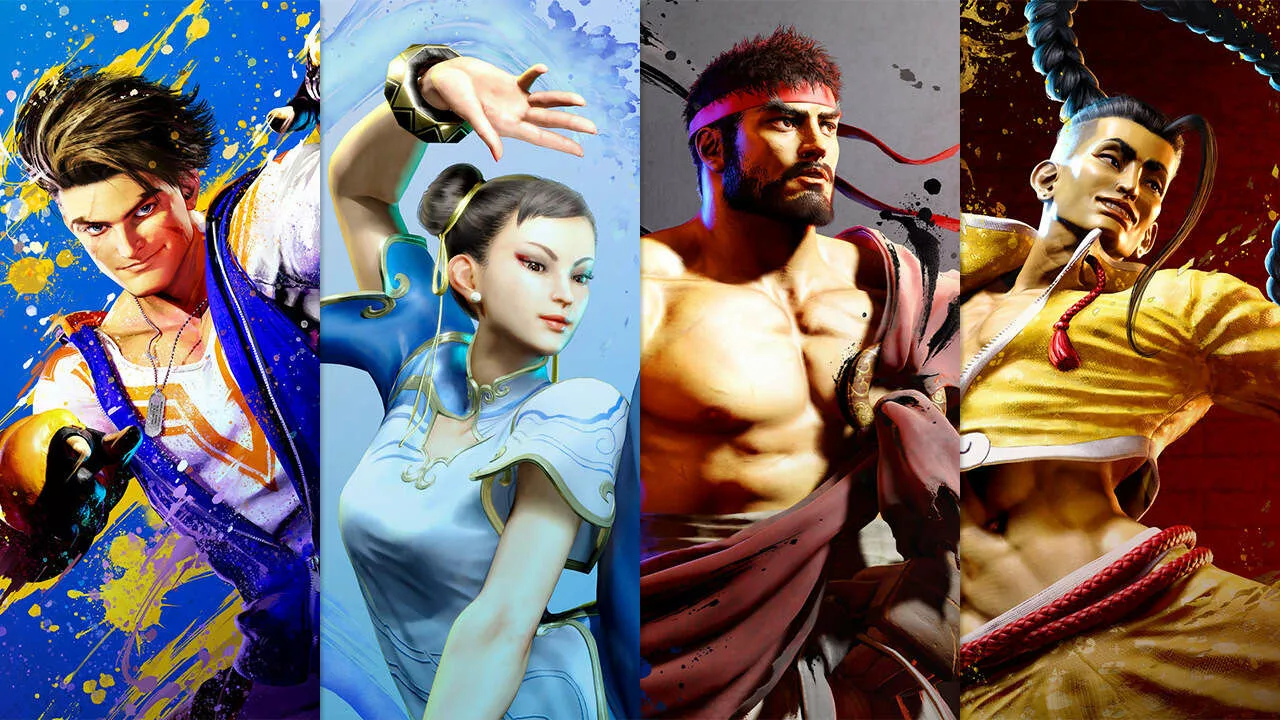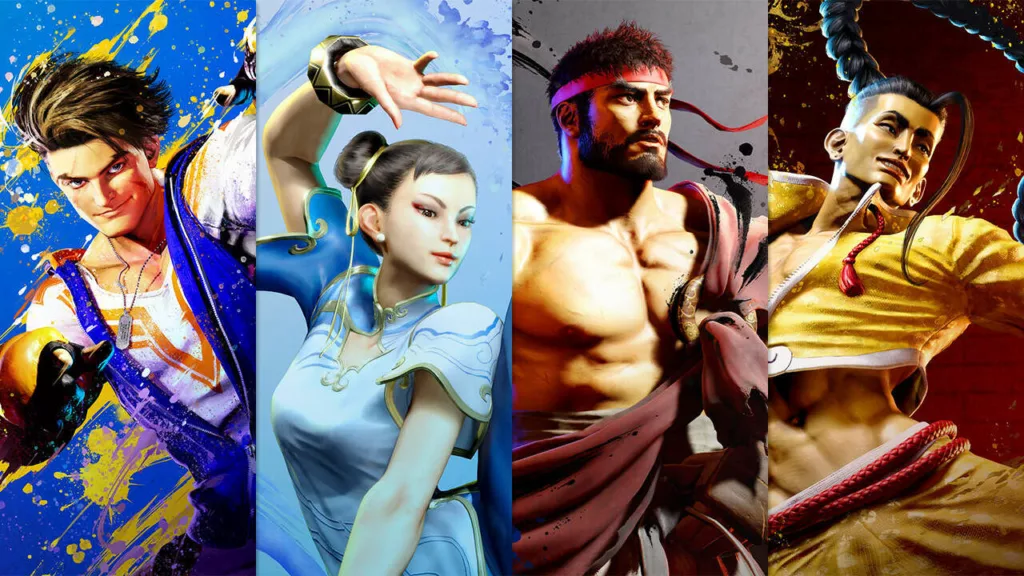 The developers of Street Fighter V had initially wanted to create a female fighter with a strong, muscular physique, and Marisa is the advanced form of that concept.
In this preview, players can see Marisa's moves and fighting style in action, as she faces off against the seasoned veteran, Zangief.
The gameplay preview showcases a range of exciting new moves and techniques, including Zangief's signature grapples and Marisa's powerful attacks.
The colorful setting of the game has garnered mixed reactions from fans, but it certainly adds a new dimension to the Street Fighter universe.
Whether you're a longtime fan of the series or a newcomer, Street Fighter 6 promises to deliver an epic fighting game experience.
With new characters, updated graphics, and thrilling gameplay, the latest installment is sure to be a hit. So, get ready to enter the arena and fight your way to victory!