Racing game enthusiasts are in for a treat as the release of Assetto Corsa 2 draws near. Although the game's development updates have been scarce lately, we can expect an exciting racing experience soon.
Additionally, a new Forza Motorsport game is set to launch in the second half of 2023, making it an exciting time for racing fans.
According to the latest update from the publisher, Assetto Corsa 2 is slated to hit the market in spring 2024. Moreover, the publisher revealed that the series has sold over 28 million copies as of December 31, 2022.
This remarkable achievement is a testament to the popularity of the franchise and the enthusiasm of its loyal fan base.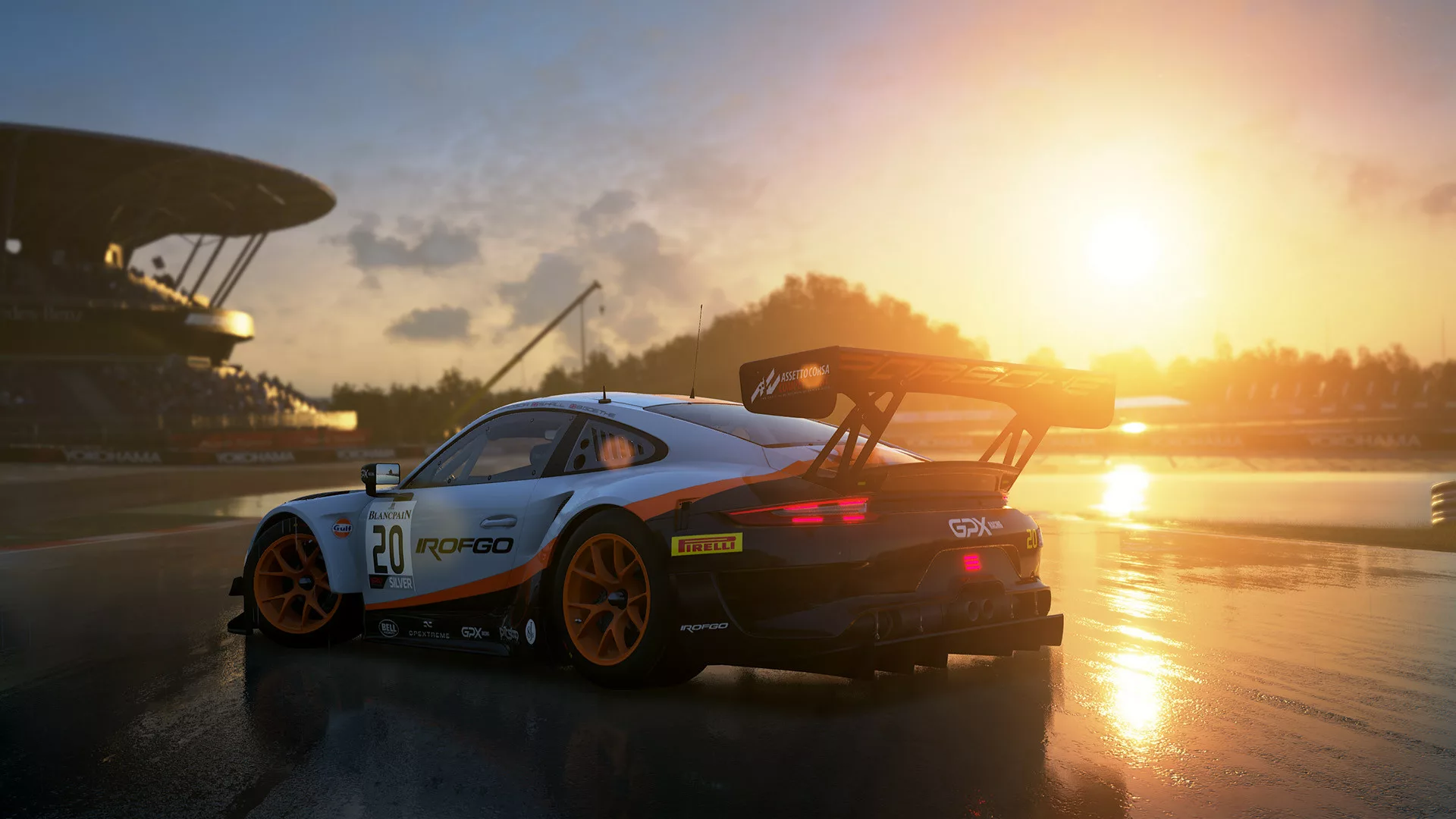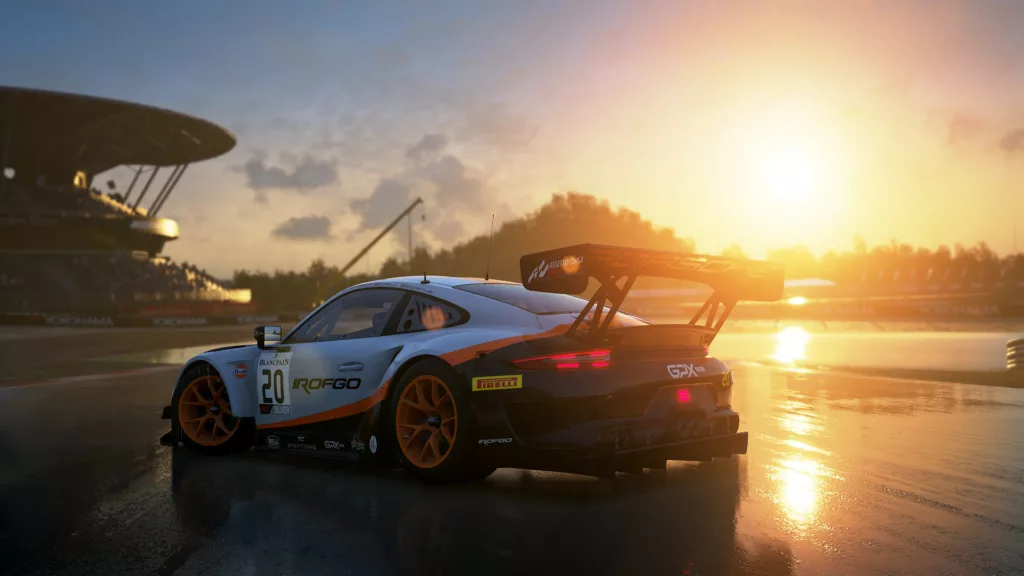 Kunos Simulazioni, the Italian studio behind the game, is well-known for its focus on realism, and Assetto Corsa 2 is no exception.
Players can expect a challenging simulation that leaves little room for error. However, the studio has not yet released any information about the new game's features, leaving fans eagerly anticipating more updates.
It's uncertain when we'll see the first trailer or promotional material for Assetto Corsa 2. Still, the anticipation and hype surrounding the game are high, and fans are confident that the wait will be worth it.
With a dedication to realism and a loyal fan base, Assetto Corsa 2 is poised to become another popular and successful entry in the series.