Overwatch 2 fans, get ready for some exciting news! According to executive producer Jared Neuss, the game's next two heroes are going to be "nice" and "cute" – similar to the beloved support character Mercy. While Neuss couldn't provide too many details, he did confirm that players will have a hard time resisting these new support heroes.
During a recent Overwatch 2 stream, Neuss took the time to answer questions from fans and streamers. He confirmed that both of the new heroes will be support characters, but with different playstyles.
When asked if the new heroes were "Mercy-style cute" or "Jetpack Cat-style cute" (a reference to a canceled hero from the first game), Neuss chose the former option.
While we don't know much else about these new heroes, Neuss did hint that we'll be getting more information about Overwatch 2's PvE mode soon, which is expected to be released later this year.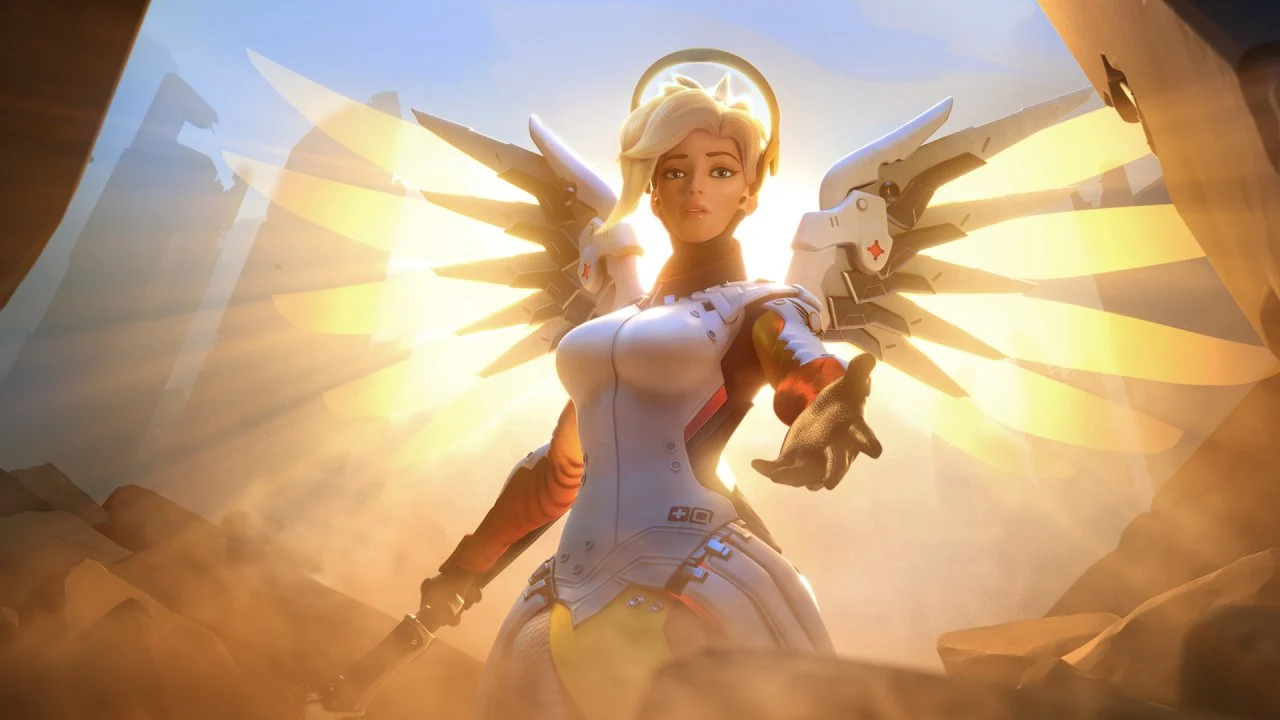 In addition to the new heroes, Overwatch 2 has also announced a collaboration with One-Punch Man. Fans are eagerly waiting to see what kind of content this collaboration will bring to the game.
Overall, it's an exciting time to be an Overwatch fan. With new heroes and collaborations on the horizon, players can look forward to even more fun and engaging content in the future. We can't wait to see what Blizzard has in store for us!