The highly anticipated Joker 2 sequel seems to be undergoing a fascinating transformation, and it's not what fans might expect. The latest tease from the film's composer, Hildur Guðnadóttir, hints at a musical extravaganza in the making.
During a recent interview with ComicBook.com, Guðnadóttir dropped a hint about the movie's musical essence. When asked how the musical nature of "Joker: Folie à Deux" would affect the score, she coyly replied, "All I can say is there is going to be a lot of music. That's all I can give away." While not a major revelation, it does raise curiosity about the film's musical direction.
The musical aspect of the upcoming Joker movie was first hinted at when Lady Gaga joined the cast in 2022. Guðnadóttir had previously commented on this decision, stating, "It's an interesting decision. It's both logical and also very surprising for me as well as the audience."
Surprises in Store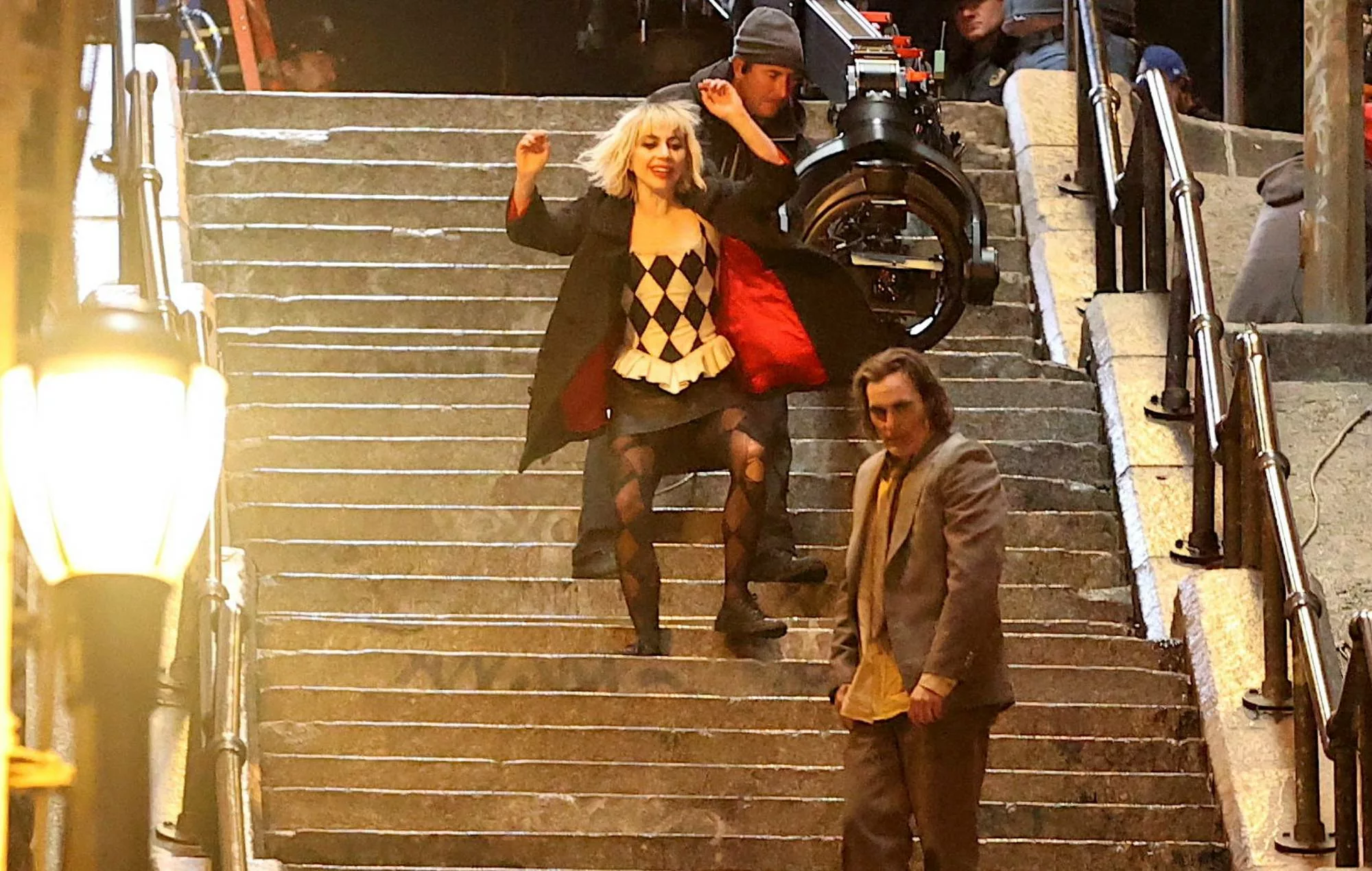 Fans have been speculating about how Joker 2 will embrace its musical side, especially given the dark tone of the first film. However, Zazie Beetz, who reprises her role as Sophie Dumond, suggested that viewers should prepare for some surprises.
She said, "I think people will be surprised. I don't think it's going to be what they expect, around it being musical. We all sort of express musically and dancing in our lives day-to-day. I think it's going to work really well."
Despite the mystery surrounding the sequel, official images and set photos have given us some insights. We now know that Lady Gaga will portray Harley Quinn, Arkham Asylum will play a significant role, and those iconic stairs will make a return appearance. The release date for Joker 2 is set for October 4, 2024, promising a unique musical twist on the Joker's dark tale.