In a recent interview with The Washington Post, Todd Howard, the director of the highly anticipated game Starfield, opened up about the challenges faced during its development. Here's what he had to say:
When the COVID-19 pandemic struck in early 2020, the Starfield development team had to adapt to working from home. This abrupt shift had a major impact on the game's progress, causing it to slow down considerably.
Initially slated for a November 2022 release, Starfield's launch date was postponed to September 2023. Howard explained that the November date had some extra time built in as a safety net. However, as development progressed, the delays accumulated, leading to the significant postponement.
Plans Scrapped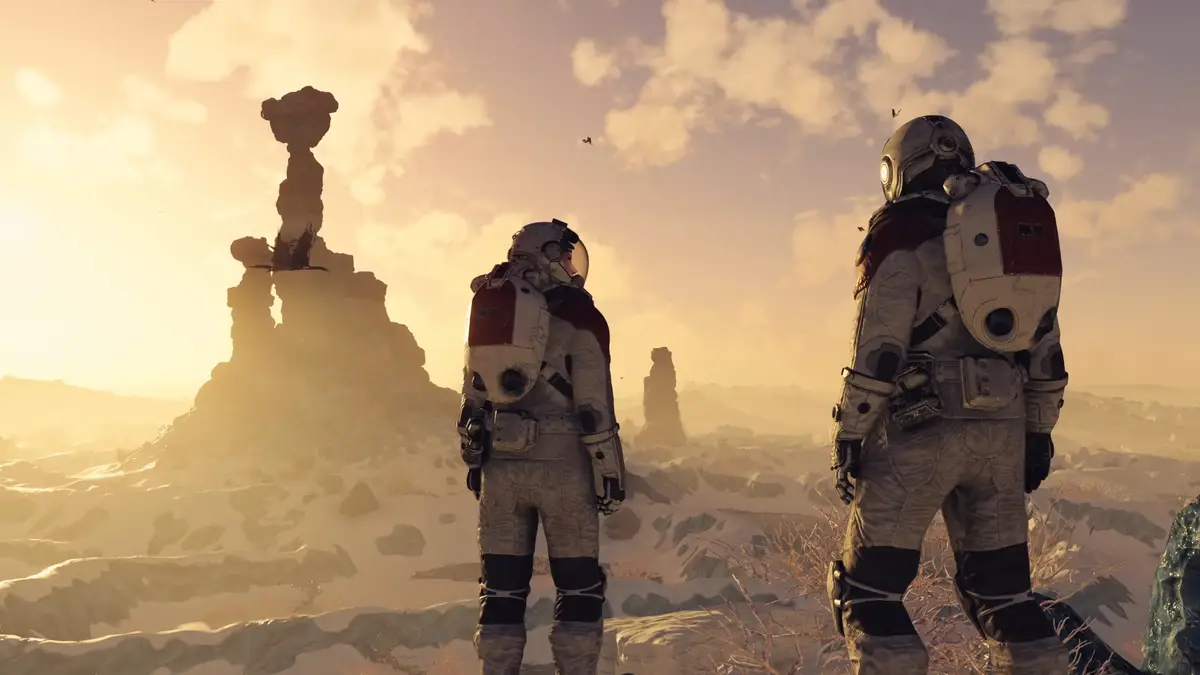 Howard also shared insights into content that didn't make it into the final version of Starfield. This included the idea of recreating Fallout 3's nuclear wasteland in Washington D.C., which was ultimately abandoned. Many other ambitious plans had to be shelved as well.
To tackle the immense scale of the game, the development team decided to revamp parts of the game engine. They began building technology for the planets and outer space within the constraints of their existing engine and renderer.
A Promising Launch
Despite the challenges, Starfield's launch has been successful. It reached 1 million concurrent players on its release day and boasts a total of 6 million players as of September 7. Bethesda has also announced plans for future support, including at least one expansion called "Shattered Space."
In summary, the COVID-19 pandemic and the transition to remote work significantly slowed down the development of Starfield, resulting in a delayed release date and the abandonment of many ambitious ideas.