In a bold move that underscores Apple's commitment to the gaming market, the tech giant has announced a lineup of blockbuster titles set to run natively on the upcoming iPhone 15 Pro. Among these highly-anticipated titles are Resident Evil 4 Remake, Resident Evil Village, Assassin's Creed Mirage, and Death Stranding.
This announcement heralds a groundbreaking shift in the world of mobile gaming, enabling players to immerse themselves in console-quality experiences on their iPhones without relying on cloud streaming services.
Perhaps the most noteworthy aspect of this gaming lineup is the inclusion of Assassin's Creed Mirage. This marks the first time a mainline Assassin's Creed title will be available on an iPhone without the need for cloud streaming.
The significance of this move cannot be overstated, as it opens up a new era for mobile gaming enthusiasts who desire to play blockbuster titles on-the-go without investing in a dedicated portable gaming console like the Nintendo Switch or Steam Deck.
While the concept of console-quality gaming on mobile devices is not entirely novel, exemplified by the presence of Fortnite offering the same experience as its console counterparts since 2018, Apple's venture into this realm brings a new level of accessibility and convenience.
A Test of Battery Stamina
The success of these gaming experiences on the iPhone 15 Pro will undoubtedly hinge on the device's battery life. Playing as an assassin in Assassin's Creed Mirage or navigating the treacherous terrain of Resident Evil Village to rescue a missing daughter can be demanding tasks that put the device's power efficiency to the test. Apple will need to ensure that the iPhone 15 Pro provides a seamless and uninterrupted gaming experience for its users.
As for the release dates, Assassin's Creed Mirage is slated to launch on PlayStation 5, PlayStation 4, Xbox Series X|S, Xbox One, and PC on October 5. However, iPhone 15 Pro and Pro Max users will have to wait until the first half of 2024 to embark on their Mirage adventures.
Meanwhile, fans of the Resident Evil series can look forward to Resident Evil 4 Remake, Resident Evil Village, and Death Stranding arriving on the iPhone 15 Pro later this year. It appears that 2024 may indeed be a pivotal year for Apple and gaming enthusiasts alike.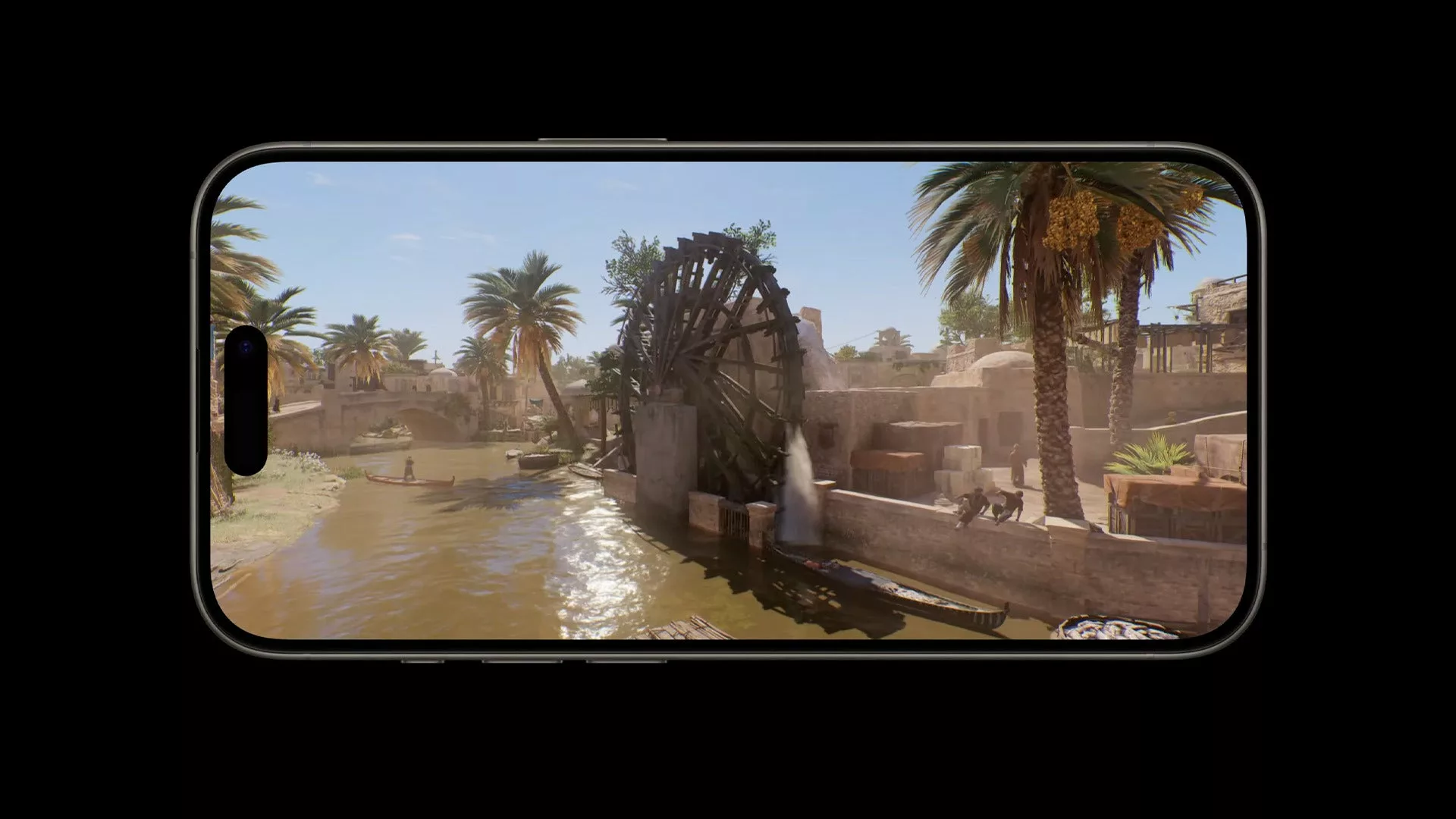 Apple's bold move into the world of console-quality gaming on the iPhone 15 Pro is poised to reshape the mobile gaming landscape, offering a tantalizing glimpse into the future of portable gaming experiences.
As these blockbuster titles find their way into the palm of your hand, the boundaries between console and mobile gaming continue to blur, promising an exciting future for gamers on the go.
From iPhone 15 to Apple Watch Ultra 2: Get ahead of the curve by understanding Apple's latest advancements in both smartphones and wearable tech. Experience the essence of Apple's 2023 event and how it sets the tone for the tech world.