The latest v26.10 update for Fortnite Battle Royale has just hit the in-game universe, bringing with it a spectacular fusion of My Hero Academia and the Fortnite realm. This update not only marks the return of some beloved My Hero Academia items but also introduces three new heroes, including the iconic Shoto Todoroki. Alongside Todoroki, players can find Eijiro Kirishima and Mina Ashido now available for purchase in the Item Shop.
With the arrival of Shoto Todoroki, the island gains an extraordinary new power – Todoroki's Ice Wall. This formidable item allows players to summon towering glacial shields, offering crucial cover in the heat of battle.
Sporting a substantial pool of health, the Ice Wall remains in play until its defenses are worn down. As an added punch, its deployment knocks back any opponents in its vicinity, and they'll find their footing compromised by a slippery icy surface.
Hunt for My Hero Academia Treasures
The quest for My Hero Academia items doesn't stop with Shoto Todoroki. Epic Games is reintroducing the All Might Supply Drops, a key source for these sought-after items. Within these supply drops, players can also lay claim to Deku's Smash, a powerful pick-up that will be available in the game until the next update, v26.20.
For those looking to level up and earn valuable XP, the v26.10 update brings forth two sets of quests – Deku's Quests and Todoroki's Quests. Completing these challenges not only provides an XP boost but also the chance to instantly level up by accomplishing six My Hero Academia quests. However, it's worth noting that the Ice Wall, Deku Smash, and All Might Supply Drop won't be part of any tournaments.
In addition to the heroics, the Pizza Party item makes its return with a slight twist to its recipe. Now offering eight slices, each piece restores both health and shield simultaneously. Although individual slices replenish less health, they grant more shield, culminating in a total of 100 shield points.
Players can discover Pizza Parties on the ground, within chests, or purchase them from Piper Pace. As part of this update, the Slap Splash has been vaulted to make way for this delicious addition.
Super Level Styles and Bug Fixes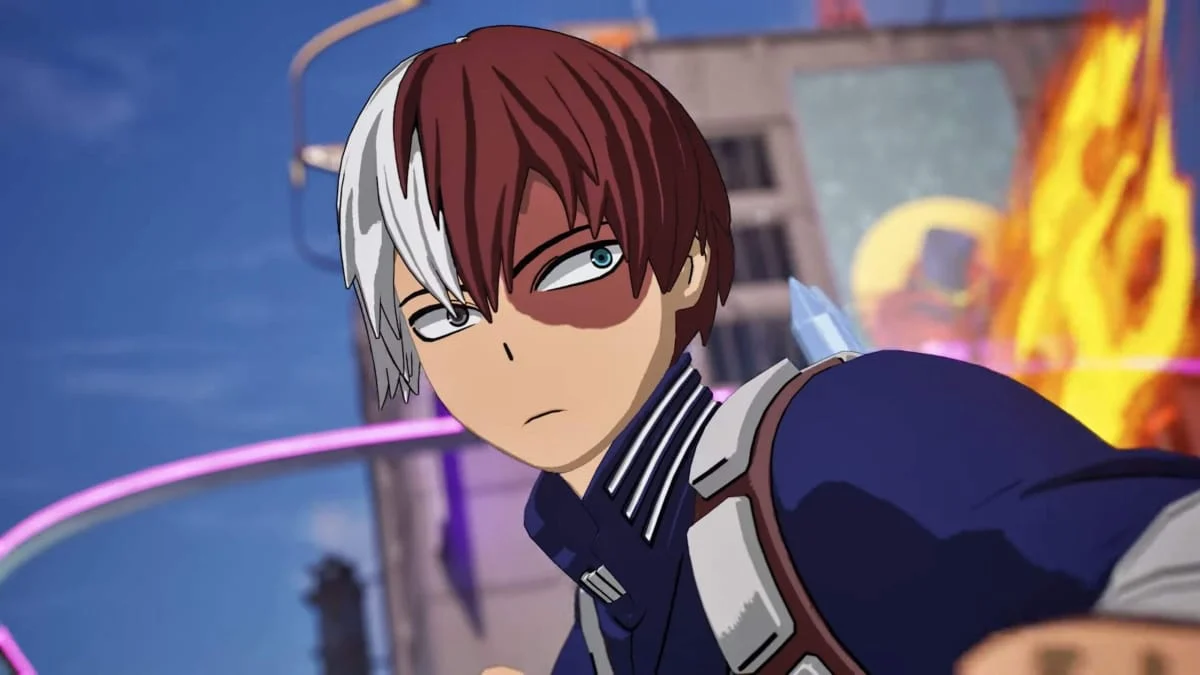 Epic Games has introduced new "Super Level Styles" for Outfits unlocked starting at Level 125 on the battle pass. Inspired by vampire Kado Thorne's wealth, these styles add a touch of opulence to selected characters. Additionally, the update comes packed with bug fixes, ensuring a smoother gameplay experience for all Fortnite enthusiasts.
As Chapter 4 Season 4: Last Resort continues to captivate players, the v26.10 update amplifies the excitement with My Hero Academia integration and an array of gameplay enhancements. Dive in and experience the adrenaline-pumping action of this dynamic crossover.