The Mortal Kombat 1 community is buzzing with excitement as the game's launch trailer has just dropped, offering an exhilarating glimpse into the ferocious world of combat and fatalities. In this action-packed trailer, fans are treated to a first look at the gameplay of Reiko and Shang Tsung, accompanied by two gruesomely unforgettable fatalities.
Shang Tsung, the notorious sorcerer with a penchant for shapeshifting, takes center stage in the trailer. Set in the universe created by Fire God Liu Kang, the video showcases snippets of the game's storyline, hinting at the character's revival. Shang Tsung's signature ability to transform into his adversaries and mimic their moves is back in full force.
However, it's his fatality that steals the spotlight. Referred to by fans as the 'alien fatality,' it's a macabre display of cruelty. Shang Tsung opens a gruesome wound in his hapless opponent's chest, pouring a sinister concoction into the cavity. As tension builds, a demonic horror bursts forth, delivering a savage and unforgettable bite.
Reiko's Savage Krushing Blow
The trailer also gives us a thrilling taste of gameplay for Reiko, General Shao's formidable second-in-command. Reiko's Krushing Blow move is equally brutal, showcasing his ferocity as a warrior.
He hurls a spear directly into his adversary's chest, shattering it into two pieces, and then mercilessly impales the remaining part through their skull. It's a visceral and spine-tingling maneuver that exemplifies the Mortal Kombat franchise's legacy of shock and awe.
In addition to the heart-pounding action, developer NetherRealm has unveiled a set of accessibility options for Mortal Kombat 1. These features include audio descriptions and cues that provide context-sensitive information during gameplay, enhancing the experience for all players, including those with disabilities.
Release Details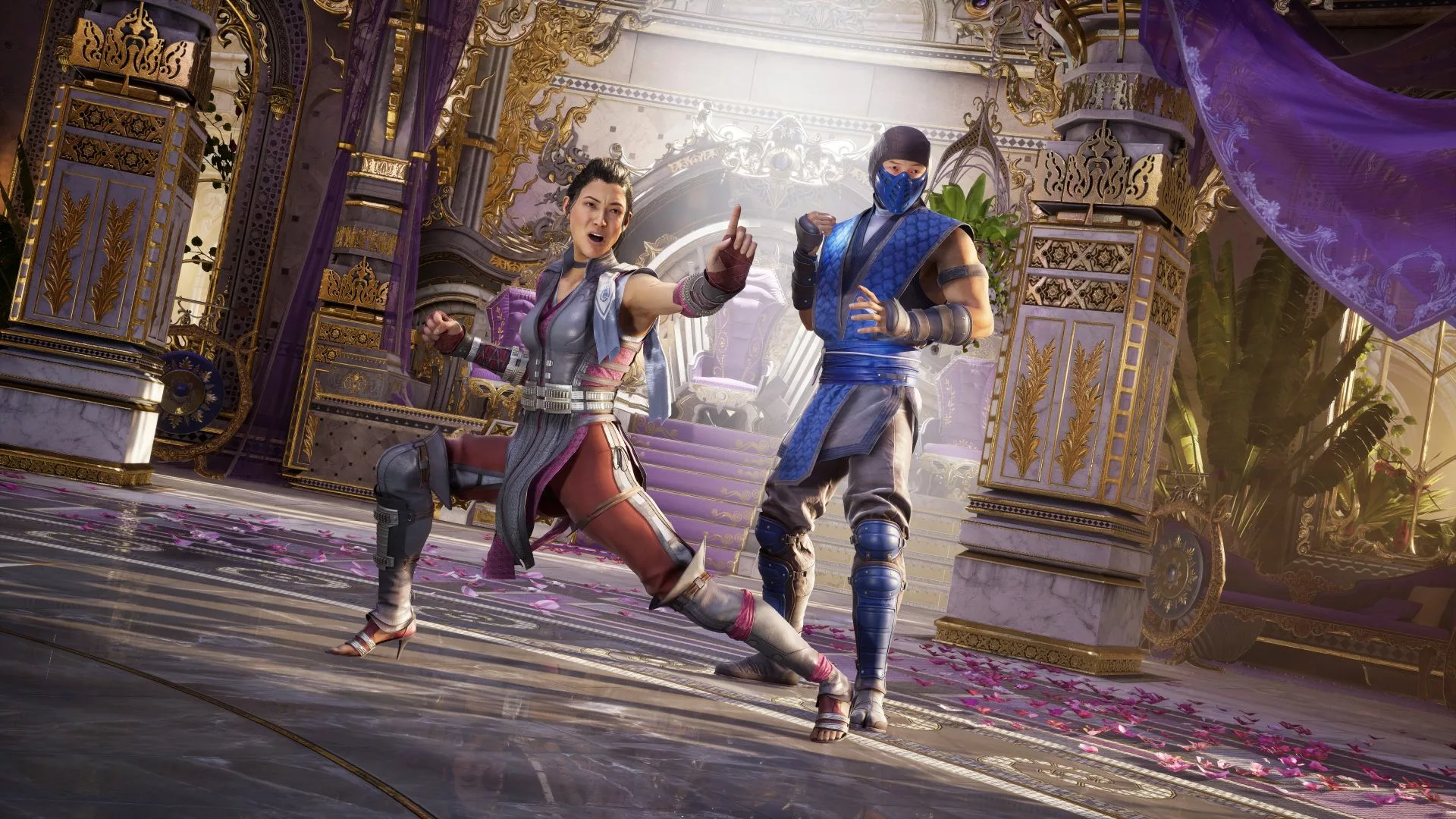 For eager fans, the release of Mortal Kombat 1 is just around the corner. Early access is set to begin on September 14 for those with the Premium Edition, while the rest of the gaming world can join the fray on September 19. As a tradition in the series, Shang Tsung is offered as a pre-order bonus, ensuring a fiery start to the brutal battles that await.
Prepare yourselves for a bone-crushing experience as Mortal Kombat 1 promises to deliver the signature intensity and gore that fans have come to love. With the introduction of Reiko and the horrifying 'alien fatality' of Shang Tsung, this latest installment is poised to redefine the boundaries of combat and brutality in the gaming world.