Deep Silver and Starbreeze are inviting players to participate in an open Technical Beta for Payday 3, set to kick off this weekend. This event aims to help the developers test the game's servers and ensure everything runs smoothly before the game's official release on September 21.
From September 8 to September 11, players can jump into the co-op heist action of Payday 3. It's not just about having fun; it's a crucial stress test for the game's servers. This testing phase is open to everyone and doesn't require a special key to access.
The Technical Open Beta will feature the same content as the technical closed beta held in August. It's important to note that this version is based on the game from April and isn't the final representation of Payday 3.
Heists and Heisters
In this beta, you'll have the opportunity to play as the iconic clown-masked gang members Dallas, Hoxton, Chains, and Wolf. You'll also experience the thrill of the new bank heist called "No Rest for the Wicked."
Your mission, should you choose to accept it, is to clean out a small bank's vault. You can choose to sneak in quietly or go in guns blazing – the choice is yours.
During the beta, you'll be able to try out all difficulties, with the level cap set at Infamy Level 22 and Weapon Level Progression maxing out at eight.
Getting Ready for Launch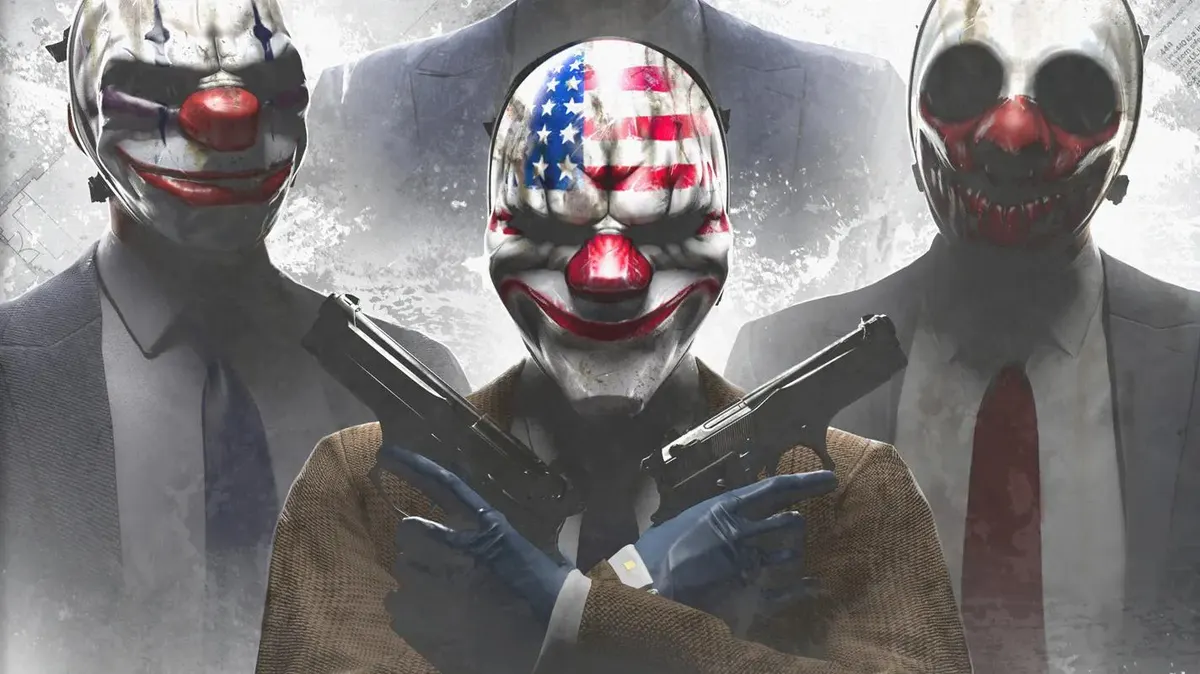 Once Payday 3 officially launches, it will be available on PC via PC Game Pass, Steam, and the Epic Games Store. Additionally, it will release on PS5, Xbox Series X/S, and Xbox Game Pass, and you can also access it through GeForce Now.
To take part in the beta, you can access it through Steam or by signing up with Xbox Insider. It's your chance to get a sneak peek of the action-packed world of Payday 3 and help the developers fine-tune the game before its big debut.