In a proactive move to maintain fair play within the popular battle royale game Apex Legends, developer Respawn Entertainment has issued bans to more than 2000 accounts found guilty of cheating.
As the gaming community eagerly anticipates the Harbingers Collection Event, scheduled to launch on September 19th across all platforms, Respawn's commitment to ensuring a level playing field remains unwavering.
In an official statement posted on social media, Respawn announced the removal of "2000+" cheating accounts and urged the game's community to continue reporting any suspicious player activity using the in-game reporting tools. This action underscores the developer's dedication to preserving the integrity of the game and providing an enjoyable experience for all players.
https://twitter.com/Respawn/status/1702052049775739333
The Harbingers Collection Event: What to Expect
The upcoming Harbingers Collection Event promises an array of exciting content for Apex Legends enthusiasts. This event introduces players to the thrilling "Living Shell Trios" game mode, where Legends transform into "Messengers of Death" armed with the Rev Shell, a grenade that seeks out enemy targets and detonates on impact. Additionally, "World's Edge After Dark" offers a darker twist to the Talos battleground, complete with the return of the resurrected Train.
The event's Rewards Track presents an opportunity for players to unlock 24 limited-time cosmetics, including the coveted Gibby's Grave Protector skin and the matching Eclipse Bringer Charge Rifle skin. Dedicated players who manage to secure all these items before the event's conclusion on October 3rd will receive the ultimate prize – Fuse's Razor's Edge, an electric guitar designed to shred enemies.
A Cleaner Battlefield for All
While the Harbingers Collection Event promises a world of excitement for Apex Legends fans, the removal of over 2000 cheaters ensures a cleaner and more equitable gaming environment.
Respawn's commitment to fair play aligns with its long-term vision for Apex Legends, as the studio recently unveiled its third development studio in Madison, Wisconsin. This expansion is a testament to Respawn's ambition to transform Apex Legends into a thriving franchise that will endure for "10, 15 years or more."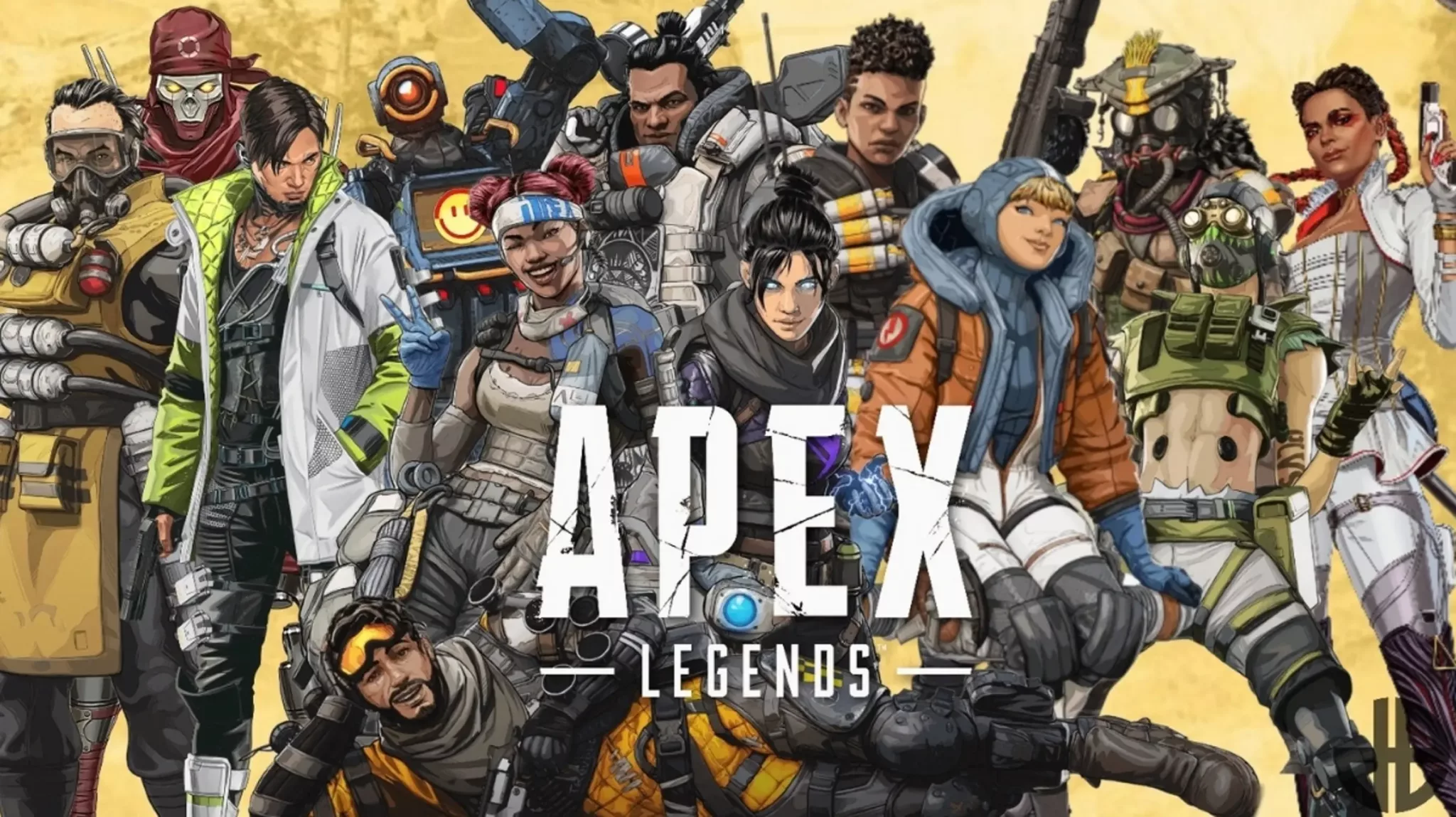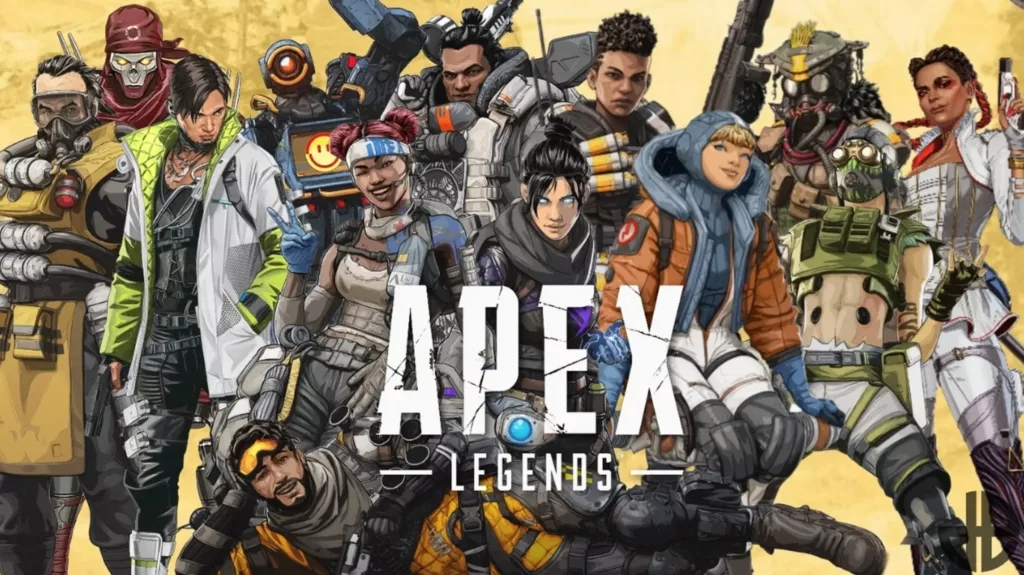 With ongoing efforts to combat cheating and provide engaging content, Apex Legends continues to evolve as a premier free-to-play battle royale title that captures the hearts of gamers worldwide.