League of Legends, the ever-evolving online gaming phenomenon, is taking a musical twist by introducing a charismatic boyband named Heartsteel. This new musical ensemble is set to capture the hearts of fans and potentially entice newcomers to the League of Legends universe.
In a strategic move, Riot Games has handpicked some of the most handsome male champions from the League of Legends roster to form Heartsteel. Unlike K/DA, the popular K-pop group from the League of Legends universe, Heartsteel is comprised solely of male champions, including Kayn, Ezreal, Aphelios, Yone, K'Sante, and Sett. These champions were chosen for their popularity among players, not just for their looks but also for their gameplay.
According to a press release, "Heartsteel is a group of dynamic daredevils dedicated to unapologetic individuality and creative expression. Their mission is to blaze a path to success on their own terms.
The group's personality and sound draw inspiration from modern music collectives, and a range of influences from across genres and eras, culminating in a bold, one-of-a-kind identity." While this might sound a bit perplexing, fans are more focused on the visuals and the potential of this new boyband.
Interestingly, Heartsteel adds a musical dimension to the League of Legends world. This concept follows the footsteps of K/DA, which released several catchy tracks and gained immense popularity.
The good looks and charm of the Heartsteel members are already attracting attention, raising curiosity among both fans and newcomers about what this boyband will bring to the game.
Heartsteel's vocal lineup is equally impressive. Baekhyun, a former member of K-pop groups EXO and SuperM, known for his successful solo career, lends his voice to Ezreal. Tobi Lou, a talented hip-hop and R&B musician, is responsible for K'Sante's vocals. ØZI, another artist known for R&B and Mandopop music, breathes life into Sett.
Kayn's voice is provided by LA-based rapper Cal Scruby. Meanwhile, Aphelios and Yone represent the band's instrumentalist and songwriter and producer, respectively.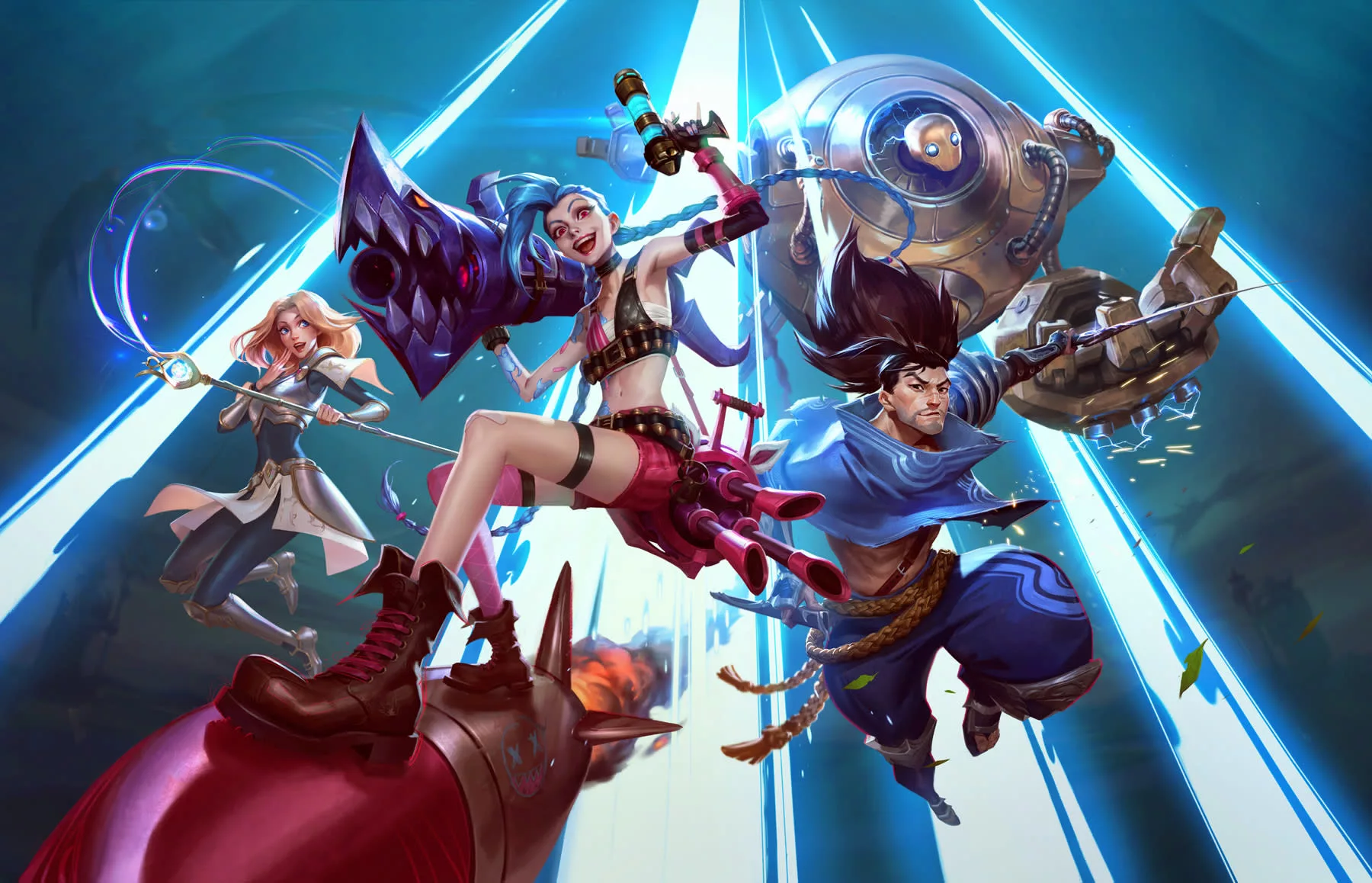 As anticipation mounts, Heartsteel is gearing up to release its debut track, "Paranoia," on October 23. This highly anticipated release will be accompanied by new skins for all six champions, allowing League of Legends players to fully immerse themselves in the Heartsteel experience.
Notably, these skins will also be available in League of Legends: Wild Rift, the mobile version of the game, ensuring a comprehensive experience for players across different platforms.
Interestingly, the convergence of gaming and music isn't limited to League of Legends. Overwatch 2 recently announced a K-pop collaboration, highlighting the growing trend of quality music collaborations within the gaming industry.
This delightful fusion of entertainment is indeed a win for video game enthusiasts who appreciate the blend of exceptional gaming and captivating music.