Gran Turismo 7, the latest installment in the long-running and highly acclaimed racing simulation series, is gearing up for a significant update, as teased by the game's producer, Kaz Yamauchi.
In a brief yet intriguing post on Twitter, Yamauchi shared a cryptic image featuring a collection of high-performance cars shrouded in shadows, sparking widespread speculation and excitement among the gaming community.
While the details of the update remain under wraps, car enthusiasts and gaming aficionados have been quick to dissect the image, attempting to identify the vehicles that will be making their way to the virtual tracks of Gran Turismo 7.
A big update is coming next week.
来週、大型アップデート来ます。 #GT7 pic.twitter.com/G3PNDb3wno

— 山内 一典 (@Kaz_Yamauchi) October 29, 2023
The list of speculated cars includes the Lexus LFA 2010, Porsche 992 GT3 RS, GR-R R33 NISMO 400R, Mercedes Benz 190E EVO2, Tesla Model 3, Dodge Challenger SRT Demon 2018, and the classic Dodge Charger 1969. Each of these cars brings its unique characteristics and performance capabilities, promising to enhance the already diverse and immersive driving experience that Gran Turismo 7 offers.
However, the update is not just about adding new cars to the game's extensive roster. Yamauchi's announcement has left many wondering what else might be included in this "big update." Could there be new tracks, additional game modes, or perhaps improvements to the game's graphics and performance? Only time will tell, as the producer has assured fans that more information will be revealed next week.
It is worth noting that this update comes at a time when Gran Turismo Sport, the predecessor to Gran Turismo 7, is preparing to shut down its online servers. Scheduled for January 31, 2024, the end of online services for Gran Turismo Sport will mark the end of an era for the game.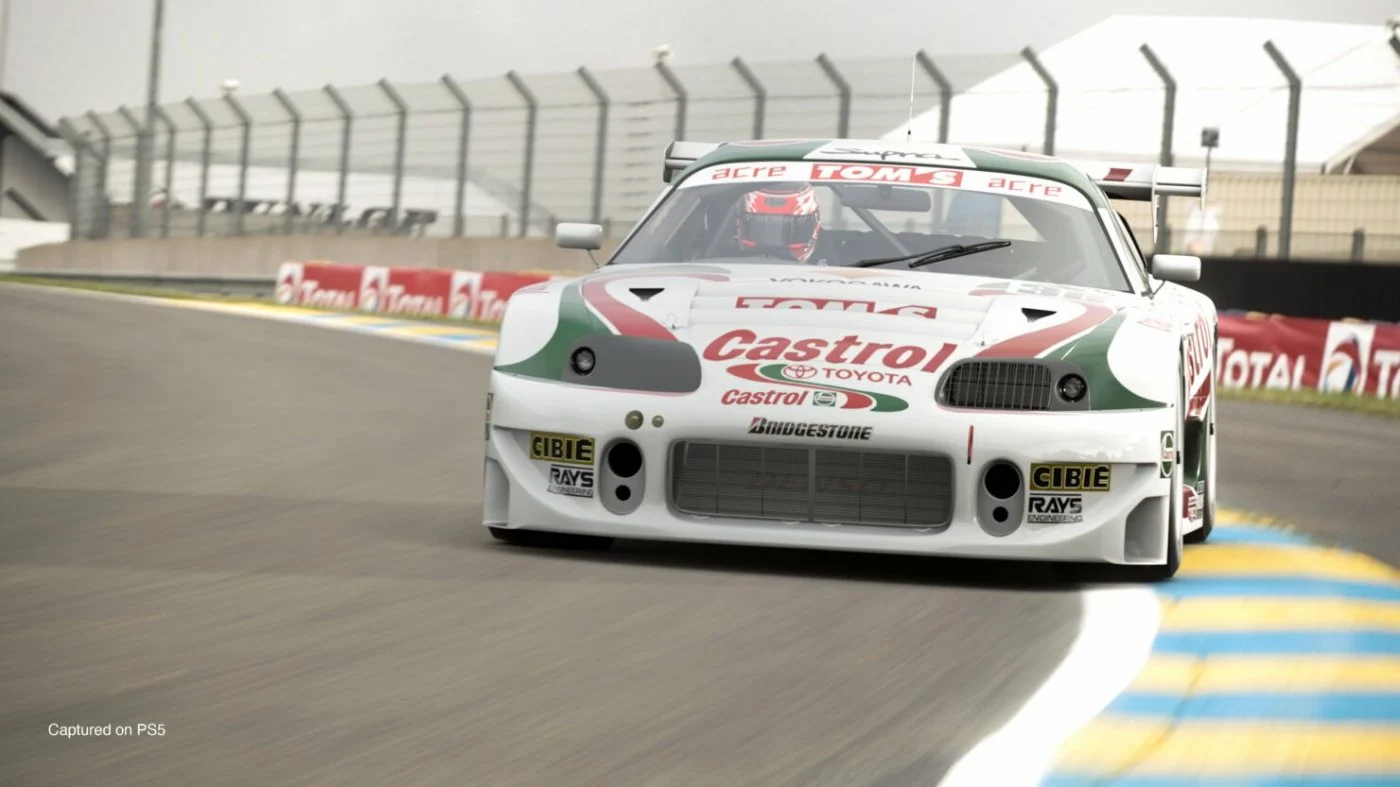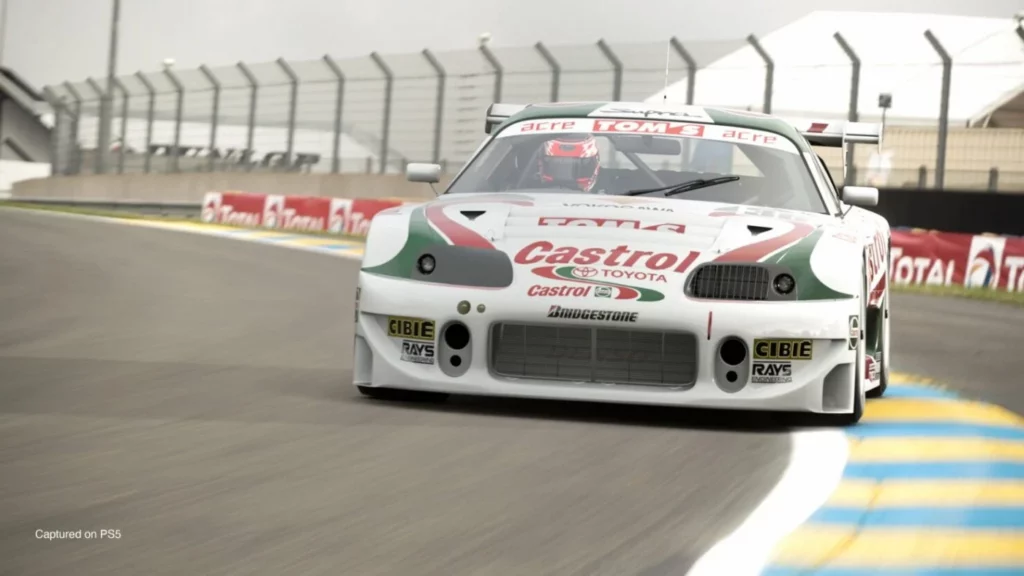 However, the team at Polyphony Digital, the developers behind the Gran Turismo series, has confirmed that all previously purchased DLC and offline portions of the game will remain accessible after the shutdown. Furthermore, the team is committed to continuing to improve the online services for Gran Turismo 7, ensuring that the game remains a top choice for racing enthusiasts around the world.
In conclusion, Gran Turismo 7 is revving up for a major update that promises to bring new cars and potentially other exciting content to the game. With the producer's teaser and the community's speculation, anticipation is high, and fans are eagerly awaiting the full reveal of what's to come.
As we bid farewell to Gran Turismo Sport's online services, the future of Gran Turismo 7 looks bright, with continuous improvements and additions on the horizon.