Netflix is set to add a charming new chapter to the Pokémon universe with "Pokémon Concierge," a stop motion show that's as adorable as it is innovative. Announced earlier this year, the show is slated for a cozy winter release, promising to bring a dose of sunny, tropical island charm to viewers during the colder months.
Mark your calendars for December 28, when "Pokémon Concierge" will make its debut on Netflix. The choice of a winter release for a show set on a tropical island may seem unusual, but it's perfectly timed to bring some warmth and relaxation during the holiday season. The show is set in a tranquil resort where Pokémon go to unwind, managed by a dedicated team of Pokémon concierges.
Stellar Voice Cast
The show boasts an impressive English voice cast. Karen Fukuhara, known for her role in "The Boys," voices Haru, the main character and a newcomer to the resort. Joining her are Imani Hakim (known from "Mythic Quest" and "Adventure Time") as Alisa, Josh Keaton (from "Spectacular Spider-Man") as Tyler, and Lori Alan (of "SpongeBob Squarepants" fame) as Watanabe.
The Japanese voice cast includes notable talents such as Non, Fairouz Ai, Eita Okuno, and Yoshiko Takemura, ensuring a rich and engaging auditory experience for viewers around the globe.
Adding to the show's charm is the main theme song, "Have a Good Time Here," by city pop icon Mariya Takeuchi. Renowned for her hit "Plastic Love," Takeuchi's new track encapsulates the heartwarming friendship between Haru and her Pokémon guests, and can be heard in the show's trailer.
Production and Expectations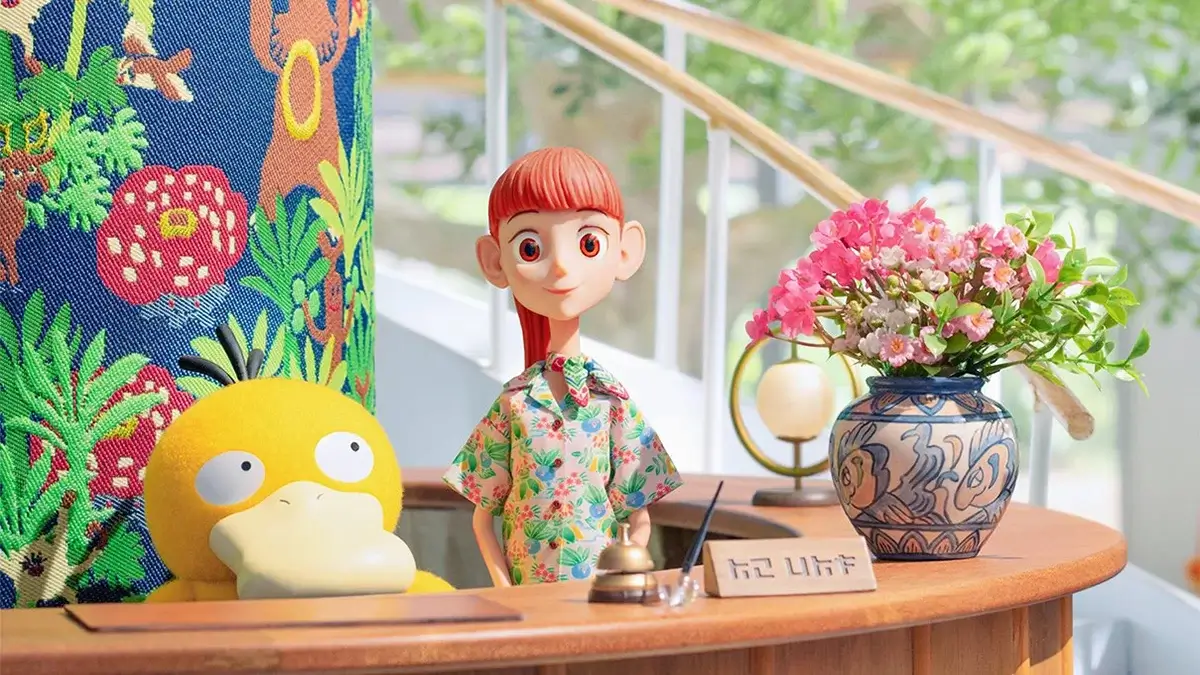 Produced by Dwarf Studios, which also brought "Rilakkuma and Kaoru" to Netflix, "Pokémon Concierge" promises a similar level of stop motion artistry and storytelling.
However, viewers should temper their expectations regarding the show's length; it comprises just four episodes, each running approximately 14-20 minutes.
"Pokémon Concierge" offers a unique perspective on the Pokémon world, focusing on leisure and relaxation rather than battles and adventures. This low-stakes, heartwarming approach makes it an ideal watch for the holiday season, providing a soothing experience for both Pokémon fans and newcomers to the franchise.