Amazon has confirmed the termination of over 180 employees from two of its gaming divisions, signaling a major shift in the company's approach to its gaming ventures.
This move follows a series of layoffs across various departments within Amazon, including its music streaming service, with the total number of employees cut exceeding 27,000 in the past year.
The Divisions Affected: Crown Channel and Game Growth
Crown Channel: This division, an ad-supported Twitch channel, was known for broadcasting original programming like 'Potluck', a variety show, and 'Screen Invaders', which featured a Candy Crush Saga tournament. Despite claims of being one of Twitch's top 10 entertainment offerings, a Bloomberg analysis suggested possible inflation in its viewership figures.

Game Growth: Aimed at transforming how game creators promote their products globally, this division's closure marks an end to one of Amazon Games' ambitious projects.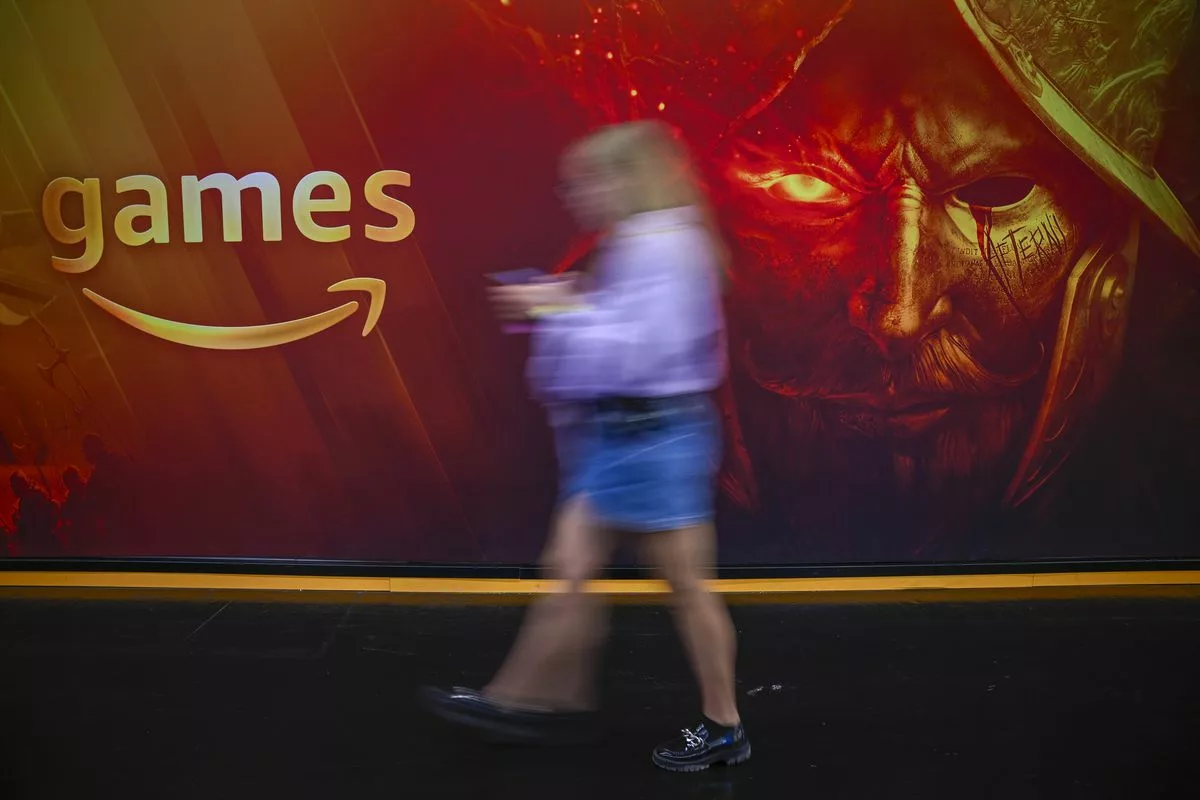 Christoph Hartmann, Vice President of Amazon Games, addressed the layoffs in a memo to staff, emphasizing a strategic refocus on Prime Gaming.
According to Hartmann, customer feedback indicated a strong preference for receiving free games monthly, leading to a realignment of resources towards enhancing the Prime benefit. This refocus entails a more concentrated effort on 'Free Games with Prime', resulting in the elimination of just over 180 roles.
Amazon's Continued Support for Prime Gaming
In a statement to Polygon, an Amazon Games representative reiterated the company's commitment to Prime Gaming as an integral benefit of Amazon Prime membership.
The refined approach will concentrate on delivering 'Free Games with Prime', aligning with customer preferences and business objectives.
The recent layoffs at Amazon come amidst a challenging period for the video game industry, characterized by frequent job cuts across various companies. Recent weeks have seen layoffs at notable firms like Wayfinder publisher Digital Extremes, Bungie, Ubisoft, Epic Games, and others, indicating a turbulent time for professionals in this sector.