The journey to the console release of "Ark: Survival Ascended," the Unreal Engine 5 remake of the original "Ark: Survival Evolved," has been a rollercoaster for fans and Studio Wildcard alike.
While the Xbox Series X and S version has successfully launched today, PlayStation 5 enthusiasts face disappointment with another delay.
After much skepticism from the Ark community regarding release dates, Studio Wildcard has confirmed the Xbox version's launch for November 21. This long-awaited release, set for 9 AM Pacific / 12 Noon Eastern / 5 PM UK time, comes as a relief to Xbox players who have been eagerly awaiting the game's arrival.
PS5 Version Faces Setback
However, the same cannot be said for PlayStation 5 players. Initially scheduled for the end of November, the PS5 release of "Ark: Survival Ascended" has been pushed to early December. Studio Wildcard cited "some issues" with getting the game certified for release on Sony's platform, hinting at complications related to cross-platform play.
The developer's statement emphasizes their commitment to delivering the best possible cross-platform experience, though this requires more time and patience from the community.
Steam Launch: Success Amidst Challenges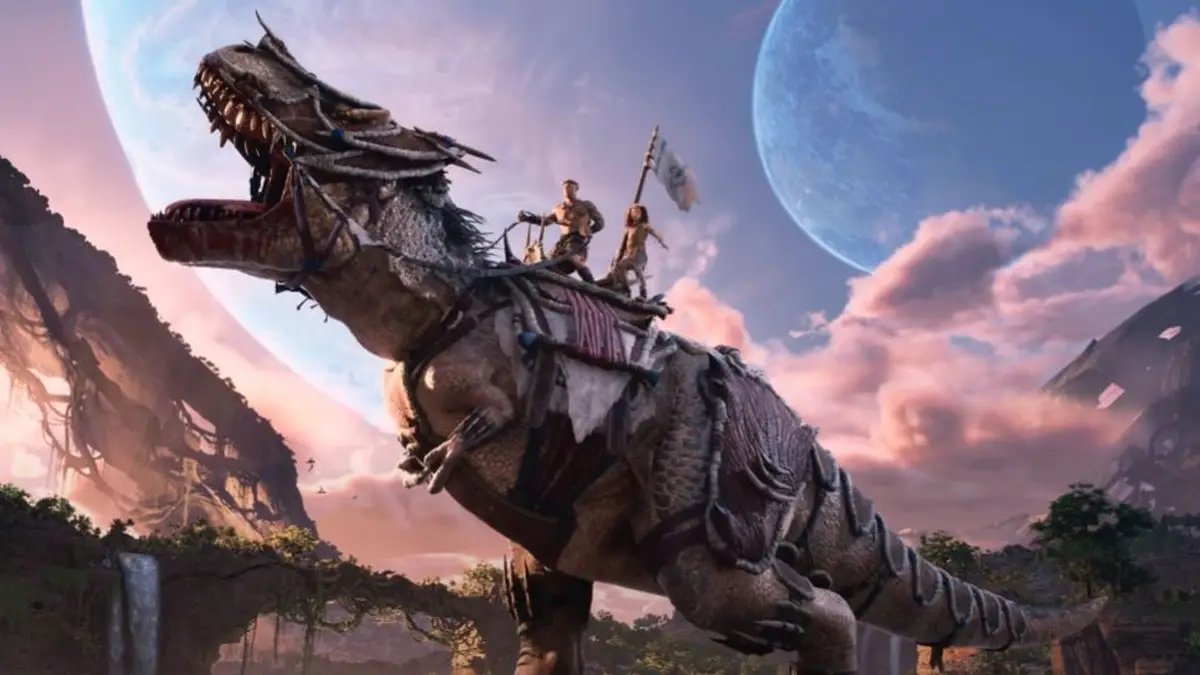 On the PC front, "Ark: Survival Ascended" made a notable impact on Steam, selling over 600,000 copies within two weeks of its launch. Despite achieving top ranks on Steam's best-selling games list, the game's introduction wasn't without its problems. Performance issues have been a significant concern, contributing to a 'mixed' Steam user review rating of 56%.
Studio Wildcard has recognized these launch challenges, admitting to "a few bumps" in the game's rollout. They assure players that they are actively working on addressing the issues reported, with ongoing patches and updates. Interestingly, at the time of writing, "Ark: Survival Evolved," the original game, still had a higher player count than its newer counterpart.