CD Projekt Red, the renowned developer behind titles like The Witcher and Cyberpunk 2077, is charting a new course in game development by transitioning to Unreal Engine 5 for its upcoming projects. This shift, moving away from their custom-built RED Engine, has raised some eyebrows in the gaming community.
The studio's decision to use Unreal Engine 5 marks a significant transition, especially considering the technical achievements of their previous games on the RED Engine. The first games to be developed using this new engine include The Witcher 4, codenamed 'Polaris', and a remake of the 2007 classic RPG, The Witcher.
This change has understandably led to questions about the future capabilities of CD Projekt Red's games, particularly regarding features like path tracing seen in Cyberpunk 2077.
Addressing Concerns and Ambitions
In light of these concerns, Jakub Knapik, the global art director at CD Projekt Red, offered insights to reassure fans. In a conversation with WCCFTech, Knapik emphasized that while Unreal Engine 5 is inherently different from the RED Engine, the studio's ambition and commitment to pushing technical boundaries remain unaltered.
The team plans to leverage Unreal Engine's strengths and expand its capabilities, maintaining their high standards in game development.
The switch to Unreal Engine 5 comes with its set of challenges and uncertainties. The performance issues noted in other Unreal Engine 5 games like Ark: Survival Ascended have raised questions about optimization and the engine's capacity to handle the advanced features CD Projekt Red is known for. However, the team's dedication to exploring and enhancing the engine's capabilities indicates a promising future for their games.
A Test for Advanced Graphics Hardware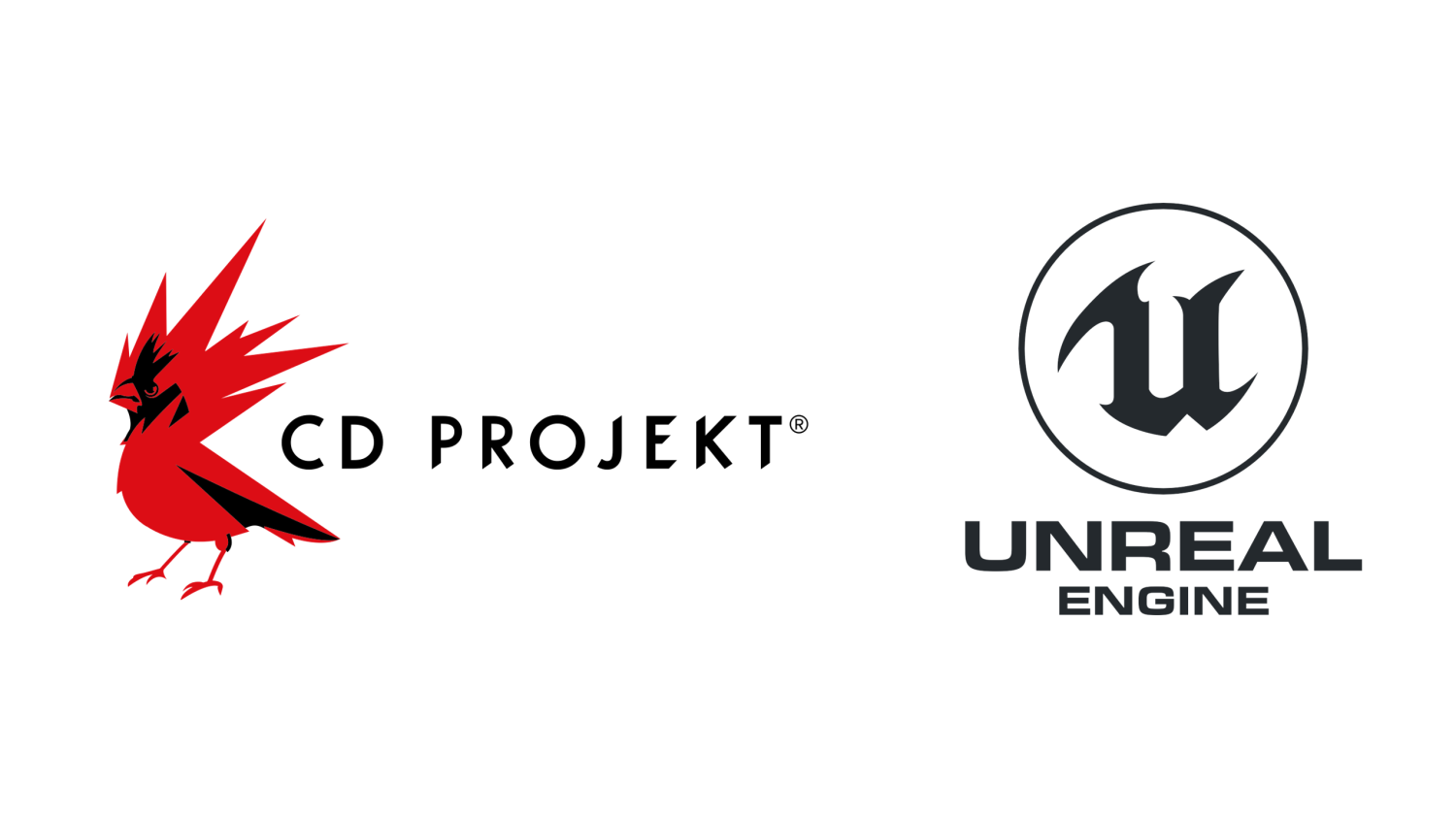 Given CD Projekt Red's history of creating graphically intensive games, their future projects are expected to be a benchmark for the latest and most powerful graphics cards, much like Cyberpunk 2077 has been for the GeForce RTX 4090.
Fans eager to witness the fruits of this transition will need to be patient, as the release date for The Witcher Remake seems to be several years away.
Nonetheless, the anticipation builds as the gaming community awaits to see how CD Projekt Red will utilize Unreal Engine 5 to bring their ambitious visions to life.